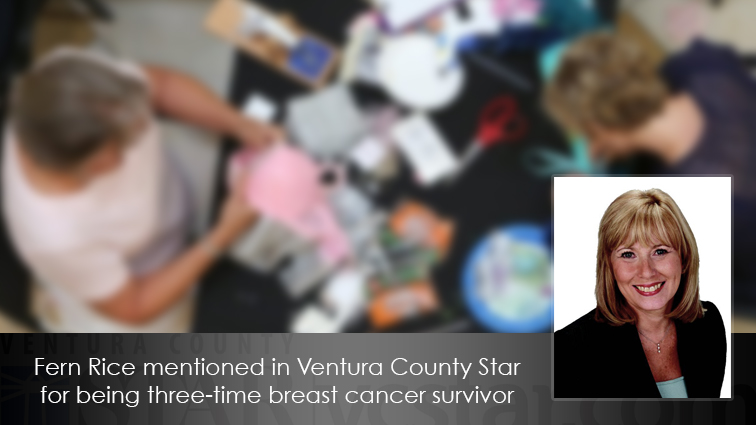 Rodeo Realty agent Fern Rice was recently mentioned in the Ventura County Star for not only taking part in an event, but for also being a three-time breast cancer survivor.
The Westlake Village real estate agent was among 15 or so breast cancer survivors who participated in Cups of Courage, an event where survivors transform bras into works of art.
Rice spoke to the Ventura County Star about her battle with breast cancer, which began in 1998 on her right side. Ten years later, it was on her left side.
"And then two years later it came back on my left side and I had to have a mastectomy, so I'm a three-time survivor," Rice told the VC Star.
"Cups of Courage: The Sisterhood of the Traveling Bras" gives breast cancer survivors an opportunity to tell their stories and showcase their work of art.
"What I hope to convey with my bra is that no matter what, we can still be feminine and fun," said Rice.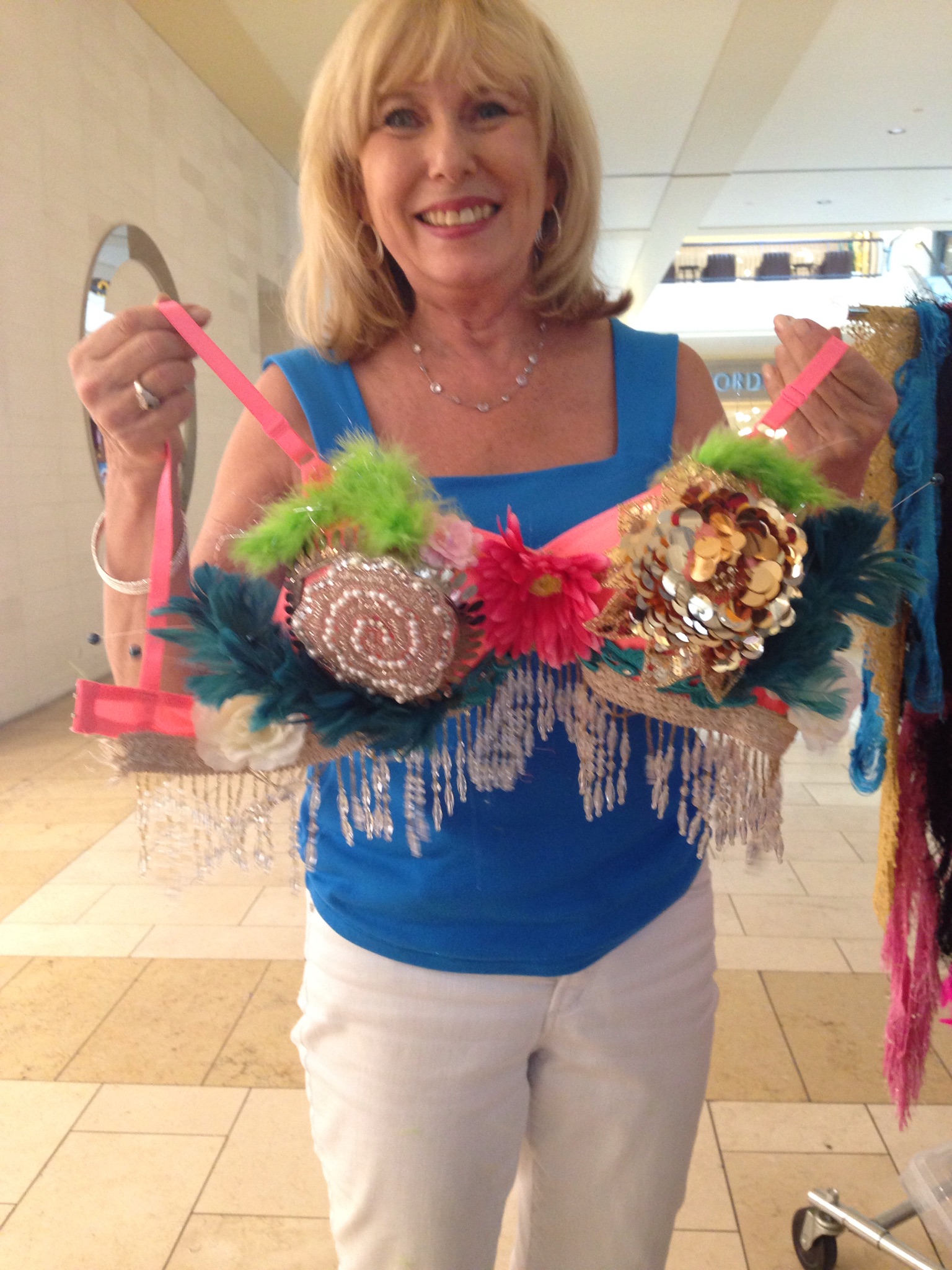 The bras will be displayed during Paint the Town Pink, a fundraiser for the Cancer Support Community that's scheduled from 6 – 8 p.m. October 4.
To read the Ventura County Start article, click HERE.