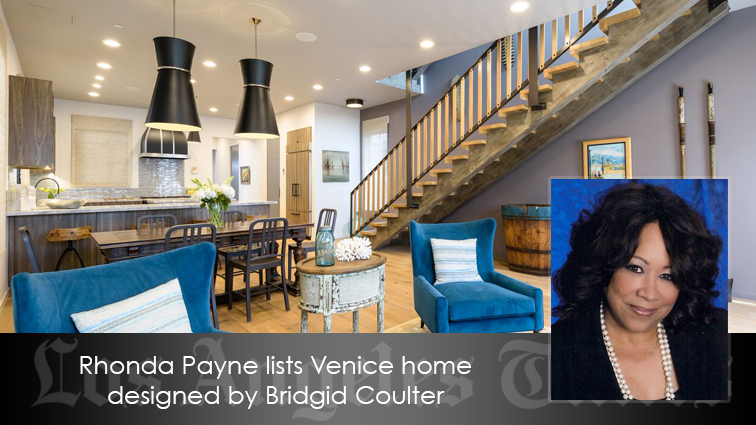 A refined rustic beach house designed by actress-turned designer Bridgid Coulter has just went on the market and it's already making headlines. The modern beach bungalow is listed by Rhonda Payne of Rodeo Realty. The property is listed at $2,450,000 and is located on a 3,000 sq. ft. lot in Venice's Oxford Triangle.
The property has been featured on LA Times, Daily Mail UK, Curbed, The Real Deal LA and TMZ.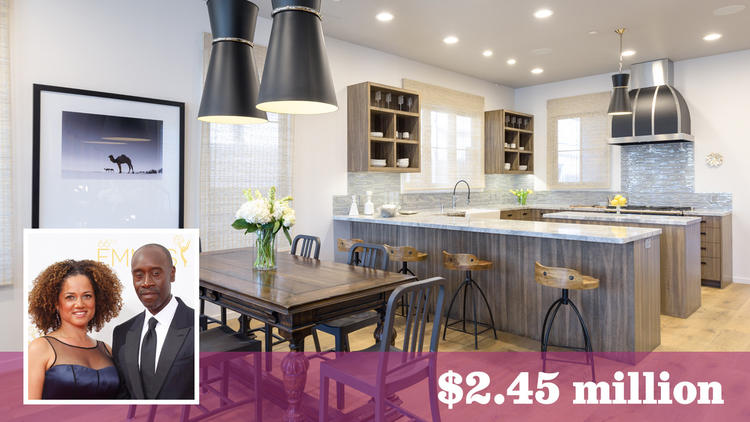 Coulter explored the potential of the home by raising the ceiling of the main level to 10 feet and adding a second level. Coulter says she wanted the home to feel serene, airy and lofty. The extraordinary 3 bed, 3 bath masterpiece includes a "doghouse" pop up that leads to a 360 degree panoramic view from the roof deck.
The environmentally conscious home has hydronic radiant heating under all floors and remote venting clearstory windows that utilize centuries old climate control methods to maintain comfortable interiors all year. Coulter used Zero VOC paints, FSC certified woods, green glues, natural marble and stone all throughout the design of the home to reduce the potential for pollutants.
Outside, the small yards are filled with local and drought tolerant plants to minimize impact on resources. The property is completely surrounded by all new perimeter fencing.
Coulter (Bridgid Coulter Design, LLC) is a dreamer with myriad professional endeavors: trained in acting, improv, and interior design. While most proud of her role as a mother and mate, she juggles the occasional acting gig with running a boutique interior design firm based in Santa Monica. Bridgid has spent the last two decades in some part of the interior and architectural design process. She started the development arm simply to understand how to design and build a home. Her approach is a methodical, artistic process during which she contemplates every step of the journey as it develops both internally and externally.
Los Angeles Times article, click HERE
TMZ story, click HERE
Daily Mail UK, click HERE
Curbed report, click HERE
The Real Deal LA story, click HERE
Realtor.com, click HERE
Page Six magazine, click HERE
[su_slider source="media: 15774,15764,15761,15767,15765,15766,15768,15771,15772,15760″ width="1600″ height="500″ title="no"]