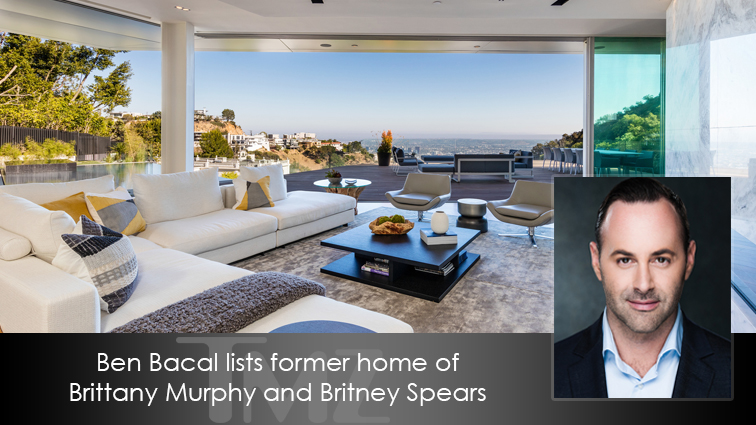 The Los Angeles home previously inhabited by superstars Brittany Murphy and Britney Spears is on the market for $18.4 million. Ben Bacal of Rodeo Realty Beverly Hills is one of the listing agents to the modern Hollywood Hills home that has recently been catching the media's attention.
The home had made headlines on TMZ, US Weekly, the New York Post, The Huffington Post, Curbed LA, and several other sites and publications.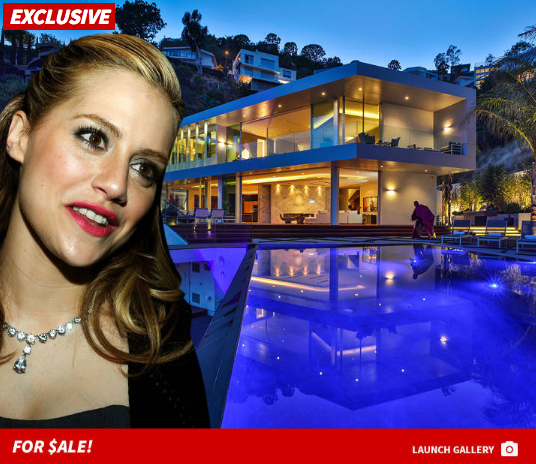 Located at 1895 Rising Glen Road — the gated home sits on 1.18 acres. Murphy bought the residence from Britney Spears in 2003.
The five bedroom, six bathroom property was recently completely renovated and features a home theater, massage room, wine cellar, infinity pool and an elevator to navigate the 9,400 sq. ft. property that's 3 stories high. In addition, the home also includes a marbled entry, living spaces with walnut flooring and paneling, and home automation, as well as breathtaking views of the city.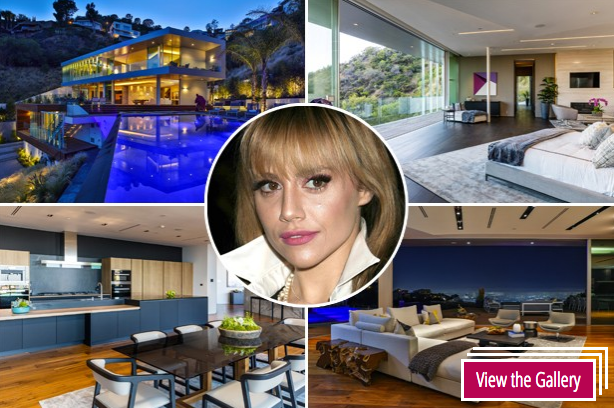 Aside from being a former celebrity home, the property has also caught attention for its video–which features an Instagram famous corgi enjoying a lavish lifestyle inside the mansion. Watch the video below:
[su_youtube_advanced url="https://www.youtube.com/watch?v=ttV9vai-RWs" width="740″ height="440″ responsive="no" controls="no" autohide="yes" showinfo="no" autoplay="yes" loop="yes" rel="no" modestbranding="yes" theme="light"]
To read the New York Post story, click HERE
TMZ – HERE
Curbed – HERE
The Huffington Post – HERE
Womanista – HERE
US Weekly – HERE
The Daily Mail UK – HERE
CELEBUZZ! – HERE