It's a new year and a new you so why not try something new when it comes to dining. Don't opt for your usual lunch spot when LA is always dishing out something fresh. Whether it is AM, MIDDAY, or PM, we have you covered with a list of savory options.
Rise and Shine!
Daughters Deli
Location: West Hollywood
Continuing off of the legacy her parents started at the famed Langer's Deli, is Daughter's Deli-the hip new WEHO sandwich shop. Abit more refined than her family's famed eatery, Daughters deli offers breakfast sandwiches along with deli classics.
Click her fore more information
Souffles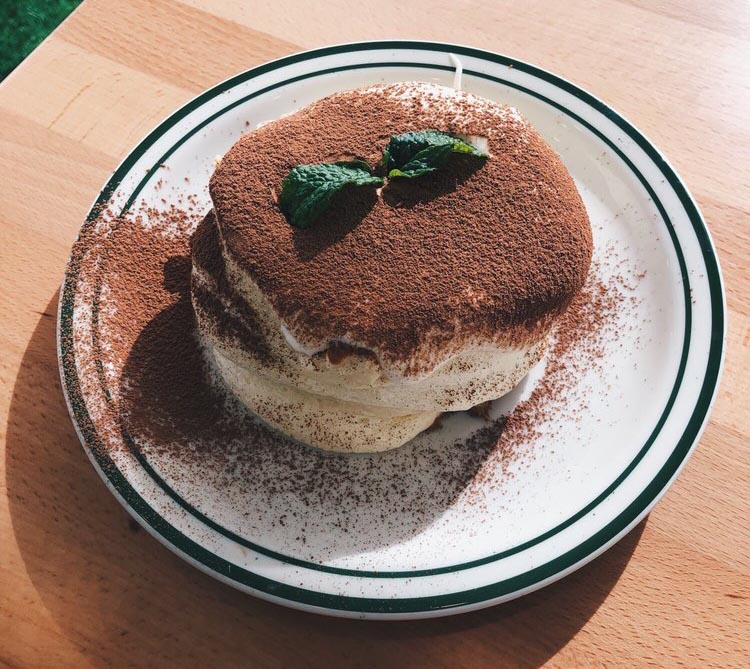 Location: Koreatown
Hearing the name Souffle one might think of just the dessert found at your nearest fine dining eateries. Well Souffle in Koreatown offers that and more with their varying flavors of pancake style sweets. The perfect treat for anytime of day can be found here!
Click here for more information.
Fiona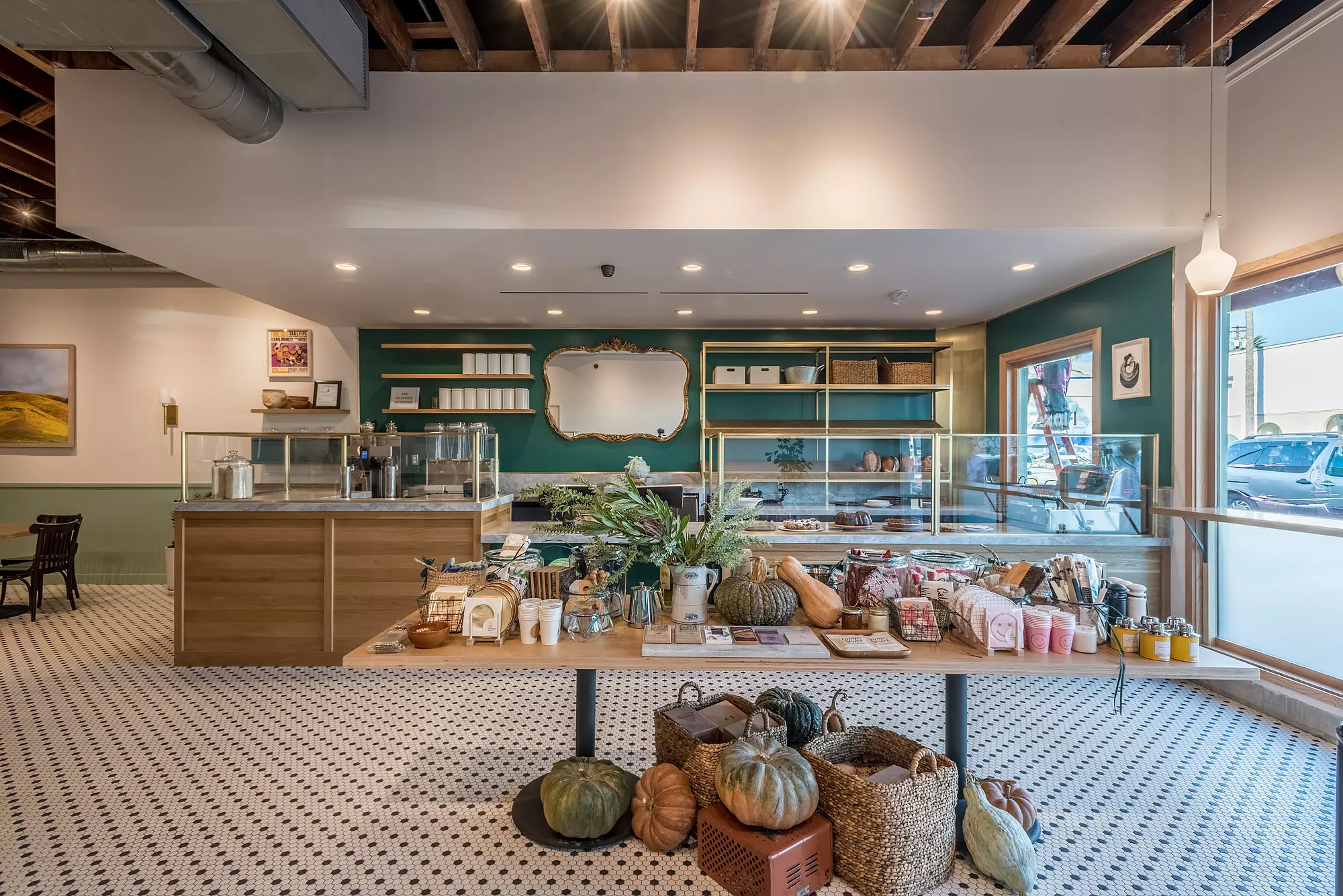 Location: Los Angeles
Longtime LA baker and pastry queen Nicole Rucker opens this daytime bakery and cafe on Fairfax serving crafted breads, pastries, and toasts with a helping hand from former Simbal chef Shawn Pham. Dishes get an LA-style infusion of Asian flavors like miso chicken soup and Japanese sesame butter toast with service from morning until 8 p.m. Starting this month, Fiona will take hours to 10 p.m. with a larger savory menu to serve the neighborhood.
Click here for more information.
Midday Cravings
Pikunico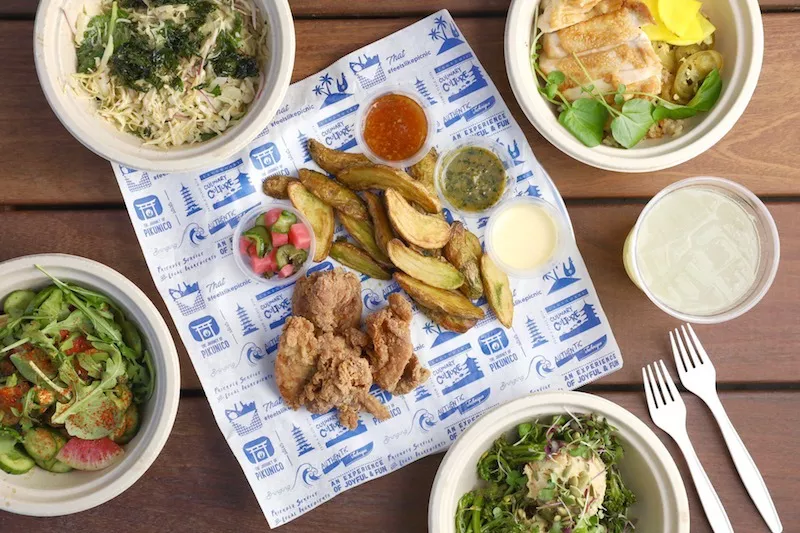 Location: DTLA
A sister restaurant of the famed Hinoki and the Bird in Century City, Pikunico is Top Chef alum Kuniko Yagi's newest establishment. This venture is a bit more of a casual karaage restaurant at DTLA's The Row competing in LA's fried chicken war. See for yourself as a lunch time reprieve.
Click here for more information.
Jolie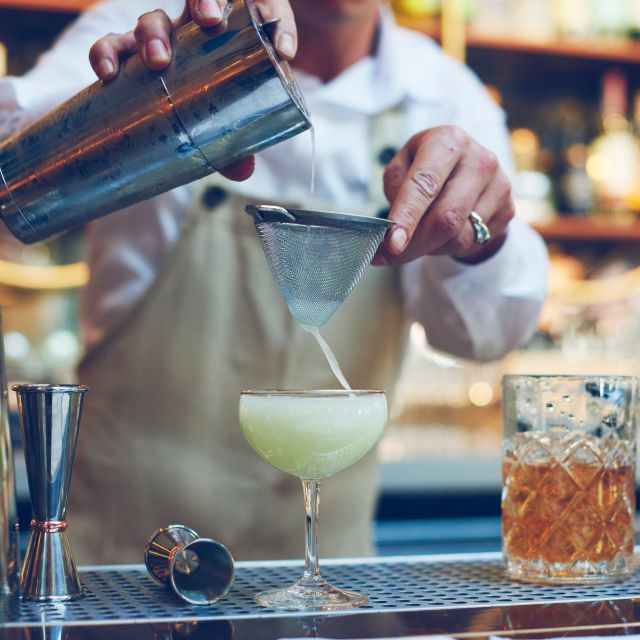 Location: Bel Air
New to the hills of Bel Air is this French Riviera inspired eatery offering a fresh array of lunch and dinner options. Jolie's French-Mediterranean menu is the work of chef Cody Dickey, who was previously running the show at Carbon Beach Club in Malibu, and was also in the kitchen at Gato in New York City. Let your tastebuds travel to the Cote D'Azur.
Click here for more information.
Washoku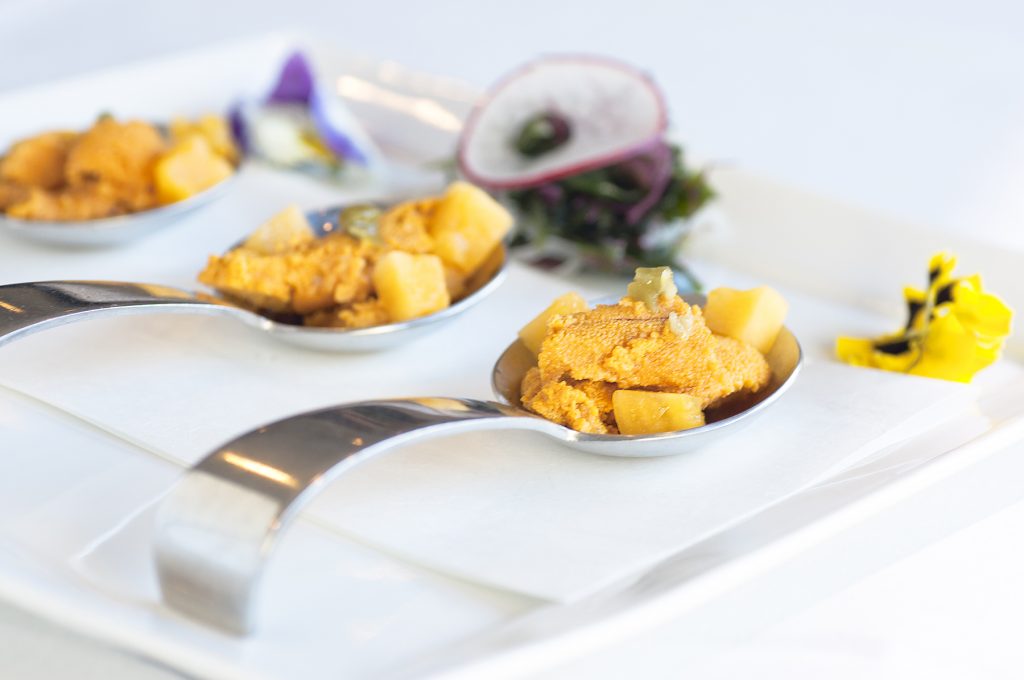 Location: Studio City
Katsu-ya brings affordable omakase to the valley with Washoku, a traditional sushi spot not far from the original location. Have your pick of classic sushi dishes or opt for the all-star multi course option at a wallet worthy $28. Arrive early if this omakase selection fancies you as only six orders are available per day.
Click here for more information.
What's for Dinner?
Blackship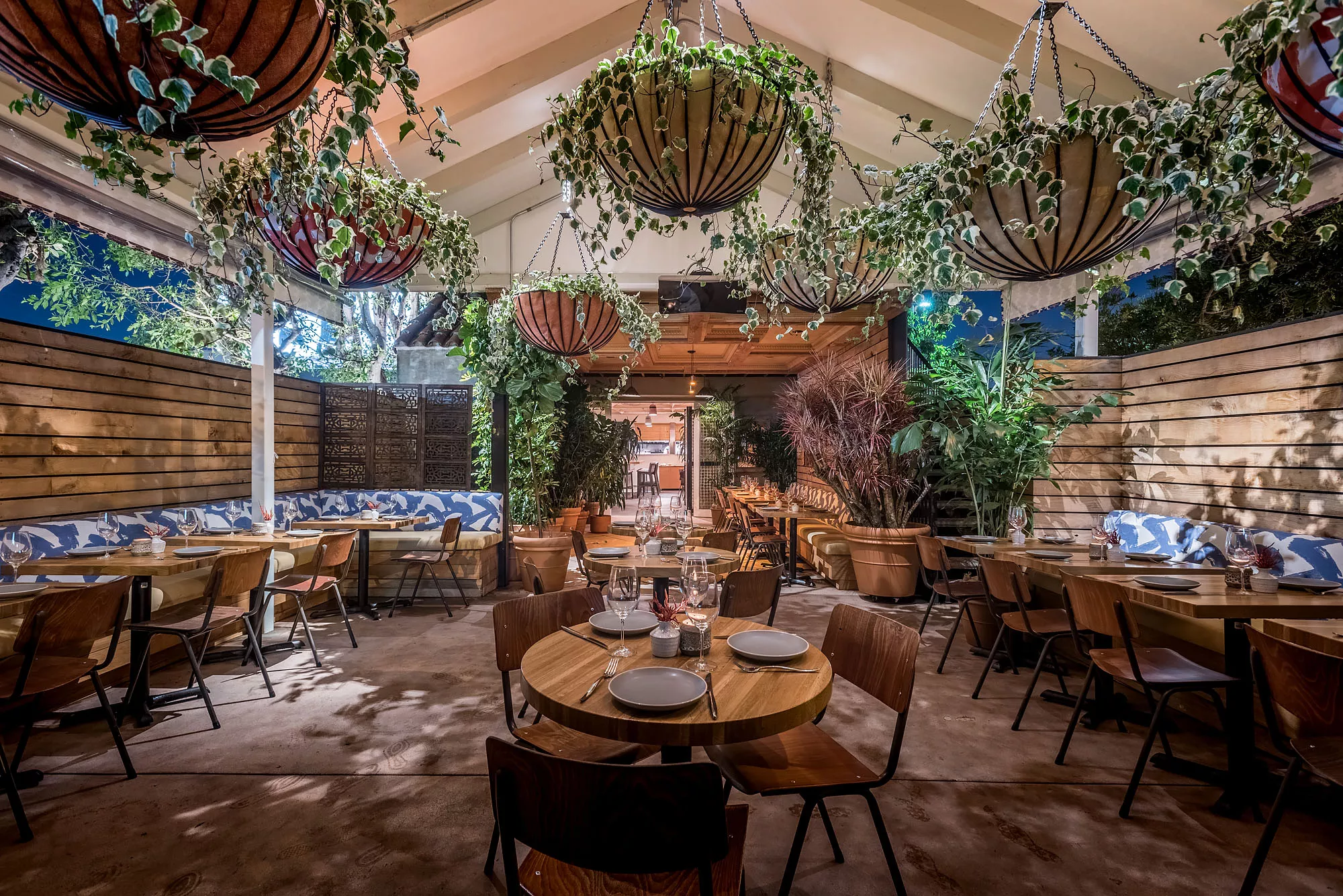 Location: West Hollywood
Italian is fused with Japanese at Weho's new favorite date spot. Blackship is helmed by another Hinoki and the Bird alum, chef Keiichi Kurobe and dazzles with fascinating dishes. Opt between the hamachi bolognese or carbonara ramen with chashu as you sit beneath a dazzling outdoor patio space.
Click here for more information.
Los Balcones
Location: Studio City
The long-standing Peruvian favorite of Hollywood has expanded to the Valley. Los Balcones takes over the former location of Girasol on Moorpark with hot take son classic dishes. Try the Chuleta Adobo porketta with smoked tomato pepian corn and pickle escabeche. Or savor over the Locro Pappardelle with roasted pumpkin ragu, goat cheese, zapallo hummas, and pepitas.
Click here for more information.
Atrium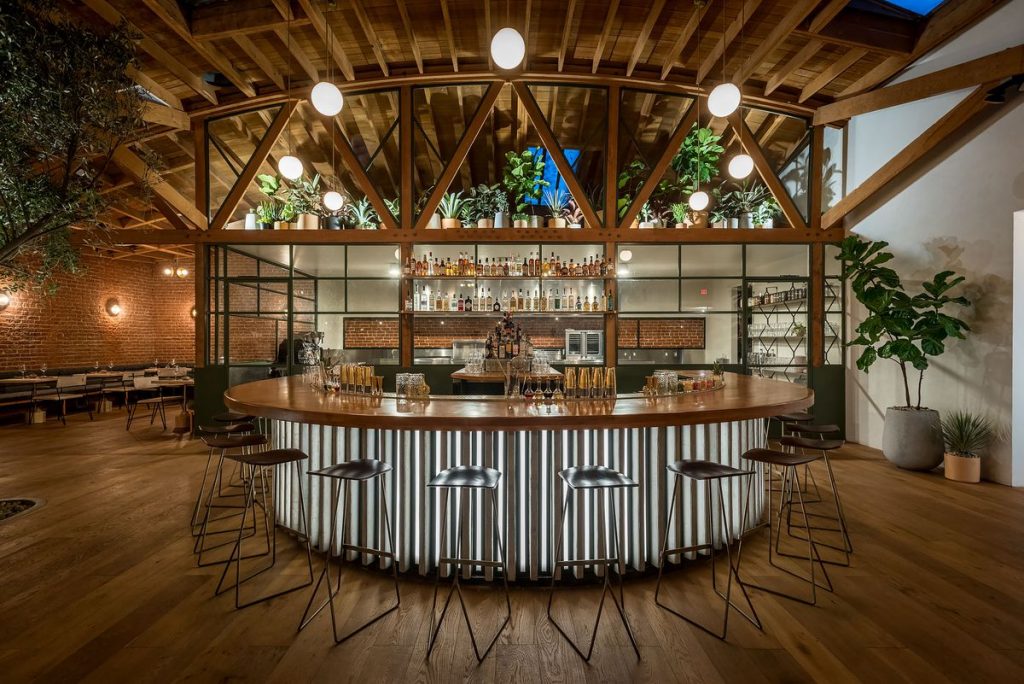 Location: Los Feliz
Los Feliz, with its limited retail space, doesn't often get big new restaurants. With Beau Laughlin and Jay Milliken working on this restaurant for what seemed like years, Atrium is finally opened behind Skylight books with a wide, crowd-friendly menu of innovative Californian fare from chef Hunter Pritchett. The soaring space feels modern and fresh while the warm service help push out everything from passionfruit hamachi crudo to a robust dry-aged steak au poivre with Sichuan peppercorns.