Here in LA, between all the traffic and day to day humdrum, it can be hard to find those can't be missed activities happening throughout the city. Well here at Rodeo, we have you covered, scouring the world wide web for the best Angeleno approved events.
From FitExpo 2019 to a celebration of Mozarts birthday, ditch the mundane weekend routine and check out some of the fun below!
Friday, January 25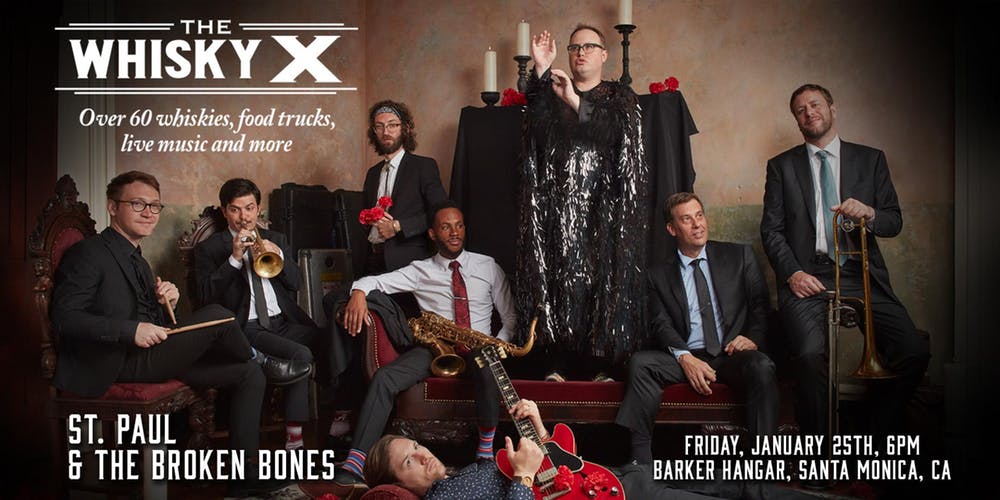 Location: Barkers Hanger, Santa Monica
For all our whisky lovers out here in Lalaland, Barker Hanger brings to you this Friday, the event you've been waiting for. WhiskyX comes to Santa Monica for an evening of Whisky tasting and live music. From bourbon, scotch to rye, WhiskyX is the ultimate Whisky lovers paradise.
For more information click here.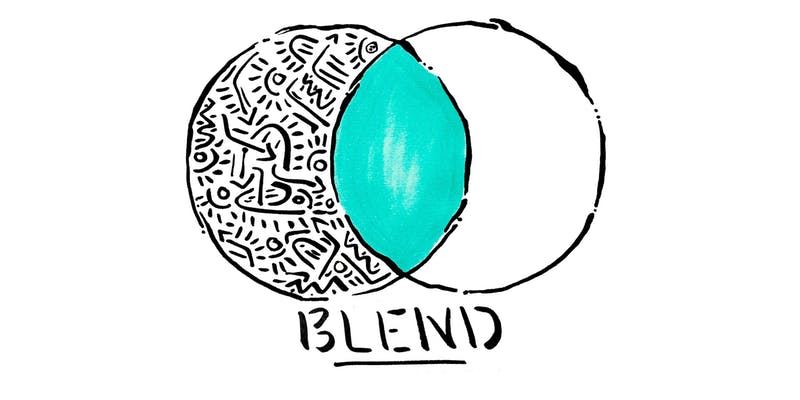 Location: The Rendon Gallery, DTLA
This Friday, the Rendon Gallery debuts in DTLA with their debut exhibit Blend. The showcase will feature collaborative work from Zachary Bennett-Brook, Kyle Boatwright, and Armando Dela among others. The of the gallery described the exhibit as such:
We wanted to present the underserved artists in L.A. and from around the world–artists that are not necessarily commercial, but have a lot tp say and have a unique perspective."-Ralph Ziman, co-founder, The Rendon Gallery
Click here for more information.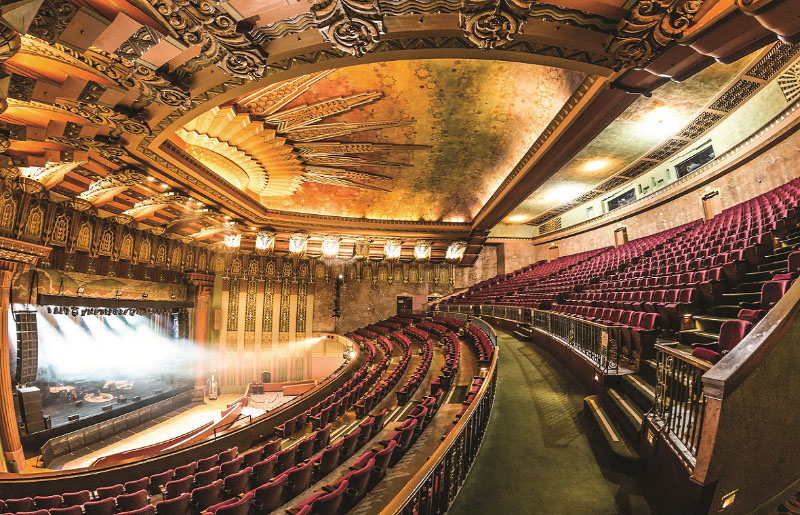 Location: The Wiltern, Los Angeles
Spend your Friday night diving into Rock n Roll history with a screening of Pink Floyd's The Wall. A 1982 British live-action/animated musical drama film directed by Alan Parker, was based on the hit 1979 Pink Floyd album of the same name.
Click here for more information.
Saturday, January 26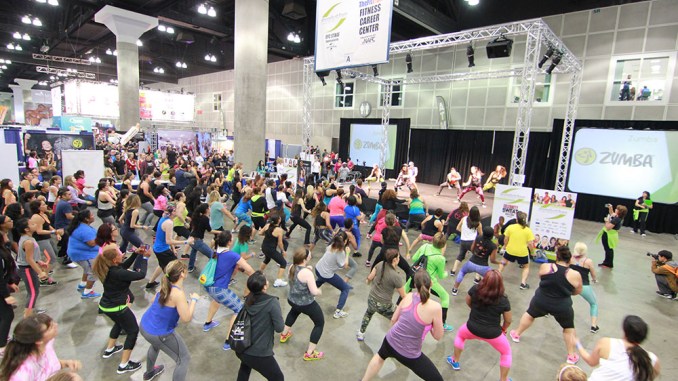 Location: Los Angeles Convention Center-South Hall
If your still on your new years fitness resolution, there is no better way to kickstart your Saturday then at FitExpo Los Angeles. Sponsored by Subway Restaurants, the event takes place Saturday and Sunday at the LA Convention Center. The action-packed event will offer a variety events, such a group exercise workouts and healthy eating demonstrations.
For more information click here.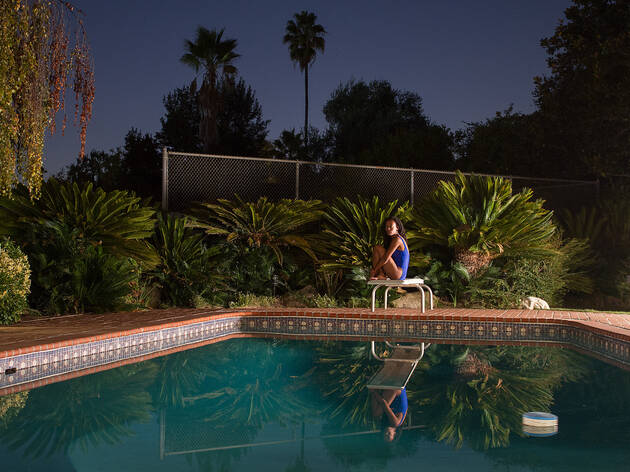 Location: Brand Library & Art Center, Glendale
There are few cliches as well known as the "Valley Girl", but for the sake of art let's toss those out. 11:11 A Creative Collective showcases a group exhibition of the women shaping what it means to be a "Valley girl". Artists at the Brand Library & Art Center show will include Rachel Apthorp, Judy Baca, and Kathi Flood to name a few. The event will also feature a pop-up newstand by the San Fernando Valley Zine Fest.
For more information click here.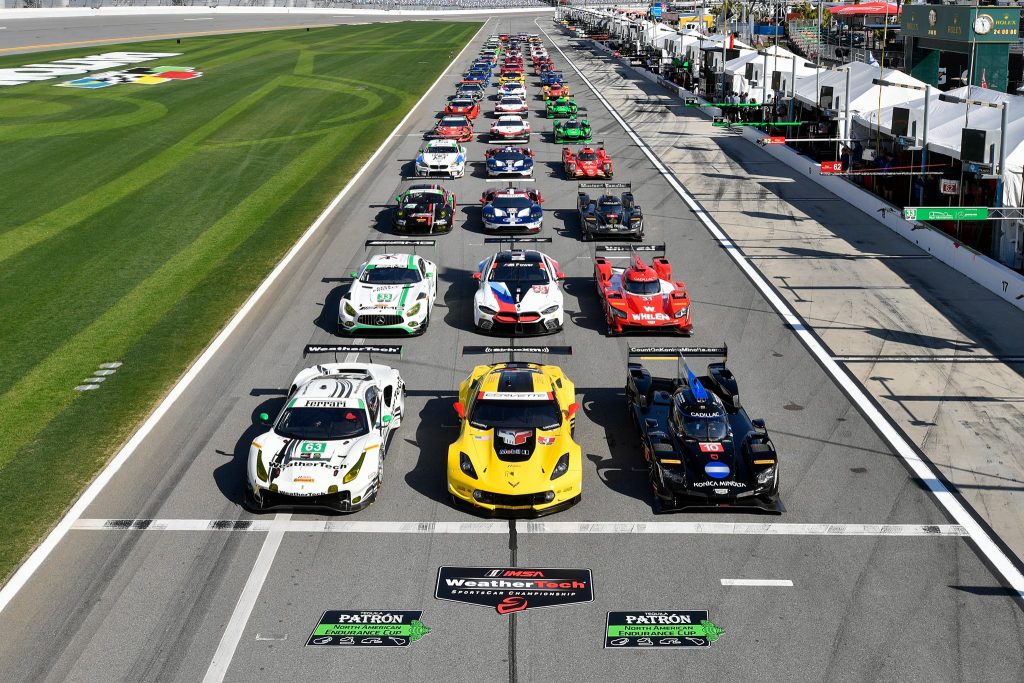 Location: Petersen Automotive Museum
Don't miss a once in a lifetime opportunity to watch the 24-hours of Daytona live while hearing the stories of the legendary drivers of the race. The Petersen in conjunction with Rolex, Michelin, and Microsoft, will host an immersive 24 Hour Daytona viewing party. The event will offer both VIP and general admission tickets. The VIP ticket includes exclusive lounge access, networking with speakers and other VIPs, a dedicated food and bar station and other VIP treatments.
Click here for more information.
Sunday, January 27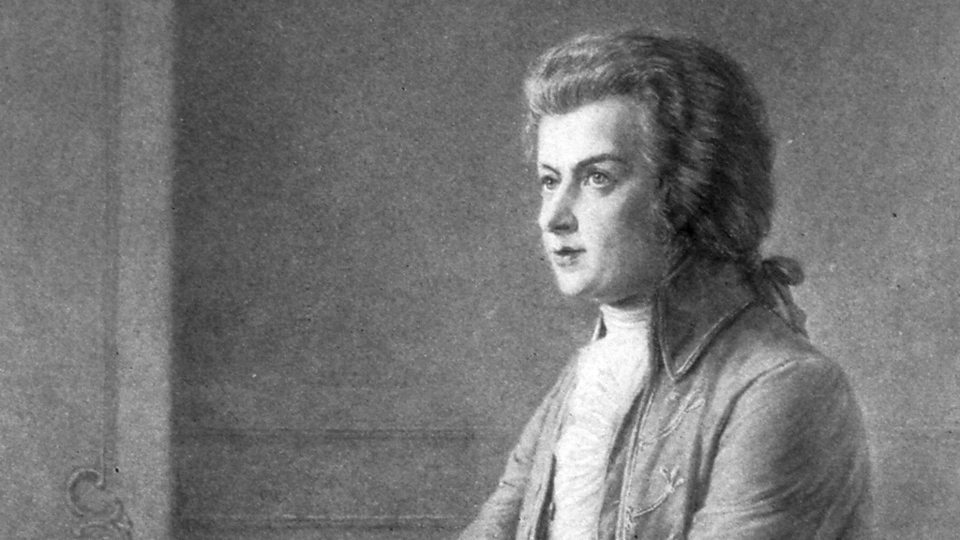 Location: Robert Frost Auditorium, Culver City
Classical music would truly not have been the same without him, as Sunday marks the 263rd Birthday of Mozart. Celebrate the day with a concert put on by The Culver City Symphony Orchestra showcasing an All-Mozart Program. And where could be a better setting for the occasion then at the mid-century icon, Culver City's Robert Frost Auditorium? There is no better way to spend your day then with this perfect blend of arts and culture.
Click here for more information.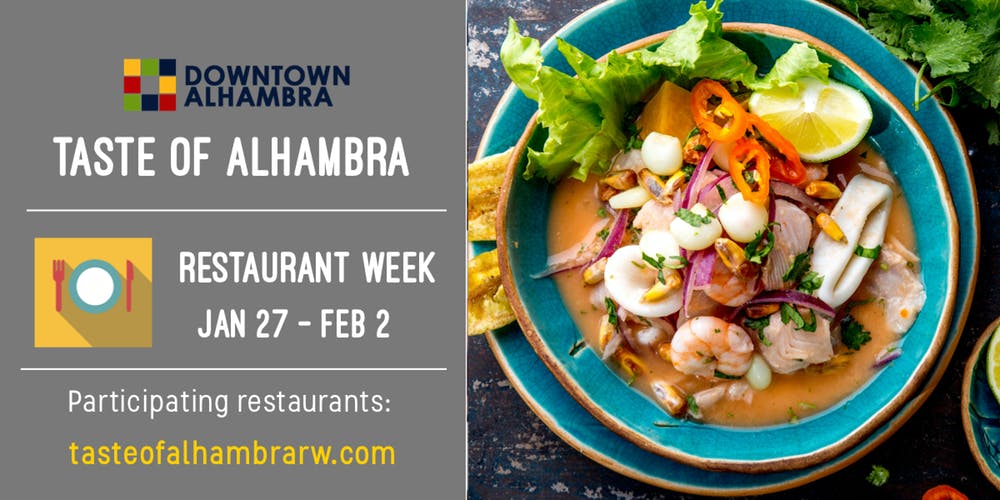 Location: Downtown, Alhambra, CA
If you missed out on Dine L.A., don't miss the chance to experience the diverse cuisines of Downtown Alhambra's restaurant scene. Taste of Alhambra Restaurant Week returns for its second annual event as part of "Visit California Restaurant Month". The event is free to attend and tickets are not required as restaurants will offer 2-3 fixed course menus from $15-30 for lunch and $20-50 for dinner.
Click here for more information.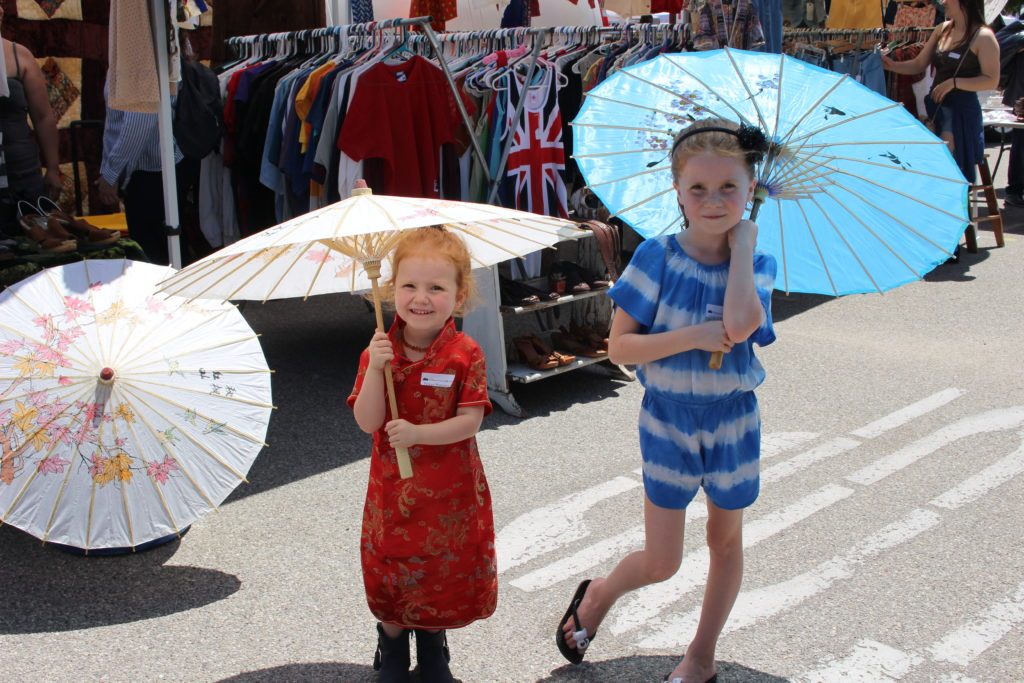 Location: Downtown Torrance
Spend your Sunday in downtown Torrance as the streets are transformed with vintage treasure from over 200 sellers. This eclectic open-air antique market will offer a range of activities along with it's speciality finds. Enjoy DJ Ozzie in the park, local food specials, and a family and pet friendly environment.