When the week winds down, it is time to wind back up with the latest in tech and media news. From Oura Ring Updates to Google Meet and more, we have you covered in this week's headlines. Read on for our round-up of tech news to know.
Sharing Sleep Scores with Friends: New Feature for Oura Ring Users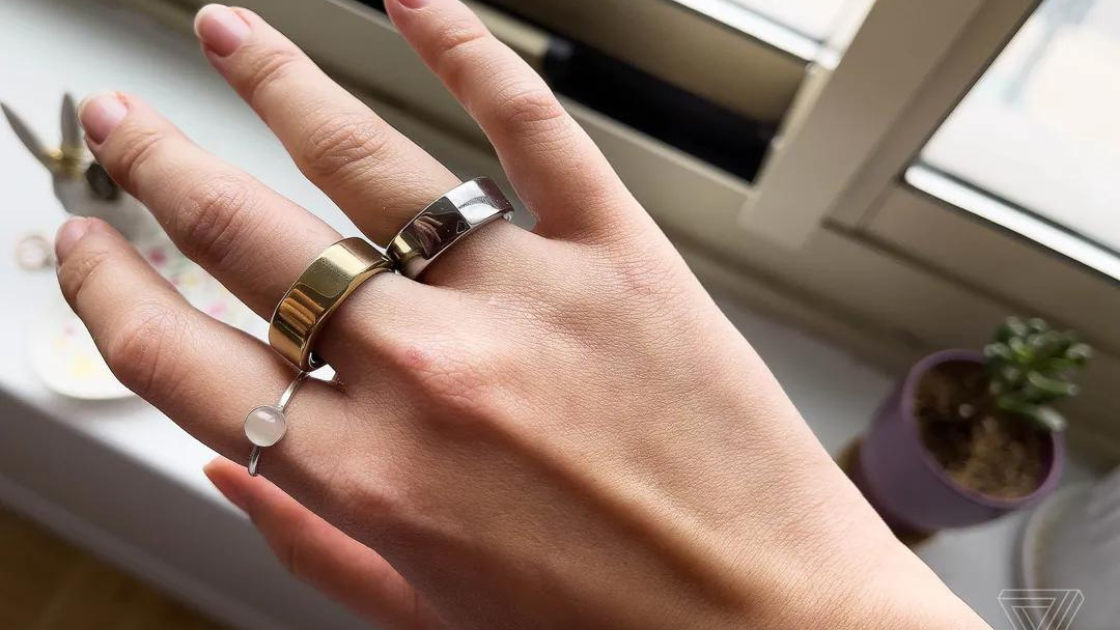 Oura, the company behind the smart sleep tracking ring, is launching a new community feature named "Circles". This allows users to form private groups where they can share their sleep, activity, and readiness scores from the previous two weeks. Alongside this, Oura is also rolling out its new sleep staging algorithm for iOS and Android, bringing it out of beta. Within these Circles, users have control over what data they share and can decide if other members see their daily scores or just weekly averages, thus customizing their privacy and engagement with the community.
The Latest Update of Google Meet Enhances the Functionality of Picture-in-Picture Mode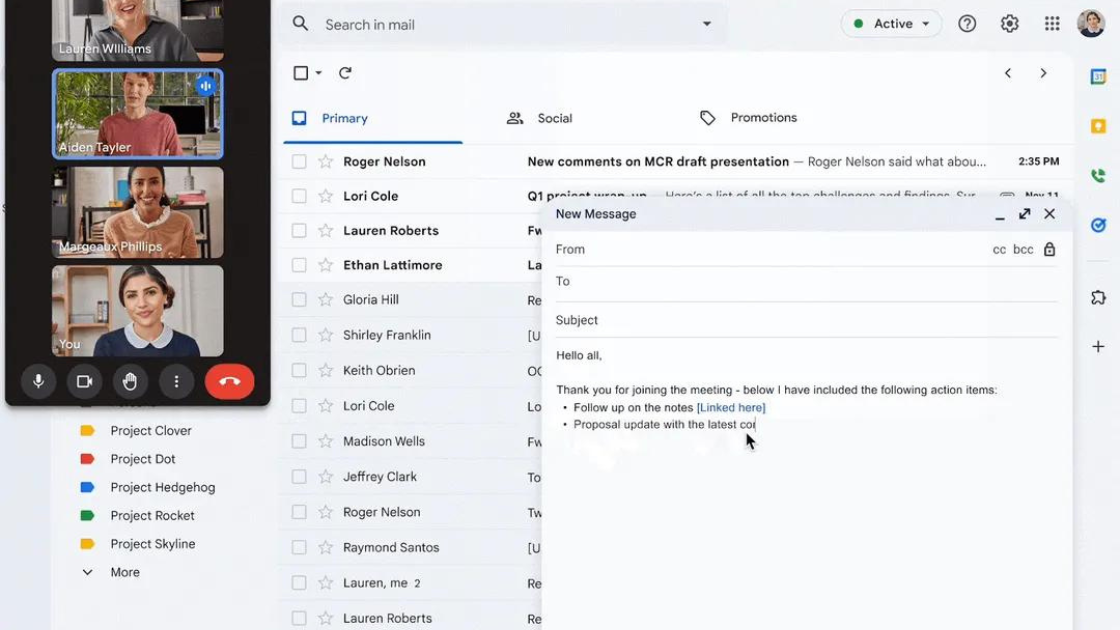 Google has unveiled an update for its Meet video conferencing software aimed at enhancing its picture-in-picture mode's functionality. The update will allow users to utilize crucial Meet controls like raising a hand, contributing to text chat, and managing captions, all from the picture-in-picture view. The window can now be resized more flexibly and will sit above other desktop windows, enabling multitasking. The new features, which significantly improve upon the existing options, will roll out over the next couple of weeks via the Chrome browser.
Adobe Makes Its Firefly Generative AI Model Available to Businesses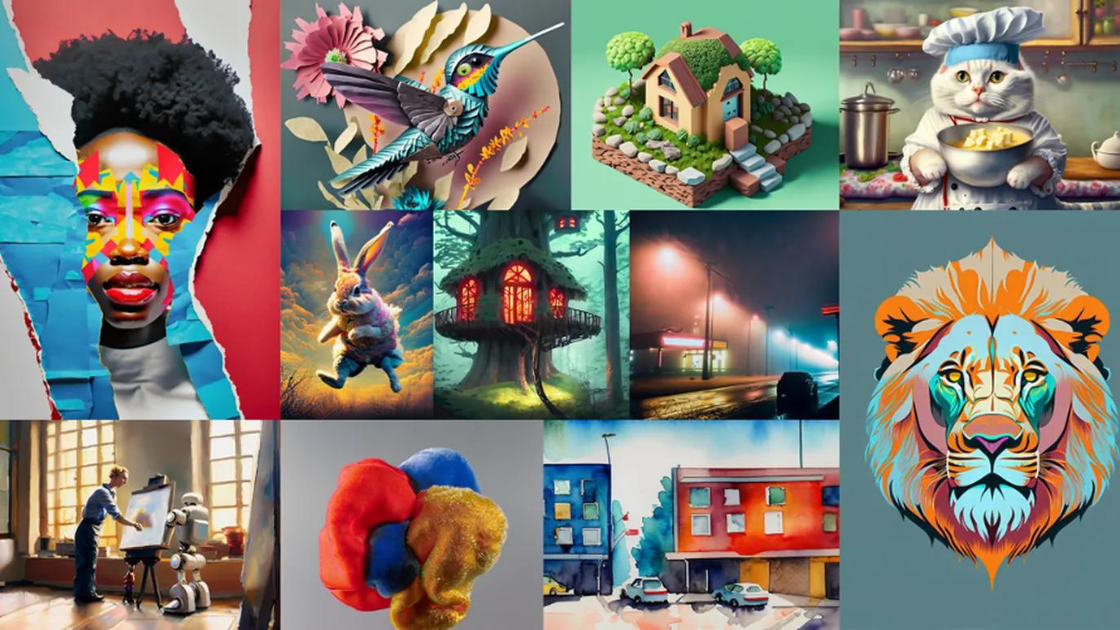 Adobe has announced the introduction of a new platform, Adobe Firefly for Enterprise, during the Adobe Summit event. This platform enables all employees within a business, regardless of creative ability, to generate images or copy from text-based descriptions for various purposes, such as marketing campaigns and corporate presentations. Users can access Firefly through different Adobe applications or integrate it into their own business ecosystems by training the AI with their branded assets. According to David Wadhwani, president of the digital media business at Adobe, this offering addresses the growing content demands and helps users swiftly convert ideas into content while ensuring brand consistency.
Apple's Vision Pro Represents the Retina Display Breakthrough for Headsets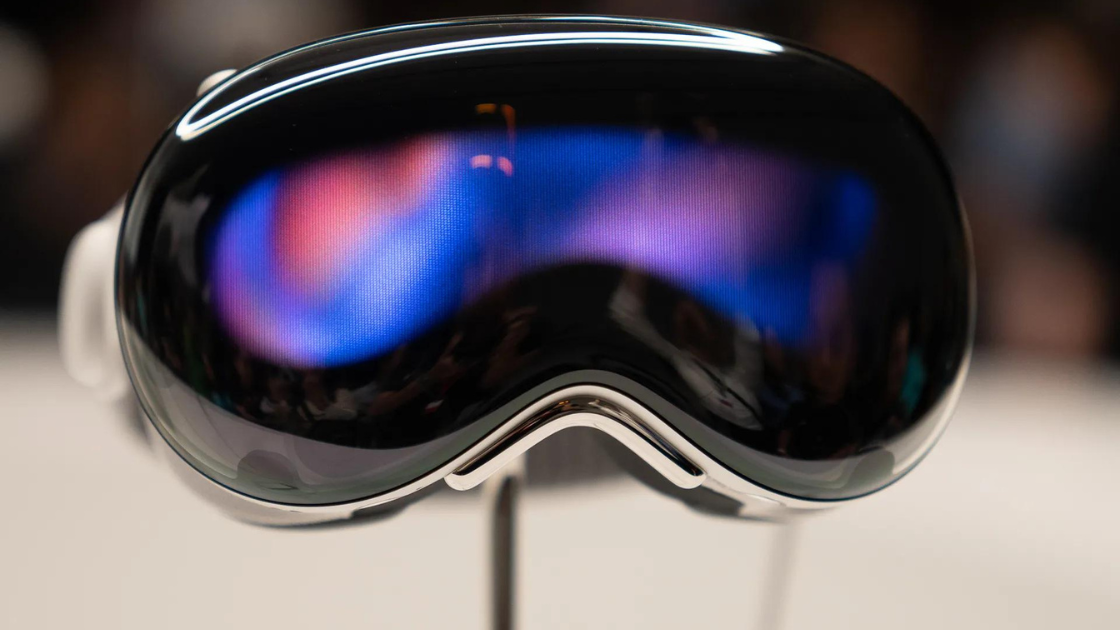 Apple's groundbreaking headset, the Vision Pro, was recently unveiled at its Cupertino headquarters. The headset features dual MicroOLED panels, offering a superior 4K display for each eye, far surpassing the competition. In collaboration with Zeiss, Apple has designed prescription inserts for vision correction, ensuring user comfort. The personalized setup process involves a face and ear scan with an iPhone, ensuring optimal fit and comfort.
Enhanced iPad Support and Shortcuts Integration Arrive on iOS for ChatGPT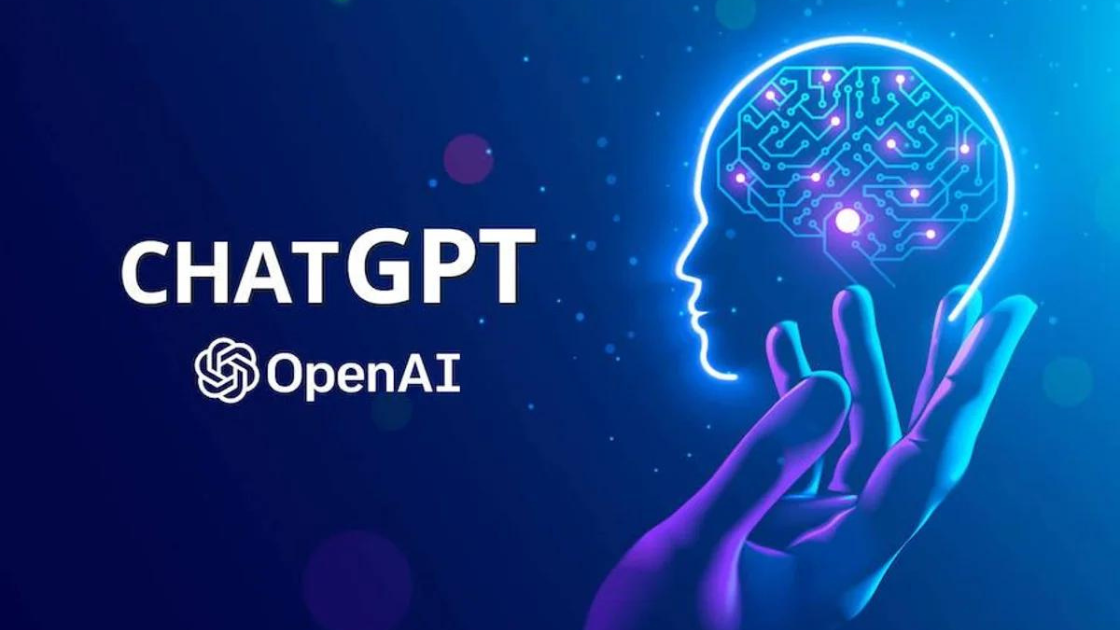 OpenAI is enhancing its ChatGPT app for iPad. The new update allows the application to utilize the tablet's screen fully. This update introduces full-screen support, replacing the previous iPhone-sized app display when used on an iPad. In addition to the improved interface, the update brings drag-and-drop functionality. The update also enables messages to be moved from the chat interface into other applications. Furthermore, OpenAI has integrated Siri support and Apple's Shortcuts feature, allowing users to initiate a new chat via a Shortcuts query and integrate it into Apple's automation system.