The quarantine banana bread? Baked. The frothy lockdown coffee drink? Brewed. So what now? If you're looking for your next culinary diversion, you may want to seek out any of the famed chefs who have been offering lessons, recipes and even entertainment from their home kitchens during the coronavirus pandemic. Even if you aren't in the mood for a high-end dish or cozy comfort food, it may simply help you whip up inspiration in your own kitchen.
Silvia Grossi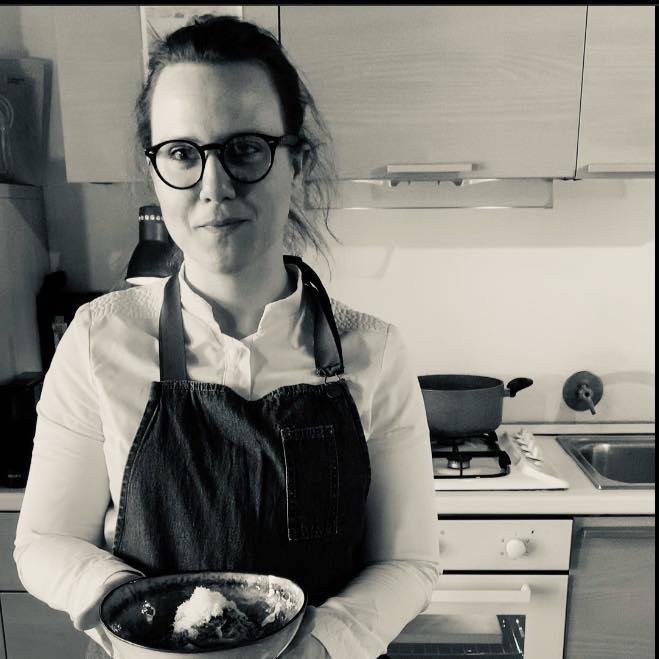 It's not quite like digging into carpaccio while nestled in the hills of Fiesole, but with your international summer travel plans most likely scuttled, at least it's a taste. On her Instagram from her kitchen in Florence, Grossi — who is the executive chef at the luxury villa Il Salviatino  — has spent a portion of the pandemic teaching how to cook Tuscan dishes. Best of all, she does so while utilizing ingredients most people would probably already have on hand.
Massimo Bottura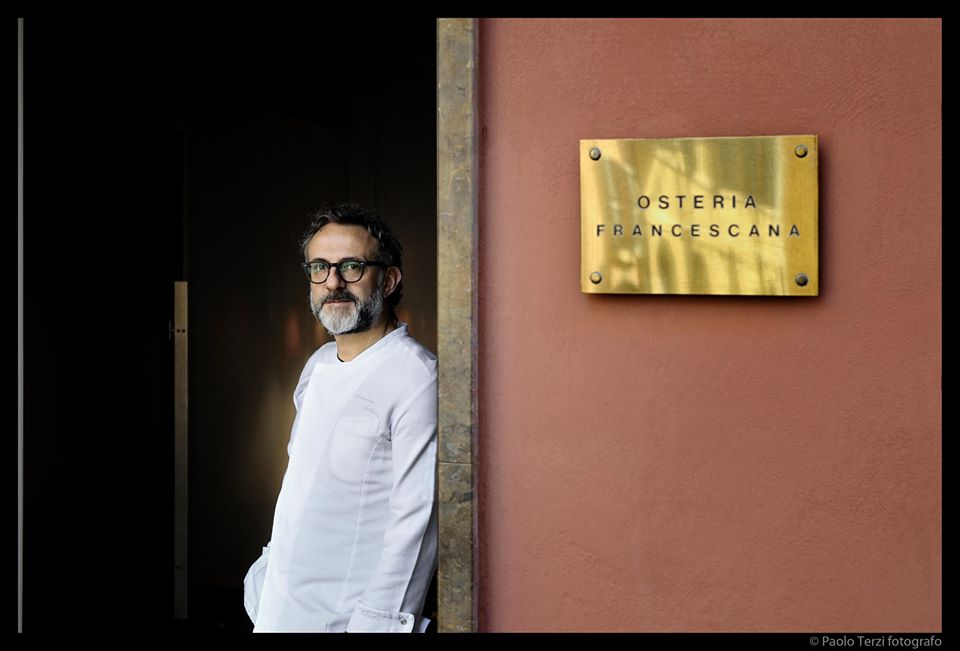 Bottura's three-Michelin-star restaurant, Osteria Francescana, has been considered one of the top dining establishments in the world for the past decade. But during the pandemic he has been broadcasting an Instagram series called Kitchen Quarantine from his home in Modena, Italy. While you might expect to find him preparing a detailed, fine-dining dish, it is just as likely you will learn how he approaches such everyday plates as macaroni and cheese.
David Chang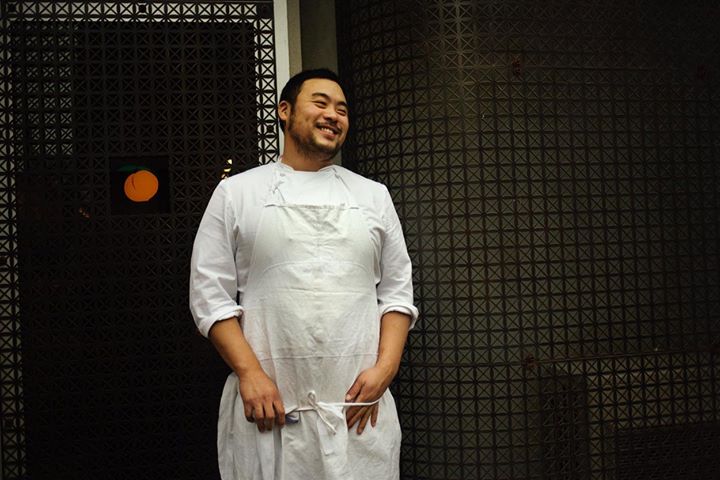 Given his credentials as creator, star and producer of Netflix's Ugly Delicious, it should come as no surprise that Chang's In the Time of COVID-19 is as entertaining as educational. The founder of the Momofuku restaurant group — which includes New York City's two-Michelin-star restaurant, Momofuku Ko — Chang has tackled topics including how to cook an egg in a microwave and how to make the perfect Quarantine Mother's Day dinner.
Jose Andres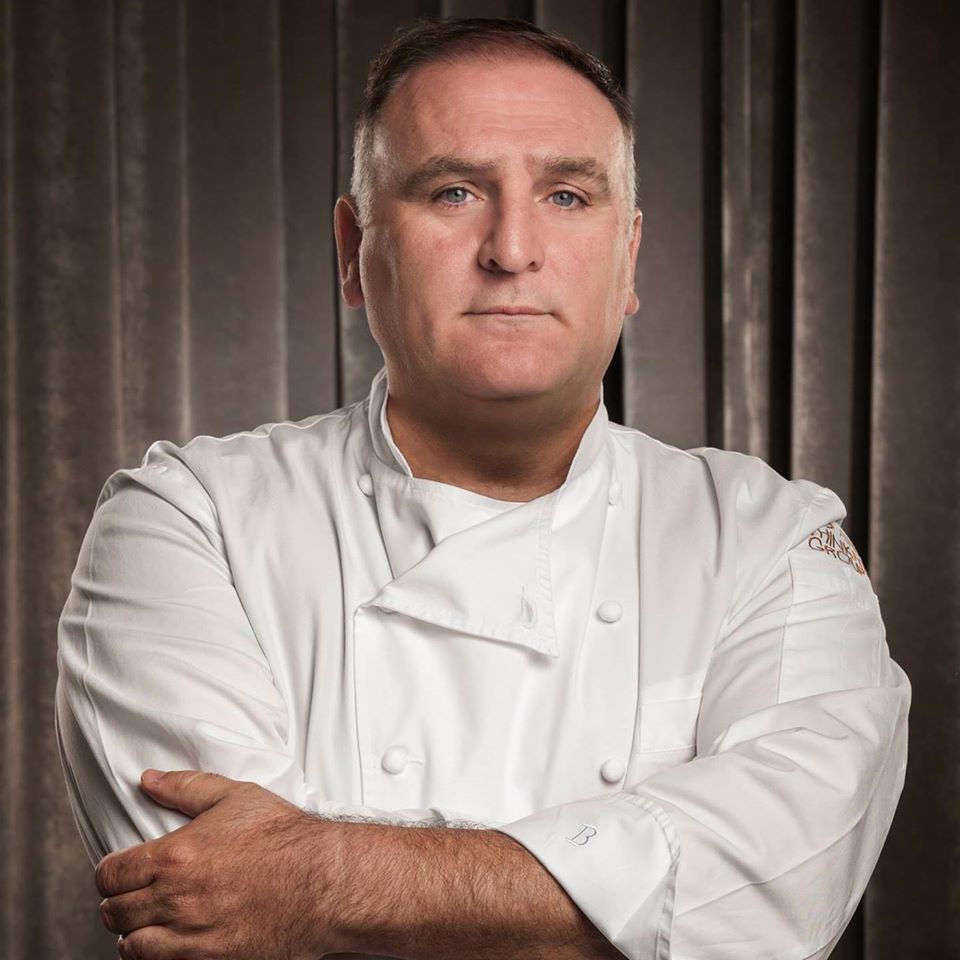 Andres — who founded the non-profit organization World Central Kitchen, which provides meals for people impacted by natural disasters — has been sharing videos of himself and his family in their home kitchen. From cooking challenges to tutorials in making everything from brisket and eggs to his mother's lentil stew, Andres is never less than entertaining, particularly when cranking out songs from the musical Hamilton.
Christina Tosi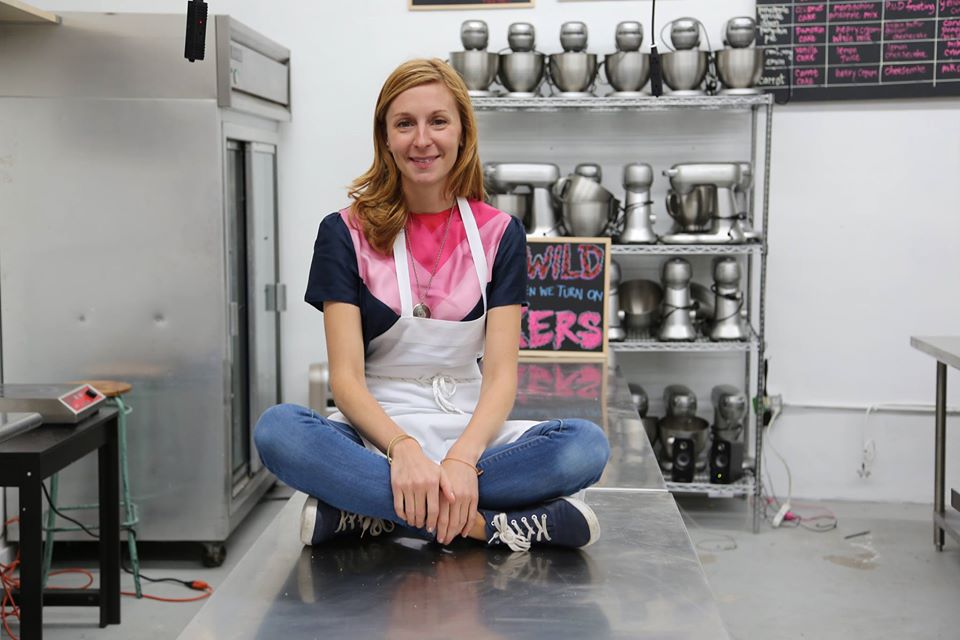 If you're in the mood for something lighter— and less involved — than a full meal, how about baking dessert? Tosi, the chef and owner of Milk Bar, hosts her #bakeclub from her kitchen in New York City every day at 2 p.m. Eastern Standard Time. Tosi provides the recipe and a shopping list in advance, so you can put your skills to the test as soon as you arrive online. Her club creations have ranged from cakes and cookies to flaky bread and "payday pie."
Seamus Mullen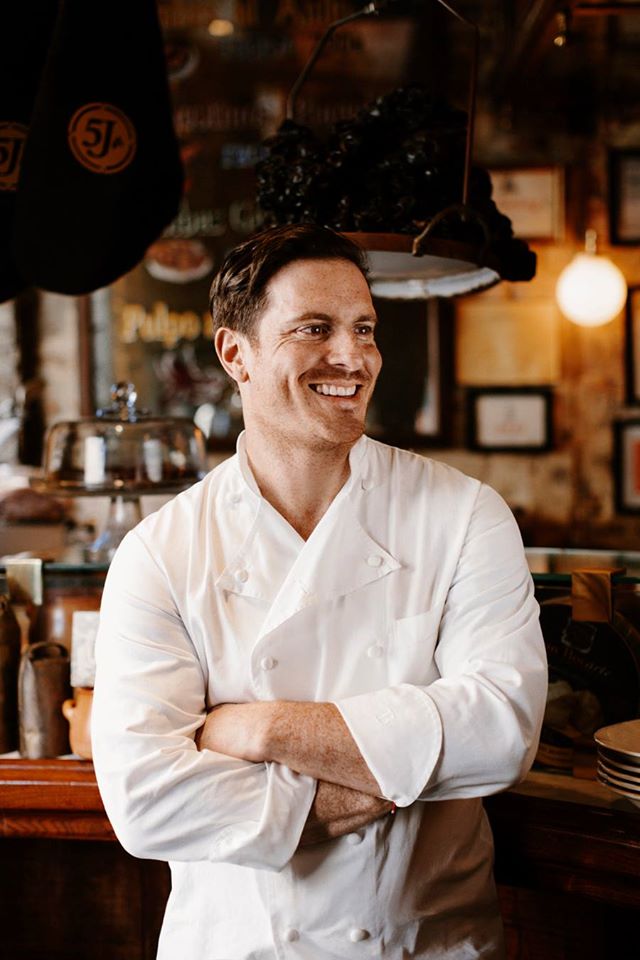 If you're looking to stay closer to home, drop by Mullen's Quarantine Kitchen. The Los Angeles-based Food Hero chef is live on Instagram at 6:30 p.m. Monday through Saturday. Yes, he conjures such dishes as pasta-free lasagna, but he also chats about a variety of health and lifestyle topics. Check ahead as he posts his ingredients in advance of each day's video.