As the leaves begin to change and the weather cools down, it's time to shift our focus from summer fun to fall home safety and security. While the autumn season brings cozy moments and pumpkin spice lattes, it also brings unique security challenges that luxury homeowners should address. In this guide, we'll discuss how to enhance security in your luxury home during the fall, including the installation of advanced security systems and surveillance.
1. Advanced Security Systems: The Foundation of Protection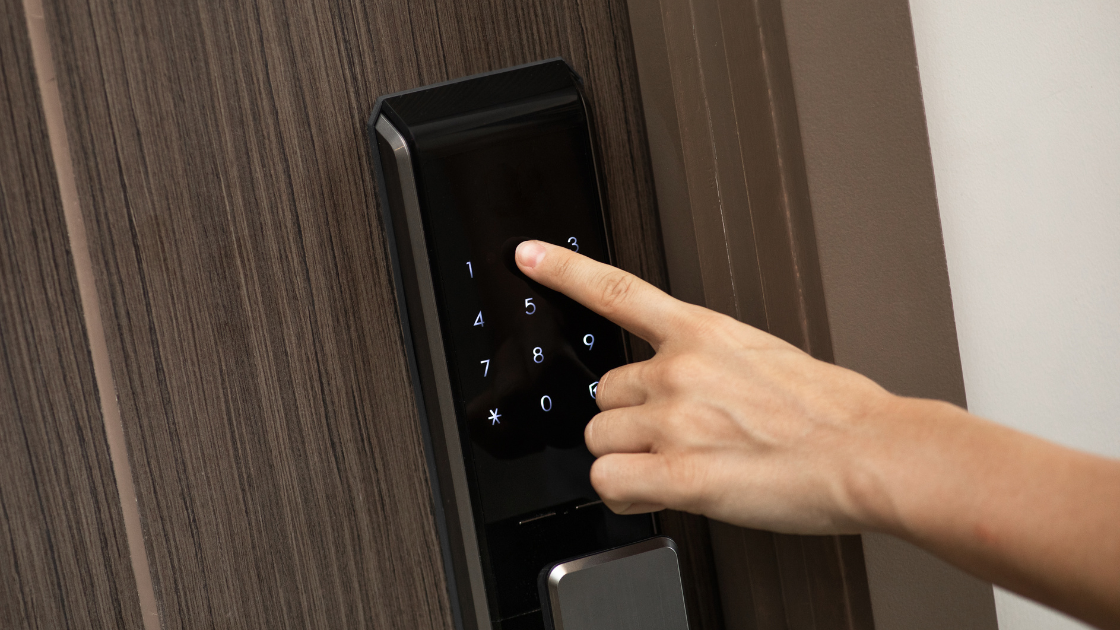 One of the first steps in securing your luxury home for the fall season is investing in an advanced security system. These systems offer a range of features that can deter potential intruders and provide peace of mind for homeowners:
Smart Locks: Upgrade your entry points with smart locks that allow you to control and monitor access remotely. You can provide temporary digital keys to trusted individuals and receive alerts when someone enters your home.
Security Cameras: High-definition security cameras equipped with motion detection and night vision can help you monitor your property 24/7. Many luxury homeowners opt for discreet, high-end camera options that blend seamlessly with their home's aesthetics.
Alarm Systems: Modern alarm systems come with smart features that can be controlled via mobile apps. They offer intrusion detection, fire, and smoke alarms, and even flood sensors to protect your home from multiple threats.
Home Automation Integration: Integrate your security system with your home automation setup. This allows you to control lights and blinds and even simulate occupancy when you're away, making it appear as if someone is always home.
2. Surveillance Systems for Added Peace of Mind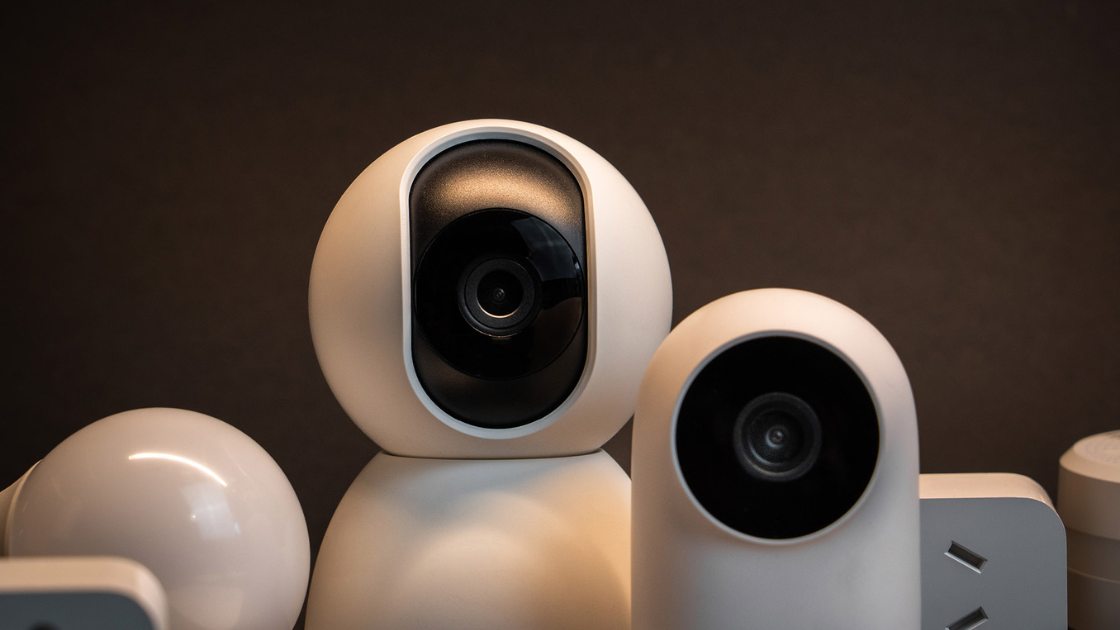 Surveillance systems are essential for luxury homes, providing an extra layer of security and peace of mind. Here's how to incorporate surveillance effectively:
Strategically Placed Cameras: Consider the layout of your property and place cameras in strategic locations, covering entry points, driveways, and areas with valuable assets.
High-Quality Video Footage: Invest in high-quality surveillance cameras that capture crisp video, even in low-light conditions. Some luxury homeowners prefer discreet dome or bullet cameras that blend seamlessly with their architecture.
Remote Access: Opt for surveillance systems that allow remote access via smartphone apps or web browsers. This way, you can check in on your property from anywhere in the world.
3. Seasonal Security Checklist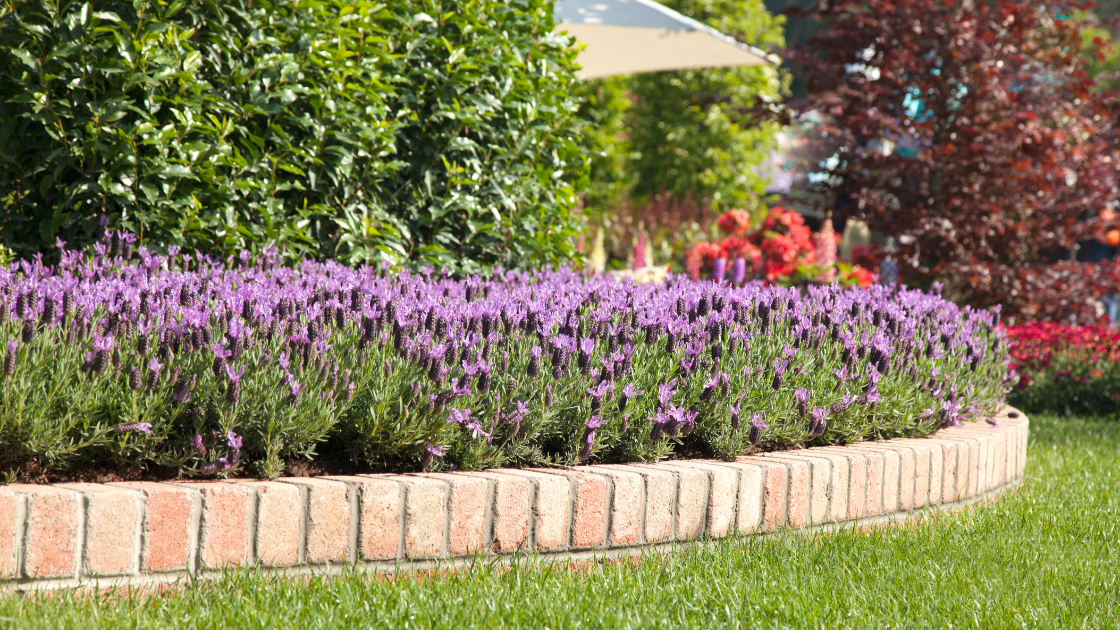 Fall is also an ideal time to perform routine maintenance and updates to your security systems:
Test Alarm Systems: Regularly test your alarm systems, ensuring they're in working order, and the monitoring service is up-to-date.
Update User Access: Review and update who has access to your security system. Remove any old or unnecessary permissions to maintain control over who can enter your home digitally.
Landscaping Maintenance: Trim bushes and shrubs near windows and entry points to eliminate potential hiding spots for intruders.
Lighting: Ensure your outdoor lighting is in good working order. Motion-activated lights and timers can deter trespassers.
By taking these precautions and investing in advanced security systems and surveillance, luxury homeowners can enjoy the beauty of the fall season with the peace of mind that their homes are well-protected. A secure home is not only a sanctuary but also an essential element of a luxurious lifestyle.