The first week of February has arrived, and there are plenty of fun local things to do. From more lunar new year celebrations to free museum day and more, we have you covered. Read this week's round-up of events in your neighborhood!
Los Angeles Weekend Events | February 3 – February 5 
Museums Free-For-All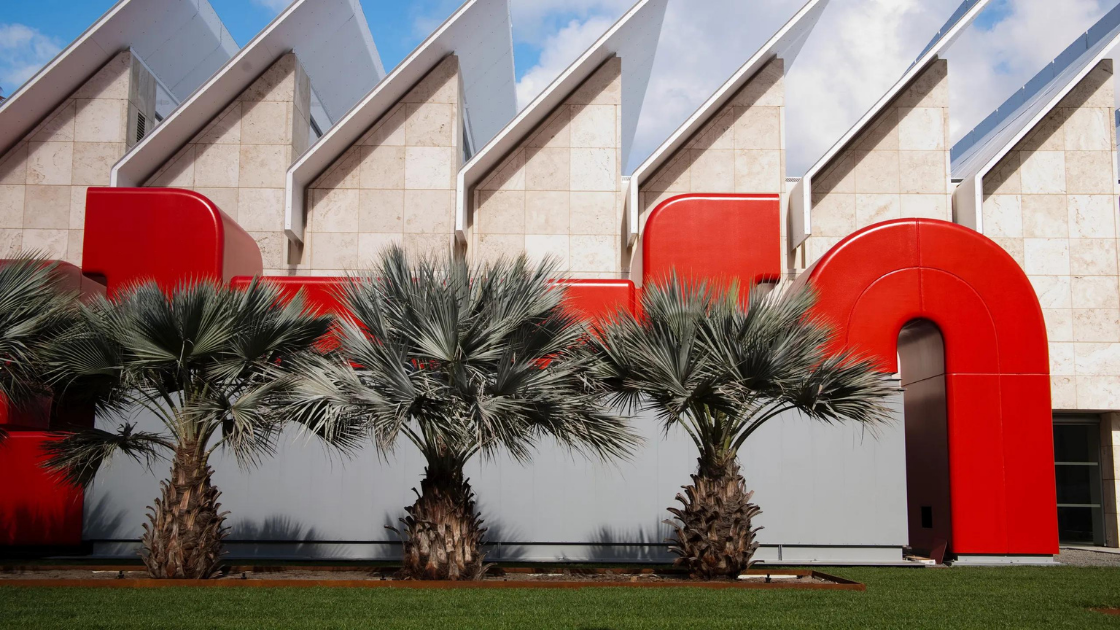 When: February 5 
Where: Various locations
What: This Sunday, check off your cultural bucket list for free! Over 30 incredible museums around the city are dropping their admission fees. From exploring film history at the Academy Museum of Motion Pictures to learning about Japanese-American culture at the National Museum, there's something captivating and educational waiting just for you – you'll only need to pay extra if special exhibitions require a ticket or parking. Get ready to explore without breaking your bank account!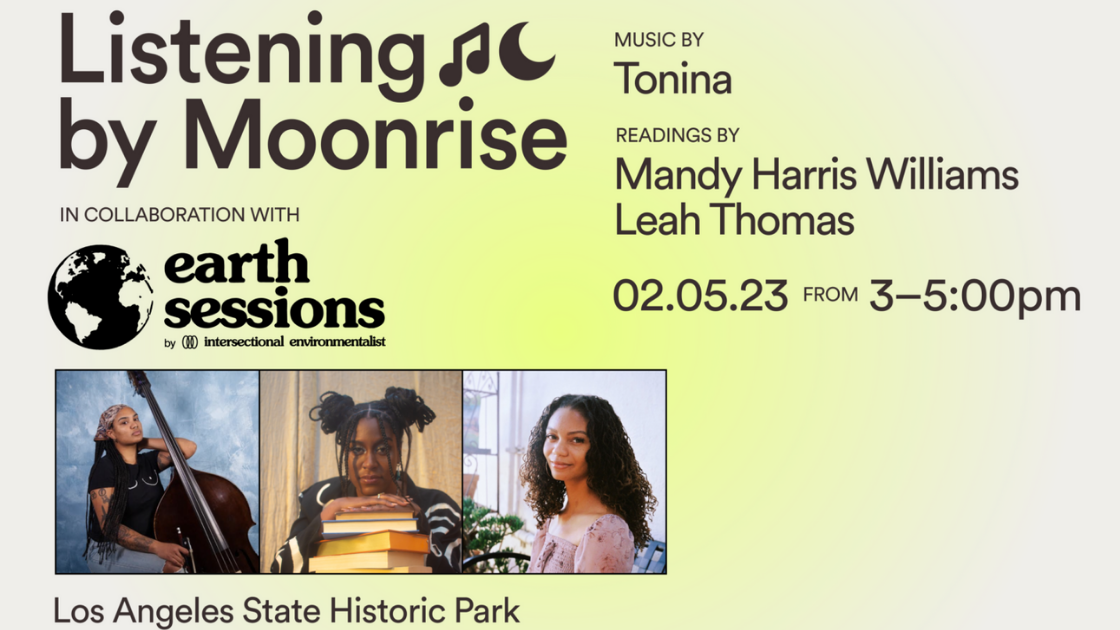 When: February 5 
Where: Chinatown
What: This February, be immersed in an unforgettable experience celebrating Black History Month. Head over to Clockshop's quarterly sound series alongside the majestic L.A. River! Enjoy captivating readings from Mandy Harris Williams and Leah Thomas, as well as powerful performances by Tonina – all while soaking up nature's beauty. Plus, there'll also be delicious eats provided by Hugh's Hot Bowls available for a perfect picnic atmosphere, so don't miss out on this unique celebration of culture right here in Los Angeles!
Regeneration Summit: A Celebration of Black Cinema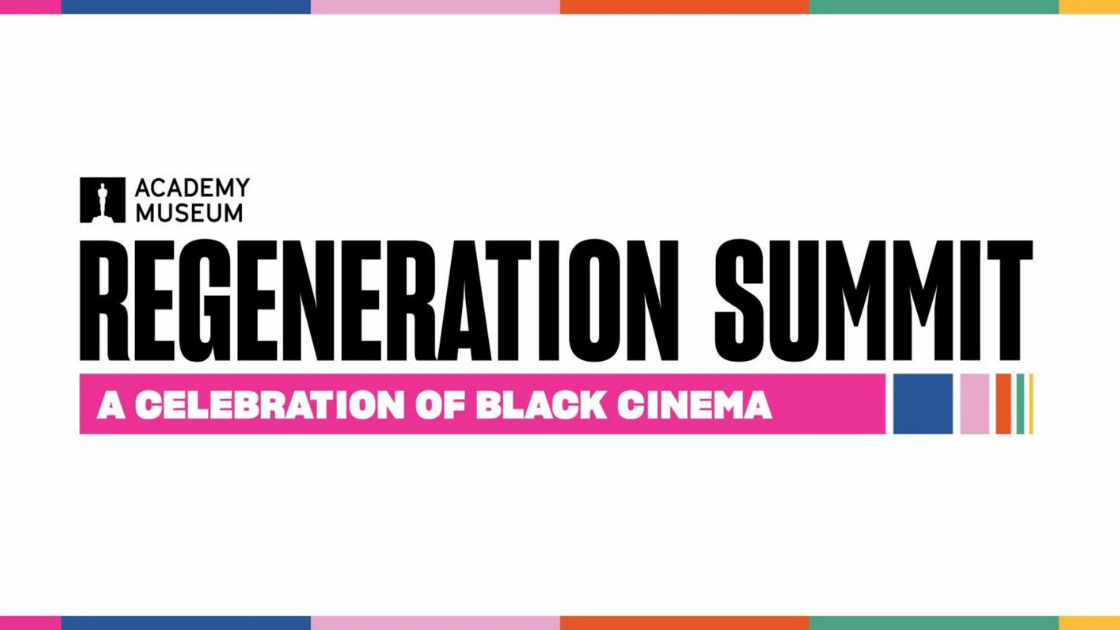 When: February 3 – February 5
Where: Academy Museum
What: Attend three days of workshops, panels, screenings, and live entertainment tied to the Academy Museum's excellent "Regeneration: Black Cinema 1898–1971."
Westside and Beach Communities | February 3 – February 5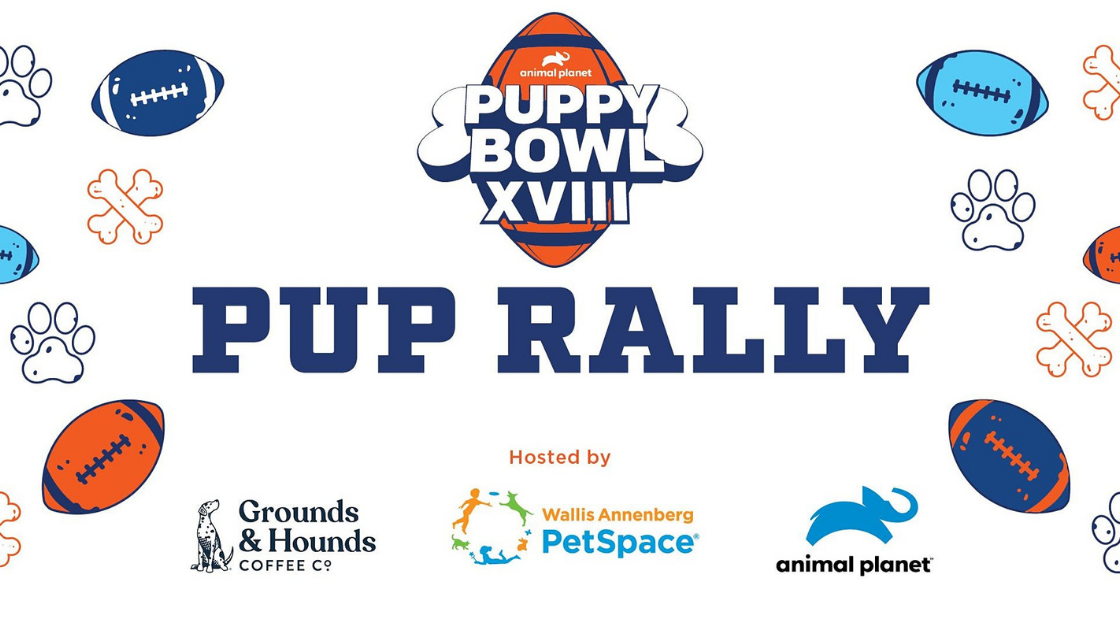 When: February 4
Where: Playa Vista
What: Who needs football when you can have an amazing pup rally? Enjoy your day with furry friends at L.A.'s Wallis Annenberg PetSpace! Get ready for a tail-wagging good time full of photo ops, snacks (yum!), and agility games that'll keep everyone entertained. Plus, there will be you can grab a bite from Vurger Guyz food truck and some caffeine from Grounds & Hounds Coffee Co.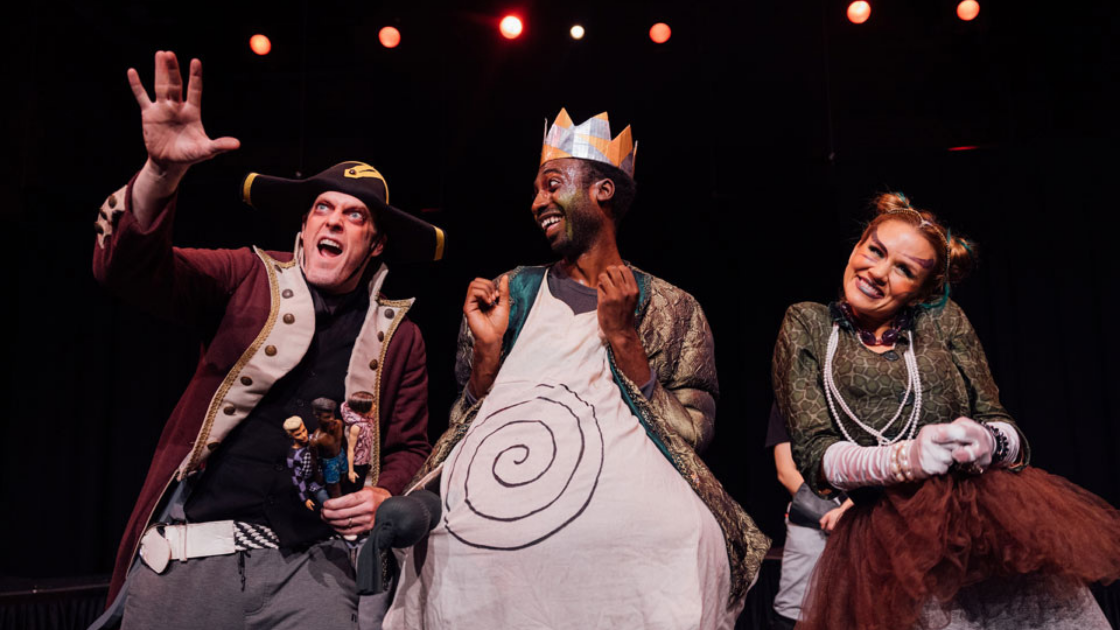 When: Until February 5
Where: Culver City
What: Culver City's the Actors' Gang marks its 40th anniversary by reviving this absurd Alfred Jarry satire with new direction from artistic director Tim Robbins.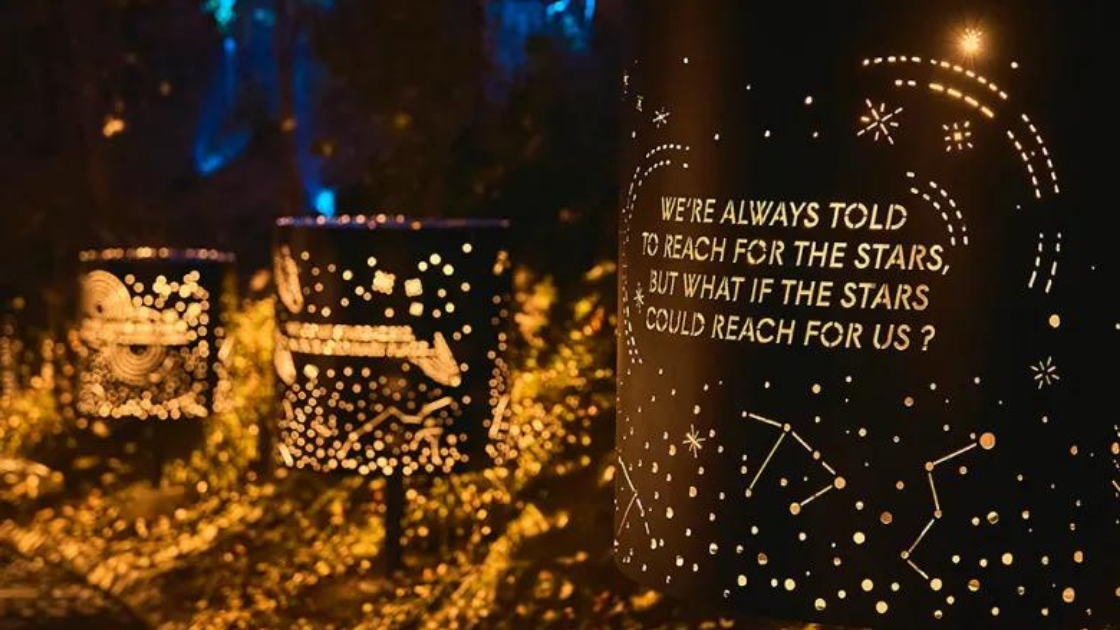 When: Until January 15, 2023
Where: Rancho Palos Verdes
What: Stroll through a garden illuminated by celestial-inspired lights during this year-end event at South Coast Botanic Garden. Astra Lumina will set up about an hour-long nighttime trail through the Palos Verdes garden, with eight starry installations along the way.
San Fernando Valley Weekend Events | February 3 – February 5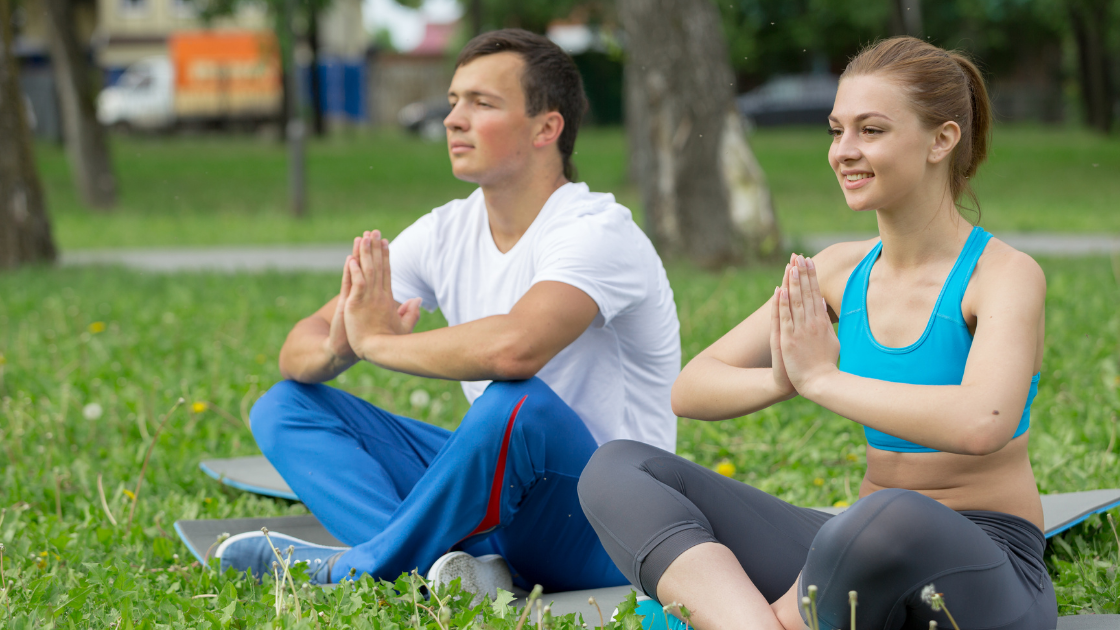 When: February 4 
Where: Verdugo Park | Glendale, CA
What: Enjoy a morning of yoga, inspiring music, fresh air, refreshments, and community. Part of the new "Go Heart" wellness program – this event is free to the public. The project is a partnership between Adventist Health, the American Heart Association, YMCA, local wellness studios, and many others to support healthy hearts and stronger communities.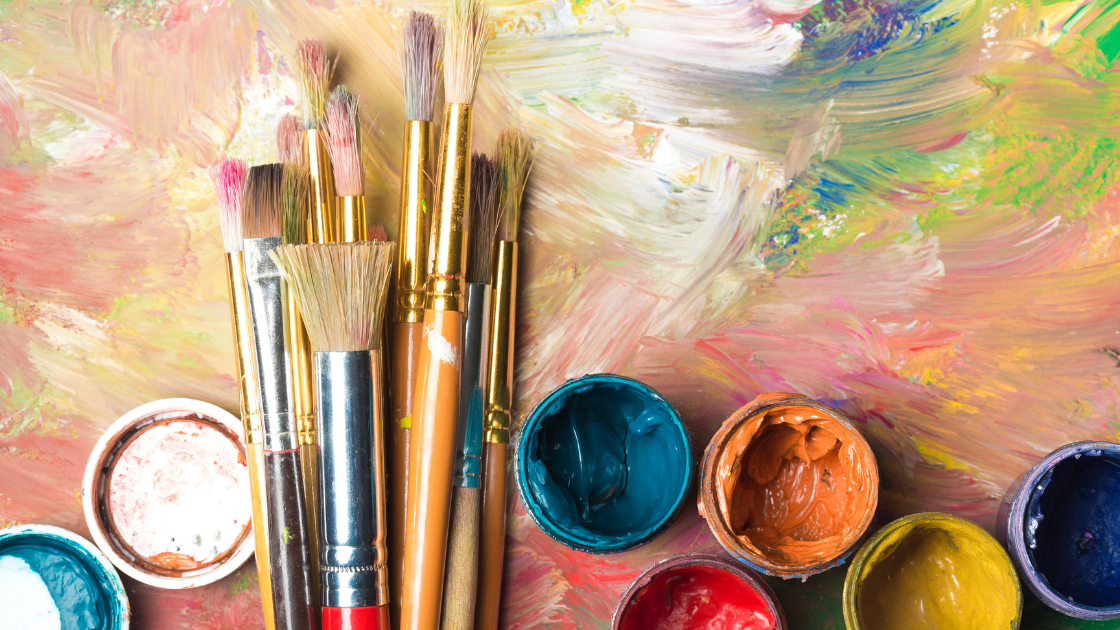 When: February 4 
Where: Belgium Waffle Haus | Studio City
What: Fall in love again this Valentine's Season! Enjoy painting, champagne, and goodies with a live acoustic performance of beloved love songs. Don't miss out on this one-of-a-kind experience.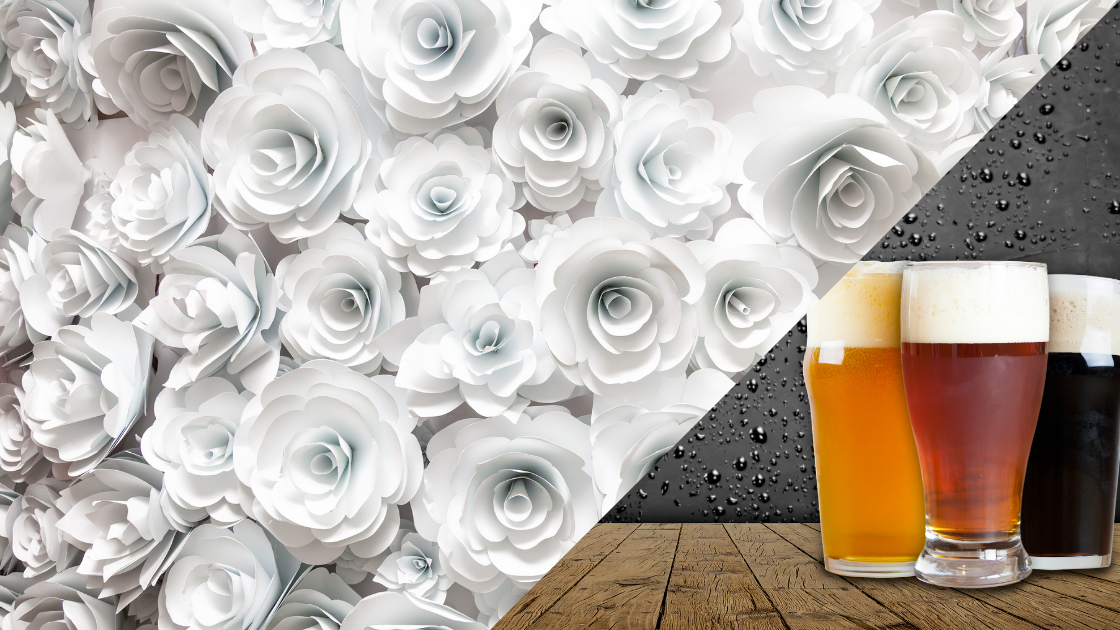 When: February 5 
Where: San Fernando Brewing Company | San Fernando
What: Do you have an interest in paper crafting? Have you ever wondered how to make beautiful paper flower art for your home? This Sunday, the San Fernando Brewing Company invites you to join them for an afternoon of beer and crafting. Likewise, an excellent duo.
Conejo Valley Weekend Events | February 3 – February 5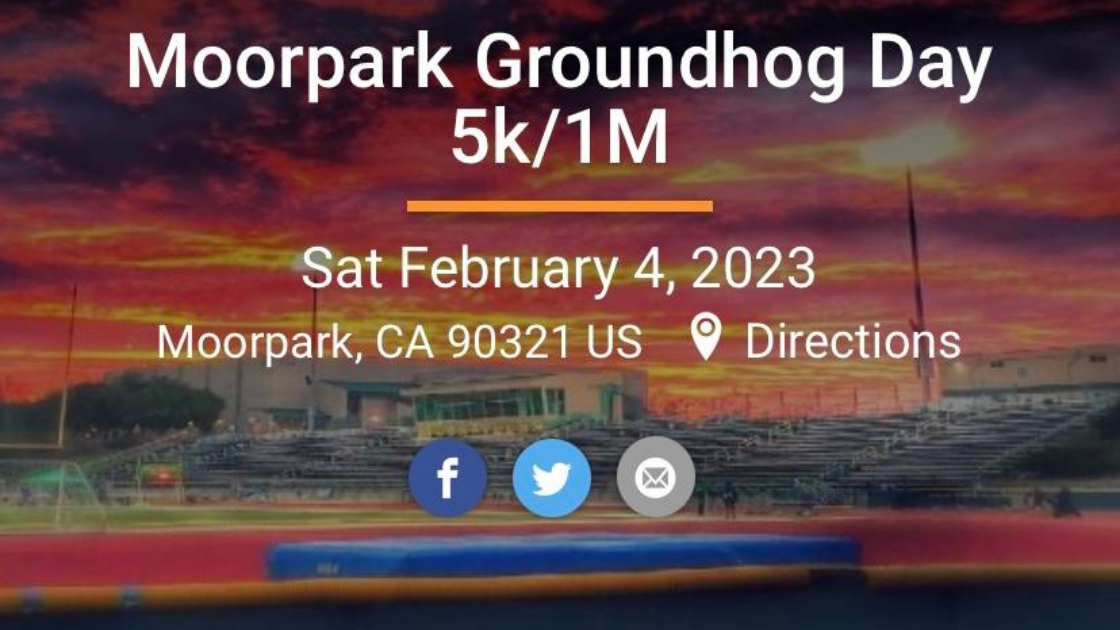 When: February 4 
Where: 4500 Tierra Rejada | Moorpark
What: This Saturday, round up the family for a day of fun and fitness at Moorpark High School's Groundhog Day 5K & 1 Mile Fun Run! Everyone – from elite athletes to leisurely joggers to kids 11 and under – can find something exciting with live music, finisher medals, t-shirts… and even more surprises along the way. Plus, all proceeds go back into our school's cross-country programs, so you know your presence will make an impact in our community. So get ready – it'll be a race worth running!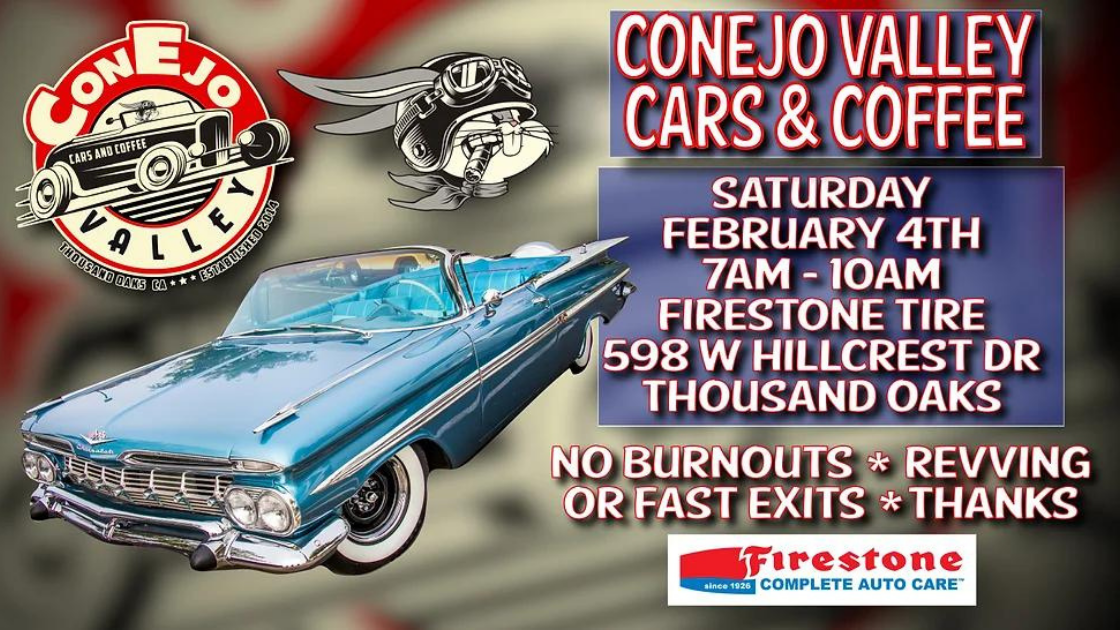 When: February 4
Where: 350 W Hillcrest Drive | Thousand Oaks
What: Conejo Valley Cars and Coffee meets every first and third Saturday of the month from 7am to 10am at the Firestone Auto Center, The Oaks Mall, 598 W. Hillcrest Drive, Thousand Oaks. The general public and car aficionados are welcome to enjoy classics, muscle cars, and exotics.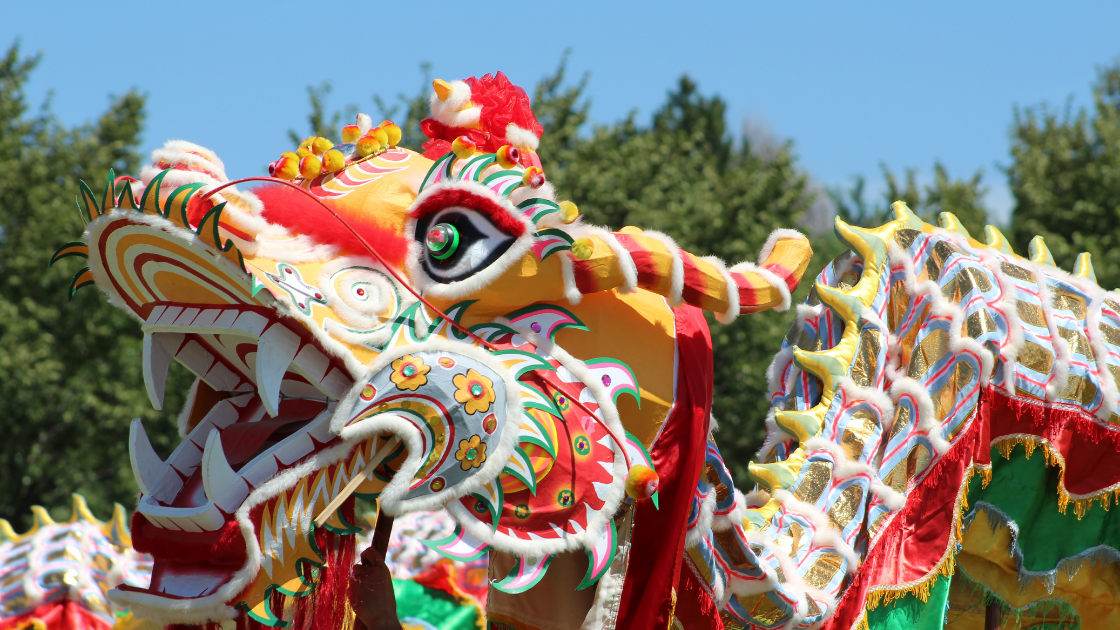 When: February 4
Where: Fred Kavli Theater | Thousand Oaks
What: The Chinese New Year Celebration returns to the Bank of America Performing Arts Center this Saturday. This is an annual event organized by the Conejo Chinese Cultural Association (CCCA) for more than 30 years. Each year, over 300 children and adults participate in stage performances, with about 200 volunteers helping organize, direct, and produce this event.