In the wake of recent news, restaurants in numerous counties in California are shutting down their indoor dining operations. Restaurants are exclusively open for take-out and outdoor dining. We have rounded up a list of restaurants that are open for business for a fun al fresco dining experience. Please make sure that upon arrival, you assess the restaurant's compliance with the guidelines to align with your comfortability. Happy eating!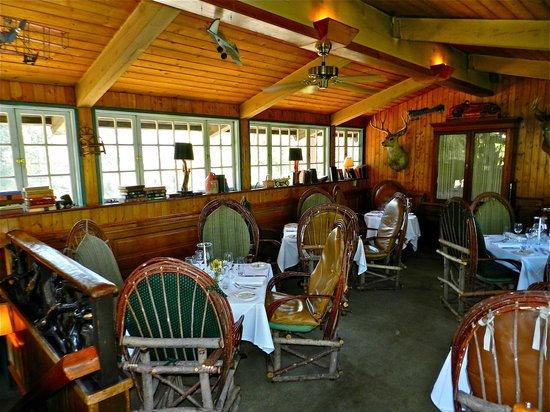 For a white tablecloth experience, it's hard to beat the patio at Saddle Peak Lodge, nestled away in the hills of the Santa Monica Mountains. We recommend starting with their Pink Lady Apple Salad, Salmon dish, and any of their side dishes.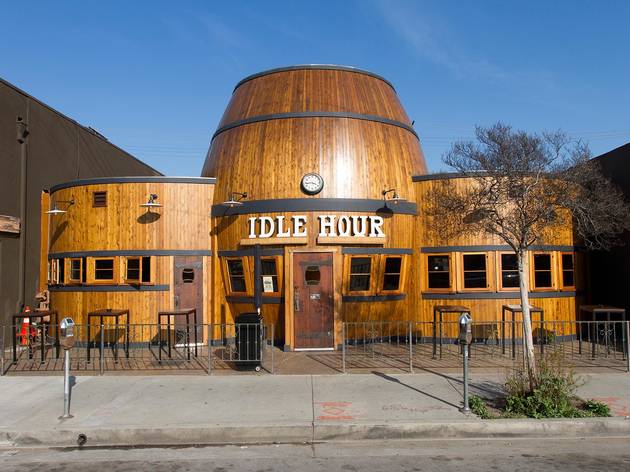 The 2015 revamp of this legendary North Hollywood spot provided Valley denizens with an idyllic place to sip cocktails while nibbling on bar-friendly bites. Now diners can once again grab a socially-distanced seat outside under the watchful eye of a replica of the Bulldog Cafe.
Malibu Wines & Beer Garden – West Hills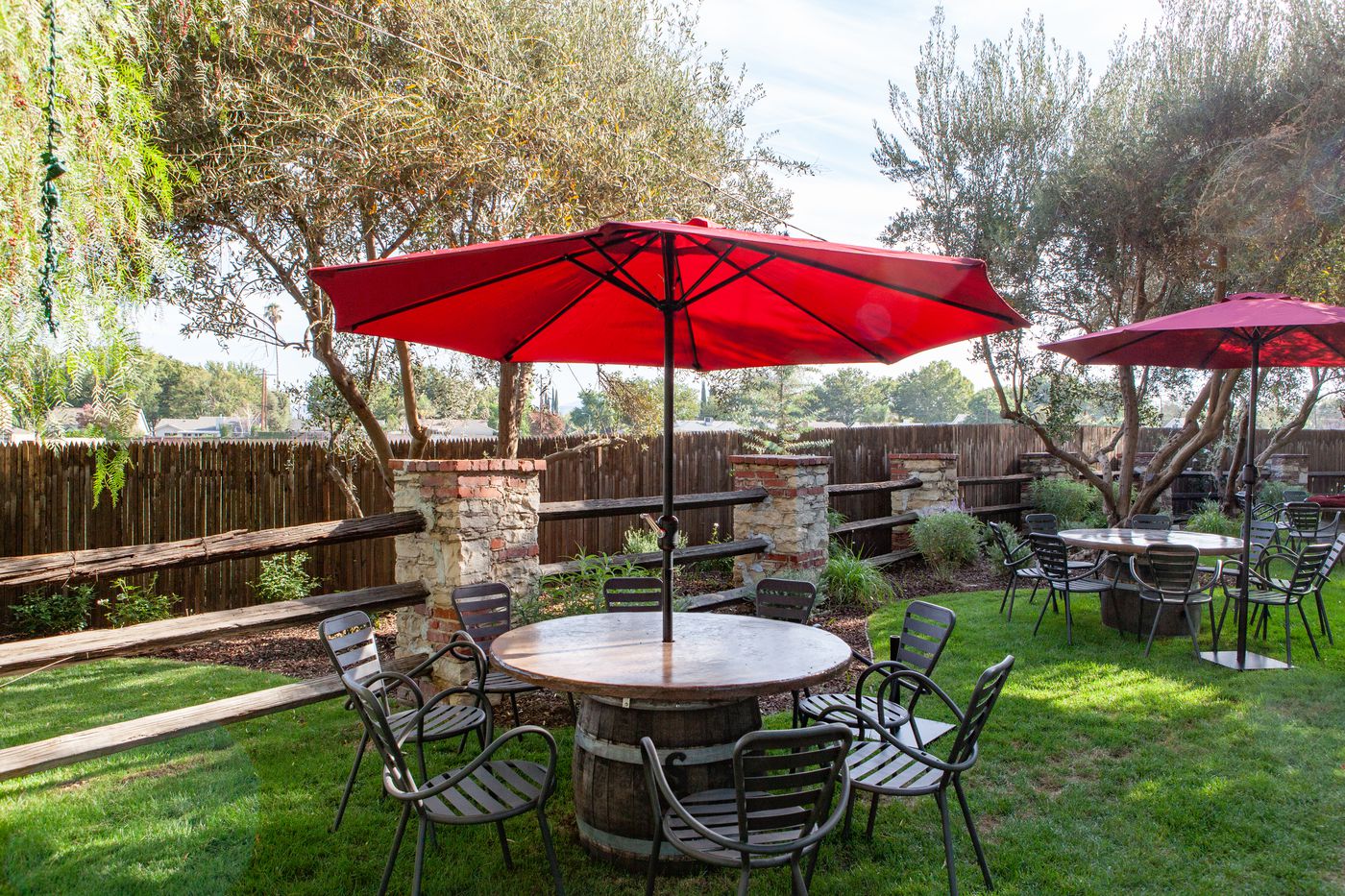 The setup at Malibu Wine's tasting room in West Hills works well for distanced dining, though only on weekends for now. There's food truck pizza (surprisingly delicious), lots of shade, and bottles galore for enjoying at each well-spaced table. Make a reservation online, now! 
Little Bear Restaurant – Glendale/Eagle Rock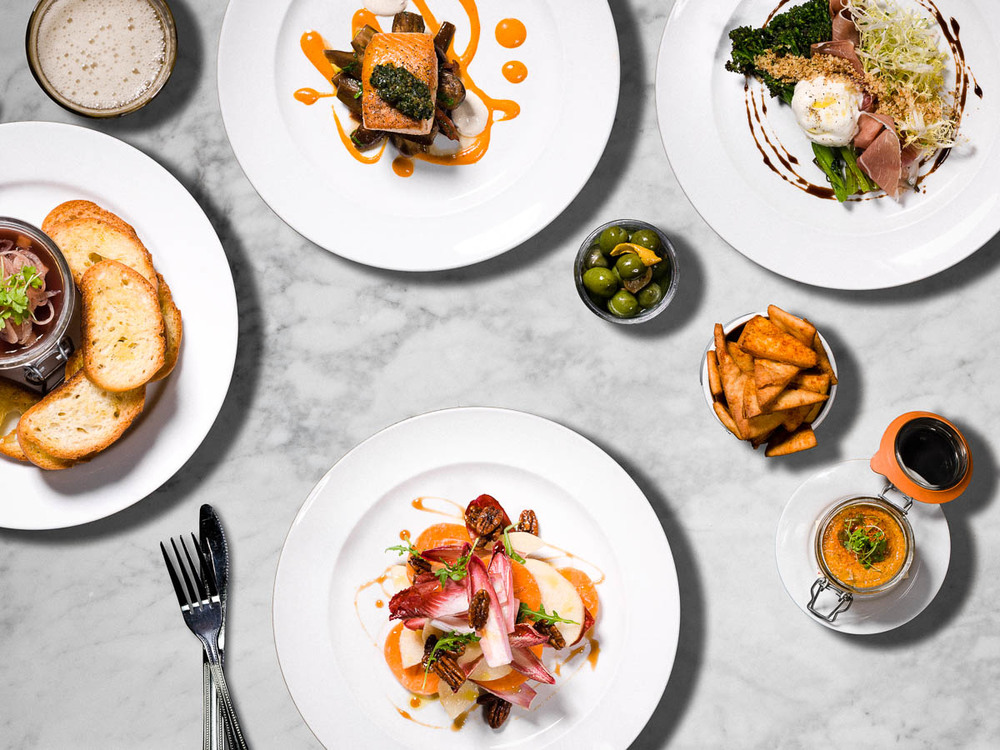 Eagle Rock's Little Beast is back, offering its broad front porch and big back patio to diners that request the open-air experience. Bring the family, and enjoy an al fresco dinner! 
Celebrities have been flocking to the recently-reopened Nobu Malibu, and for good reason. The water, the salty air, the impeccable seafood — it all adds up to a refreshing meal outdoors. We recommend every single thing on the menu, not kidding. Fresh and delicious food with an amazing oceanfront view.