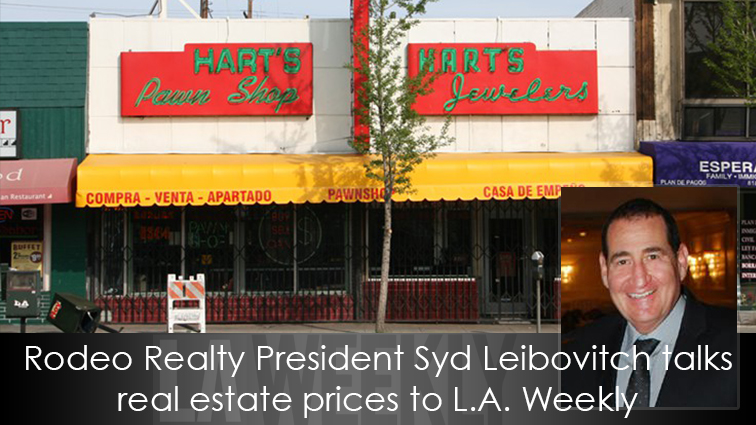 L.A. Weekly is wondering whether new train lines will bring gentrification to Van Nuys.
The newspaper is raising the question after The Metropolitan Transportation Authority announced its new transit plan on Friday. According to L.A. Weekly, the plan includes a rail tunnel through the Sepulveda Pass, connecting the Valley to the Westside, plus a new transit line along Van Nuys Boulevard, all the way up to Sylmar.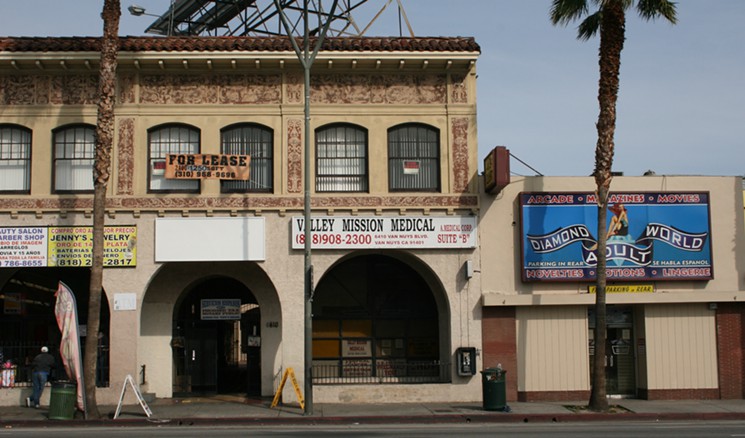 Writer Gene Maddaus spoke to Syd Leibovitch, owner of Rodeo Realty–the Valley's biggest real estate firm, to see if the plan would cause housing prices to skyrocket in Van Nuys.
"While real estate prices in the rest of L.A. have shot up dramatically in recent years, in the Valley prices are only now reaching their 2007 peak," said Leibovitch. He said the 405 commute plays a large part in that.
"A new transit line would change prices dramatically," Leibovitch told L.A. Weekly. "If they drill a tunnel under the Sepulveda Pass, I think the whole Valley would go up. It would be a great thing.
According to the article, it'll be 2027 before the lines open. Several decisions still have to be made, including on whether the line will be a bus rapid or a train.
To read the entire article, click HERE