The biggest names in luxury real estate came together last week for Haute Residence's third annual Los Angeles Real Estate Summit.
Haute Residence wrote an article on the event and also summarized the summit in a one-minute video — which included Rodeo Realty President Syd Leibovitch and Beverly Hills agent Ben Bacal.
[su_youtube_advanced url="https://www.youtube.com/watch?v=p1J7blMk3Sk" width="740″ height="440″ responsive="no" controls="no" autohide="yes" showinfo="no" autoplay="yes" loop="yes" rel="no" modestbranding="yes" theme="light"]
This year's summit started with the all-female "Power Women" panel, which included Cindy Ambuehl, Paula Ansara-Wilhem, Sally Forster Jones, Linda May, Jade Mills, and Tami Pardee. The women discussed the impact of gender and digital marketing in today's real estate market.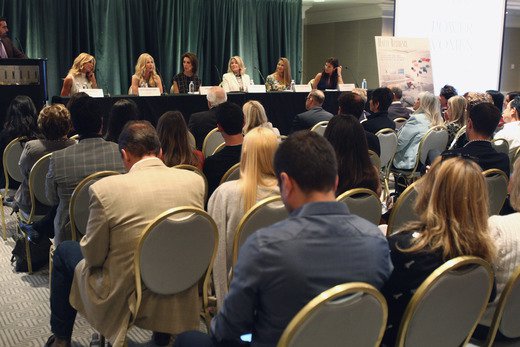 The second panel, "SoCal Power Broker", included Stephen Kotler, Myra Nourmand, Kurt Rappaport, Billy Rose, Stan Richman, Frank Symons and Leibovitch.
The article mentions Leibovitch "offering some simple, yet effective advice" at Thursday's event.
"Do what you're comfortable with," Leibovitch stated.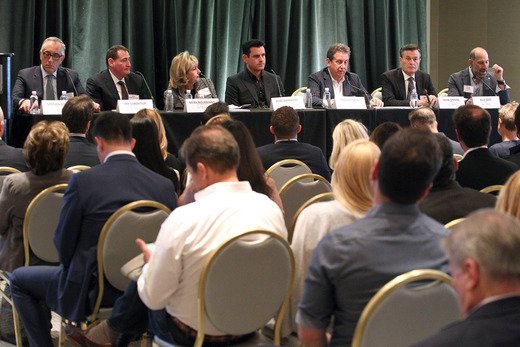 The summit concluded with the "$100 Million Club" panel, which featured Josh and Matt Altman, Ben Bacal of Rodeo Realty, Aaron Kirman, Joyce Rey, Randy Solakian, and Branden and Rayni Williams.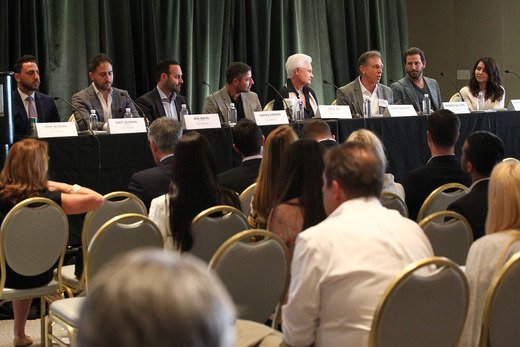 Seth Semilof, co-founder and publisher of luxury publications Haute Living, Haute Residence, and Haute Time, and Timothy Lappen, Esq., founder and chairman of Luxury Home Group, a real estate legal group, moderated this year's summit.
To read the entire article on Haute Residence's third annual Los Angeles Real Estate Summit, click HERE