Still getting over the holiday hump from 2018? Starting your new year off recharged and refreshed is crucial to a happy and successful 2019. While there are many ways to accomplish this, the team at Four Seasons Westlake has the perfect staycation retreat.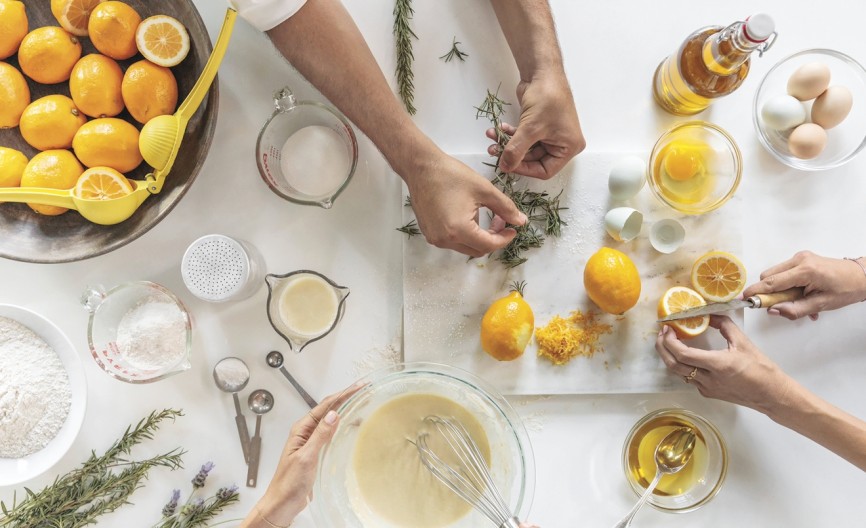 California Health & Longevity Institute at the Four Seasons Westlake Village defines refreshment.
The wellness center helps those who want to live longer, healthier lives—all in a hospitality-forward setting. For the last 12 years, the wellness center has brought world-class science to everyone from C-level executives to everyday individuals looking to make a lifestyle change.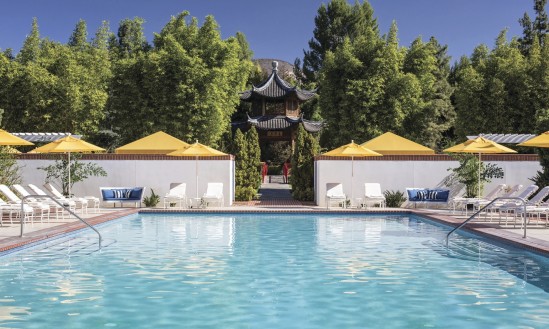 Over four days, a bevy of workshops, meals, hikes, and daily meditation and yoga are interspersed with spa and relaxation time. Registered dietitians, sustained living chefs lead you through cooking classes. While exercise science coaches and psychotherapists provide guided meditations body testing and more to put together a personally tailored experience in a small group setting. It is revelatory to be able to ask direct questions to these experts.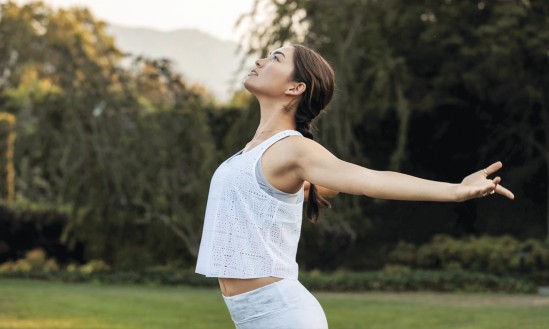 For four days, you focus on yourself and resetting your lifestyle—and with a team of experts focusing on you too. The concepts they teach are not complex—the simplicity of it all is astounding. To have several days devoted exclusively to you is a revelation. There truly is nothing more luxurious than taking the time—in style, of course for yourself. 
Courtesy of: Angeleno Magazine