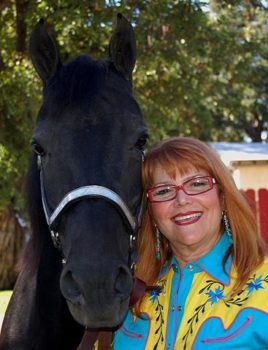 British pop chanteuse Leona Lewis has quietly sold an equestrian estate in Glendale, CA for $2.25 Million. Jay Geisenheimer, Rodeo Realty's own Equestrian Estates Director, represented Lewis when she purchased the estate for $1.2 Million back in 2013. The equestrian estate was listed for sale by another agent at $2.9 Million and sat on the market for 2 years. Lewis returned to Geisenheimer, who sold the property at $2.25 Million in two months!
This is an absolute gem of a property in the Rancho. It sold for the highest price the Burbank/Glendale area has seen– more importantly to Jay, it sold to an equestrian with horses.
Jay commented: "I have been riding in the Rancho for 30 years and have lived here for 22. With deep roots in the equestrian world, I am able to bring horse people to horse properties time and time again. I sold to a horse person, something VERY important to my world" – she continued with "we do not have prices like this in my world, so this was a huge accomplishment and opener for the few remaining large properties in the Rancho"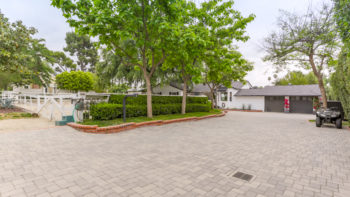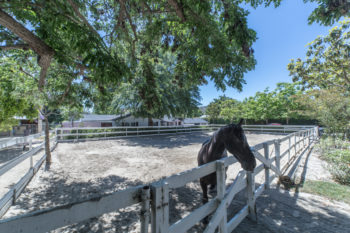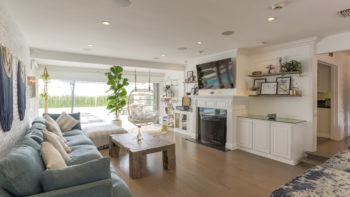 Please see the property here: www.154AllenAvenue.com
For more of Jay's listings, click HERE.