What's Online at the Public Library? Free Movies, Music and Books! 
Don't close the book on Los Angeles area public libraries. Their doors may be shut due to the coronavirus, but online, their resources remain open. And that includes movies, audiobooks, ebooks, and music – all available for free when you sign up online. Just go to the website and click through for an ecard (at the L.A. Public Library) or 90-day digital library card (at the L.A. County Public Library). Here's a rundown of some of the materials and apps you'll discover:
MOVIES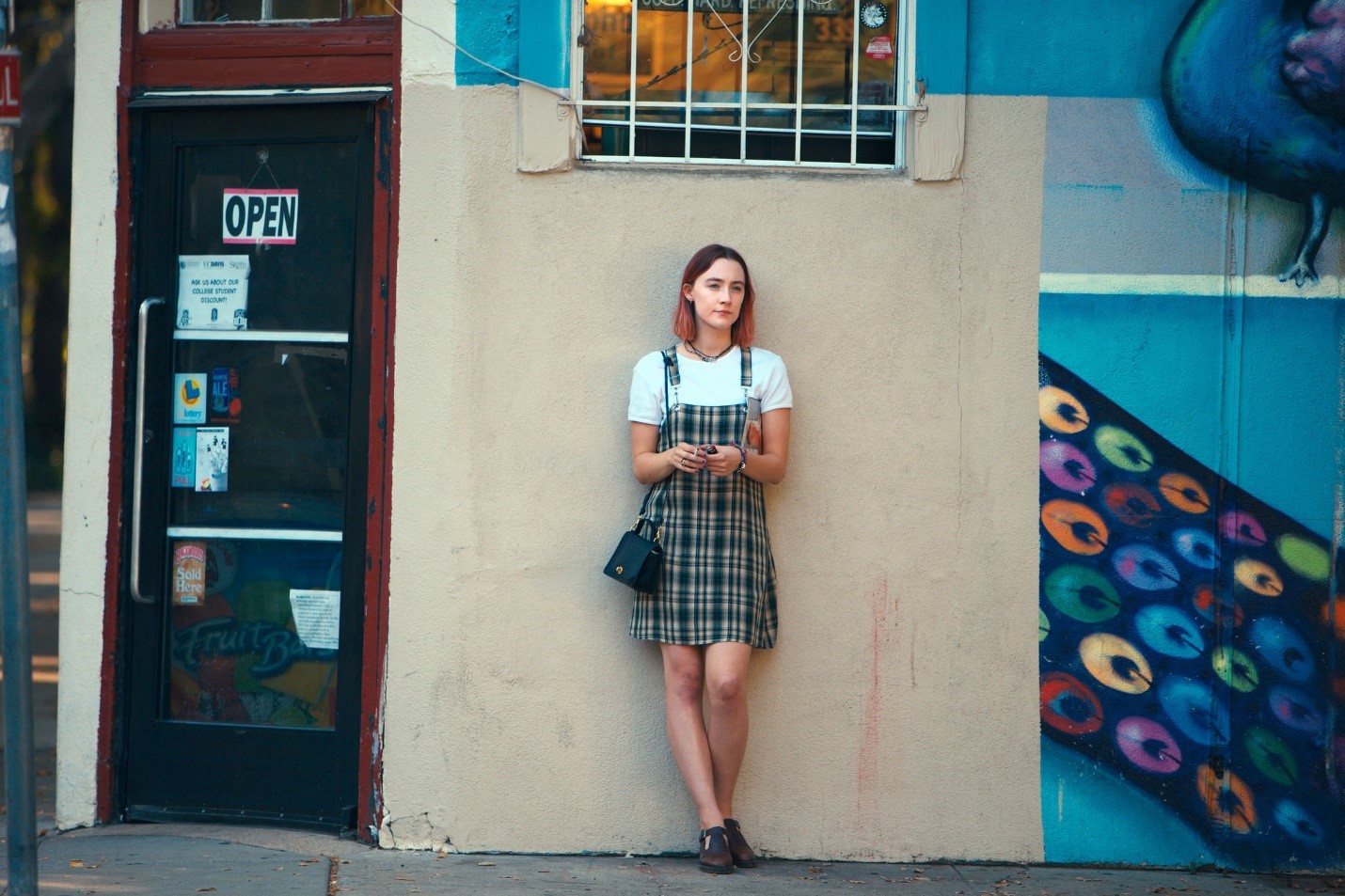 With your card, you're a member of Kanopy, an on-demand streaming video platform for public libraries and universities, boasting a catalog of more than 30,000 films. As you might expect, the selection should delight documentary-lovers, but they also have plenty of popular Hollywood fare on tap, ranging from Lady Bird and Moonlight to Memento and Donnie Darko. Members can also access Kanopy Kids, which features children's programming. Hoopla is another service included with your card that allows you to stream entertainment content. Two things set Hoopla apart: you can temporarily download what you want and view it offline, and there are no waitlists as all their content is available 24/7. While their selection includes educational materials and documentaries, they also curate blockbusters like E.T. and Liar Liar.
AUDIOBOOKS AND EBOOKS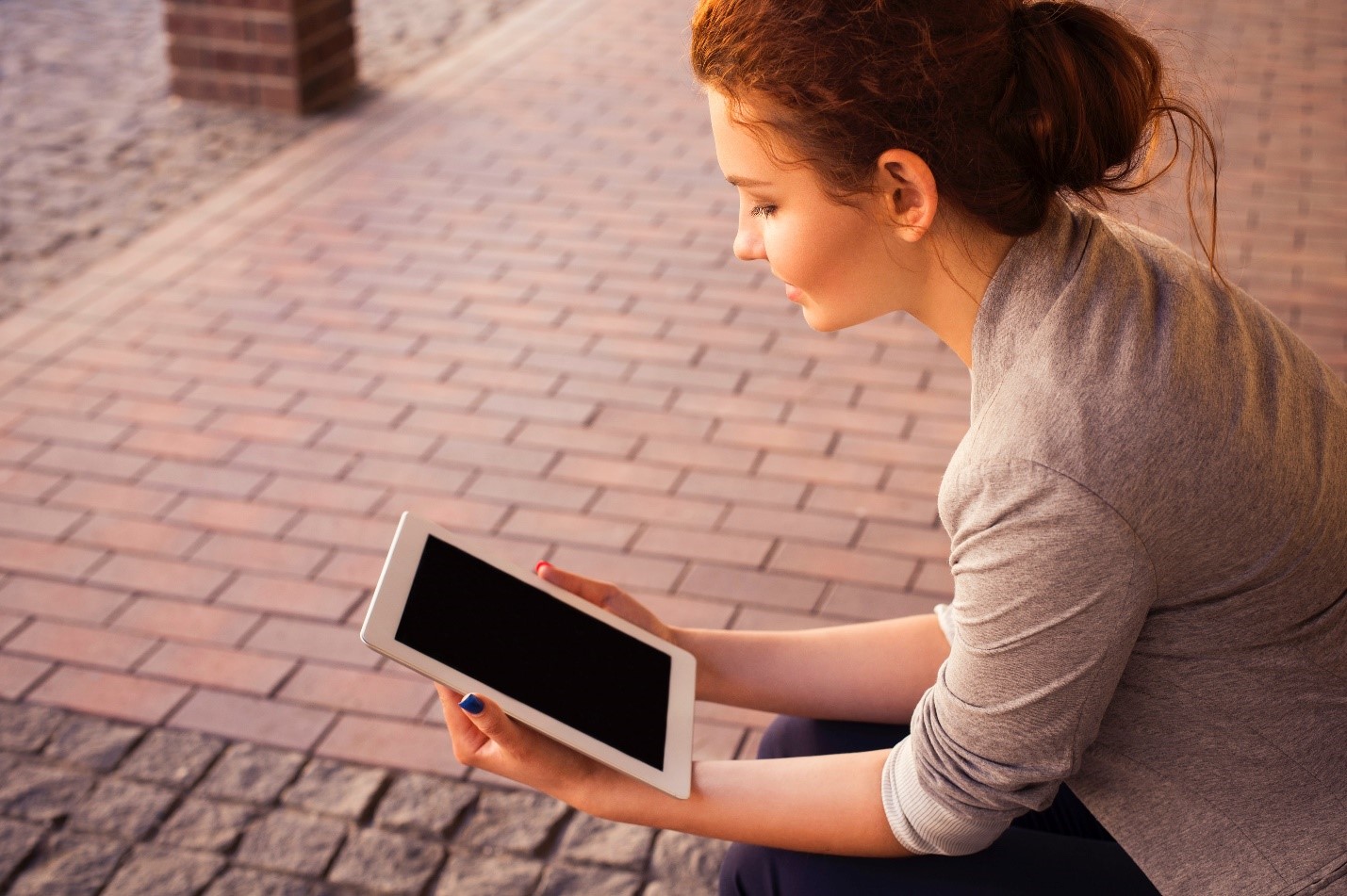 With the Overdrive app, you can download everything from bestsellers to graphic novels to YA fiction. One caveat: because copies are limited, you may have to place a hold on what you want and wait for your turn. But in the meantime, the app offers available alternatives to occupy you.
MUSIC
With a collection of more than 15 million songs, Freegal Music lets you download or stream music on any compatible device. They also have curated playlists to suit whatever mood you're in. And once you download a song, it's yours to keep and enjoy offline as you please.
HOMEWORK AND ONLINE LEARNING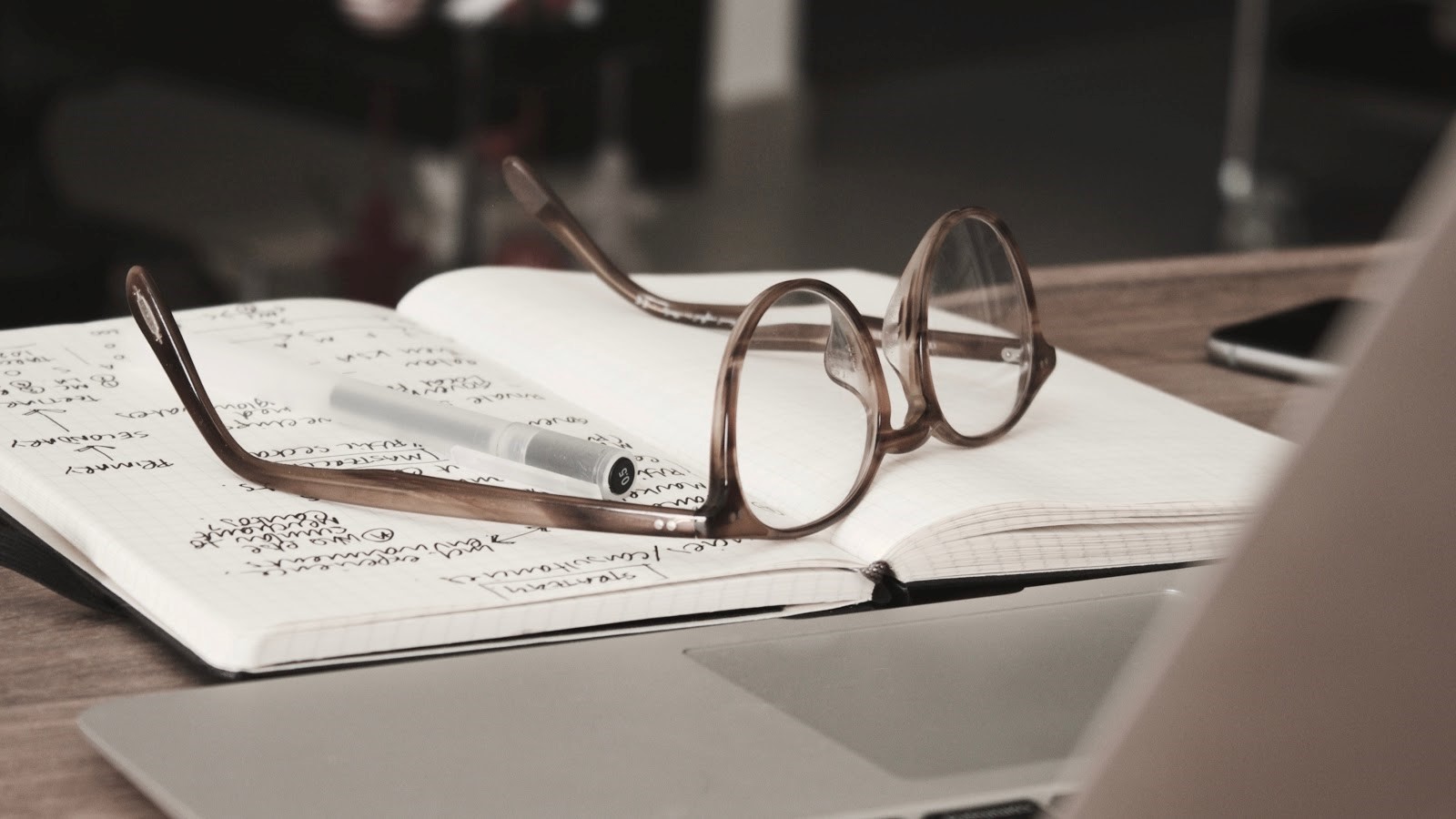 Online research and homework tools for readers of all ages include searchable databases, live tutors, instructor-led courses and Lynda.com, which provides more than 3,000 courses as well as 150,000 video tutorials.
THE NEW YORK TIMES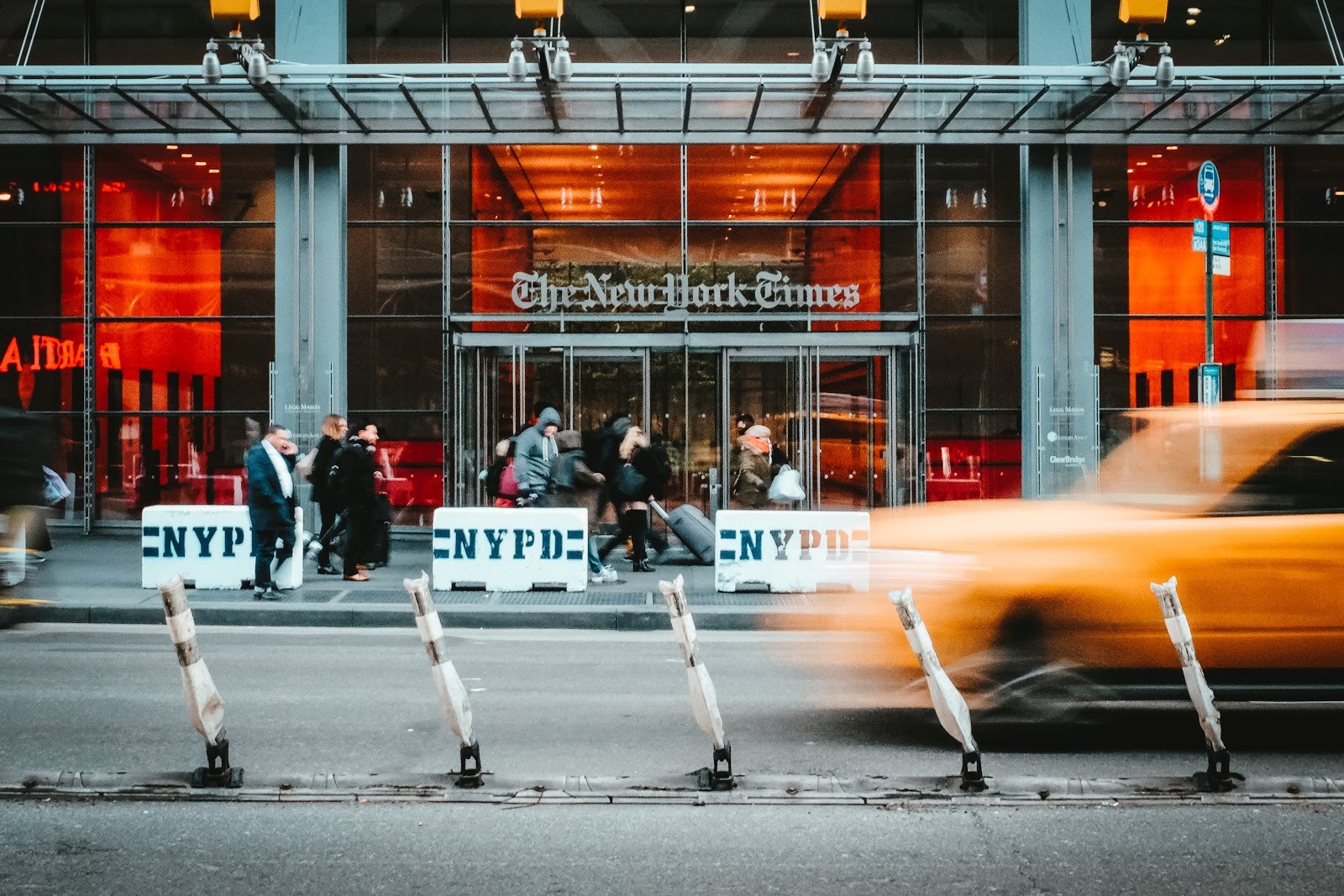 A basic digital subscription to the Times costs about $10 a month, but with an L.A.-area library card, it's free. Just go to the website and follow the instructions. But remember, the number of daily NYT access redemptions are limited, so it may take a little work to snag one. If the Times doesn't appeal to you, there are dozens of other magazines and newspapers to sample as well.