Mentioned by the Los Angeles Times for selling a home in Hollywood Hills West is Beatriz Martinez of Rodeo Realty Beverly Hills. The agent represented the buyer of the home with ties to the Fairbanks theatrical family.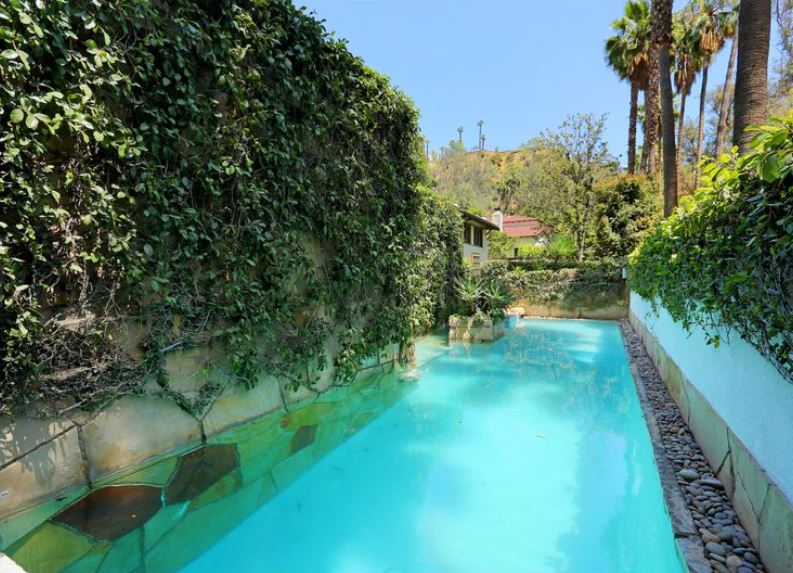 According to the LA Times, the property was once home of Robert P. Fairbanks, brother of actor-filmmaker Douglas Fairbanks Sr. and former president of United Artists Studio Corp.
Architects Arthur and Alfred Heneman originally designed the home, which was built in 1914. The two-story was later remodeled by Charles and Henry Greene and was restored afterwards by New York designer William Sofield.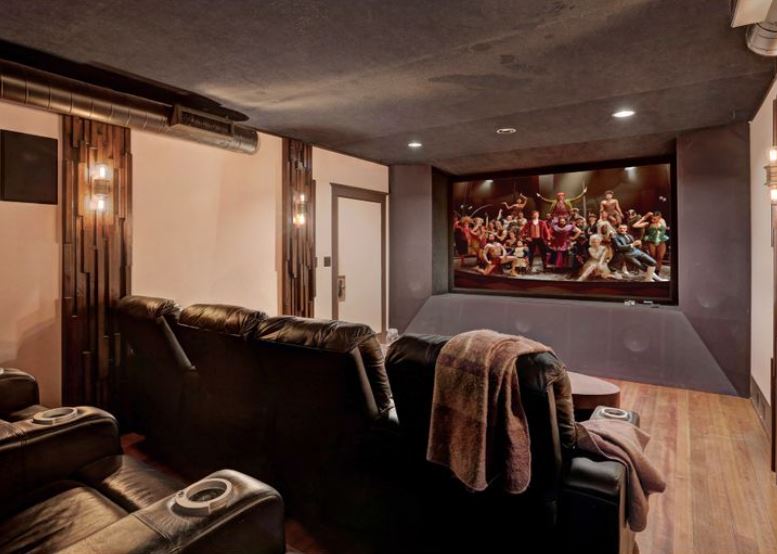 The one-third-of-an-acre property comes with four bedrooms, six bathrooms, two garden terraces, a swimming pool, and a koi pond. Further, the museum-quality home has a guest house that has been converted into a home theater. Aside from that, a secret passage inside the home leads to a wine room, a game room, and a gym.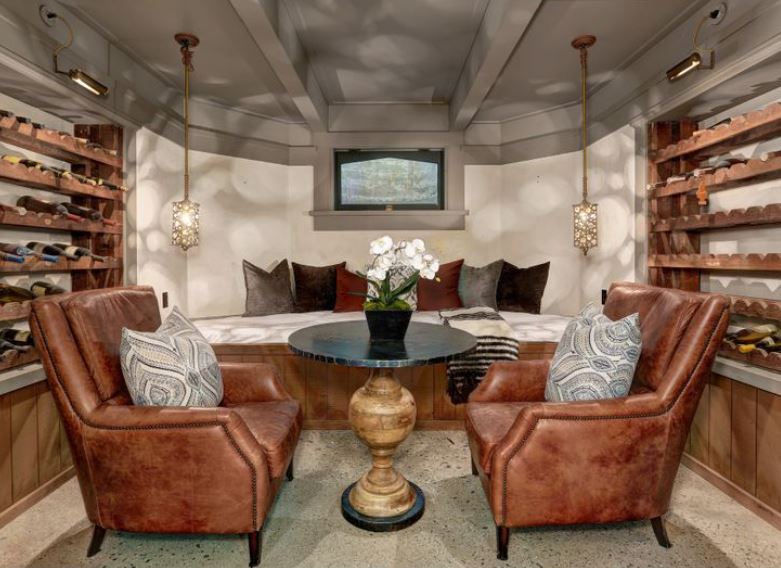 The museum-quality home sold for $2.788 million. According to the LA Times, Robert Fairbanks was living at the home when he passed in his sleep in 1948.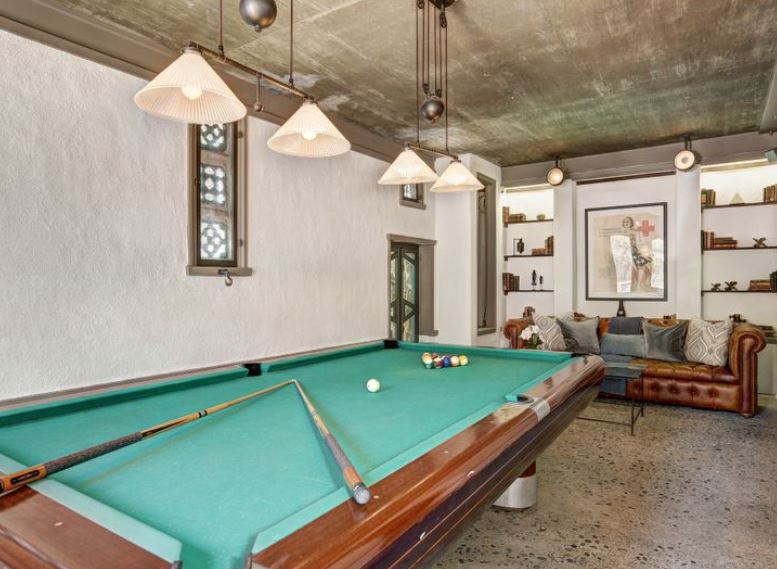 To read the LA Times feature on this property, click HERE.