When a town calls itself the "home of the world's safest beach," you expect it to be laidback. And yes, Carpinteria – even the name soothes – offers no shortage of calm waters and peaceful strides along sandy shores. But the town, roughly 12 miles southeast of Santa Barbara, is also home to much more – from the Santa Barbara Polo Club to the seals and sea lions found nearby Carpinteria Bluffs. And if you have always wanted to know what the world's largest vat of guacamole looks like, the California Avocado Festival happens every October. If waiting until autumn for guacamole isn't for you, here are some other suggestions for how to spend a day or weekend exploring the sights and surf of Carpinteria. Safety is almost certainly guaranteed.
MORNING
Carpinteria State Beach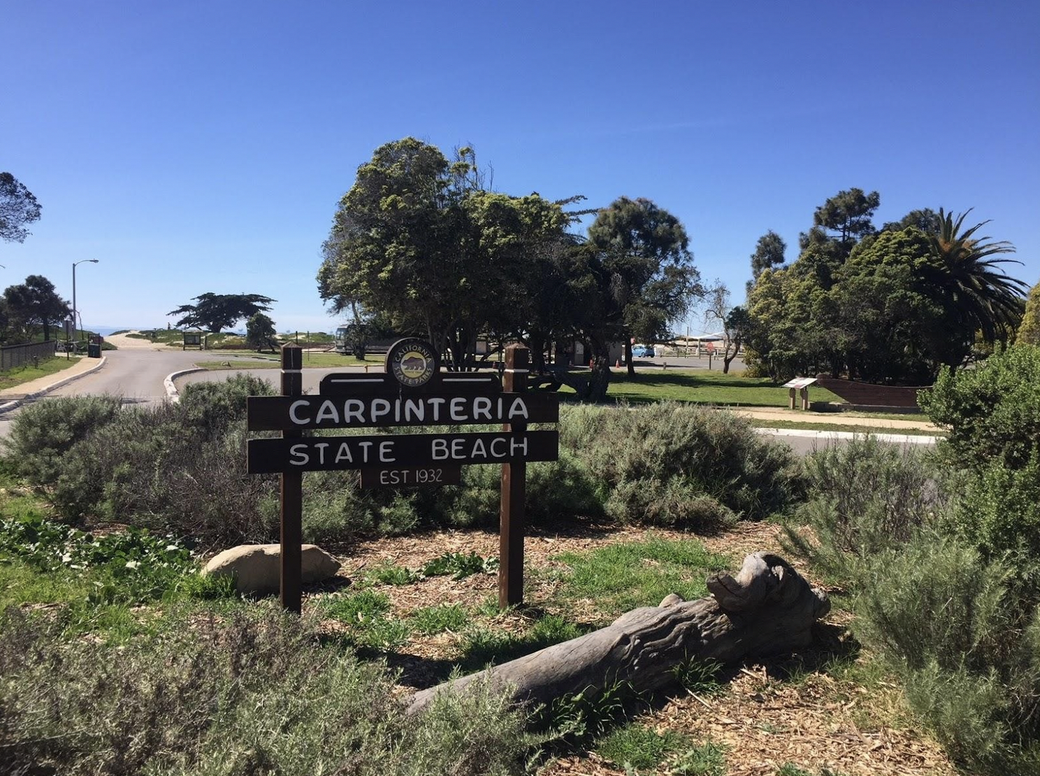 Although an ideal spot for camping and swimming, the real draw of this mile-long state beach is the seafaring animals who call it home. In addition to the sea lions and seals – and possibly a passing whale – there are tidepools filled with starfish, crabs, snails, octopi and sea urchins, among others. One note if you're thinking about tagging along with a four-legged friend: dogs are not allowed on the beach, but they are permitted in the picnic area.
Carpinteria Bluffs Nature Preserve and Carpinteria Seal Sanctuary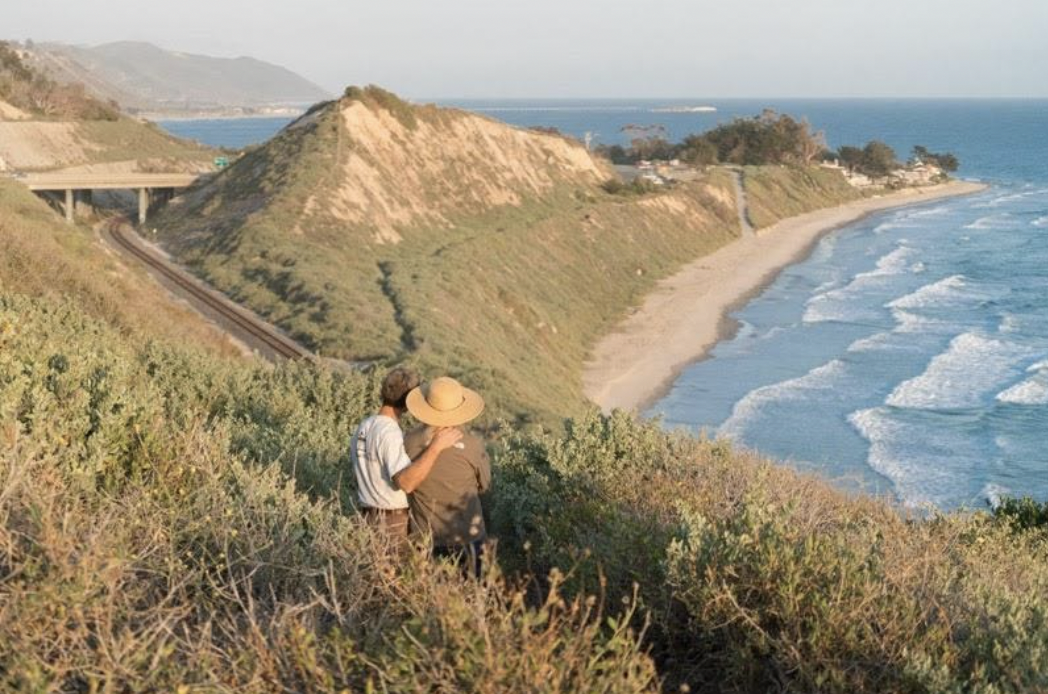 While spotting birds and other wildlife, follow the hiking trails to the open park space with its stunning views north to the Santa Ynez Mountains and south to the Channel Islands. From here, you can look down on the Carpinteria Seal Sanctuary, the habitat for almost 100 adult seals who birth their pups on the shoreline. The sanctuary is a protected space and off-limits to people. But from above, you can quietly observe. Remember to bring binoculars.
Tar Pits Beach
Less than a mile from the seal sanctuary, you can find this aptly-named slice of shoreline. Once mined for the asphalt that drains out from a natural lake, this area of Carpinteria State Beach has been transformed into a destination for both hikers and surfers.
Shop in downtown Carpinteria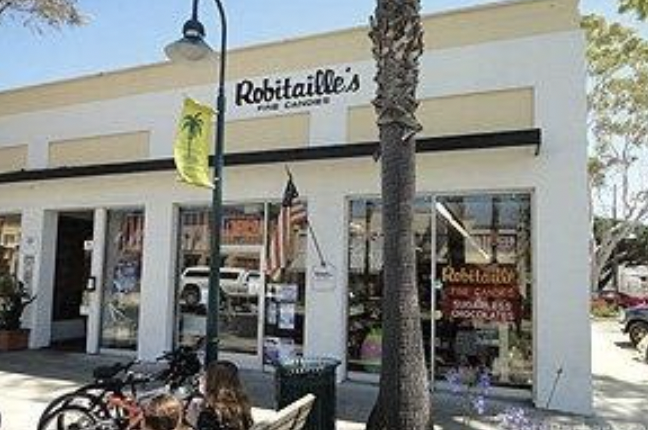 After a morning wandering through nature, why not spend time exploring Linden Avenue, the shopping hub of downtown Carpinteria? Only a few blocks from the state beach, it's lined with century-old palm trees and vintage shops. One tourist stop is Robitaille's Candies, famed for its Presidential Mints (because they have been favorites of past American presidents). It also offers the opportunity to watch the candy makers at work thanks to a glassed-in kitchen.
AFTERNOON
Stop for a Bite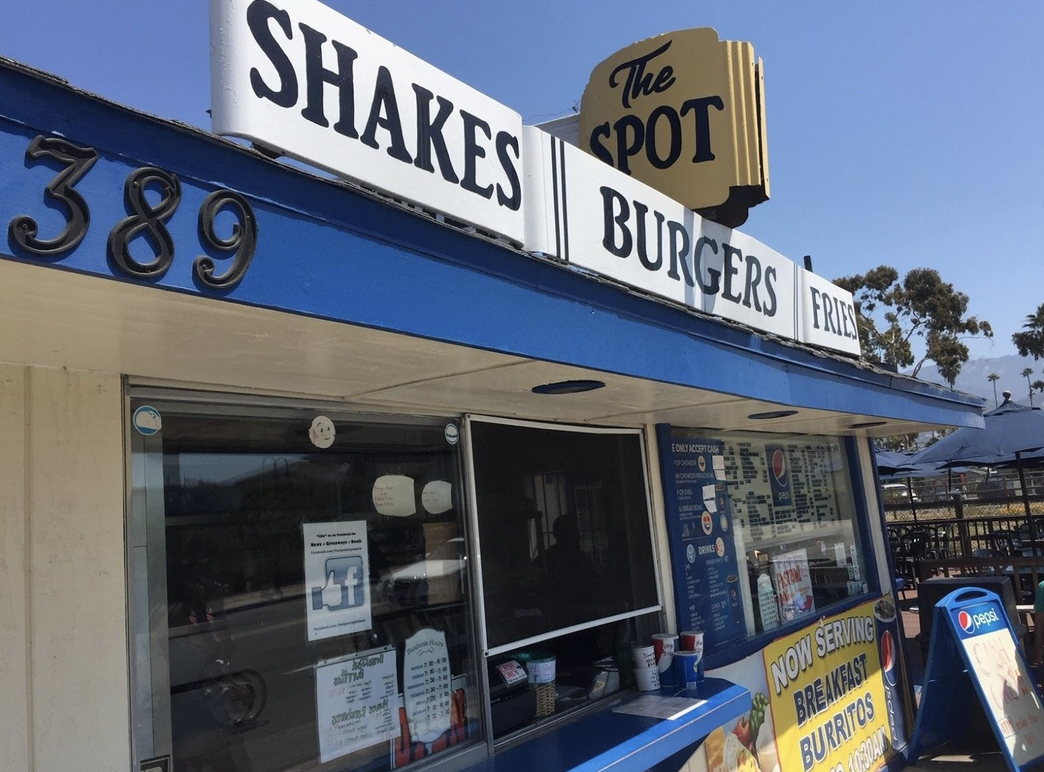 If you feel like having lunch after a morning spent hiking and shopping, Linden Avenue has plenty of options, including this 50-year-old hamburger stand. The Spot does serve a range of menu options – from a shrimp burrito to clam chowder – but really, it's about the classic, no-frills burger, as simple as beef, cheese, lettuce, tomato, pickle, and Thousand Island dressing.
Carpinteria Valley Museum of History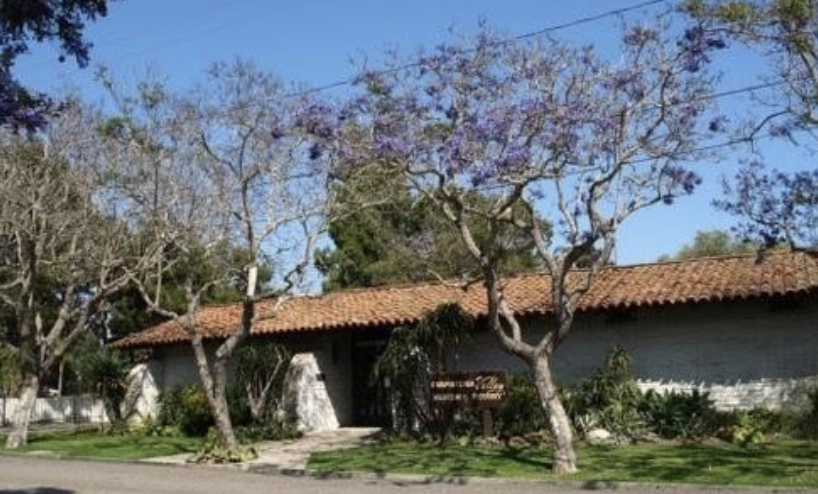 For those interested in more than what Carpinteria looks like now, this historical museum offers a detailed gaze into its past. Exhibits deal the three significant cultures that have called the area home over the centuries: the Chumash Indians, the Mexican and Spanish settlers, and the immigrant and American pioneers. Exhibits are open every afternoon Tuesdays through Saturdays.
Santa Barbara Polo and Racquet Club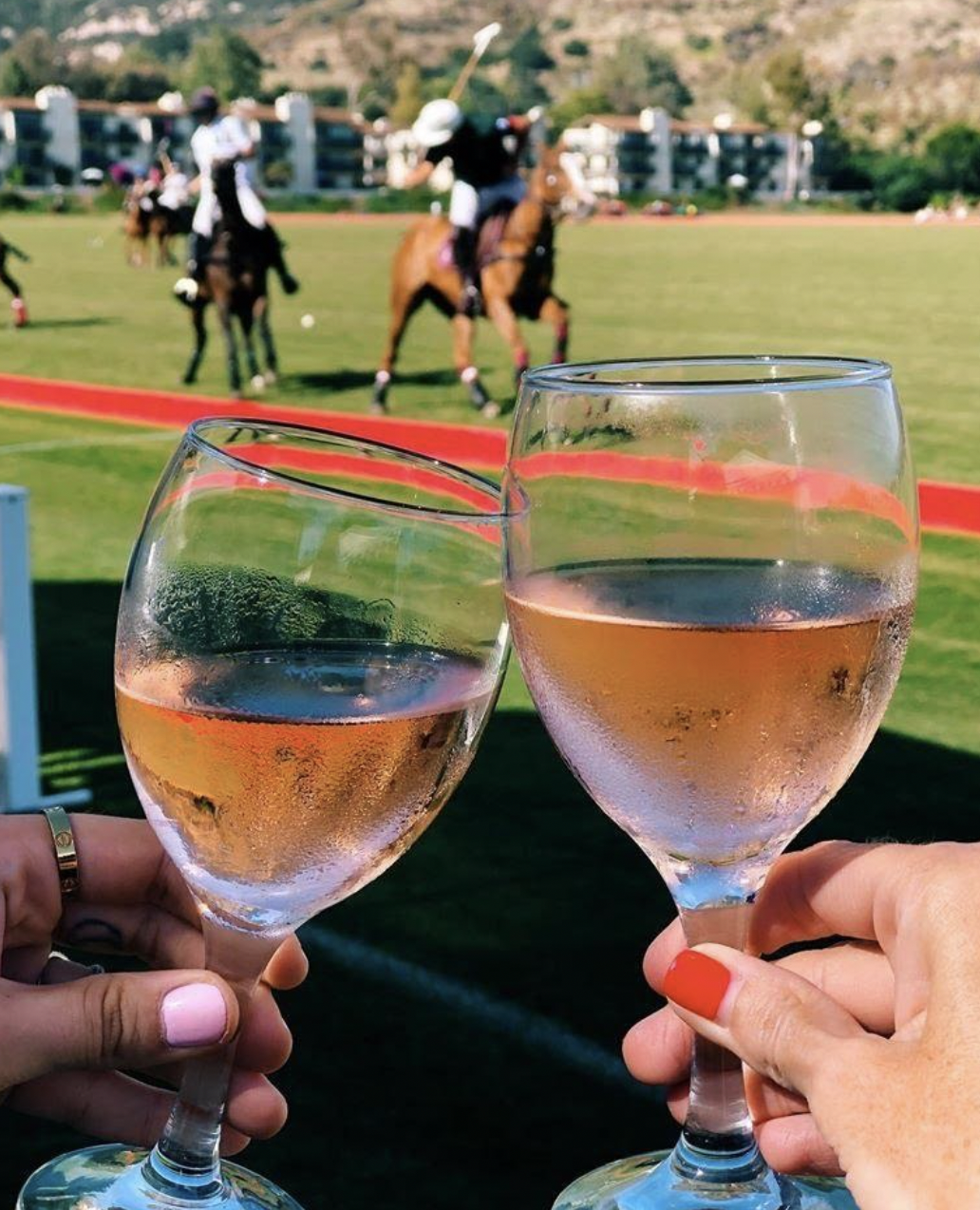 Located on Foothill Road in Carpinteria, the Santa Barbara Polo and Racquet Club has been described as the town's best-kept secret. Starting in April and running through December, the public is invited to attend the polo game that happens every Sunday afternoon. You don't have to be a club member. On Fridays, spectators can partake in Happy Hour in the grandstands.
Whale Watching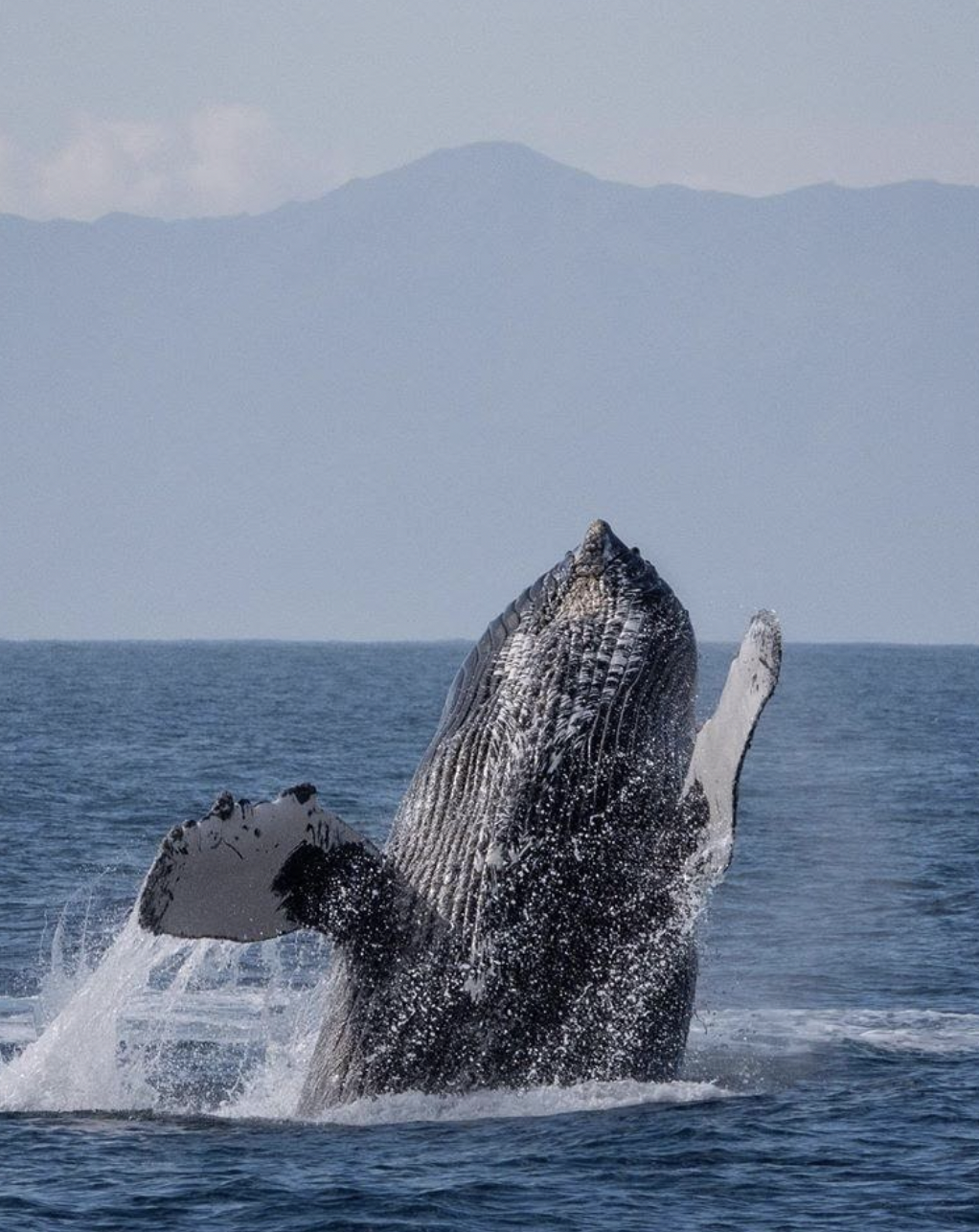 Nearly 30 different species of whales and dolphins travel through the Santa Barbara Channel every year, meaning there is never a bad time to go spotting one of these gentle marine giants. Long-running area tour companies include The Condor Express which carries as many as 120 passengers on its catamaran, and Sunset Kidd, which takes visitors sailing on a 41-foot yacht.
Summerland Winery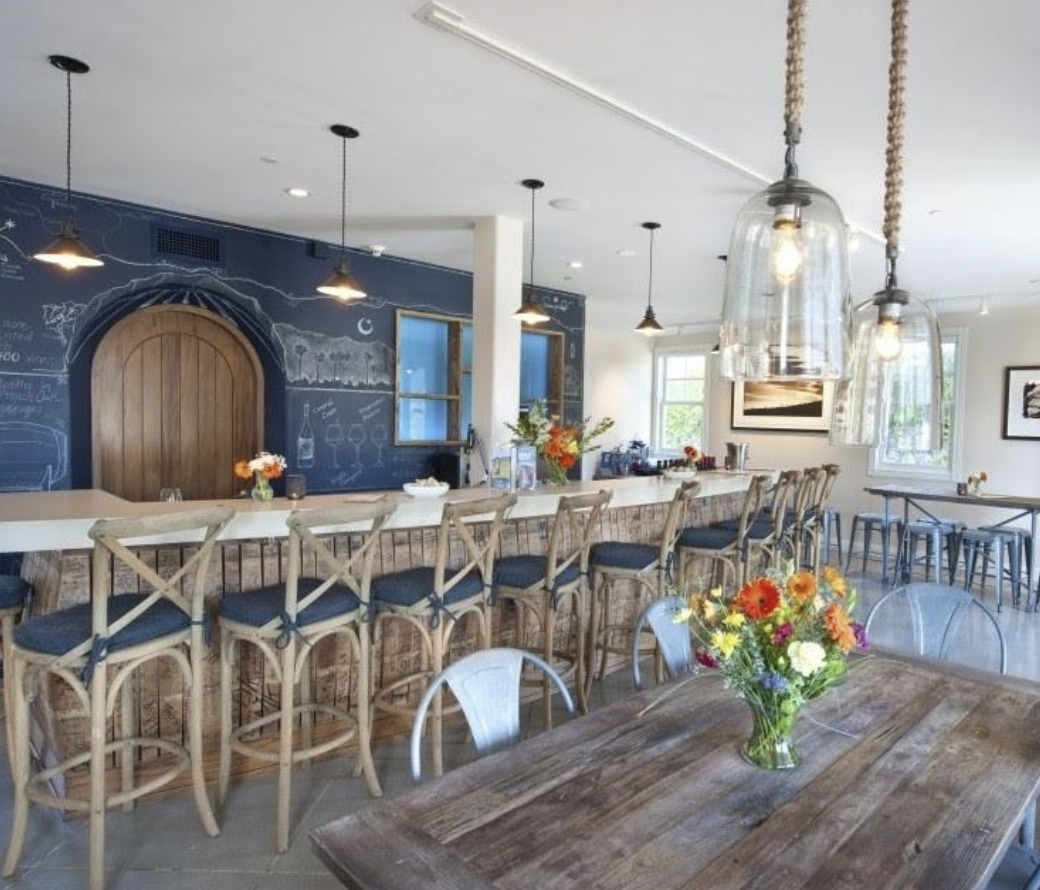 It wouldn't be a California sojourn without wine tasting. And Carpinteria and the surrounding area do not disappoint. Located in the seaside town that bears its name, Summerland Winery provides a tasting room where you can sample its Central Coast collection. For dog lovers, the winery encourages you to bring your furry companion along to join the pack.
EVENING
Little Dom's Seafood
Carpinteria isn't as far from Los Feliz as you might think. Warner Ebbink and chef Brandon Boudet, who own and run Little Dom's in Los Angeles, opened Little Dom's Seafood in Carpinteria earlier this year. As you'd expect, the menu offers Italian seafood along with the coastal culinary vibe that comes with being this close to the Pacific.
The Alcazar Theatre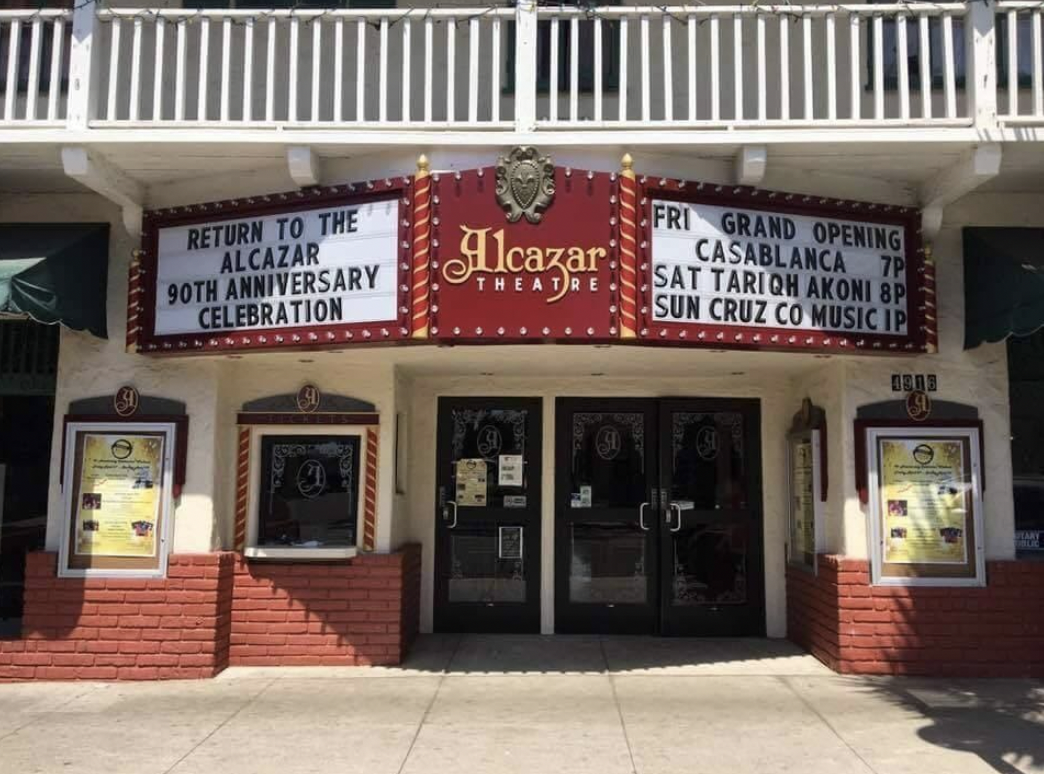 While it maintains its movie house façade, the Alcazar Theatre, which opened in 1928, has emerged as much more than a venue for films (although there are those – from current releases to such Hollywood classics as Singing in the Rain). A center of performing arts for Carpinteria, also stages concerts, live comedy, and live theatre, depending on the day or evening.