Now that the holidays are in full swing, the bounty of festive events is upon us. While it's never quite "Winter" in LA, we certainly know how to make the magic of the season happen. With that in mind, we say pause your Netflix night in and don your best seasonal attire, Tis' the Season for the Holidays in LA Pt. 2!!
Winter Wonderland at The Grove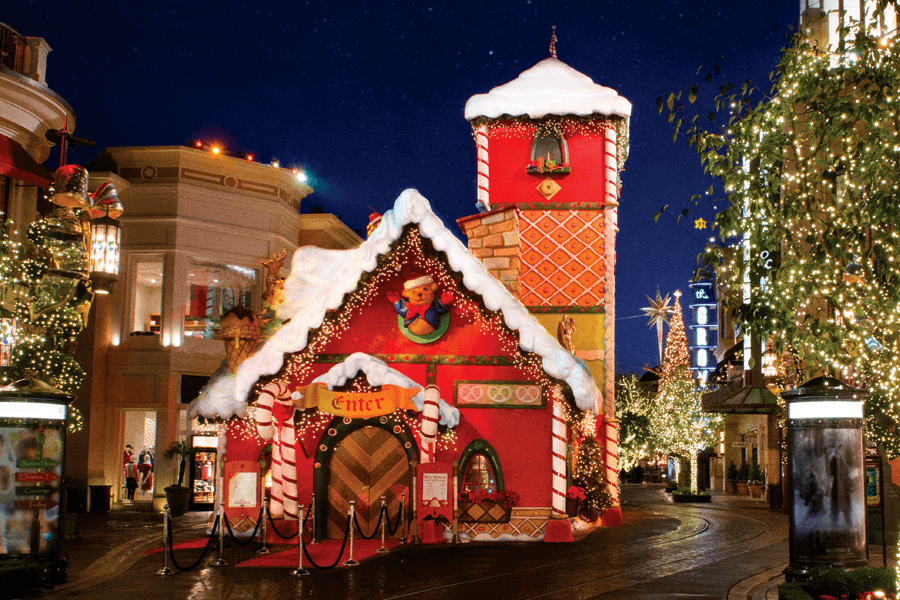 Nov. 19th-Dec. 25th
Location: The Grove
Celebrate the holidays at one of LA's famed shopping destinations-The Grove. The month long celebration features a 100-foot Christmas Tree, the Santa House, and additional live music and entertainment. Snow falls every evening up until December 25th at 7pm and 8pm. Click here for more info.
Santa Con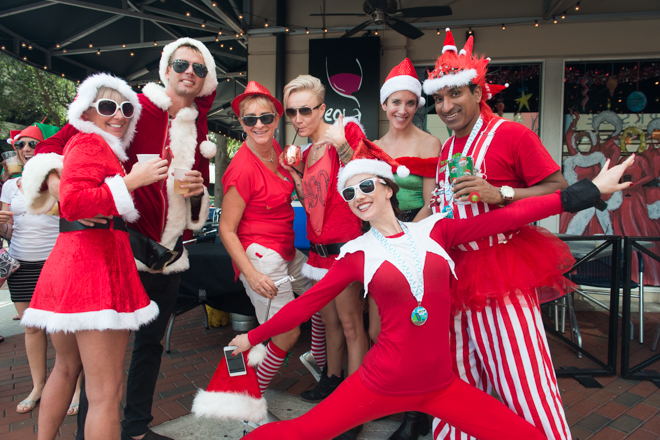 December 8th
Location: TBA
As the event sates, Santa Con is one of the few chances adults get to truly take part in the wonder of Christmas. It likely doesn't hurt that adult beverages are involved. Part-takers are encouraged to dress in their Jolly best for this free angeleno event. Click here for more info.
Brew HoHo
December 8th
Location: The Phoenix Club, Anaheim
With over 100 craft beers to chose from, its no wonder Brew HoHo stays a hit year after year. Many of the city's best beer is brewed in Anaheim, making the venue of choice that much more ideal for the beer fanatic in you. Click here for more info.
Santa Monica Pub Crawl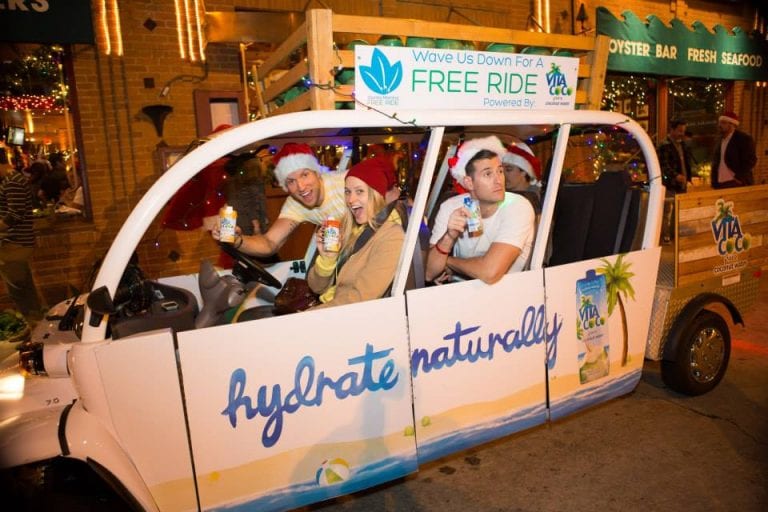 December 8th
Location: Santa Monica
What better way to jumpstart the holidays than jingling all the way to SMPC's 10th annual holiday event. Ok, maybe no jingling but certainly a fair amount of festive fun. With over 6,000 patrons having crawled until their hearts content last year, this years event is sure to be just as memorable. The fee to take part is $15 and proceeds from the Pub Crawl will go towards the Westside Food Bank to aid those in need during the holiday season. Click here for more info.
Festival of Carols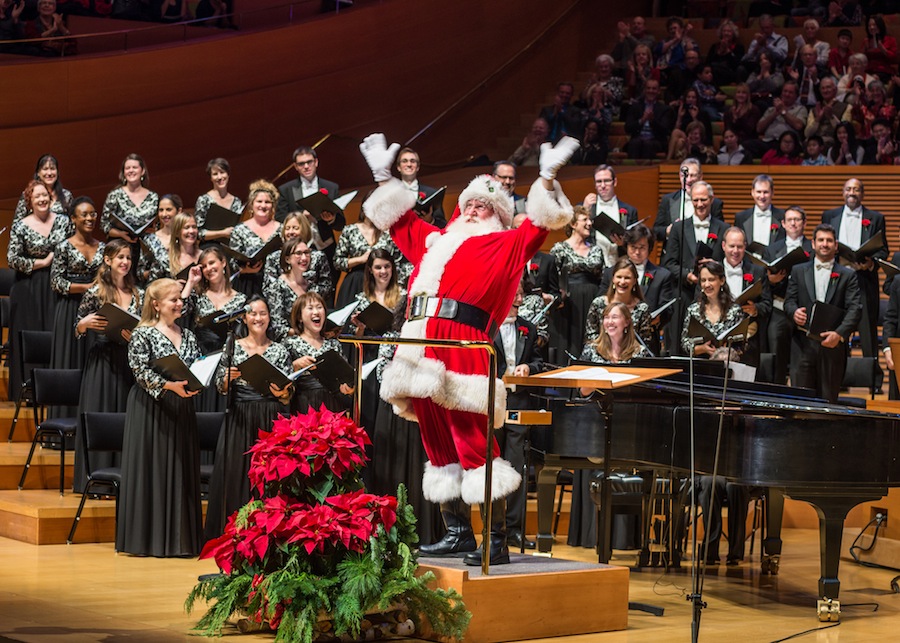 December 8th & 15th
Location: Disney Hall, DTLA
Whether you love a classic holiday song or just the joy of the season, the Festival of Carols is sure to put you in the Christmas spirit. With over 100 classically trained carolers, this event is sure to warm the heart of even the most Grinch-iest of Grinches in your friend group. Click here for more info.
Snow Wonder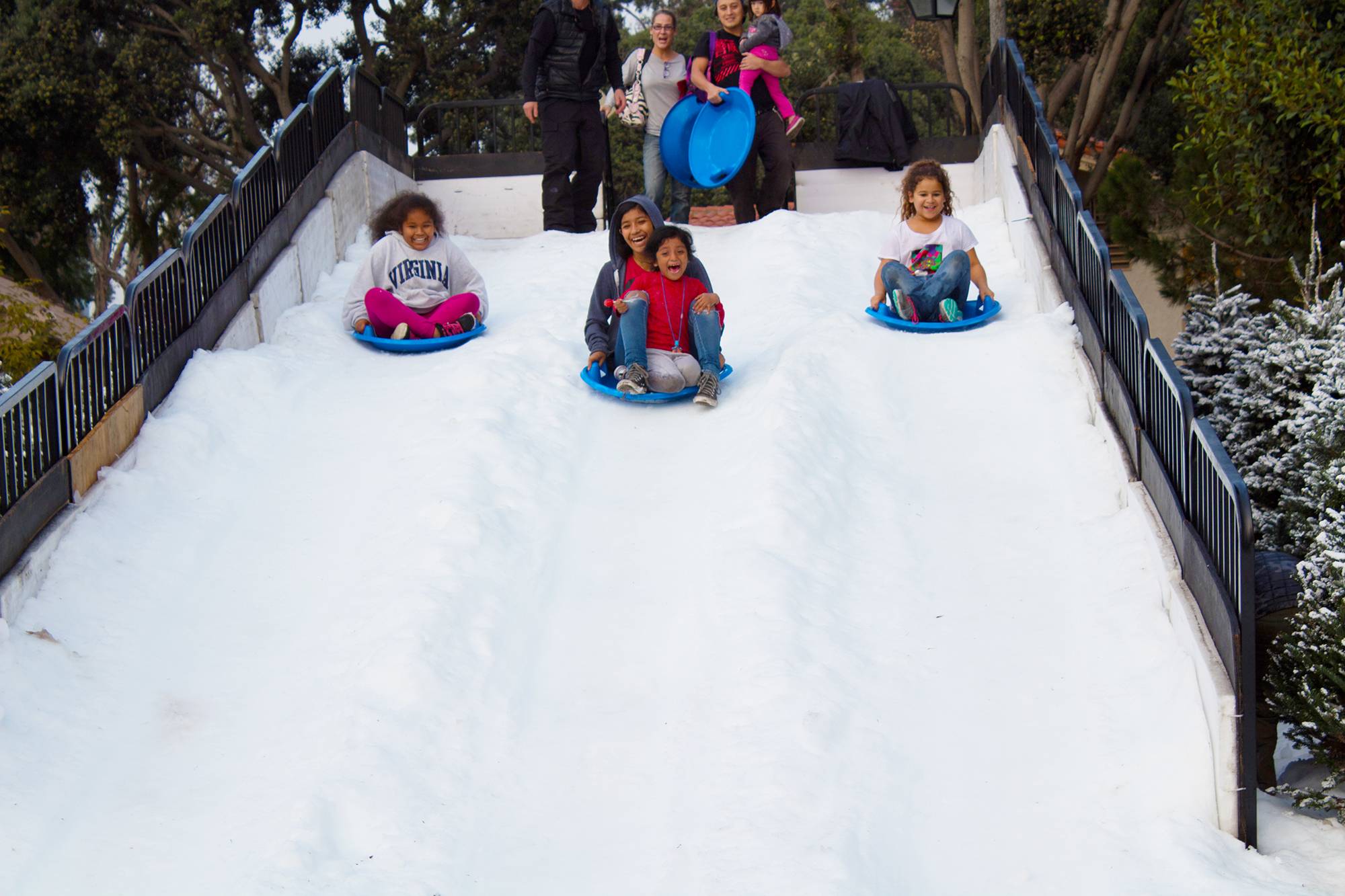 Dec. 8th
Location: Burton Chase Park
Ring in the holidays at Marina Del Rey's annual Holiday celebration-Snow Wonder. Enjoy art, crafts, music, food and even real snow as Burton Chase Park isn transformed into a Winter Wonderland. The event will also feature a fireworks display followed by the Marina's Boat parade. Whether you chose to sled or sit in on the days fun, Snow Wonder is guaranteed to be a hit for the entire family. Click here for more info.
Stevie Wonder's House Full of Toys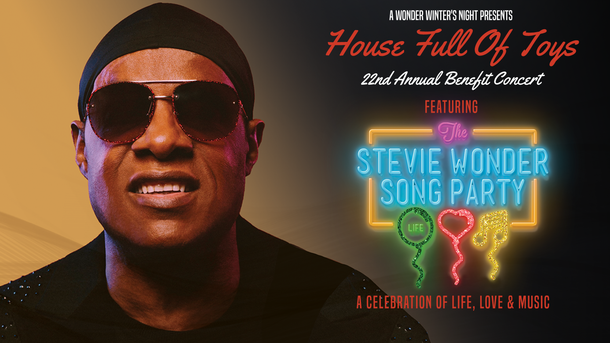 December 9th
Location: Staples Center
Stevie Wonder's House Full of Toys returns for its 22nd year at the Staples Center in Downtown L.A. The event is hosted by the musician himself along with other special guest in order to raise funds to provide toys for thousands of children in orphanages, hospitals, and shelters throughout LA. This year the show will also serve as a benefit concert for those affected by the recent California Wildfires. Concert-goers are encouraged to bring an unwrapped gift or toy. Click here for more  info.
Winter Wonderland End of Year Party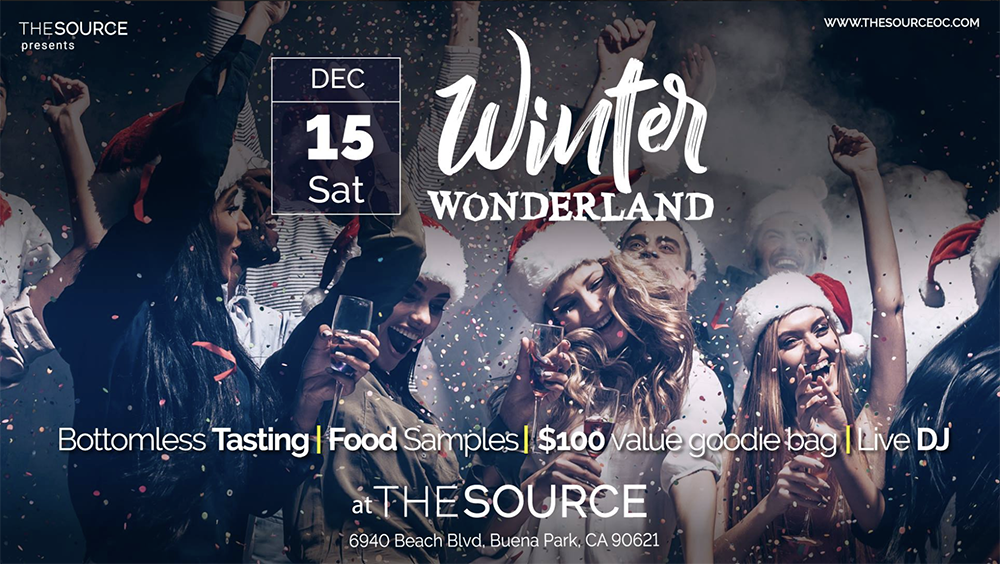 December 15th
Location: The Source, Buena Park
While there is still a couple weeks before you start planning your NYE celebrations, The Source's Year-End party is the kickstarter. With a five-hour open bar, food samples, and a goodie bag valued at over $100 as well as top-notch DJ's, you'll leave having won the season! Click here for more info.
Newport Beach Boat Parade

December 19th-23rd
Location: Newport Beach
Celebrating its 110th annual year, the Newport Beach Boat Parade is a showcase of luxury.   From boats to yachts and even canoes donned in over $500,000 worth of Holiday decor, it is a spectacle worth viewing. Don't miss out on on Bayside lit up in its festive splendor. Click here for more info.
LA County Holiday Celebration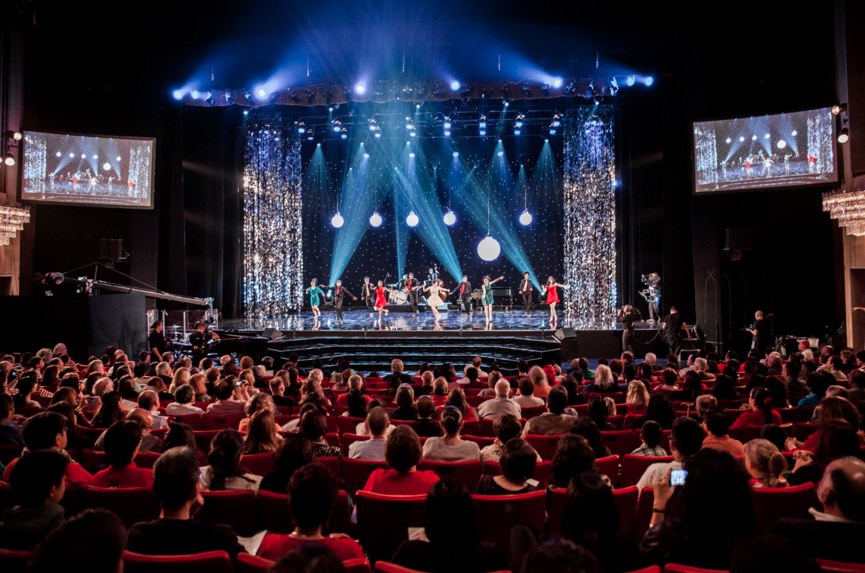 December 24th
Location: Dorothy Chandler Pavilion, DTLA
Celebrate the many cultures of the Holidays and LA at the LA County's 59th Annual Holiday Celebration. This free event is fun for all ages with over three-hours of multicultural music, dancing, and performances. Many diverse L.A. – based artists and community groups showcase their talent, artistry and traditions on The Music Center's iconic Dorothy Chandler Pavilion stage. The event is put on by the Los Angeles County Board of Supervisors and will also be streamed on pbssocal.org.  Click here for more info.
The Holidays at Universal Studios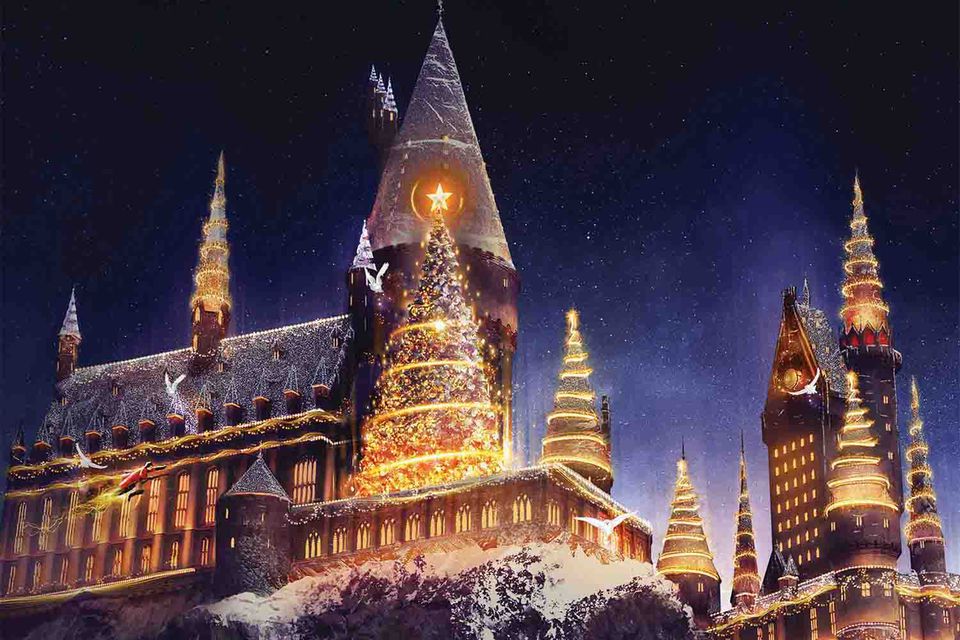 Now-January 6th
Location: Universal Studios, Universal City, LA
Let your inner "Who" or "Wizard" run free at Universal Studios annual Holiday celebration. Enjoy a "Grinchmas" with all of your Whoville favorites and Dec.8, 9 and 14 – 30 as you partake in Who-liday celebrations. Solemnly swear that your up to no good? Well you wont need a Marauders map for the Wizarding World pf Harry Potter's Christmas celebration. Venture over to Hogsmeade and enjoy festive decor, and dazzling lights music cast against the backdrop of the Hogwarts Student Choir and accompanying throaty frogs. Plus what better time to enjoy a hot cup of Butterbeer (in our case all the time but especially during the holidays)? Click here for more info.
"Holiday Time in Paleyland"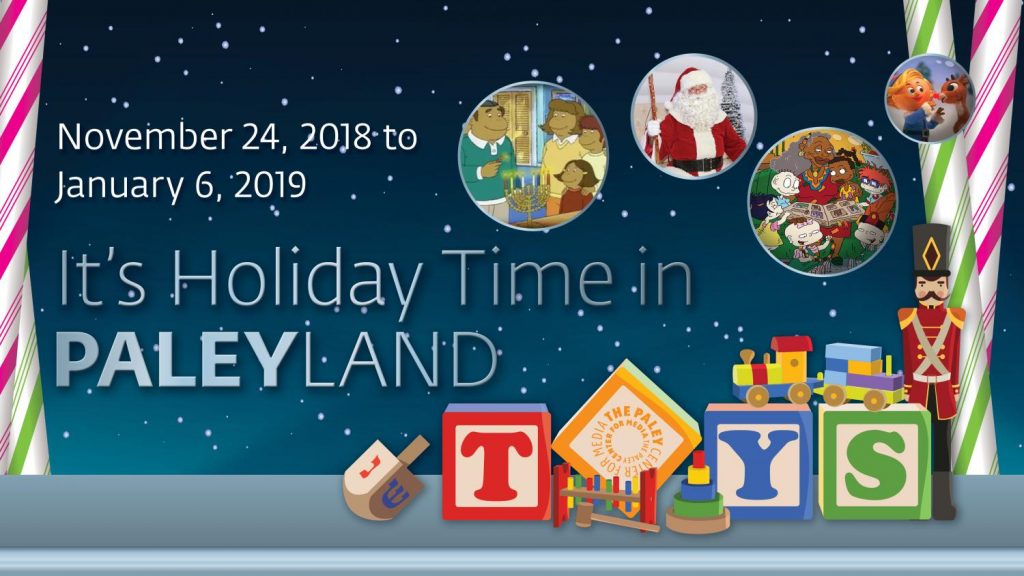 Nov. 24th-Jan 6th
Location: The Paley Center, Beverly Hills
Celebrate the joy of the season with a family-friendly line-up of classic holiday features. Playing from noon-5pm will be festive favorites like Dr. Suess' How The Grinch Stole Christmas, A Rugrats Kwanzaa, and Frosty the Snowman. Santa will also be there for the fun on the weekend and select weekdays from 11am-5pm. Enjoy the screenings while taking part in fun games and complimentary hot cocoa! Click here for more info.
Queen Mary Christmas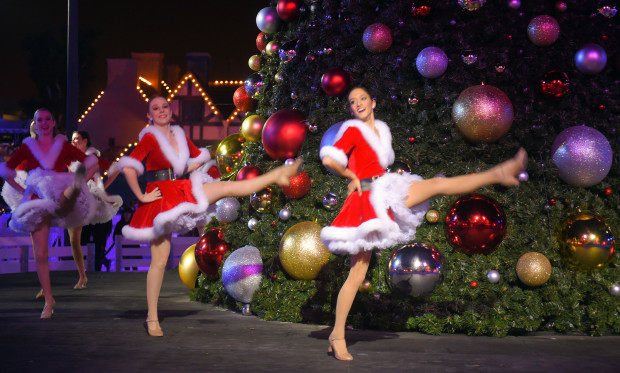 Now-Jan. 6th
Location: The Queen Mary, Long Beach
Step aboard Long Beach's Queen Mary for a Holiday Extravaganza. A mix of new and old traditions, the holiday spectacular features beautiful decks of lights, carolers and musical performances. Enjoy the outdoor skating rink or visit with Santa. Walk through the Gingerbread Village or lounge in Santa's Captains Quarters. There is festive fun for all to be had! For more info click here.
Holiday in the Park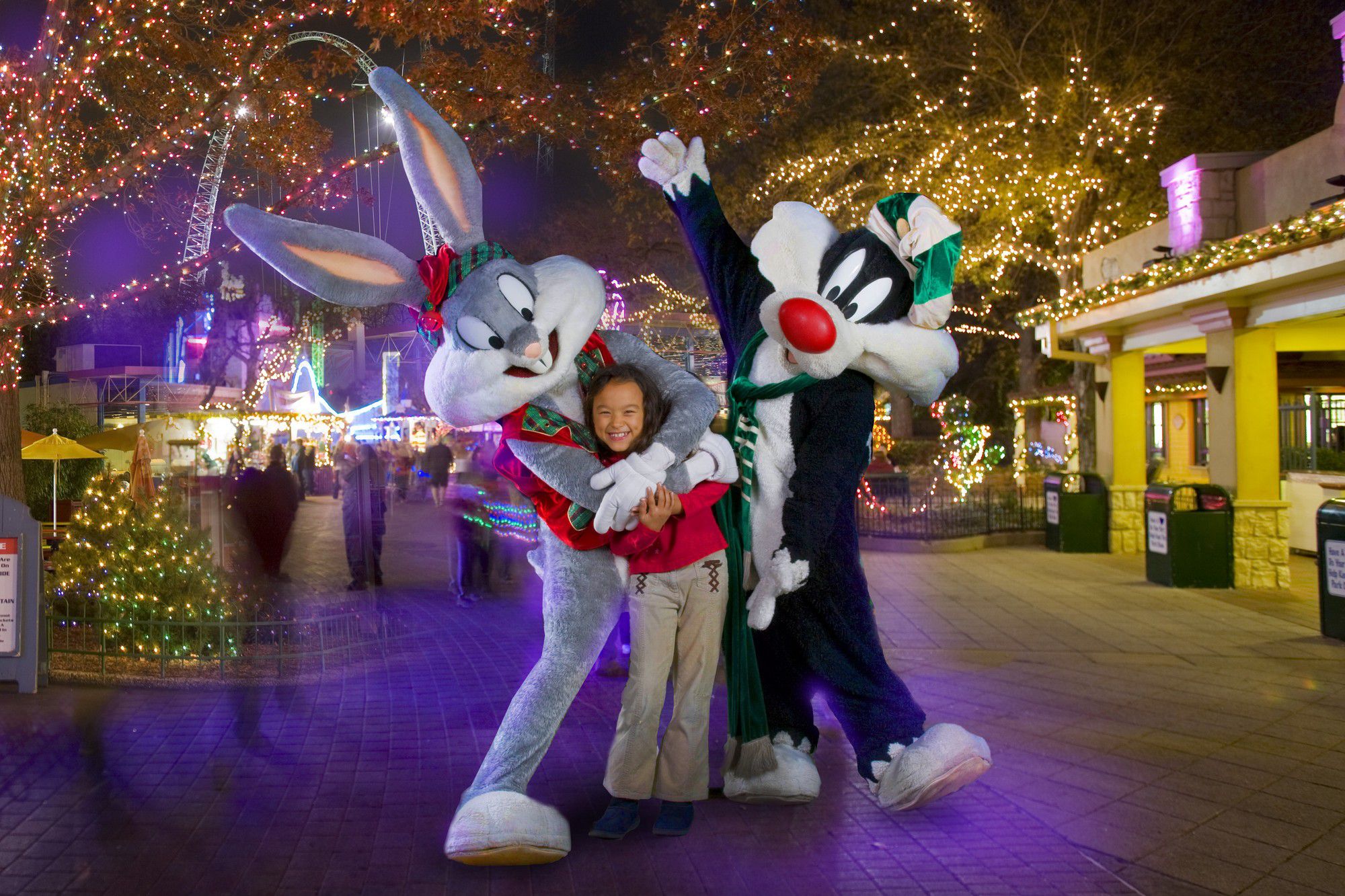 Dec. 15th-30th
Location: Six Flags Magic Mountain, Los Angeles
The "Thrill Capital of the World" brings you all the holiday joy this season with their festive celebration. With over two million lights strewn about the park from Merry Lane to Santa's Cottage, you will be in a world of holiday splendor. Entertainment will include the Holiday Square Carolers and music by the Mistletones and Kwerkmas. Jingle all the way through the day and don't miss out on this family fun! Click here for more info.
No matter your plans this season, we at Rodeo Realty wish everyone a Happy Holidays!