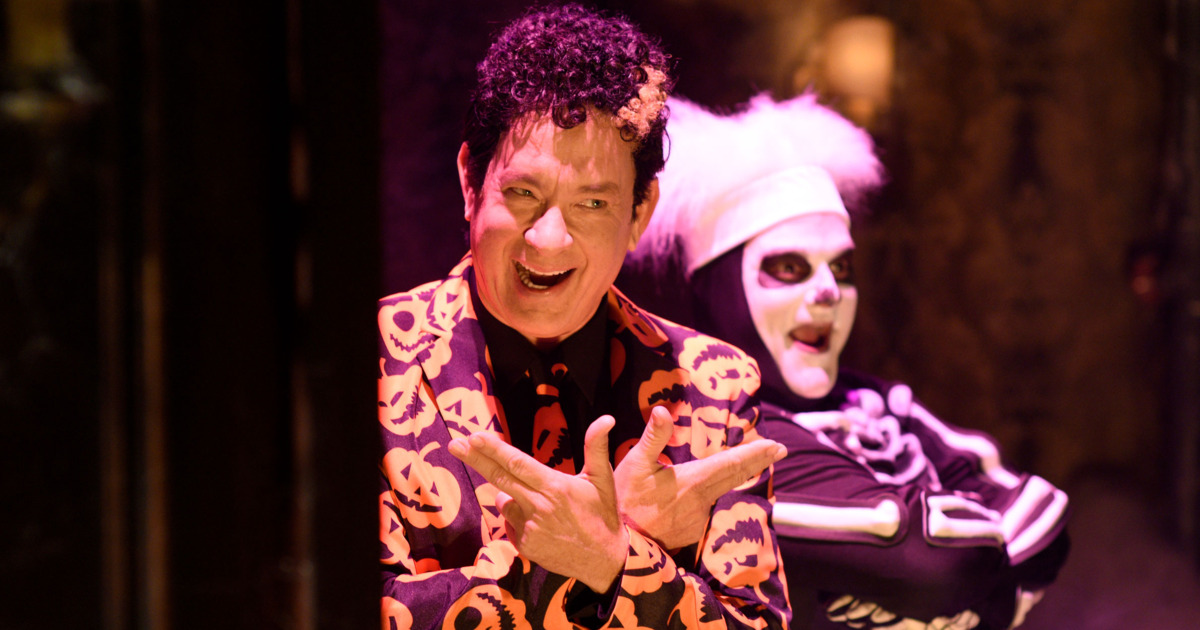 Cob Webs, Pumpkins, and Tombstones…Oh my! Whether you get your October inspo from Better Home & Gardens, Martha Stewart or Pinterest, we're here to guide you through L.A.'s best Fall Shops. From spooky to simple, there is no shortage of places to pick-up the perfect Hallow's eve decor.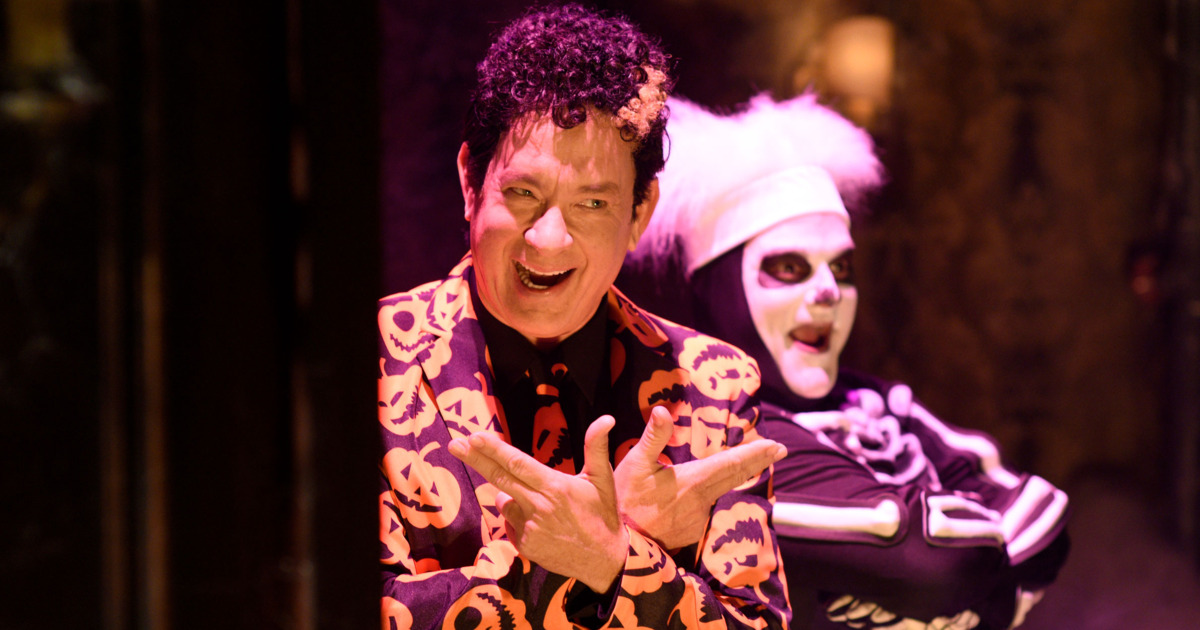 While you want find an appearance from David S. Pumpkins(some halloween SNL humor) in any of these patches, you will find the perfect jack-o-lantern and tons of fun! Our pick of L.A.'s best Pumpkin Patches is listed below.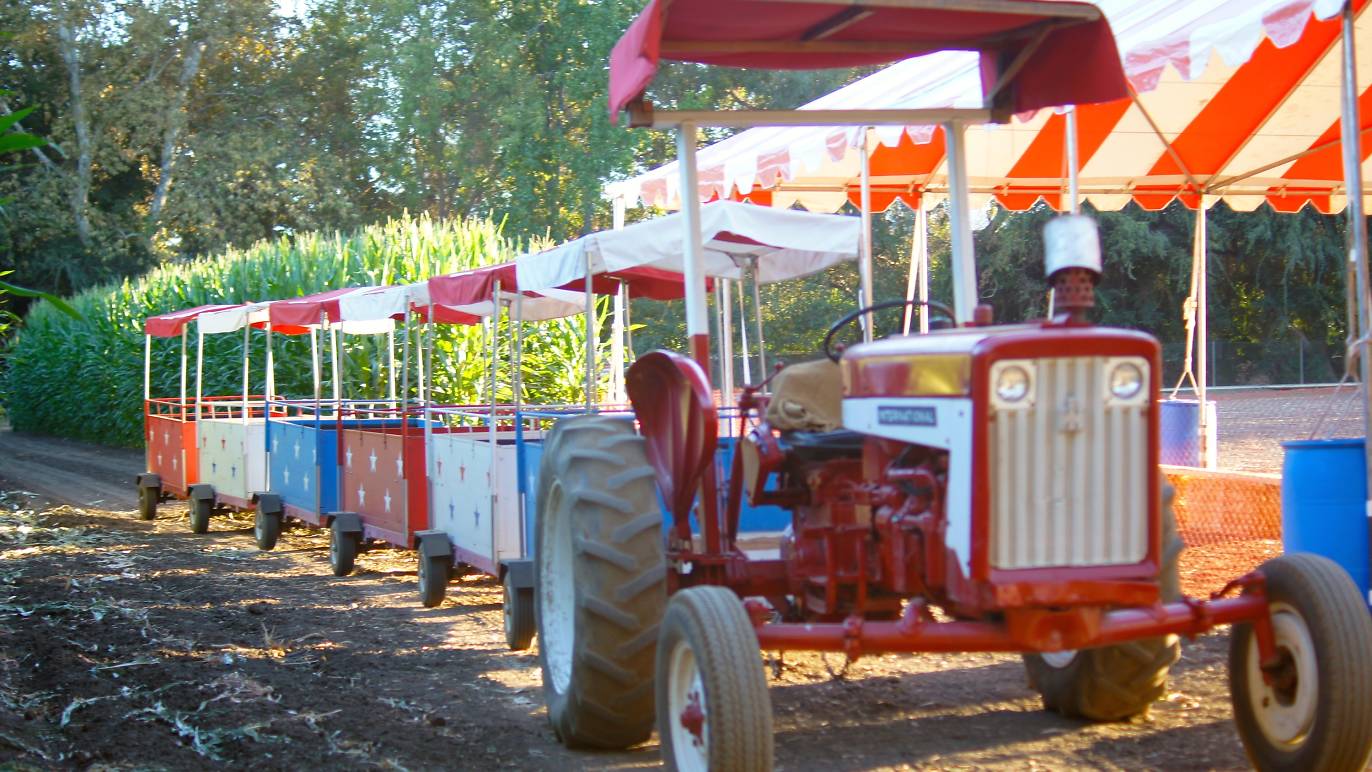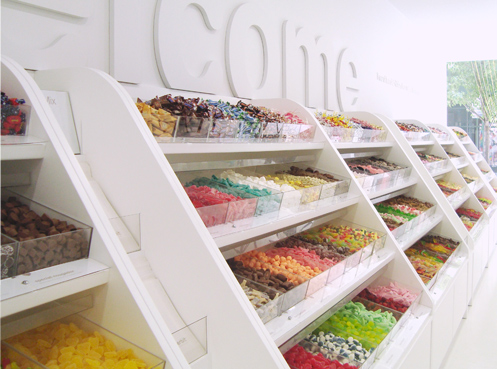 I
nspired by Scandanavia's candy-crazy culture, Sockerbit is the place to go when looking for sweets that attract the mouth and eyes. The shop's name, which translates to "sugar cube," is the namesake for one of their headliners: a white cubed marshmallow. From imported—mostly Swedish—candies to domestic, choices vary and include banana chips covered in Swedish chocolate, and sour gummies with a creamy peach interior. If you're of the rare black-licorice-loving types, try the coconut-covered or rasberry-filled variety, all sold by the pound.
Part old-fashioned candy shop, part new-age treats, this confectionary mecca has everything for every craving, and two locations: Glendale and Sherman Oaks. In the Glendale flagship, you'll find the shop split into different sections: There's a gummy and hard candy room dedicated to those with a persistent jaw, a chocolate room, and an international cove featuring imported candy. When you're done browsing the other candy-centric areas, check out the soda fountain and relax with a shake or hand-mixed soda made to order.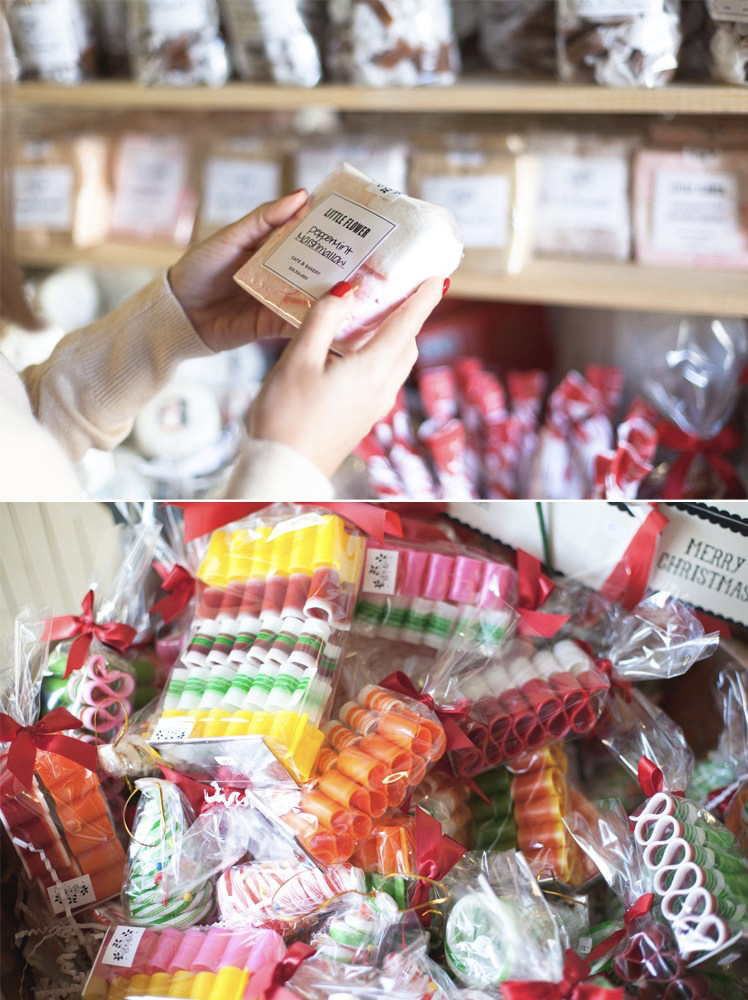 Find handmade marshmallows and sea salt caramels at this sweet, homey café, whose neat blue-and-white striped exterior is slightly reminiscent of a candy wrapper. Bonus? Save the sugary treats for dessert and show up for the wholesome lunch menu of sandwiches, salads, quiche and the ever-popular dal bowl—almost as good as the homemade confections you'll treat yourself to afterward. We said almost.
Saving the most crucial for last give your neighbors major FOMO this fall! Whether you prefer to keep your interior and exterior on the Martha Stewart side, or seek to have the best home haunt around–we've got you covered. Read below for our picks of the best shops to stock up on Ghoulish decor!!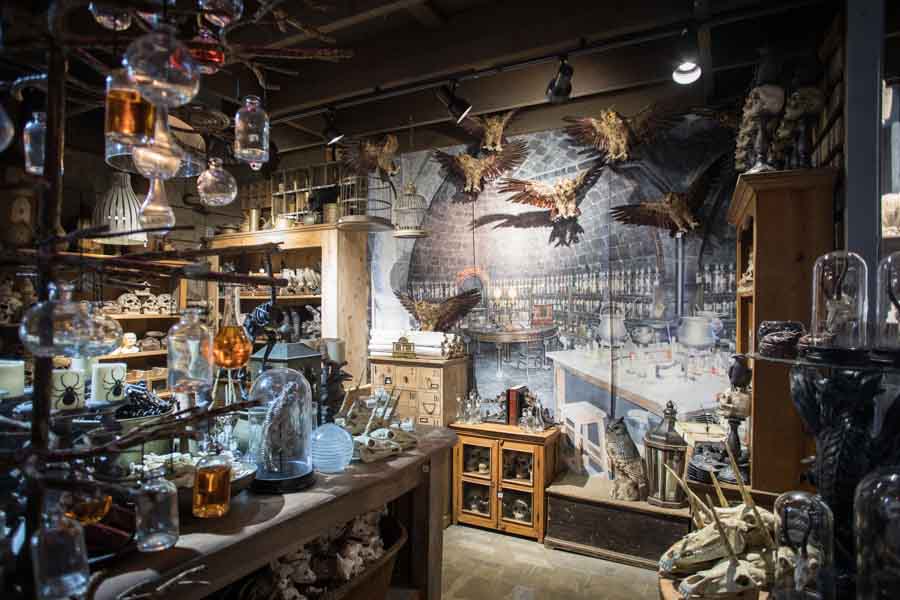 Rogers Gardens
2301 San Joaquin Hills Rd.
Corona del Mar, CA 92625
Wander the corridors of a most magical school where witches and wizards learn their craft.  Prospective students are invited to tour the castle.  Explore the Headmaster's Study, a room filled with curiosities and antiquities. Discover where novice witches and wizards study in the Potions classroom, be sure not to tamper with their mysterious experiments.  Who knows what mythical creatures are lurking in the cabinets.  Students wishing to learn about the magical properties of plants can visit the Greenhouse Conservatory where rare and unusual specimens are cultivated.
Each of the many rooms in this castle is filled with enchanted objects and décor to fill your home with the spirit of Halloween. Visit Roger's Gardens this Halloween season and surround yourself in a world of magic.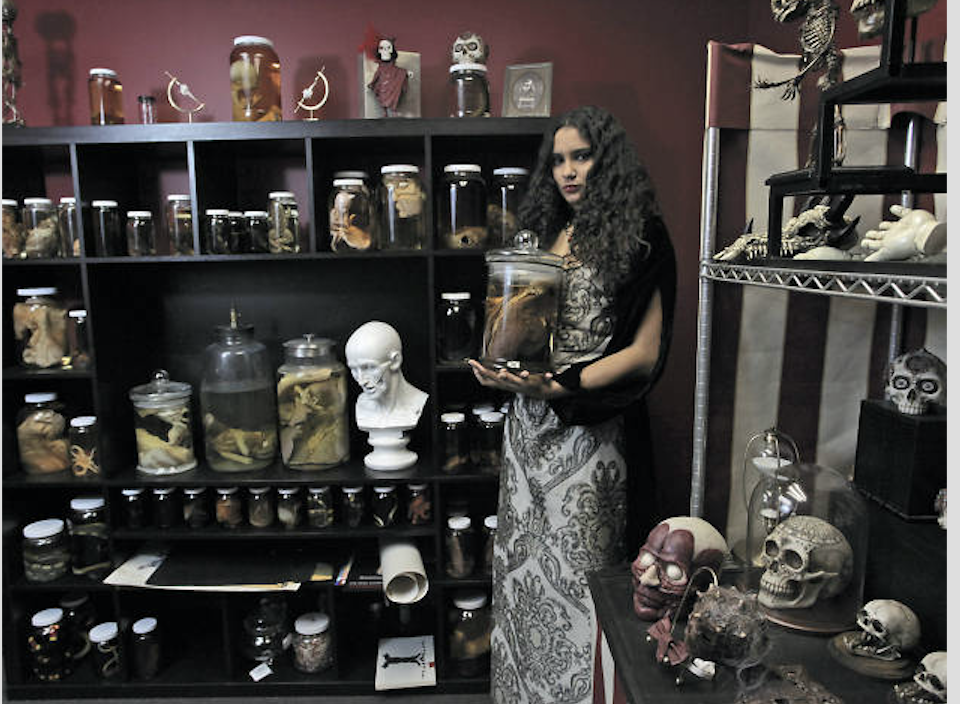 Dapper Cadaver
7572 San Fernando Road
Los Angeles, CA 91352
(818) 771-0818
www.dappercadaver.com
Dapper Cadaver, known as the prop house master for film, television, stage and music video set decorators and Halloween party planners, works with the likes of Queen Mary Dark Harbor, Six Flags Fright Fest, Universal Halloween Horror Nights, the Playboy Mansion Halloween party and provided props for the White House Halloween party in 2010. Halloween shoppers will be overwhelmed with candelabras, insane asylum propping (death chair, straight jacket and restraint bed), evil scarecrows, life-size zombies, human skull replicas, hanging ghosts and demons and horrifying animal skeletons. If you have the budget, a trip to Dapper Cadaver will provide all you need.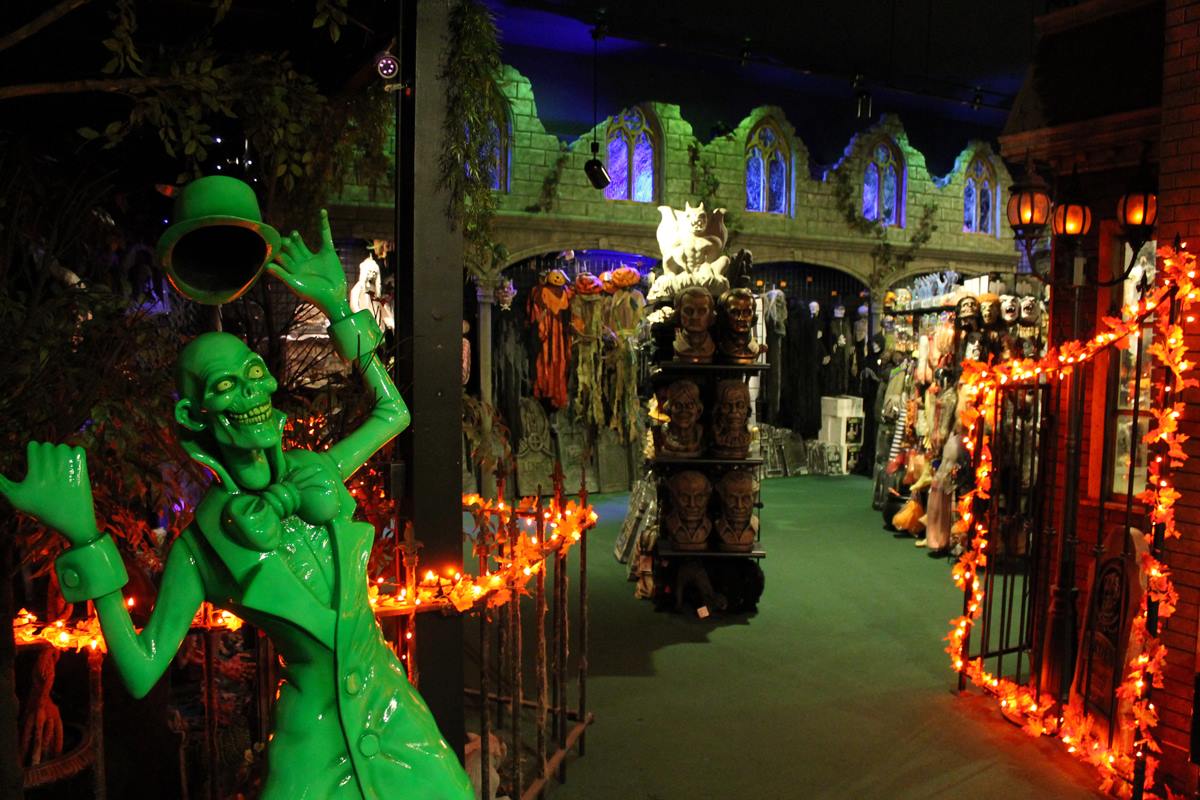 Halloween Town
2921 W. Magnolia Blvd.
Burbank, CA 91505
(818) 848-3644
www.halloweentownstore.com
What started as a temporary store around Halloween, Halloween Town is now open throughout the year. This warehouse has something fun for every room in your home. Decorate by changing out your dishes with Halloween Town's selection of ceramics featuring different parts of the anatomy. Spook your guests in the bathroom with a blood bath shower curtain and bloody handprint hand towels. Layer the Halloween experience with an array of fog machines, strobe lighting, disco balls and black lights. It doesn't stop there – find costumes, wigs, invitations, paper good and spine-shivering music.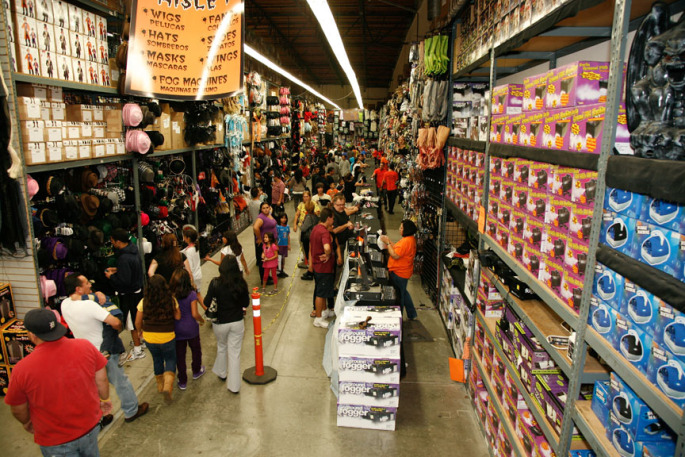 Aahs
1090 Westwood Blvd.
Los Angeles, CA 90024
(310) 209-1280
www.aahs.com
Aahs is one of L.A.'s number one novelty gift and gag stores. The Halloween holiday takes over Aahs by mid-September. The buyers at this store think of everything for your party or front yard. It's even a little bit scary wandering through the store and walking past gross life-size ghouls, bloody scalps, hands and fingers, motion sensor scream machines and spider webs. Hosts can choose from a wide selection of party invitations and party favors and choose from one of the hundreds of Halloween costumes, make-up and accessories from the spooky to the trendy.
Happy Haunting!