You won't need your passport for a staycation in Solvang. "A little slice of Denmark in Southern California," the city of Solvang, certainly makes for the perfect local getaway. Located in the Santa Ynez Valley, this historic Danish town is ideally situated in Santa Barbara Wine Country. Depending on where you are driving in from and, of course, LA traffic, you'll be whisked away by the charm of this city within a 1 ½ to 2-hour drive. So what exactly do you do once you arrive? We're sharing a few of our favorite ways to stay, eat and play in California's favorite (and only) Danish village.
Stay Awhile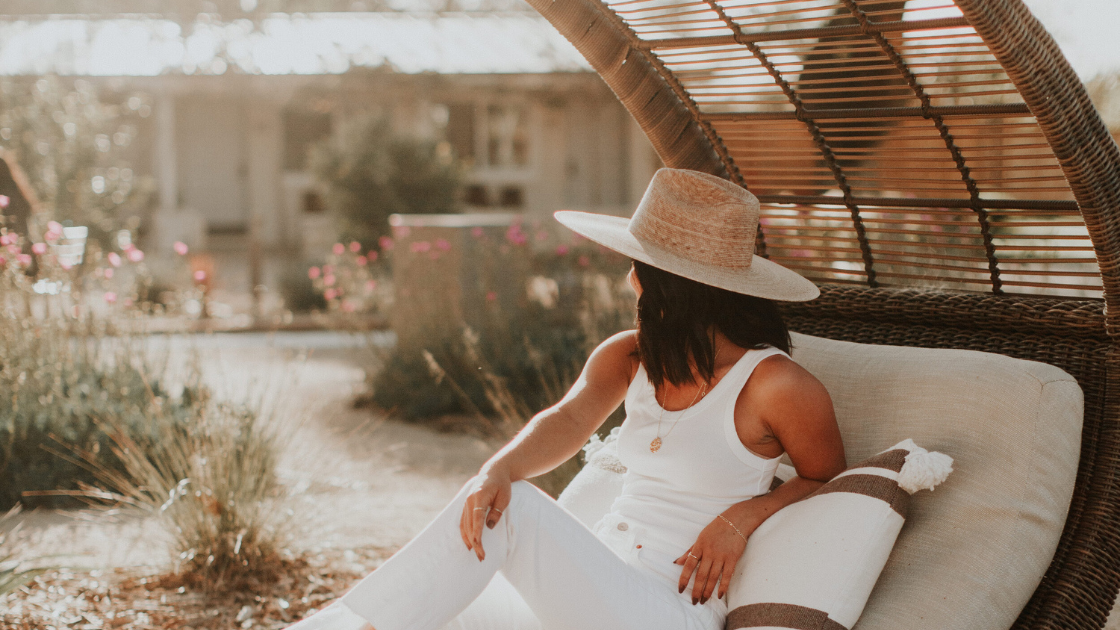 If you would like to add a bit of the french countryside to your danish excursion, Hotel Ynez serves as an excellent choice. Located on two private acres, Hotel Ynez is the perfect escape from the urban hustle and bustle/ The property features lush gardens, bonfire pits, a pool, and an inviting outdoor pavilion where you can take in a night under the stars.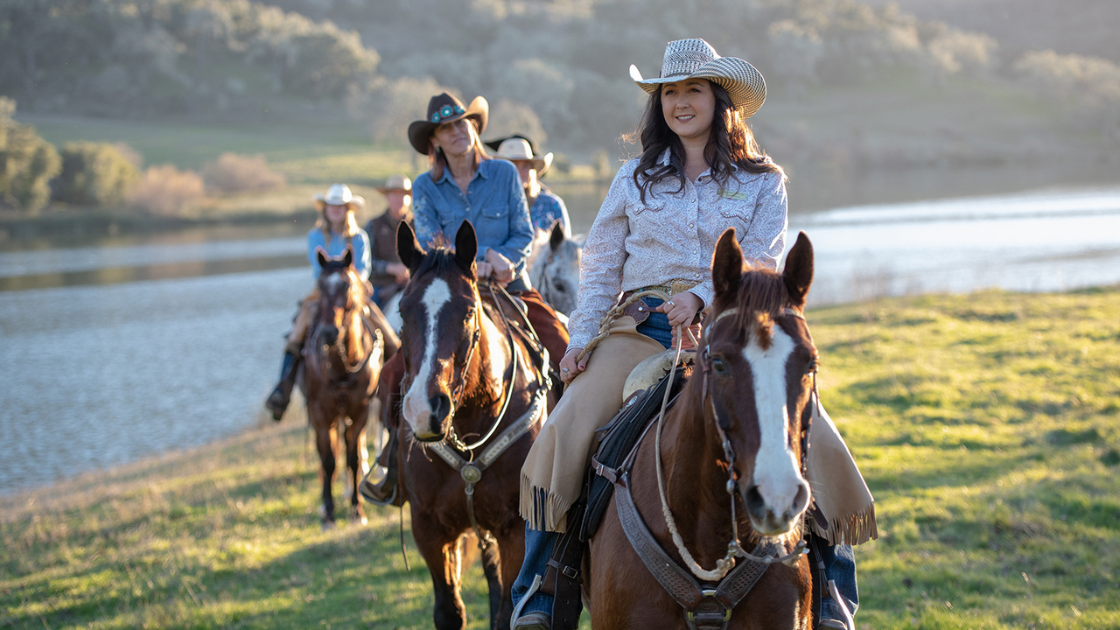 Located on a 10,000-acre private ranch, the Alisal is ideal for those seeking a dose of western culture. Considered a world-class resort, the hotel is considered one of California's premier guest ranches. During your stay, you can enjoy horseback riding, (2) 18-hole golf courses, tennis, or even fly fishing.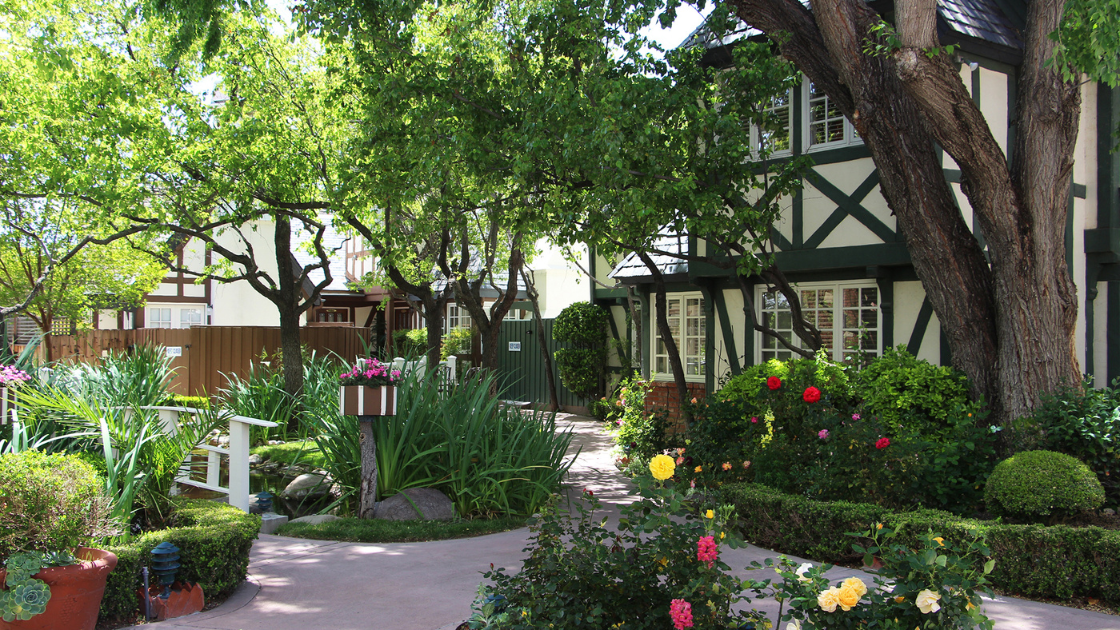 Located in the quiet downtown neighborhood, Wine Valley Inn & Cottages offers the quintessential ambiance of Solvang. With 56 spacious guestrooms, 6 charming individual cottages surrounding a private garden, and one grand suite, you have a range of options to enjoy your stay. The inn is also within walking distance of wine-tasting rooms and a short drive to Santa Ynez Valley's best wineries.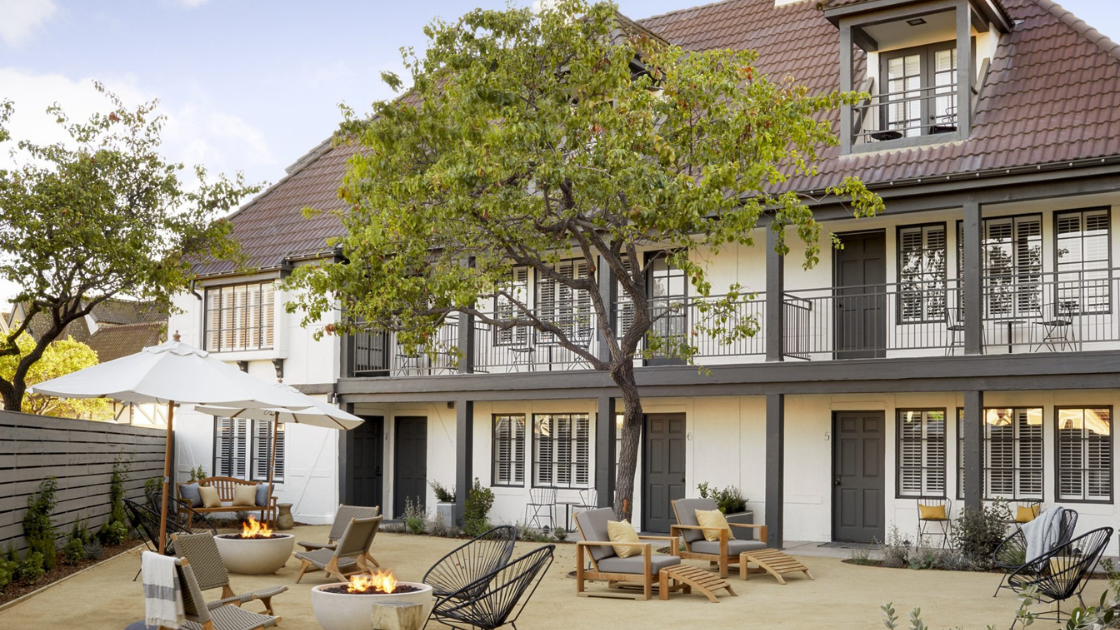 If you prefer accommodations with a modern touch, The Landsby is ideal. This beautiful boutique hotel offers contemporary designs with the ambiance of Scandinavian aesthetics. Moreover, their remodeled guest rooms are bright and open, with comfortable hand-crafted furnishings and breathtaking artwork commissioned by regional artists.
Dine and Sip
Olsen's Bakery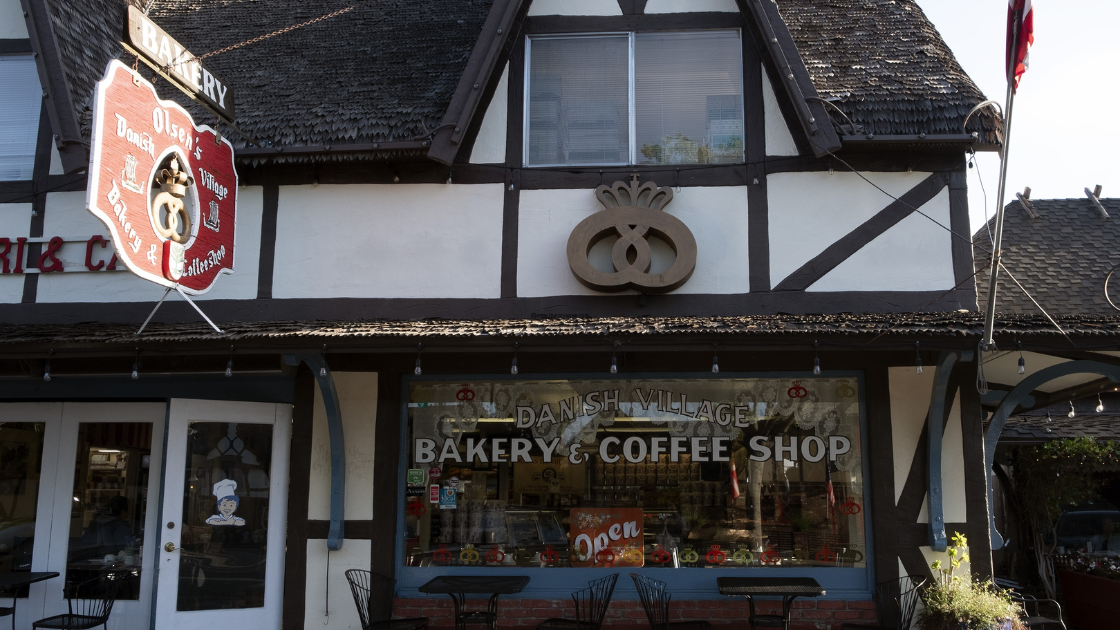 As one of the two significant bakeries in Solvang, you'll enjoy delicious kringles, cakes, cookies, and bread at Olsen's. The bakery has been turning out delicious treats since 1970. Just make sure you arrive early if you want to grab a pastry for breakfast. As one of the town's main attractions, they are known for having lines that stretch around the corner.
Mortensen's Bakery
One look at the website for Mortensen's will have you making a drive to Solvang just for their Bear Claws. The other beloved bakery in town (there are over five authentic bakeries), Mortensen's, is another must. In short, you can't go wrong with choices like their Pistachio Square or Danish Butter Cookie. 
Mad & Vin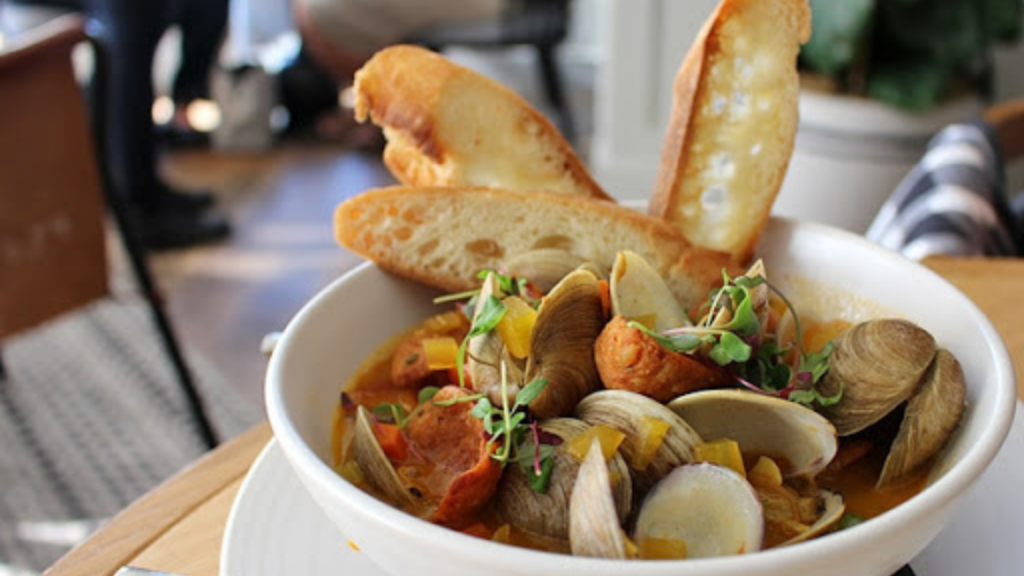 If you are staying at The Landsby, you won't have to go far for Danish dining. Mad & Vin is the hotel's charming, elegant wood-clad food and wine bar serving a seasonal menu of wine-country-inspired farm-to-table fare prepared with regional ingredients.
First & Oak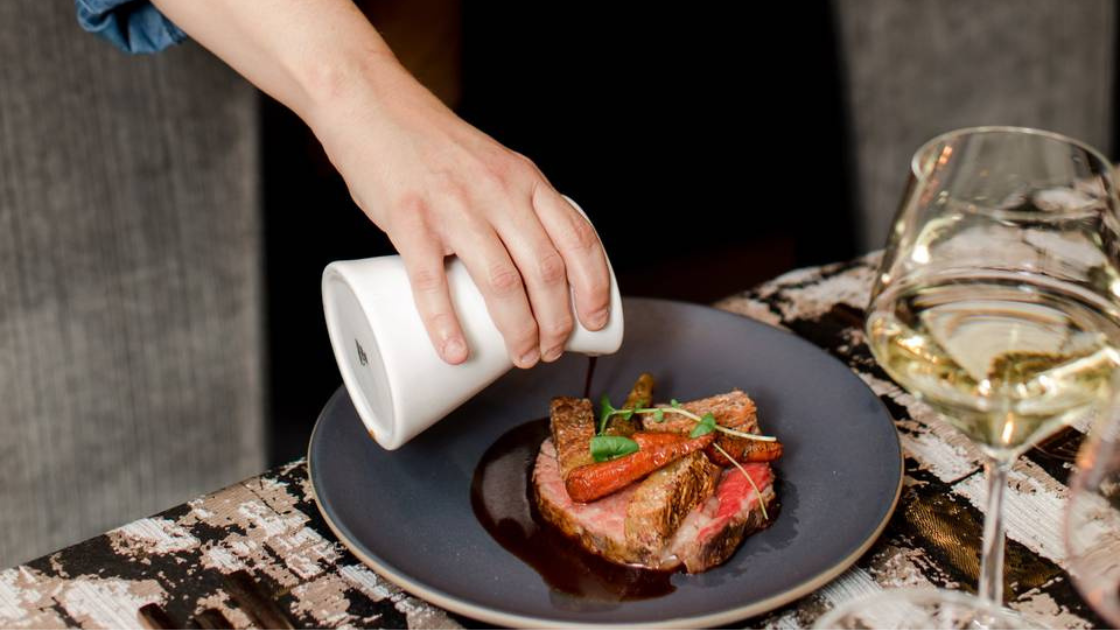 First & Oak is located inside the charming Mirabelle Inn. They offer a selection of small plates emphasizing flavor and finesse. You are encouraged to create your own tasting menu for a unique dining experience.
Stroll and Play
Shopping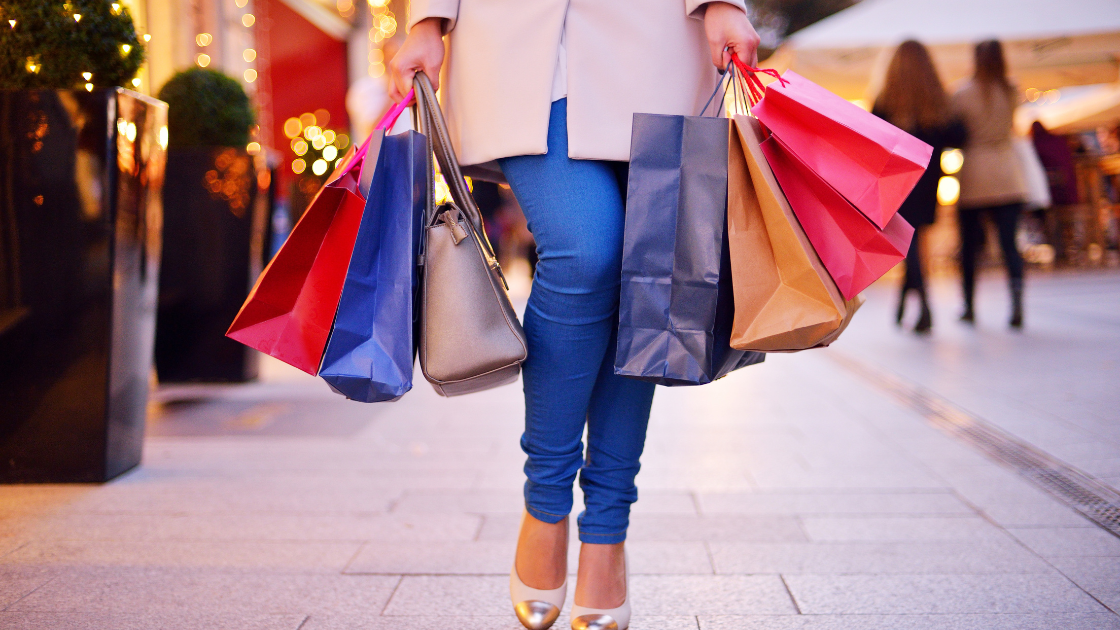 Treat yourself and browse through 150 boutique shops for unique treasures.
Wine Sampling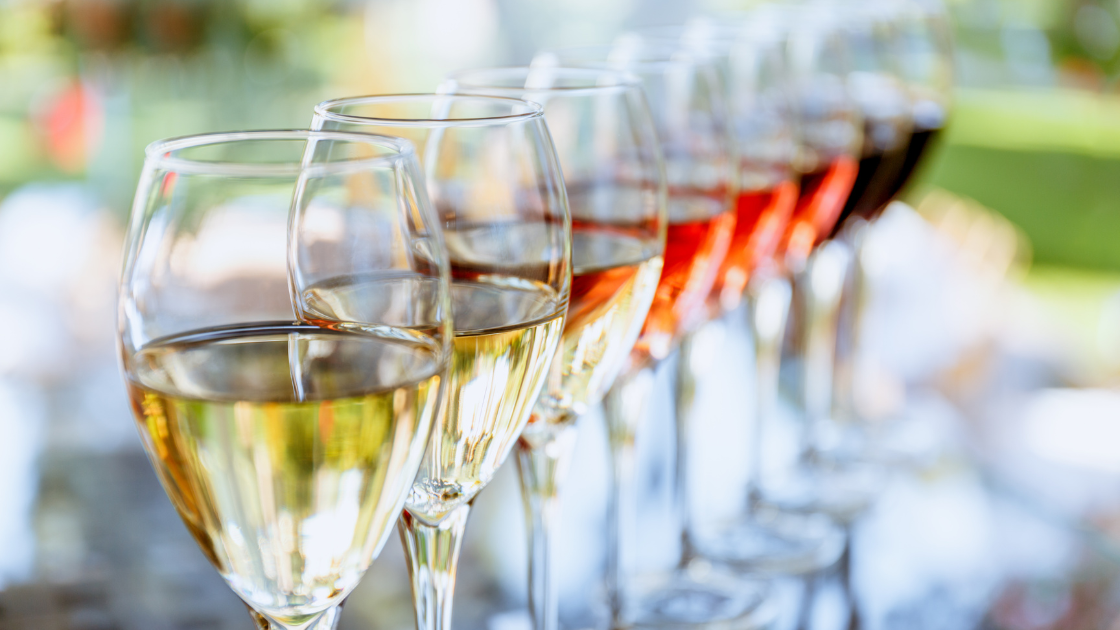 Enjoy the region's best and sample wine & beer at 20 downtown tasting rooms offering the products of over 125 area vineyards.
Discover Danish & American Culture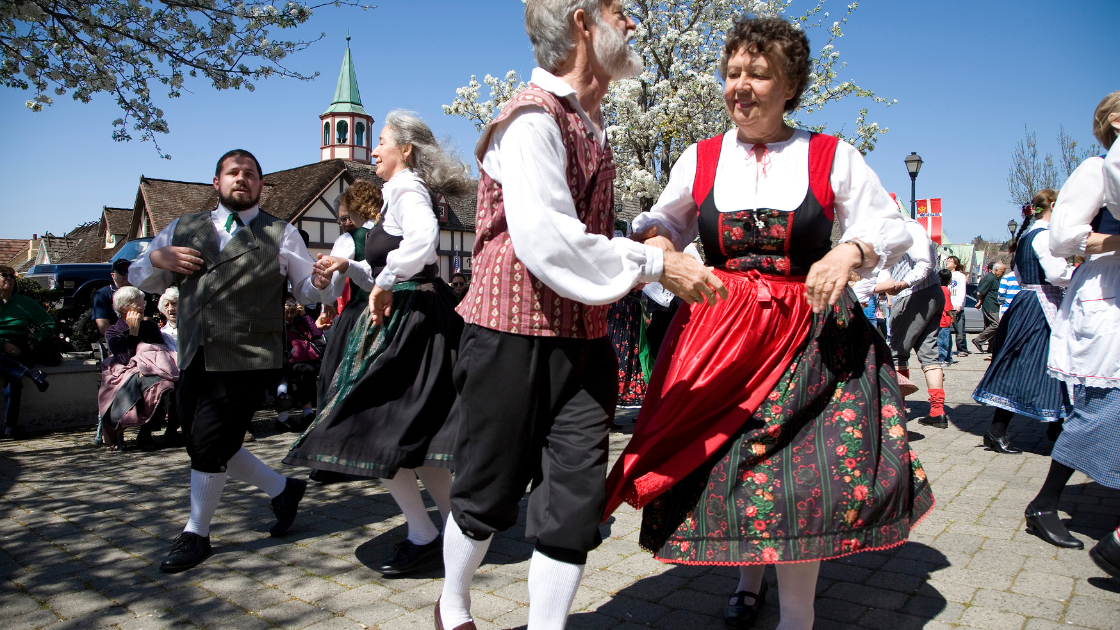 Take in the culture of this quaint Danish town. Explore any of the following local museums: Elverhoj Museum of History & Art, The Wildling Museum of Art & Nature, Hans Christian Andersen, Solvang Vintage Motorcycle Museum, Old Mission Santa Inés, plus Amber Museum & Hall of the Danes.