Game night has evolved a lot since the days of checkers and Clue. Board games now range from intricate puzzles requiring the utmost strategic thinking to intense mythologies that draw in players for hours (and hours) to raucous adults-only laugh riots. So to say, in this era of social distancing, games are one way to pass the time is a disservice to their makers and the people who play, regardless of current events. Sit yourself and the kids down and break out any of the following 10 family-friendly games. You might end up having a great time, even stuck indoors.
Jax Sequence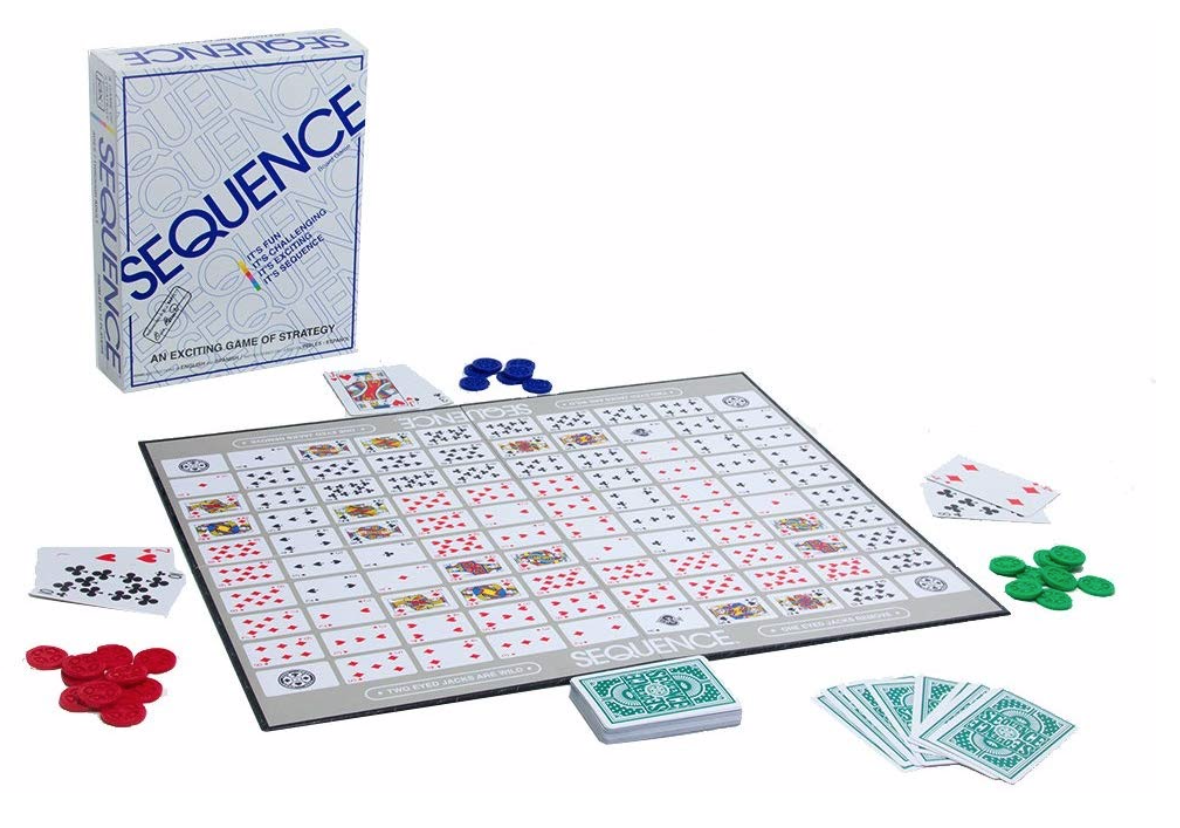 As with life, all this takes to win is some luck and a little strategy. Participants play a card while at the same time placing a chip on the equivalent space on the board. The aim is to assemble five in a row: a winning sequence. Suggested for ages seven and up, the game is ideal for almost any setting since it can be played by as few as two people or as many as 12. 
Heist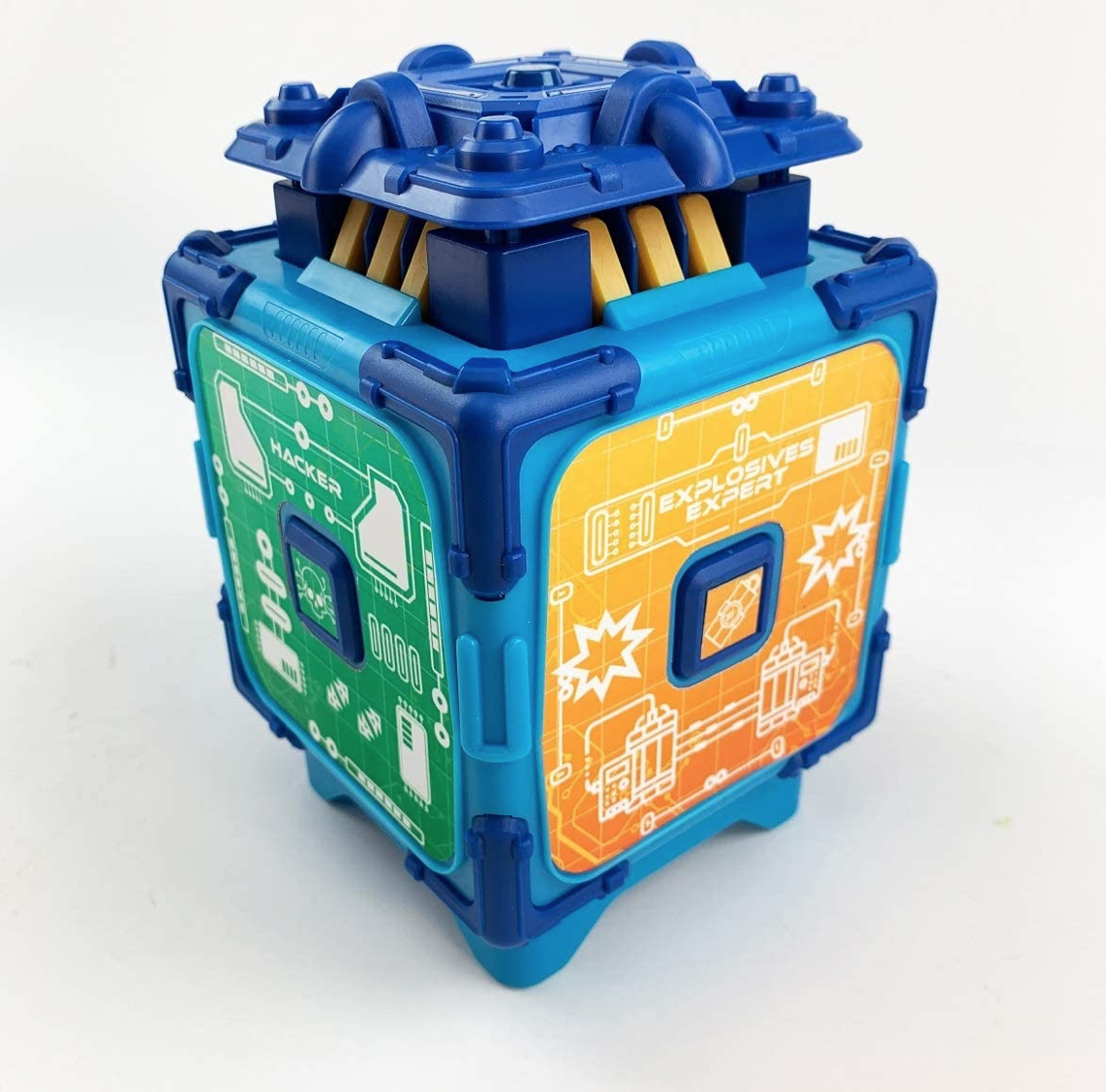 If you think spending a few days on a road trip with your family is a pressure cooker, what about trying to pull off a heist together? That's the premise behind this game, which sets your team out to crack a safe. Expect as many twists, turns and close calls as an Ocean Eleven's sequel as your team works to crack a safe. For ages seven and up.
Hasbro Gaming Monopoly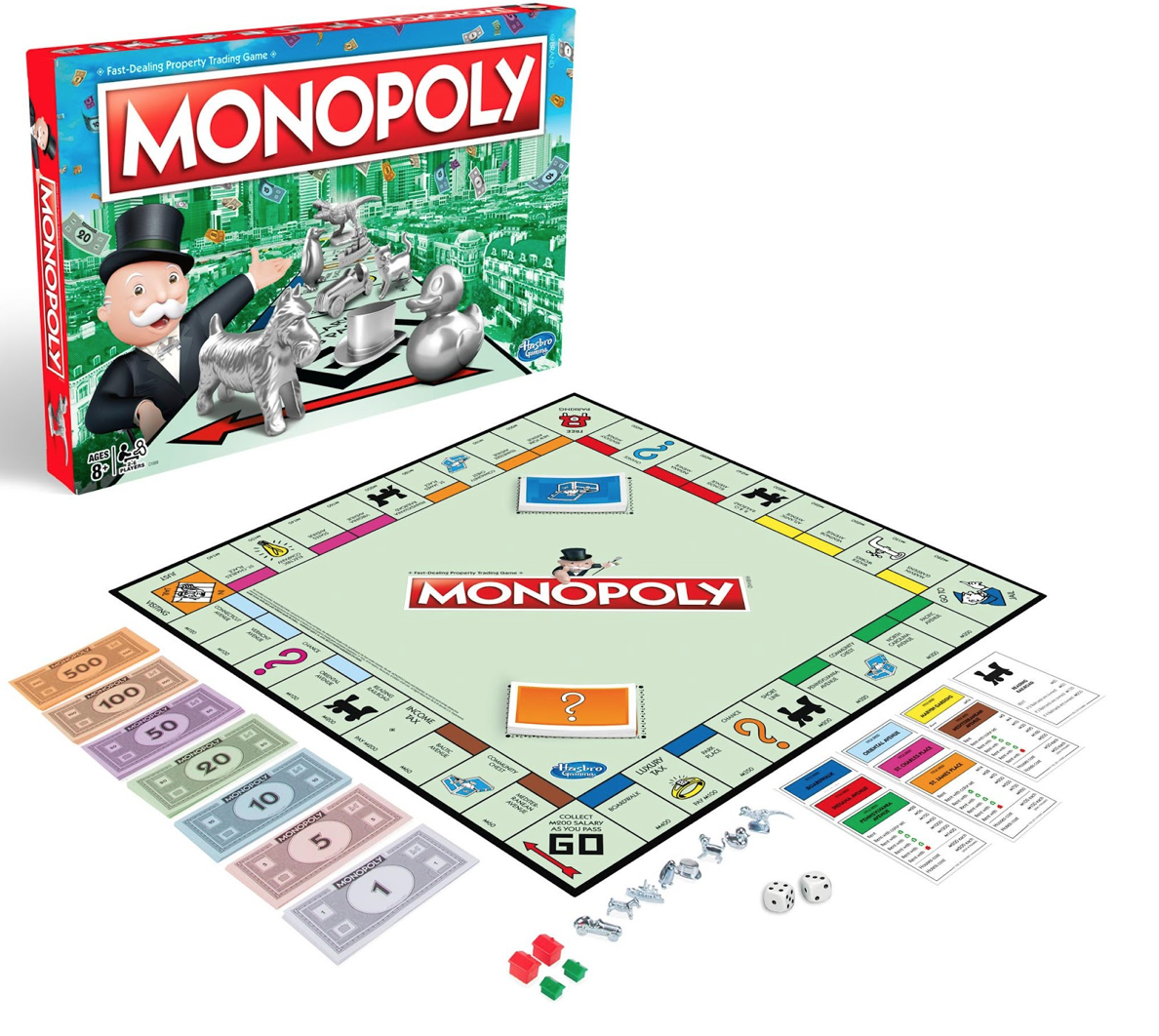 If you have several hours to wheel and deal, backstab and bankrupt, then the classic board game, which dates back to the Great Depression, offers all the pleasure and pain of Wall Street without leaving your living room. It's recommended for ages eight and up, but honestly, you're never too young to learn the value of money – or how to connive and claw to get some.
Not Parent Approved: A Card Game for Families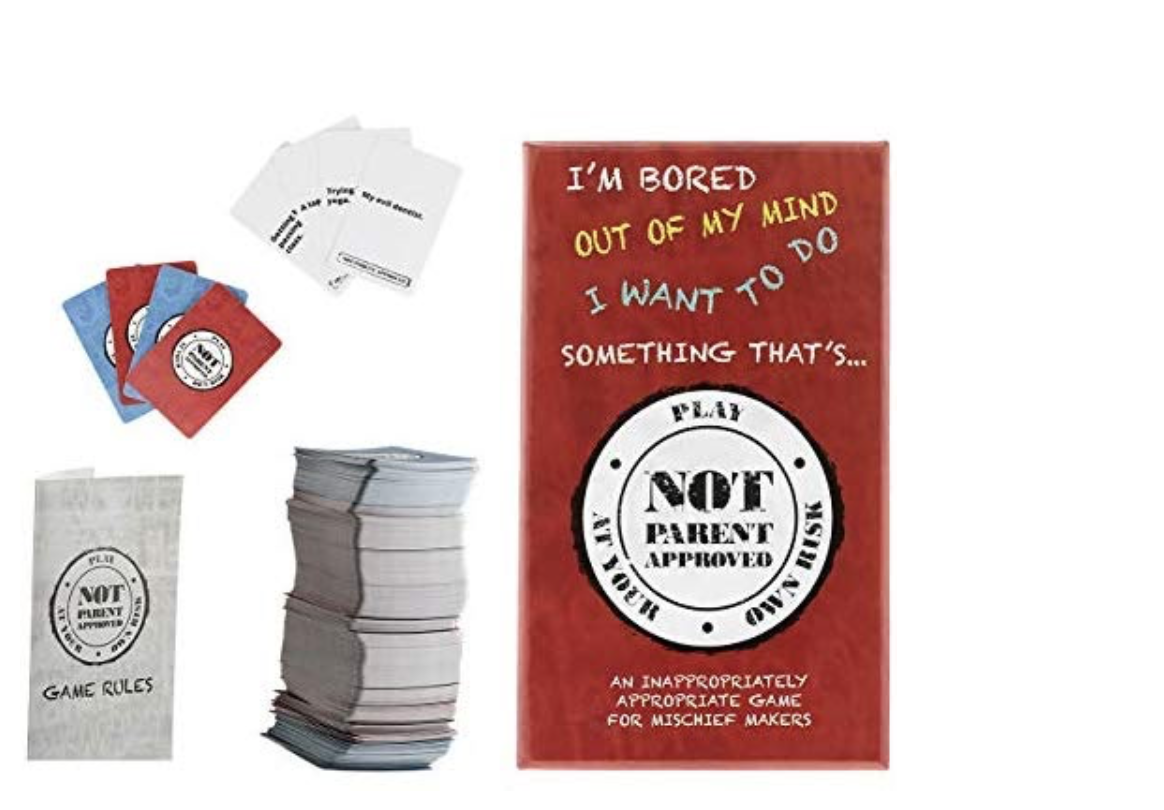 If you're in the mood for laughter without having to think about things, you'll approve. A family-friendly variation on the adults-only Cards Against Humanity, this game challenges mischief makers to match a fill-in-the-blank question with a card from their hand. Silliness ensues.
Throw Throw Burrito Board Game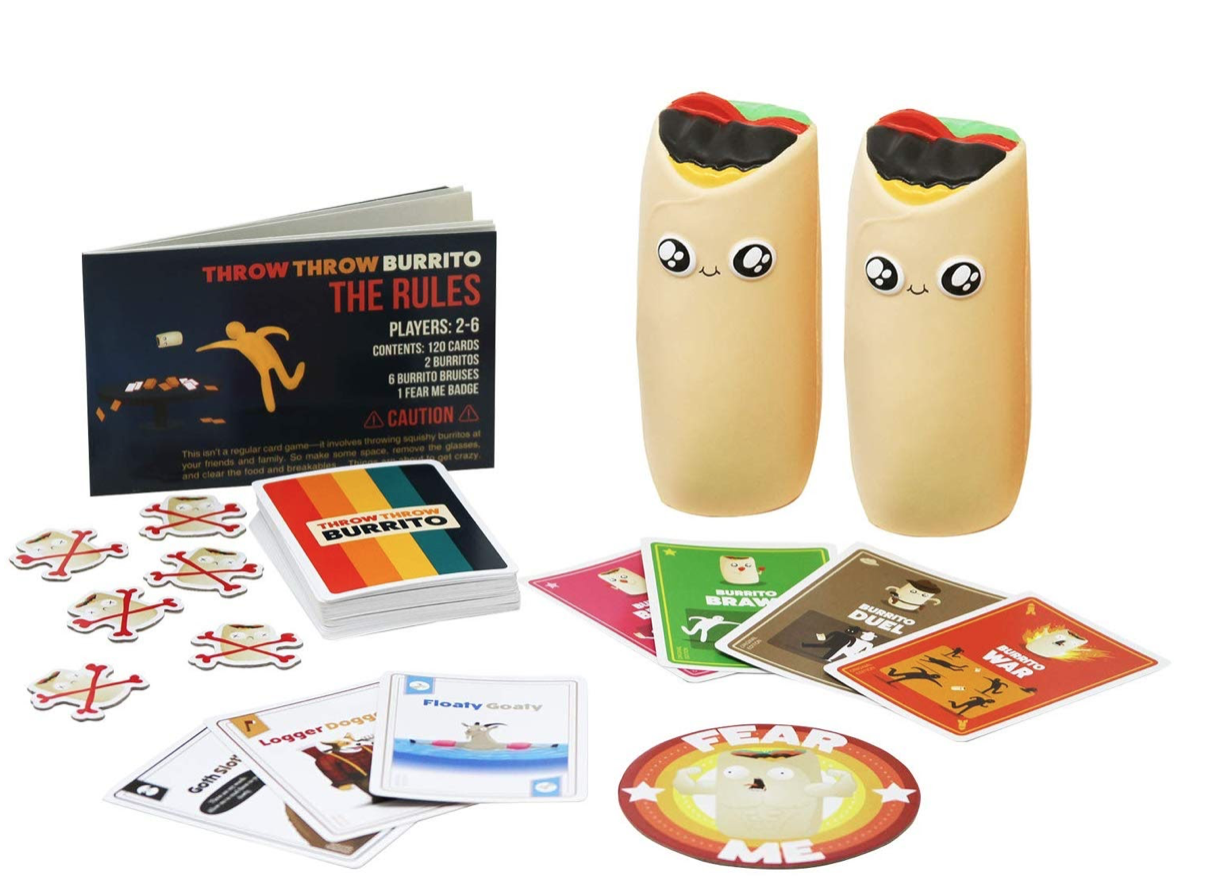 You don't go into a game called "Throw Throw Burrito Board Game" expecting a master class in chess. The goal is simple enough: "collect cards and throw things at your friends." Those things, as you might expect, are the ever-smiling burritos. And you lose points every time one strikes you. Recommended for ages seven and up.
Game Mashups – Candy Land Connect 4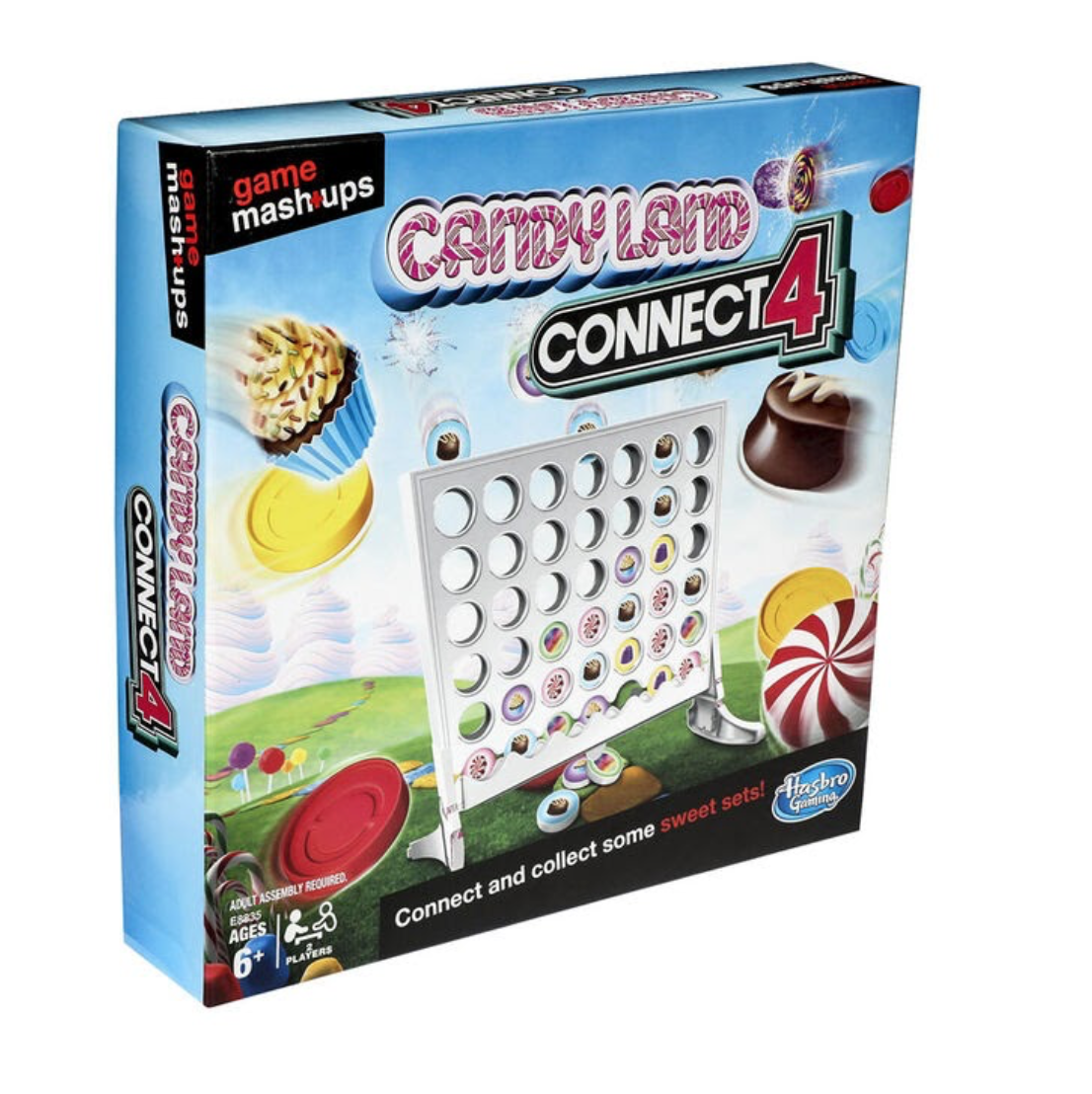 This mashup game takes the architecture of Connect 4 and adds some sweets straight out of Candy Land. Players try to line up plastic candies on the bottom row or vertically from the bottom. Recommended for children ages six and up.
Flying Sushi Kitchen Game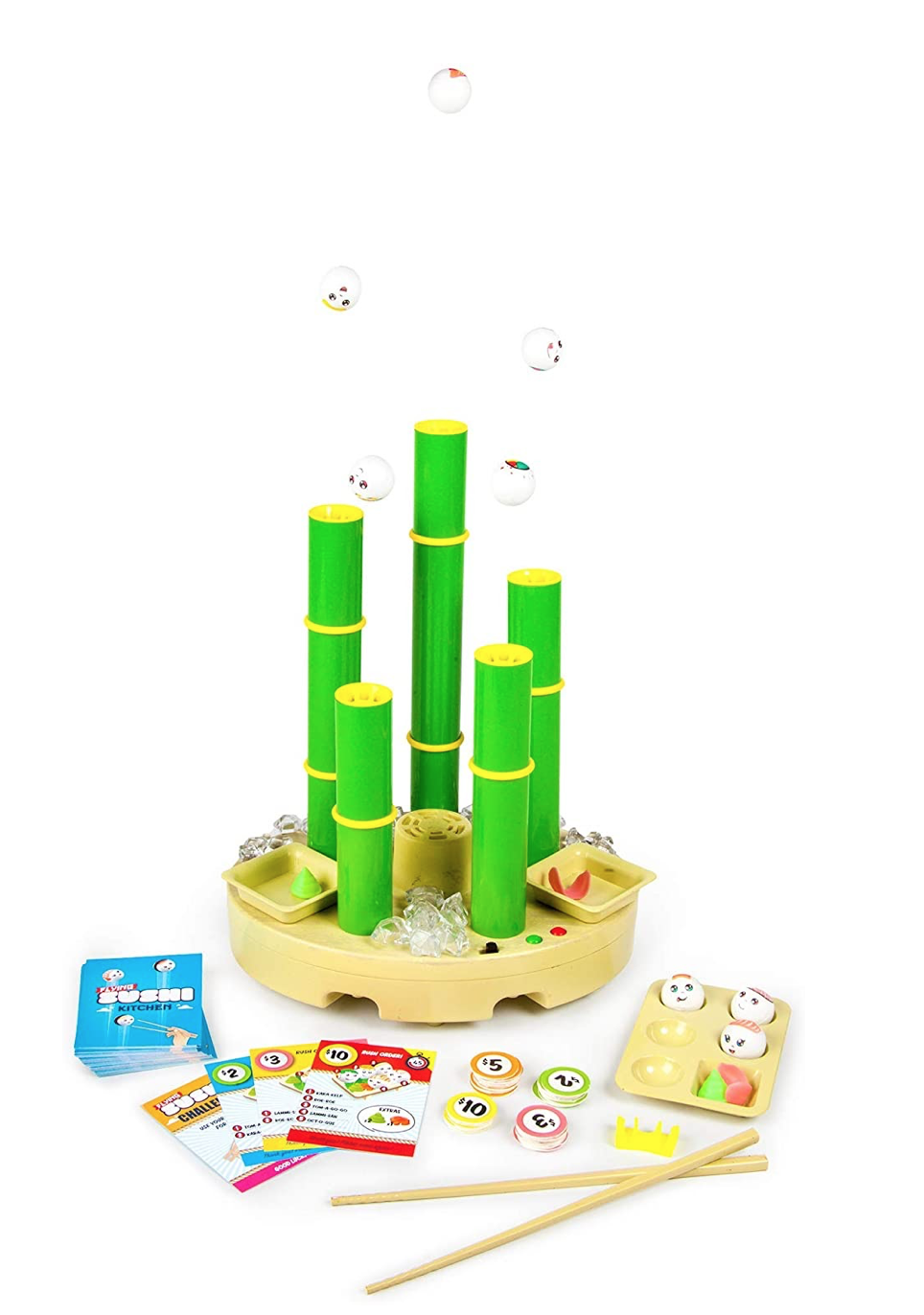 For parents who find retrieving pieces of sushi with chopsticks a challenge, here's a game to ensure their children develop vastly superior motor skills. The goal: snare levitating pieces of sushi out of the air and be the first player to assemble his or her platter. This one is recommended for children ages eight to 14.
Twister Scrabble Game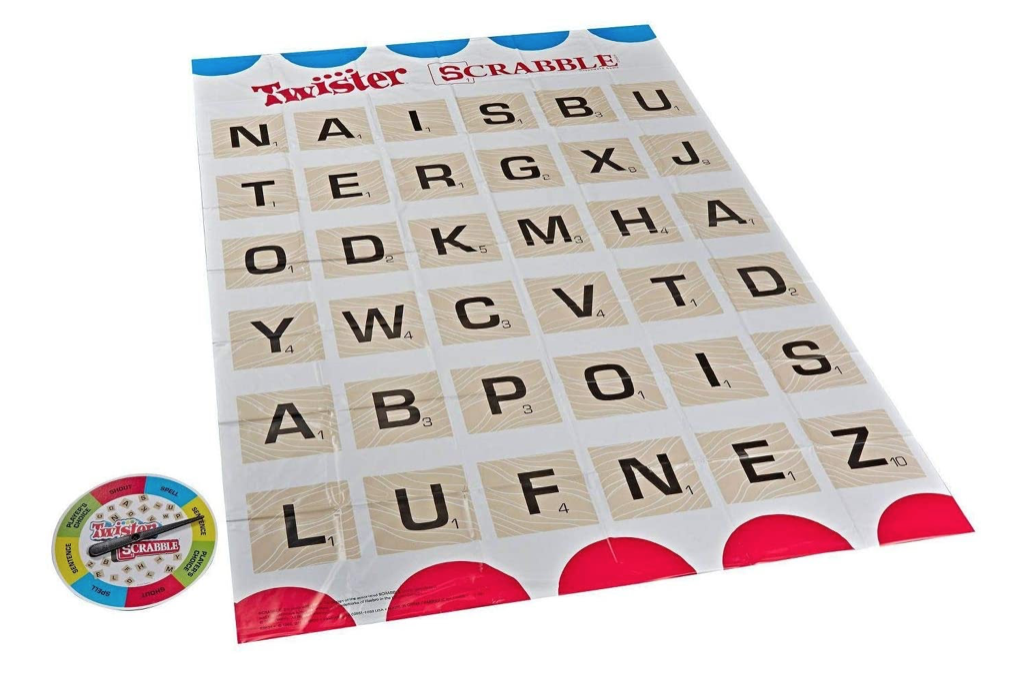 Another mashup of two classic games. In this one, for ages eight and up, the twister mat is actually a giant Scrabble board, with players forced to contort, twist and bend themselves into knots in order to spell out words.
Party Bowl Party Game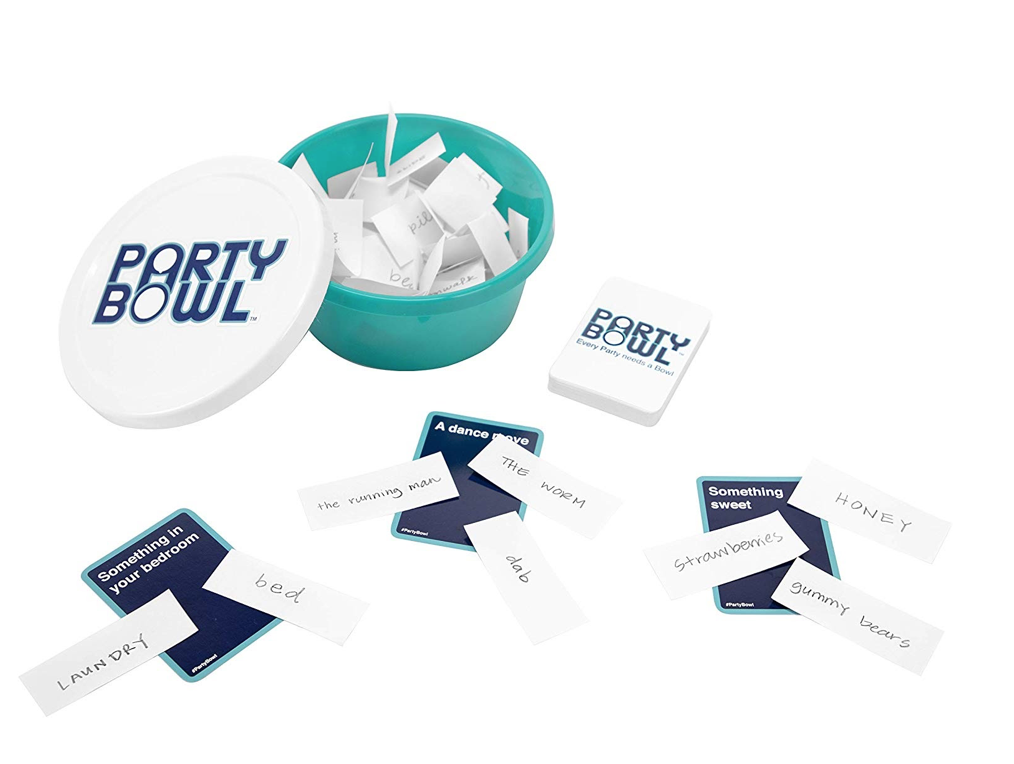 From What Do You Meme's line of family-friendly games, this one is perfect for outgoing players who enjoy Charades-like guessing antics. Words and phrases are tossed into a bowl, then guessed upon by others. Since it allows players to decide how racy they want the game if at all, it's suggested for ages 12 and up.
Family Feud Trivia Box Card Game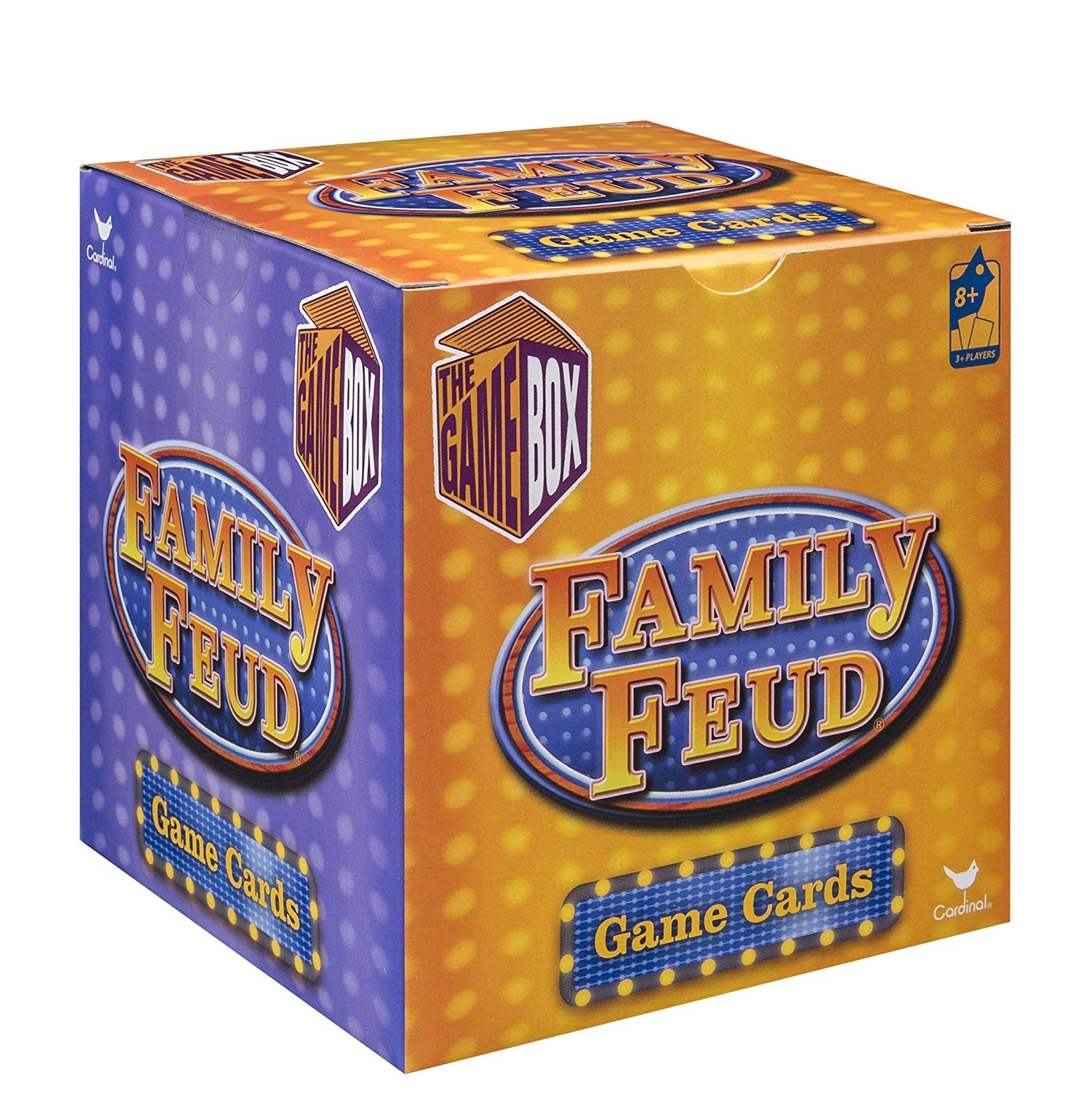 No explanation required. This trivia-box version of the enduring game show brings the feud home. Just remember, after the game's over, you're still going to be stuck with these people for a while longer. For ages eight and up, so the whole family can get in on what the survey says.