Whether your zooming from the office, meeting clients, or looking  to cool down on a hot "fall-ish" day–we are pleased to provide you with the best in show of L.A's Happy Hours. Cue the Jimmy Buffet music, throw on your after-work shoes and read below for the top picks!
Otoño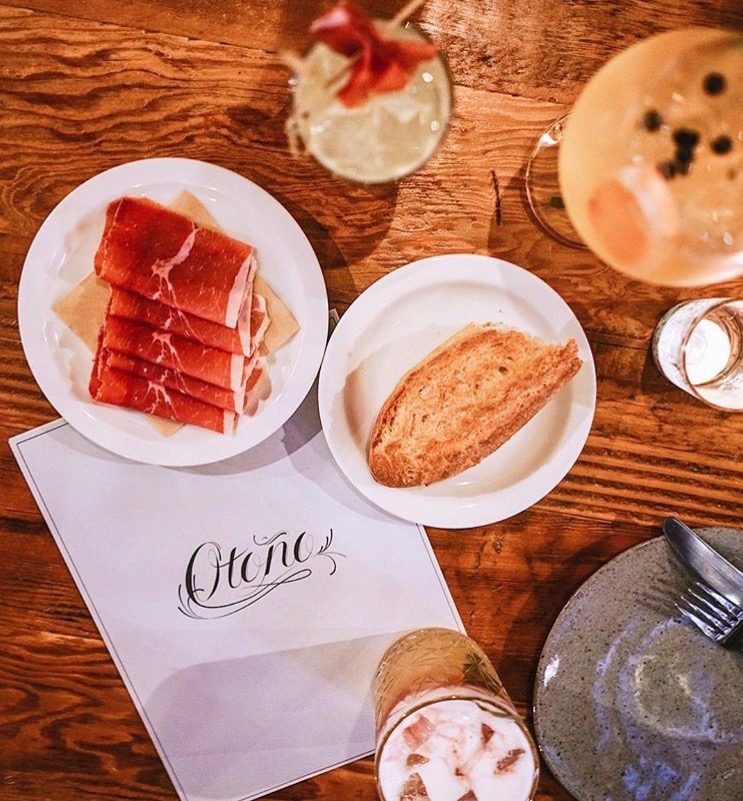 5715 N Figueroa St
Los Angeles, CA 90042
Highland Park's wonderful new Spanish restaurant has a rich history and helpful Happy Hour from 4 to 6 p.m. daily with $3 tapas, discounted beers, and $8 cocktails. There's even $5 vermouth blanco which should make the experience even more like something in Valencia. Just be sure to come early to nab a seat at the bar.
Connie and Ted's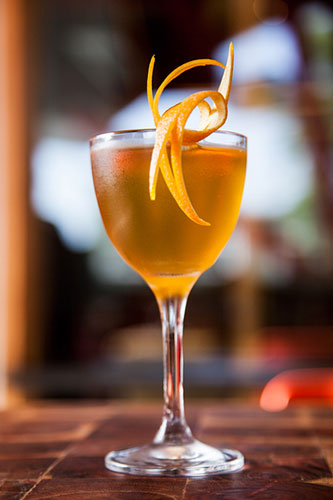 8171 Santa Monica Blvd
West Hollywood, CA 90046
There's a new late night happy hour for West Hollywood denizens at Santa Monica Boulevard mainstay Connie & Ted's, with $1 oysters Sunday to Thursday evening from 9 to 10 p.m. Connie & Ted's also has an afternoon happy hour from 4 to 7 p.m., but the late night is the only time to get those dollar oysters. Afternoon Happy Hour features $5 beers, $6 wines, and a $7 margarita, too.
Gesso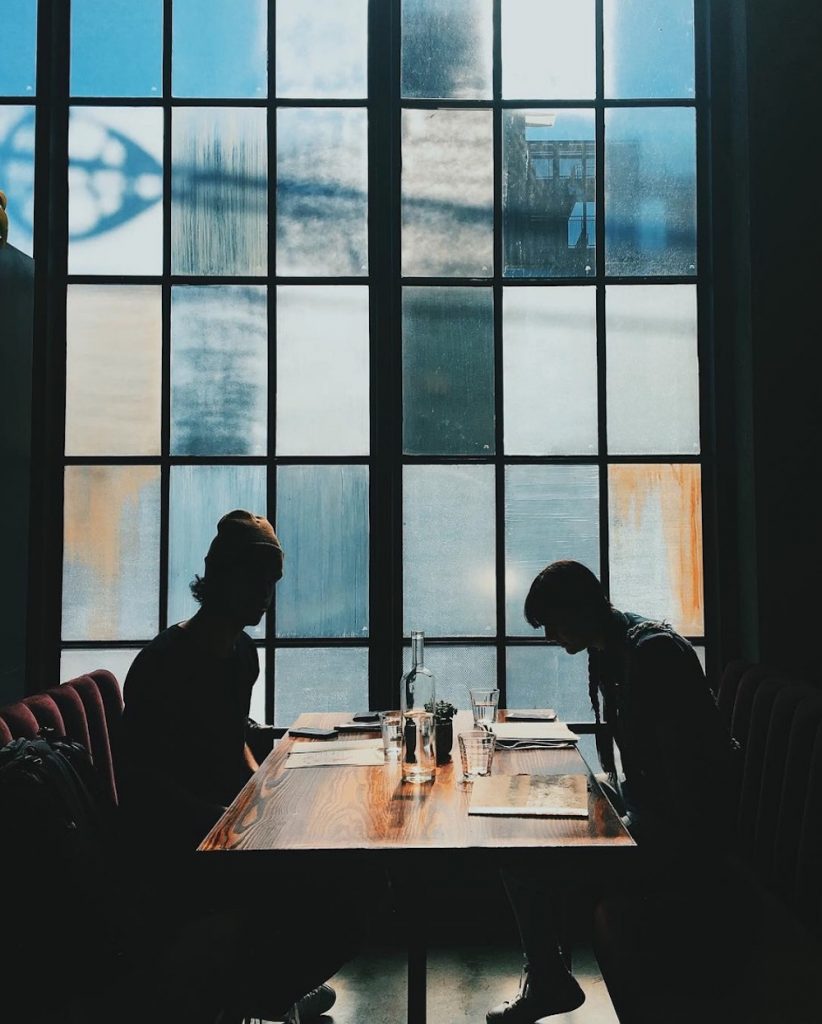 801 N Fairfax Ave #101
Los Angeles, CA 90046West Hollywood
Locals have a new after-work go-to thanks to Gesso's weekday Happy Hour. From 5 to 7 p.m., an eclectic set of everything from hummus plates to anchovy toast to pate banh mi is all on the menu for $10. Specialty cocktails and wine by the glass also float around the $7 mark.
Spartina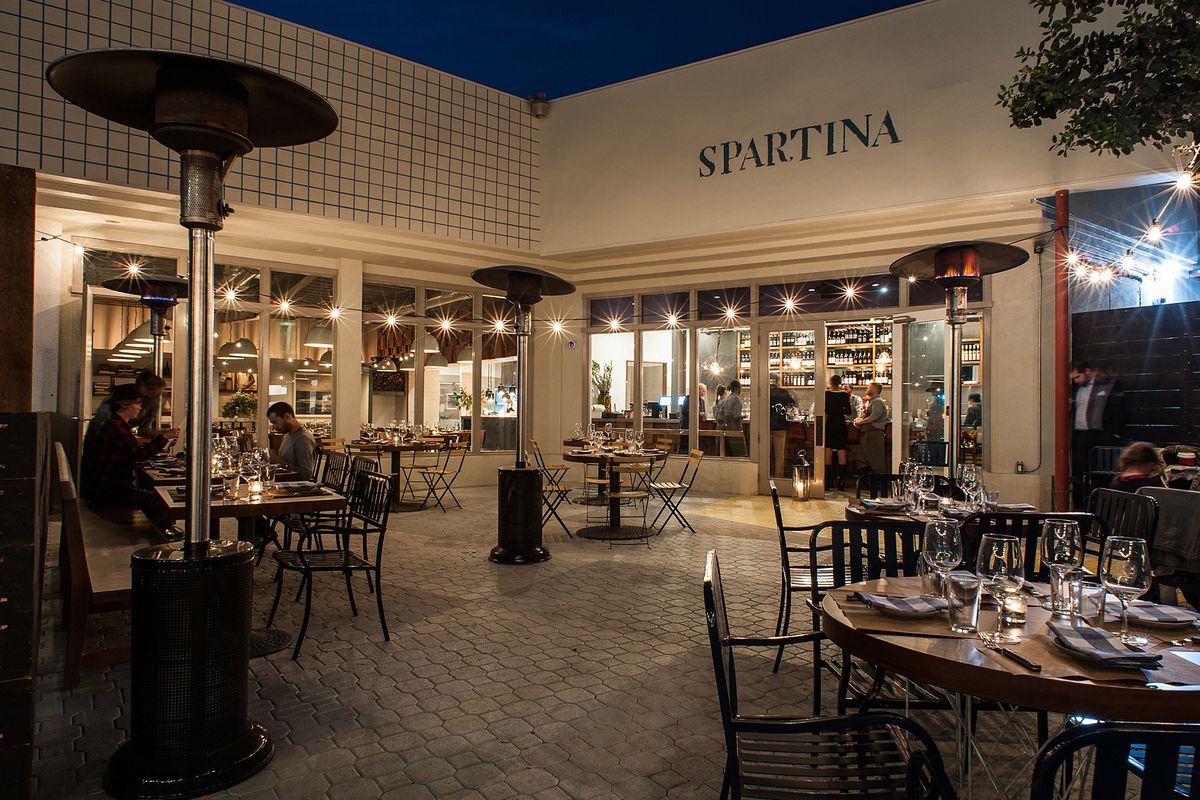 7505 Melrose Ave
Los Angeles, CA 90046
(323) 782-1023
This Melrose standby encourages diners to get social with its extended "Social Club," available all day Monday and at the bar Sunday through Thursday. It's surely a pleasant way to bring people together over $8 classic and specialty cocktails and $5 antipasti.
Sotto
9575 W Pico Blvd
Los Angeles, CA 90035
At long last, one of LA's favorite neighborhood Italian restaurants Sotto has finally launched happy hour. Available Sunday through Thursday from 5:30 to 7 p.m. at the bar, dive into chef Steve Samson's outstanding margherita pizza for only $10. Add a $17 pitcher of Peroni, and it's a recipe for one of the best Happy Hour deals in town.
Native Santa Monica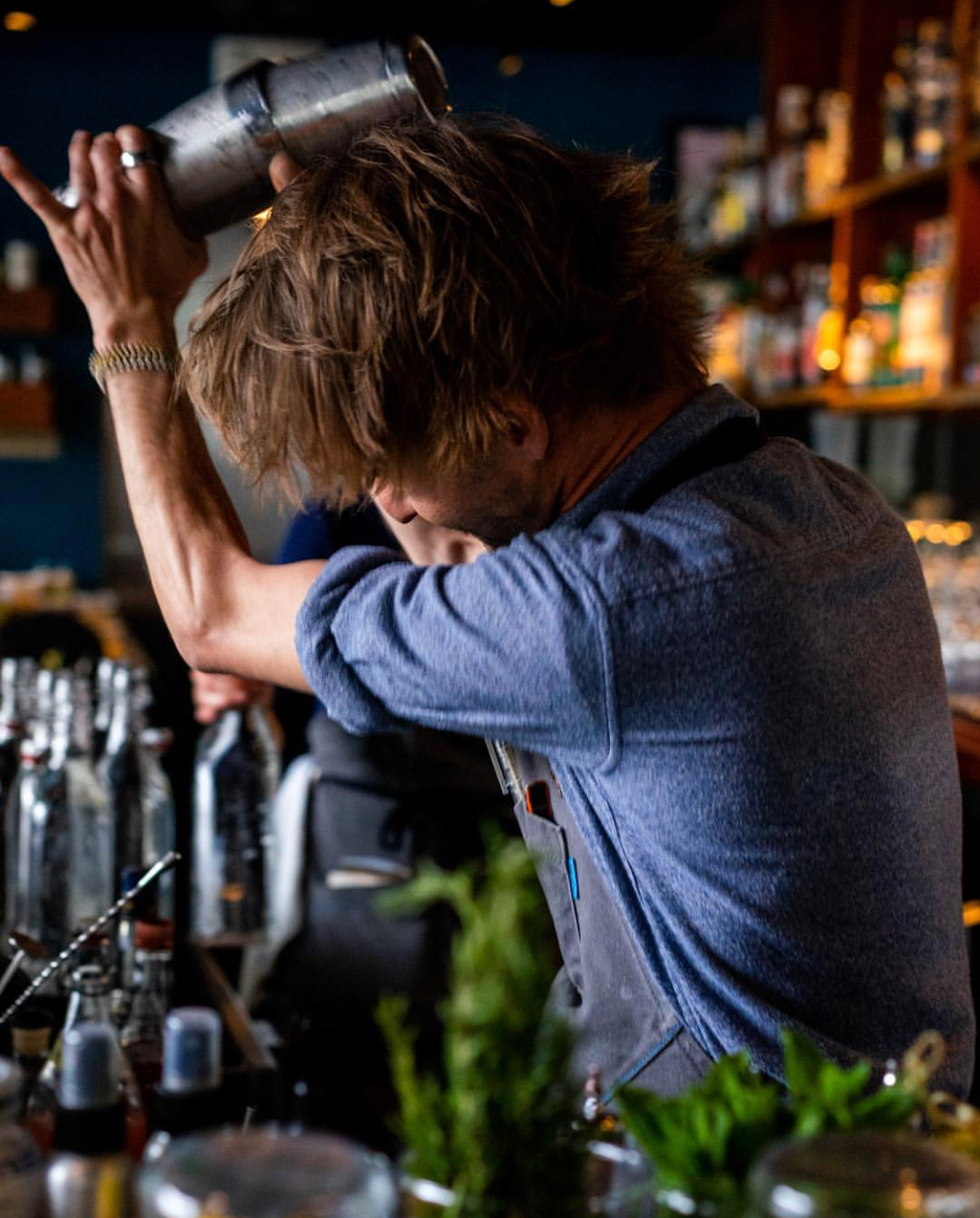 620 Santa Monica Blvd Suite A
Santa Monica, CA 90401
Nyesha Arrington's passion project Native goes around the globe with its new Community Hour. From Tuesday to Sunday from 5:30 to 7:00 p.m., try international, sub-$5 bites like bacon with gochujang glaze, deviled eggs with berbere spice and injera, and ceviche with lime. Classic cocktails are available for $8.
Content Curated courtesy of: Eater LA