Los Angeles has much to offer when it comes to entertainment. It comes as no surprise that Los Angeles is known as the "Escape Room Capital" of the world. These LA-based escape rooms are created by prominent set designers, storytellers, industry creators, and most importantly… their entertainment-loving customers. If you enjoy what Hollywood has to offer when it comes to immersive entertainment based experiences, then you can't miss these.
We have compiled a list of Escape Rooms that will satisfy any of your "puzzle-hungry" needs. Check them out!
Lab Rat – Los Angeles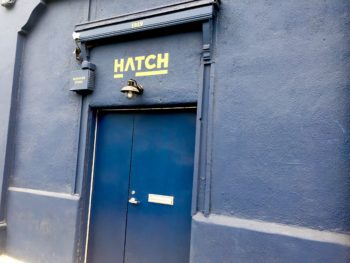 Voted #1 by Escaperoomtips.com, Lab Rat by Hatch Escapes is a staple in the LA escape room scene.
The gist: Your group plays as human test subjects held captive by Timothy Ratkenstein, a maniacal researcher who is willing to do whatever it takes in order to complete his dissertation. Every part of this escape room is unique, with immersive storytelling, impressive engineering, a custom soundtrack, and a plethora of unforgettable moments.
Magical Kingdom – Koreatown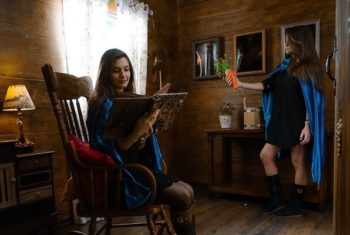 If wearing wizard robes (yes, they do provide them) and living in a Harry Potter-esque world is your thing, then don't miss Maze Room's Magical Kingdom.
The gist: Watch a cozy bedroom slowly transform into a clockwork fairylike escapade. The technology is immersive, and the payout is worth every penny. The Magical Kingdom set is very well-made, encourages and rewards curiosity, and comes with several fun surprises.
 Doggy Dog World – North Hollywood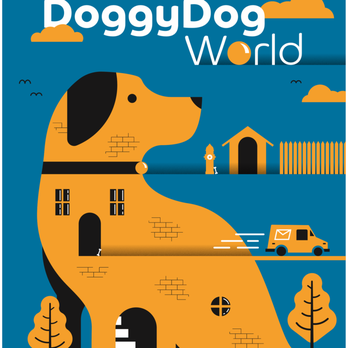 Have you ever been curious of what is it's like in the day and life of your four legged friend? Doggy Dog World allows you to live out this fantasy, while integrating thought provoking puzzles along the way.
The gist: This escape stands out as a real treat especially if you are looking to experience an escape room with the whole family. The age policy is 12+ (with parental supervision), and any child younger than 12 is allowed if you reach out via email them beforehand. The games are private to respect the privacy of your children and family as well.
Murder Co – Upland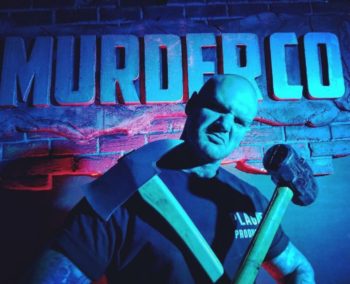 For any fans of the Clue Universe, Murder Co is as good as it gets.
The gist: The actors of Murder Co exhibit performances that are masterful and make this escape room top tier when it comes to immersive theatre. The actors will interact with you, frighten you, and direct you, all with a fairly dark sense of humor. It's a fresh take on the escape room genre, melding "immersive theatre" elements into the room. The adventure is exhilarating, entertaining, and more of an action/adventure rather than a bone-chilling experience.
A.I Tech Integration – Monterey Park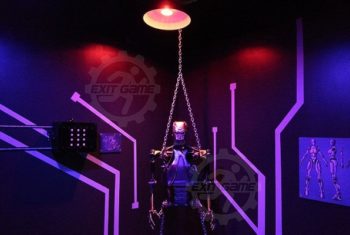 Dive into the digital unknown with A.I by Exit Game.
The gist: A corrupt A.I. has taken over the room, and you have to fight for control before getting permanently "deleted". The room itself has an atmosphere of a Tron-like world. The advanced use of technology in this digital space leaves the player with a sense of immersion that they may have never experienced.  A.I. Tech Integration offers an overwhelming densely-packed assortment of puzzles with a fun futuristic atmosphere.
Zoe – Fullerton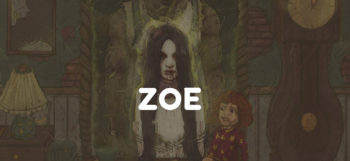 Zoe gives the horror fan their gruesome fix.
The gist: This haunted house inspired escape room provides an arsenal of horrific puzzles. It does not help that the cast of actors are dedicated to scaring the daylights out of you.  Zoe is known as the "scariest escape room" in LA. Proven to not disappoint even the bravest of souls. Each confrontation within the incredibly detailed set is different than the last. The maze is paced in a way that will keep you on your toes.