When people think about neutral decor ideas, they usually picture boring tones of beige, but with the right combination of colors, contrasts, and textures, you can end up with absolutely fantastic results. When you start considering a palette of neutral colors, try not to stick to the most obvious ones. Neutral colors include shades like browns, grays, whites, and even metallic hues! So, with this in mind, let's move forward with our favorite decorating ideas for awesome neutral decor.
1. Getting Started on Neutral Decor : Choose The Color For The Walls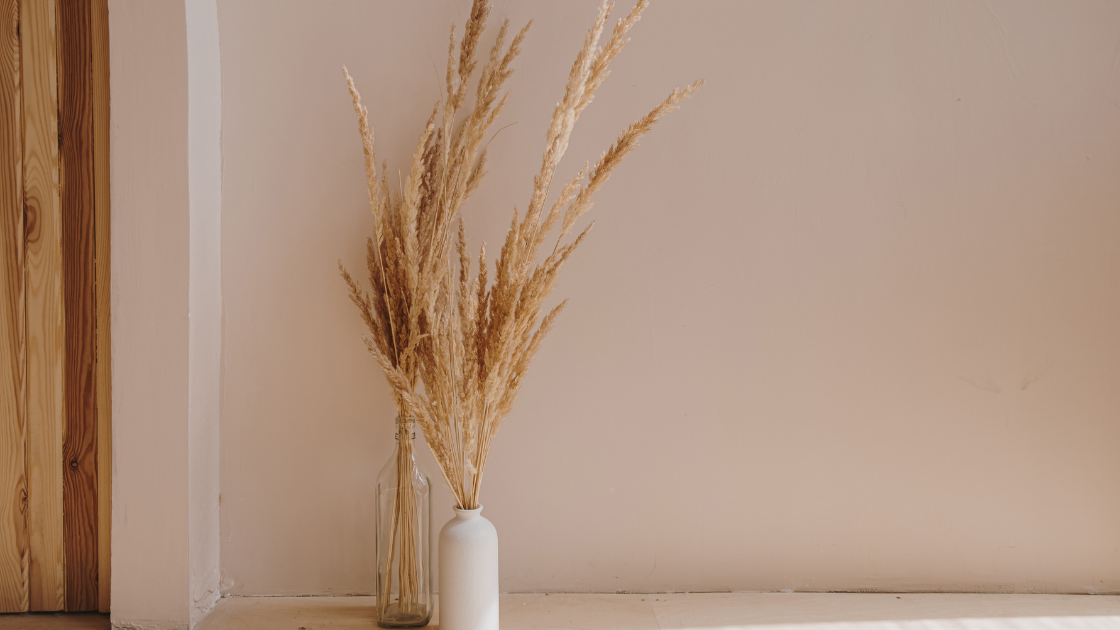 One of the best ways to get started on neutral decor is to remember that "neutral" doesn't mean you must use a single color. When you go for a neutral look, simply choose a range of colors that "go" with everything else. You'll want to achieve a down-to-earth, relaxing space. With this in mind, the first step should be to work on your room's background. By background, we are referring to the walls of the room you want to decorate. Choosing a pale ivory color can create the illusion of a room that is airy, fresh, and filled with light. Likewise, and in many cases, a few well-placed mirrors can help to make your room look larger.
2. Up Next: Your Windows And Floors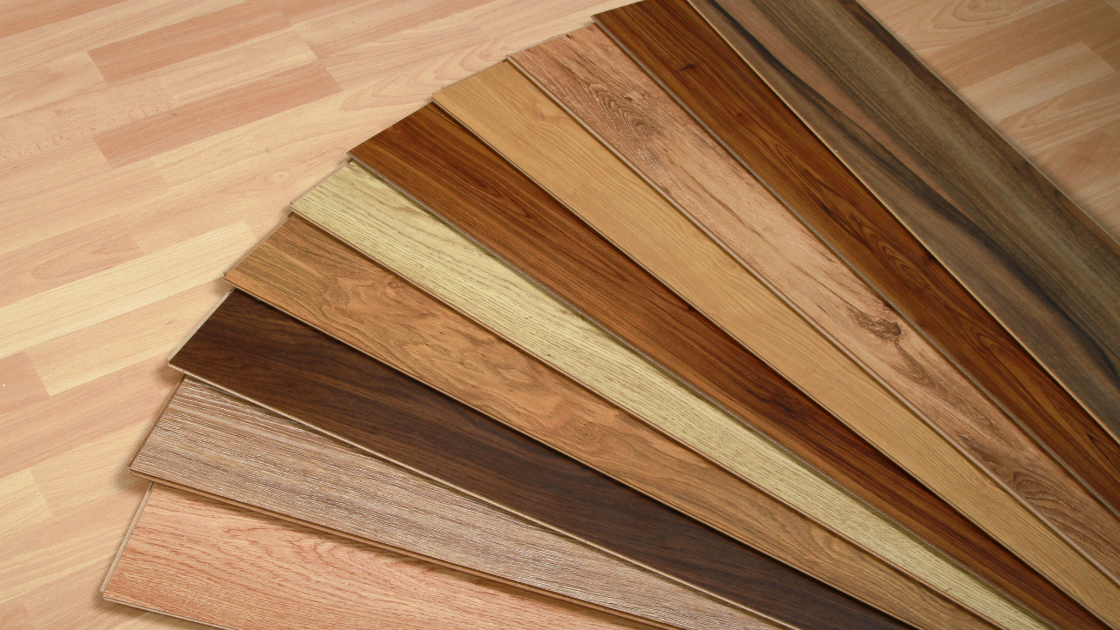 The most important part of neutral decor is your flooring and the color of your window treatments. These two will set the stage for everything else you place in that room. In addition, they are flexible enough to allow you to stray from the color of the walls. In the case of flooring, a nice earth tone will help your room look clean and fresh. Make sure your window treatments provide a contrast to your floors in order to make your room feel warm and welcoming.
3. Furniture: The Icing On The Cake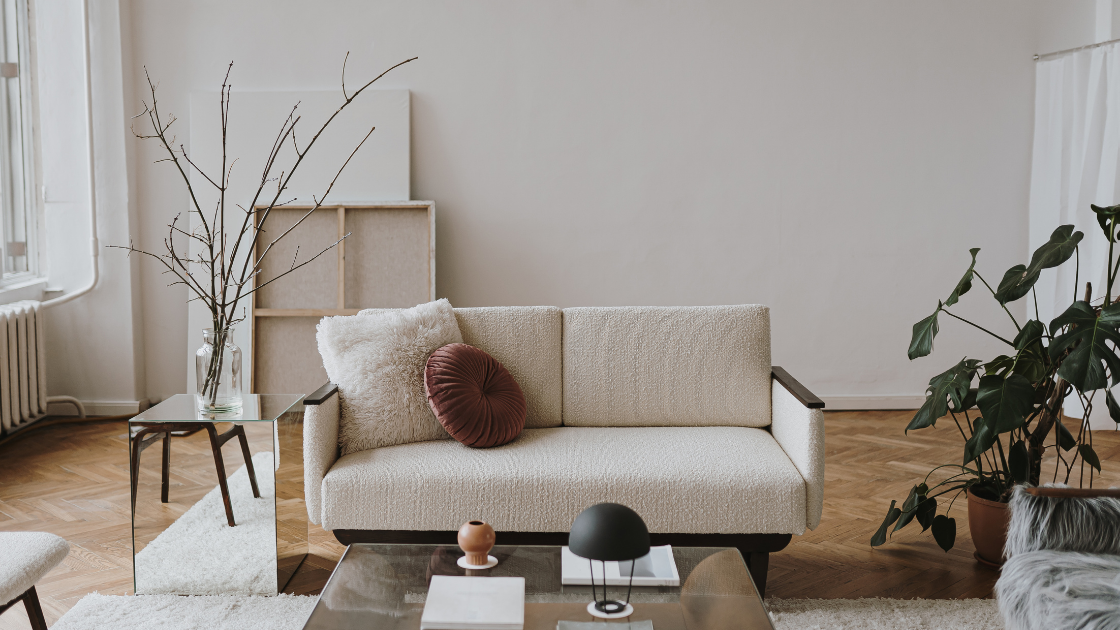 When you are looking to achieve the perfect neutral decor, you should consider using colors that contrast with your flooring. A great look is achieved by using a darker brown color for your furniture. Additionally, you should keep in mind that you can add throw pillows in a variety of tones to add an even more welcoming sense of warmth to the room.
4. Wrap It Up With Awesome Seasonal Neutral Decor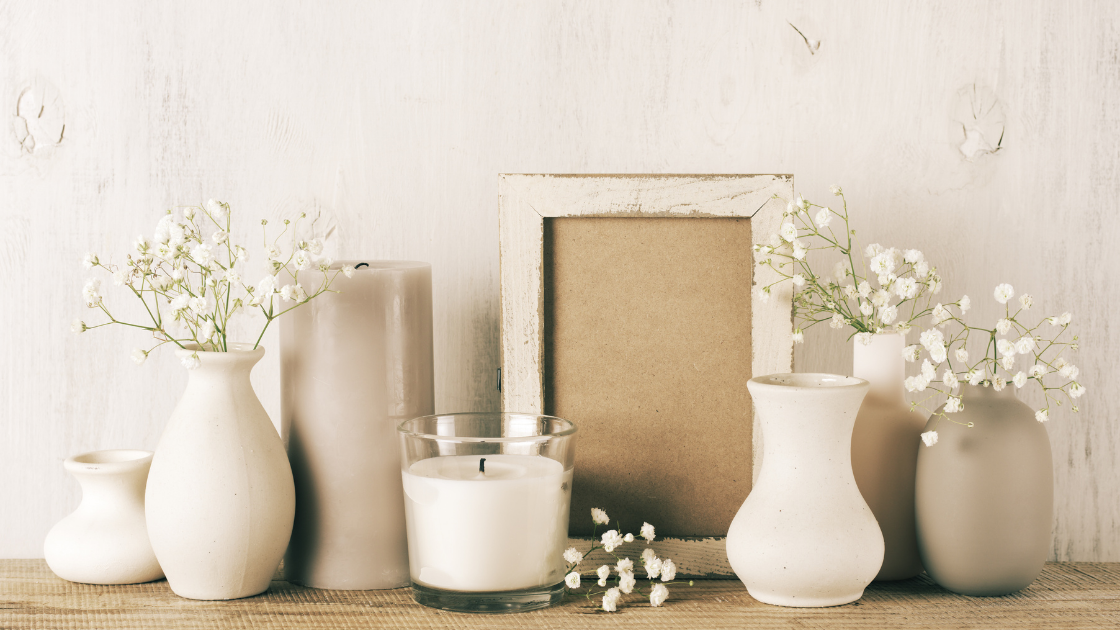 While it is understandable that seasonal decorations will add a bit of color to your neutral decor, it is possible to maintain a wonderfully classical look all year round by selecting decorations that are crafted out of natural materials, such as wreaths made out of twigs or dry branches, and even a beautiful ceramic vase with colorful flowers that will give a touch of life to your space. It is at this point you can highlight a certain accessory by using brighter colors in a neutral room. Remember that a neutral decor doesn't require overloading but can achieve a perfect look with a few great accessories in the right places.
5. Playing With Pastels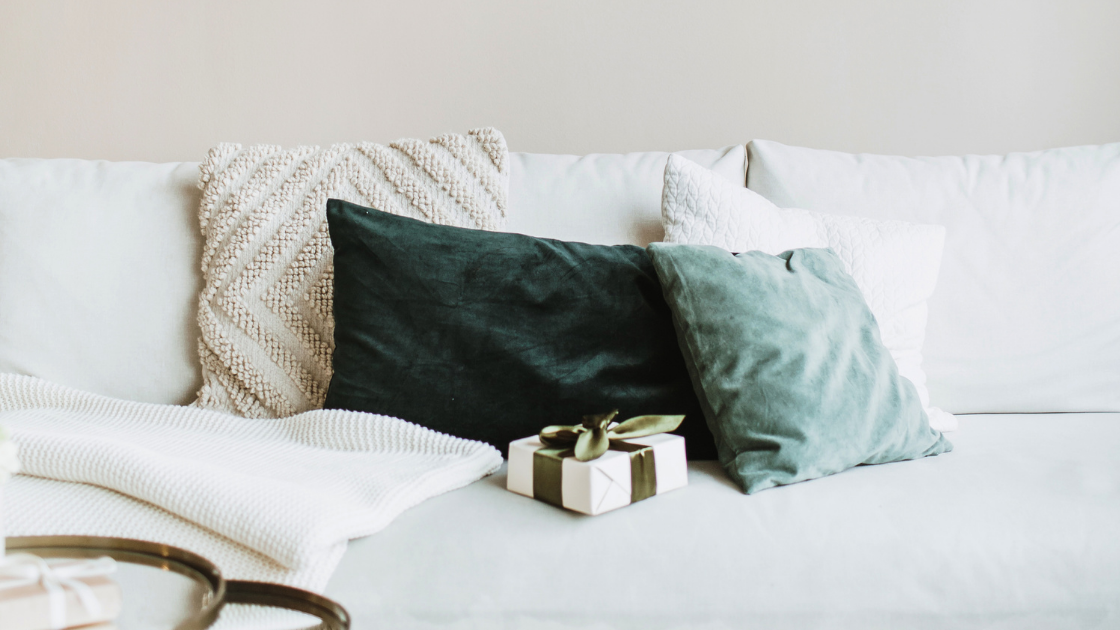 One of the most beautiful things about neutral decor colors is that they can be paired with certain shades of pastel to create a welcoming environment you will always love coming home to. Adding pastel-colored accents to your neutral setting will result in a sophisticated look that is hard to achieve any other way, especially if you have chosen the earthen range of neutral colors for your decor.