Looking for ways to get creative with a small space in your home? Low on square footage and just want to find ways to make your space feel big? Don't worry, we have some solutions for you!
Here are three design tricks that will help maximize your space.
Choose the right paint color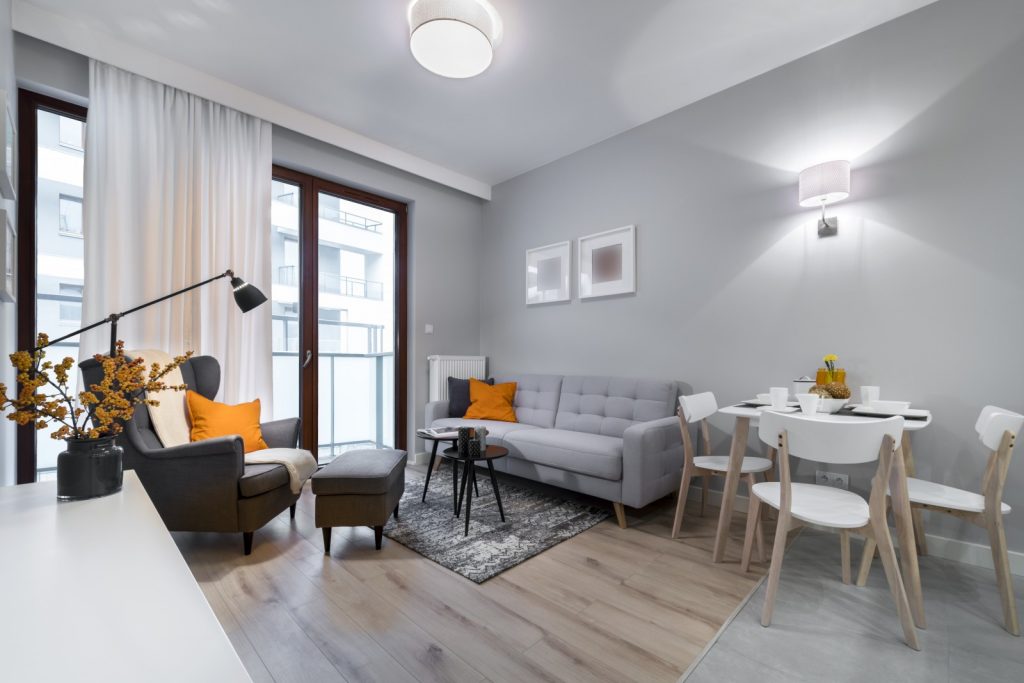 Being thoughtful in your paint choices is very important! Traditional colors like white, cream, and light gray are great choices and will instantly give the impression of more space. These colors will provide a clean look and will make your room feel more expansive.
You can also create a visual openness overhead by simply painting the ceiling white. You'll have a welcoming space in no time!
In addition to the traditional colors, you can also go bold with dark colors. Highlight a small room by making a cozy-like environment with navy, black, and dark gray colors.
Get creative with storage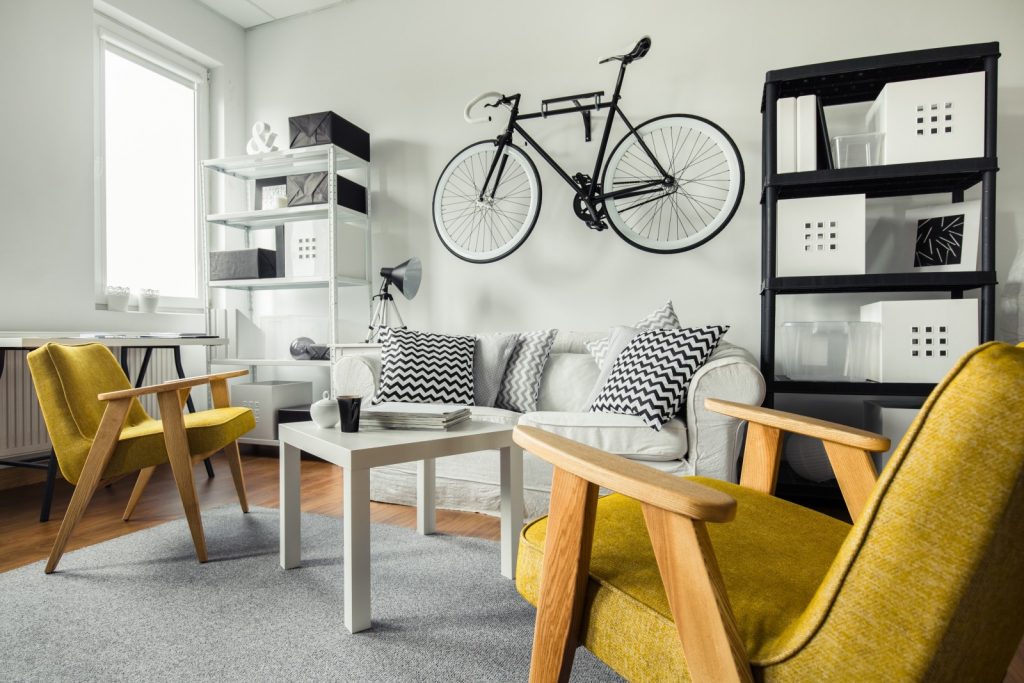 Small spaces hardly come with great storage. Creating clever storage solutions can help keep clutter out of sight.
The kitchen is one place you can get clever with when it comes to storage:

Hang wine glasses beneath your cupboards
Keep cleaning supplies out of sight by attaching holders to the backs of cabinet doors
Consider an adjustable cooking area with roll-away islands and pantries.
Also, don't forget about the walls! This is a great place to add shelving and also hang big items like bicycles.
Consider multitasking furniture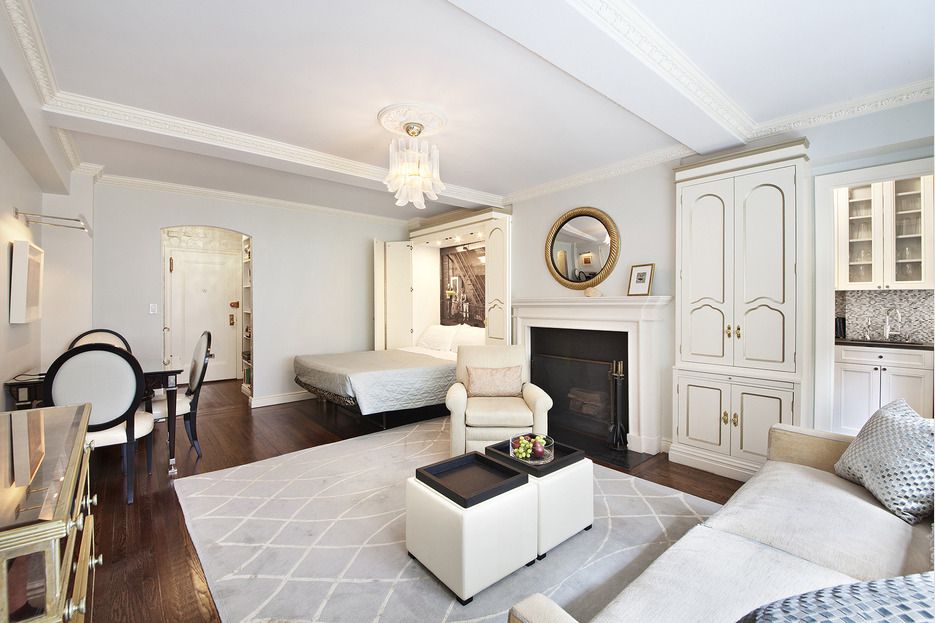 When your floor space is limited, it's important to choose furniture that have multiple functions. Consider pieces that have hidden storage or that you can store when not in use.
For example, if you can't fit a dresser in your bedroom, try adding crates under the bed for clothing. An ottoman is also a great piece that can easily transition to a bench or even a coffee table. Limited space doesn't mean you have to sacrifice style. With creative solutions, you can go from a cramped space to an inviting space with room for all.