Throughout the year, Rodeo Realty takes part in giving back and helping many organizations.
For example, in November, Rodeo Realty is helping the homeless. This year, the company is giving back by helping The People Concern. Many Rodeo Realty agents are volunteering and preparing meals to feed the homeless. The People Concern helps families, as well as many others who have nowhere else to turn.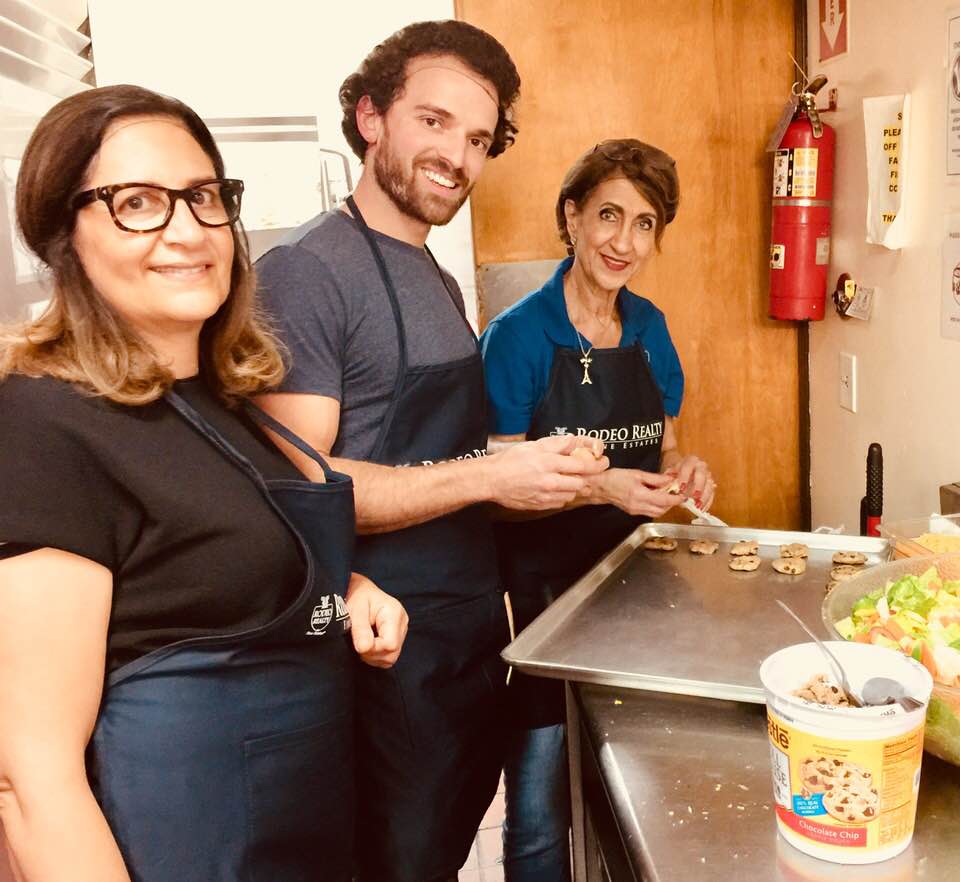 In addition to that, Rodeo Realty is sponsoring The Great Thanksgiving Banquet. The Hope of the Valley Rescue Mission puts this annual event together. Homeless individuals will be bused to the Help Center in the Valley where they will enjoy a delicious Thanksgiving meal. Rodeo Realty agents are giving back by volunteering their time to feed the less fortunate.