With restaurants and bars forced to close their doors throughout Southern California due to the coronavirus, businesses and diners alike are continuing to adapt to this new reality. In addition to moving to delivery and curbside pickup, many eateries are offering new specials and adjusted hours. So even if you can't go out to eat, please consider supporting them by ordering in. Better yet, supporting them by purchasing a gift card to use for future purchases is another option.
CONEJO VALLEY
Nicolas Eatery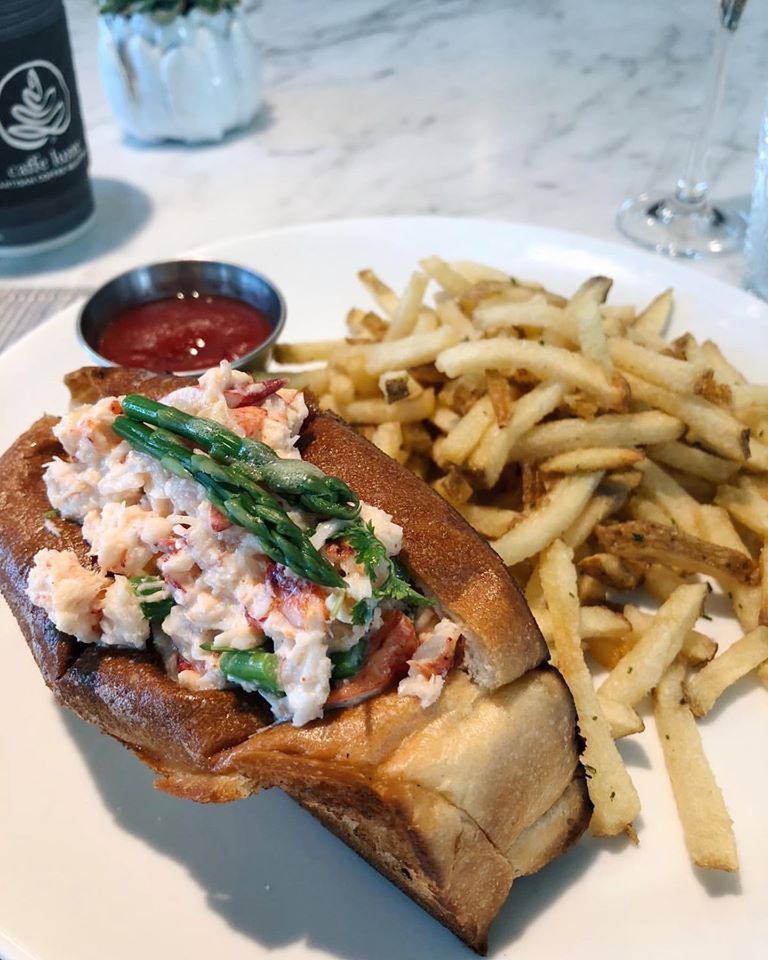 22333 Pacific Coast Highway, Malibu
This French-influenced, family-run restaurant is offering takeout only from a menu that includes such appetizers as salmon tartar and truffle fries, as well as salads, sandwiches and main dishes like the lobster mac n' cheese and Scottish salmon. If you're a fan of toast (and who isn't?) their selection includes avocado toast and the Malibu toast, with lobster, egg and bechamel sauce. They're open noon to 8 p.m. Monday through Saturday.
Carbon Beach Club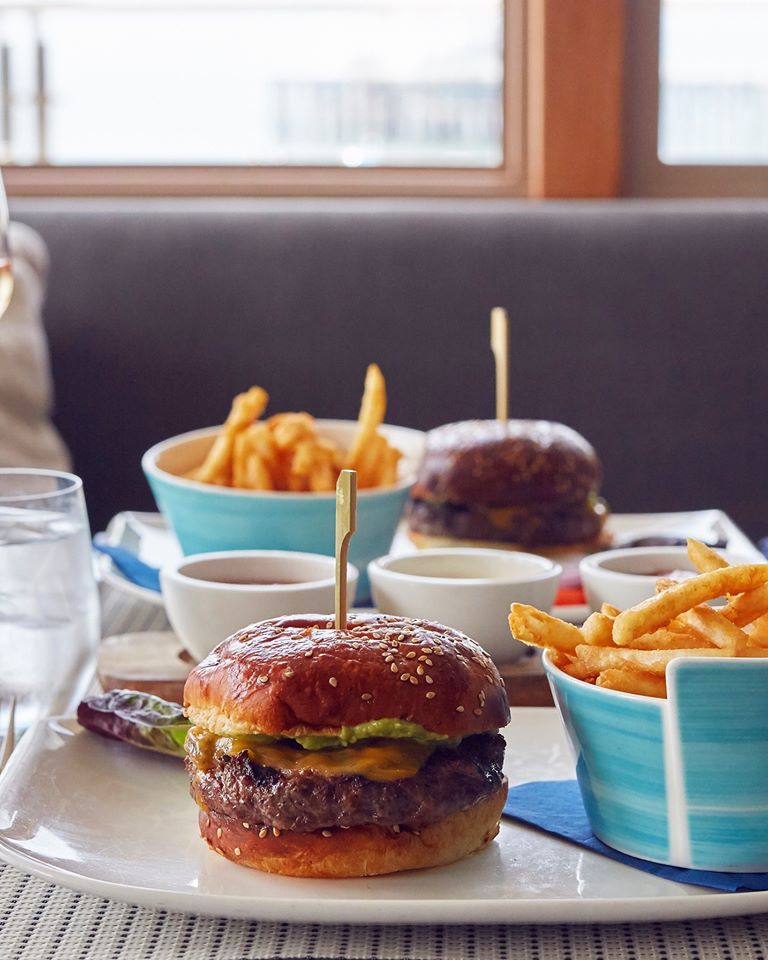 22878 Pacific Coast Highway, Malibu
Dining in the oceanfront terrace is obviously not an option, but the curbside menu of this restaurant still includes favorites like calamari and shrimp cocktail. Along with salads and sandwiches, large plate items range from the classic omelet to the roasted chicken breast.
SAN FERNANDO VALLEY
World Empanadas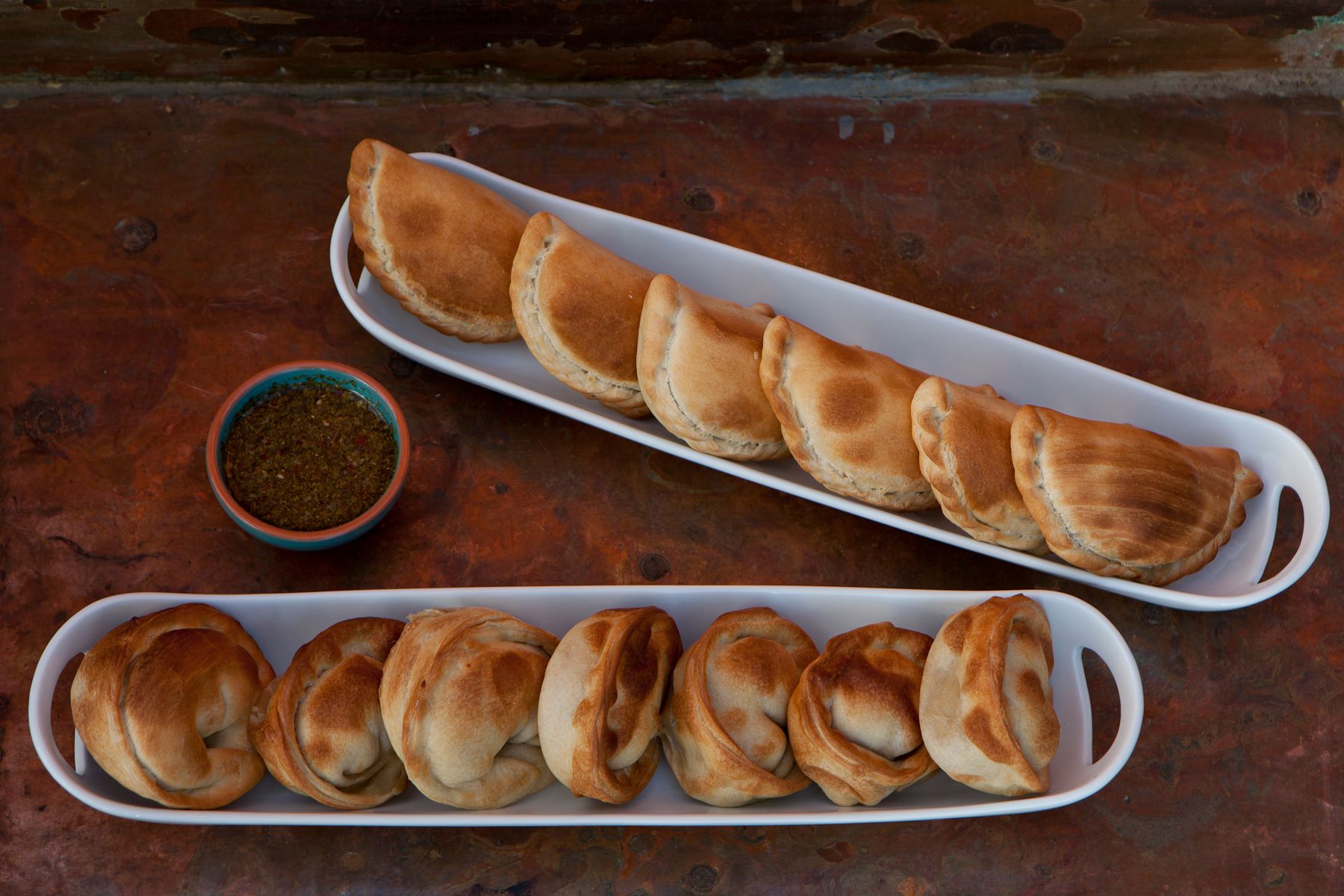 1206 W Magnolia Boulevard, Burbank
Family owned and operated since 2012, this shop's name says it all – just don't expect your "average meat pie selection" as they state on their website. In fact, these might be some of the most delicious empanadas you'll ever have. Expectedly, they've had to adjust to current events and no longer serve their breakfast burrito, but offer fast, efficient delivery nonetheless. Their hours are from 11 a.m. to 7 p.m. daily.
Feu Pho Kitchen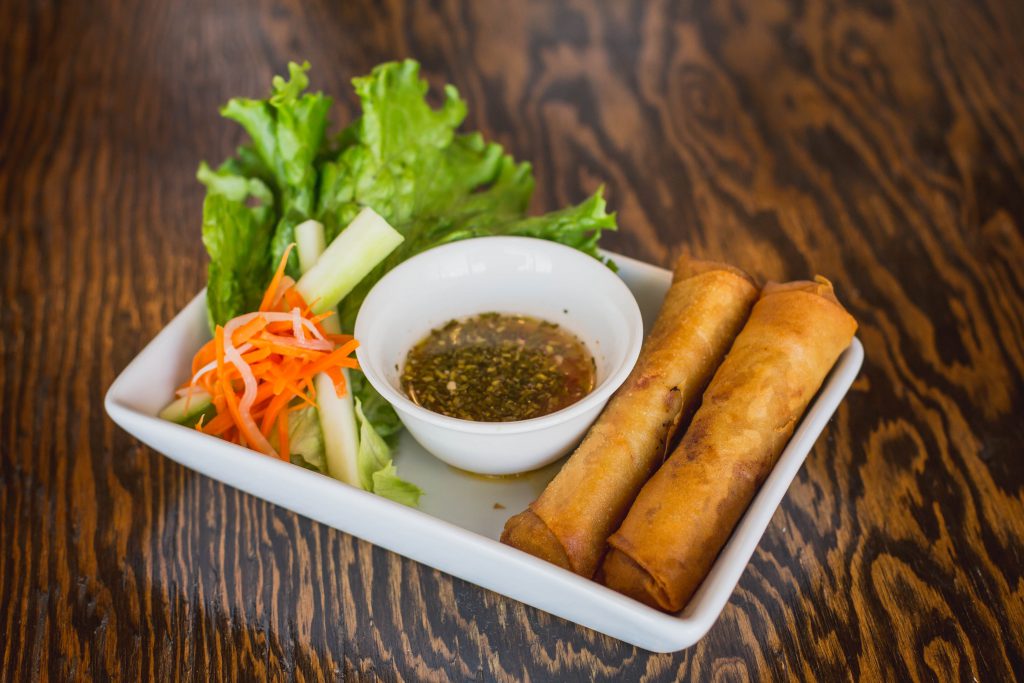 11310 Ventura Boulevard, Studio City
Starters at this Vietnamese fusion spot range from garlic noodles to spring rolls to salads like the chilled papaya and mango salad. And the vermicelli noodles are not to be missed. But their specialty is unquestionably the pho (hot noodle soup), whether you're having the ribeye beef, the oxtail or the tofu, with boiled mushroom, onion, broccoli, and bok choy. They're open Monday through Saturday, from 11:30 a.m. to 9 p.m.
SANTA CLARITA
Sharky's Woodfire Mexican Grill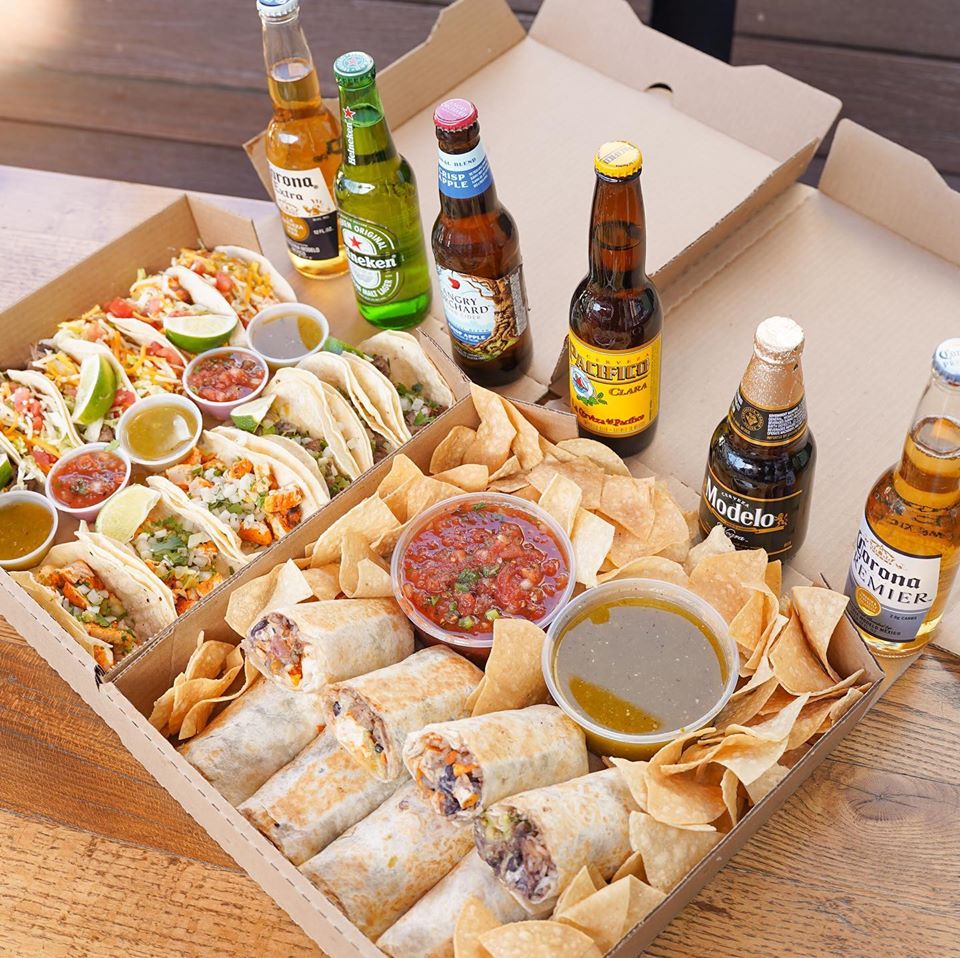 24201 Valencia Boulevard, Valencia
Offering takeout and free delivery, Sharky's is working with WeGo Inc., a Santa Clarita-based delivery service that is offering free food and delivery throughout the valley. The menu offers a range of Mexican fare from burritos and tacos to quesadillas and enchiladas.
Las Rocas Bar and Grill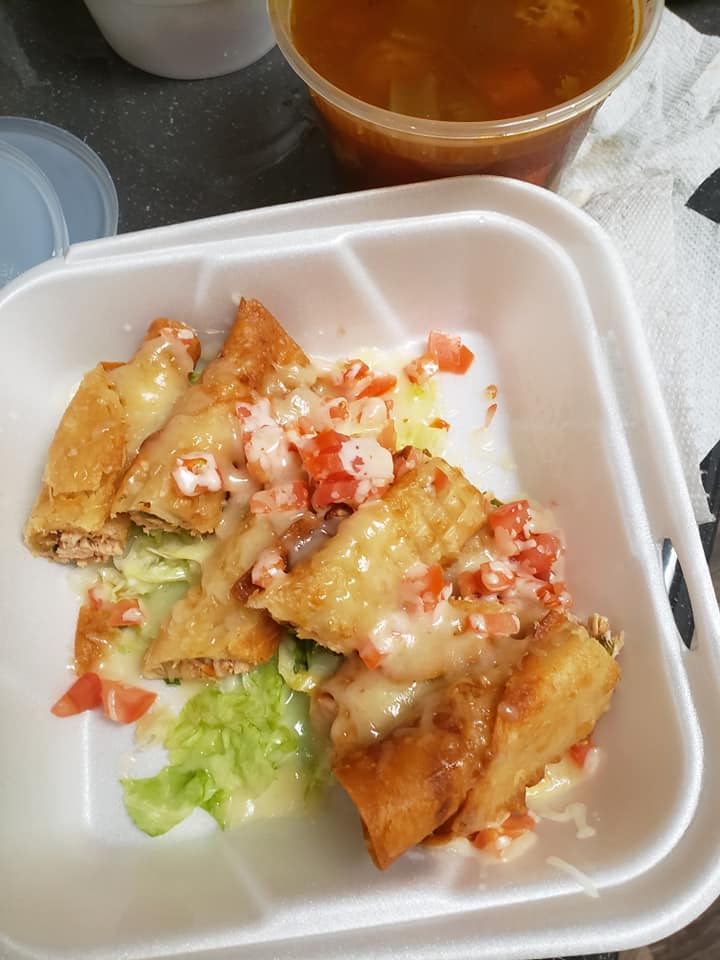 27923 Sloan Canyon Road, Castaic, CA 91384
This authentic Mexican eatery is offering free delivery and curbside pickups under reduced hours. Specialty items include the Pollo en Mole, carnitas and Chile Verde. As you should with all restaurants during these challenging times, go to their website or call ahead to confirm.