Bust out your spookiest get-up, strew the lawn with spider webs, and gather your ghouls. October is kicking off with Halloween spirit in full gear. While Starbucks started early on fall with the return of the Pumpkin Spice Latte(PSL fanatics rejoice!), we're rounding up the best of the best for October 2018. From Horror Nights to Veuve Clicqout's Polo Classic, theres something for everyone, Wizards and Muggles alike.
Read below for the best fall activities happening in and around L.A.
Halloween Horror Nights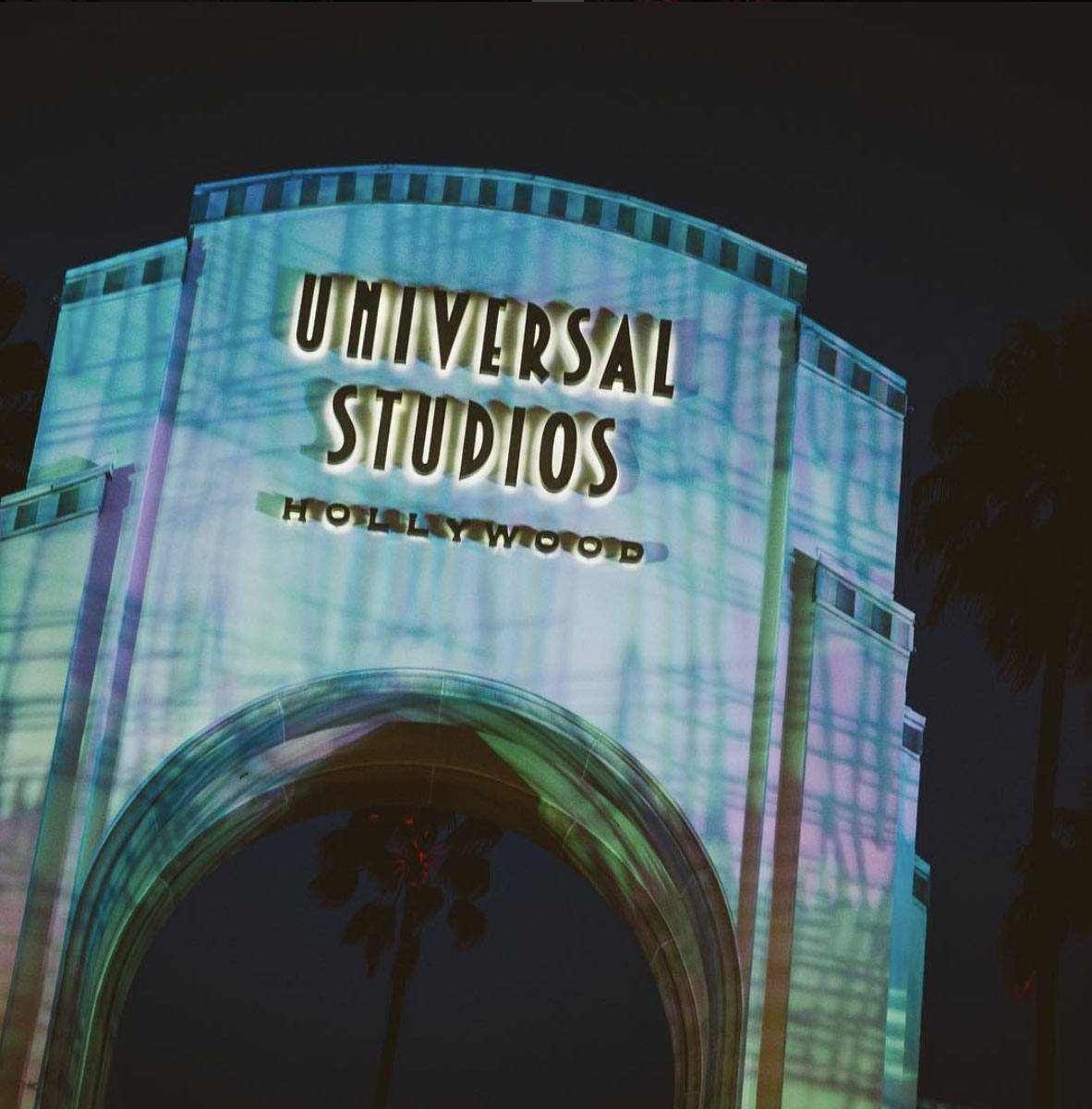 Date: Now through Nov 03, 2018.
Location: Universal Studios, Universal City
Face your fears at Universal Studios annual Halloween fest. With eight mazes, a scare zone and the ominous The Purge themed "Terror Tram", all guaranteed to spook. Previous cinematic tie-ins to the parks frightening guest include The Walking Dead, The Shining, and American Horror Story.  Visit if you dare, the haunting horror begins nightly at:
San Gabriel Dumpling & Beer Fest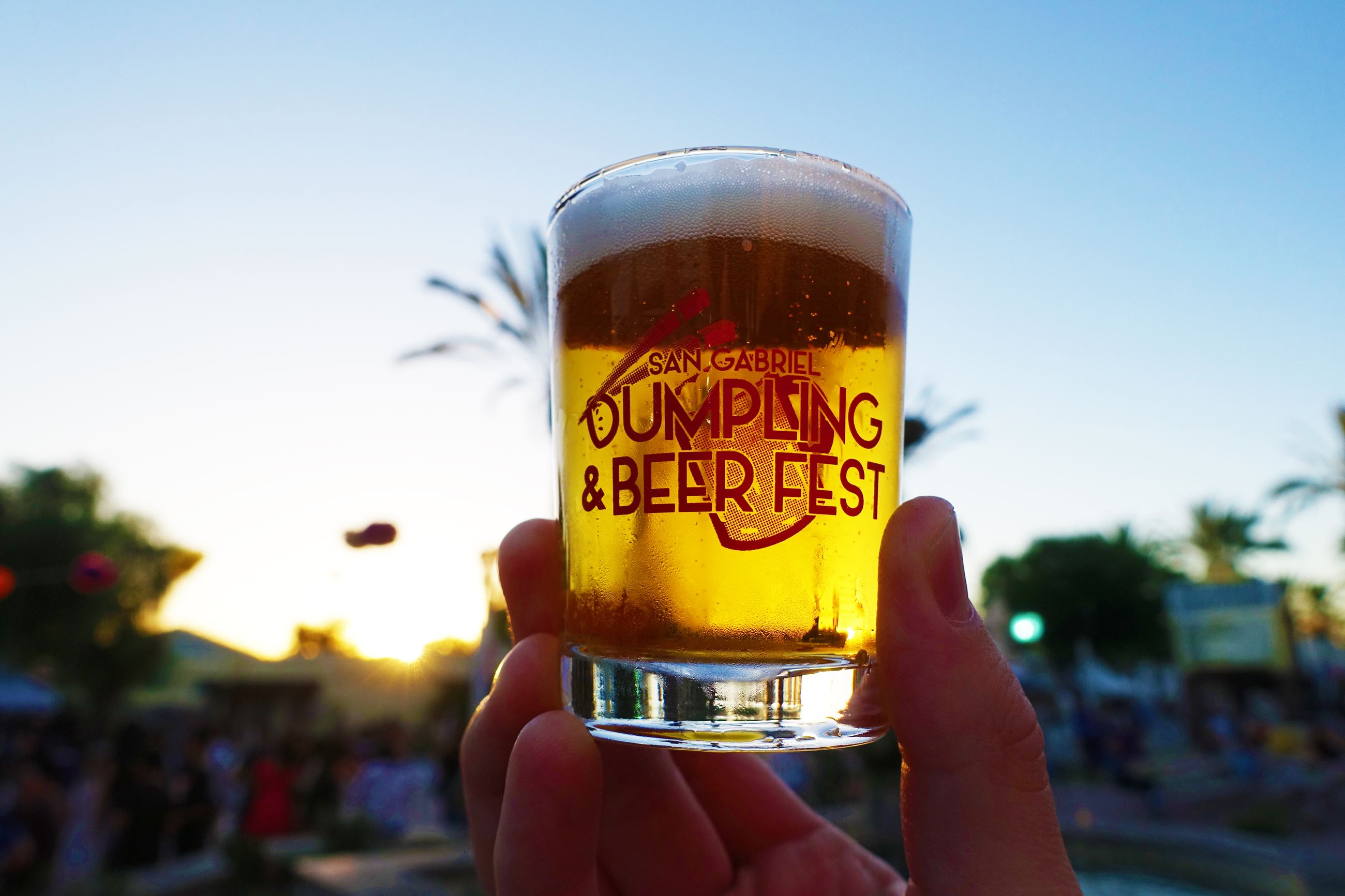 Date: Oct 04, 2018
Location: San Gabriel Valley
Instead of binging early on Halloween candy(an acceptable past time), why not opt for eats from the far east at the annual San Gabriel Dumpling & Beer Fest! Entry gets you unlimited beer from 6-10p with an assortment of dumpling and food truck vendors on hand. Tickets are available for purchase through Eventbrite.
Veuve Clicquot Polo Classic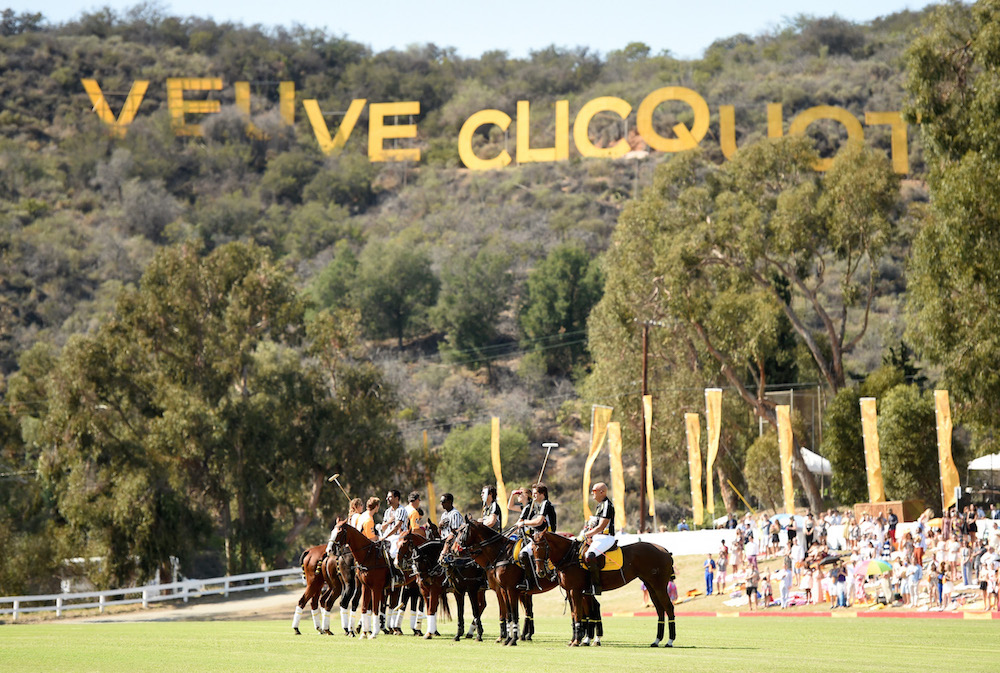 Date: Oct 06, 2018
Location: Will Roger's State Park, Pacific Palisades
Pick out the perfect wide-brimmed hat and your daytime finest because Veuve Clicquot returns to Will Rogers State Park. Led by Argentine polo star Nacho Figures, the annual match is a day well spent of sips and sites. The celeb-filled soiree with the likes of Gwyneth Paltrow, Mandy Moore, and Lea Michele kicks off with Champagne bars and Food Trucks at 11am. After you've fueled up head to the field to cheer on the teams in the 2pm game. Tickets are sold out on the Veuve site but still available on StubHub.com.
COAST Open Streets Festival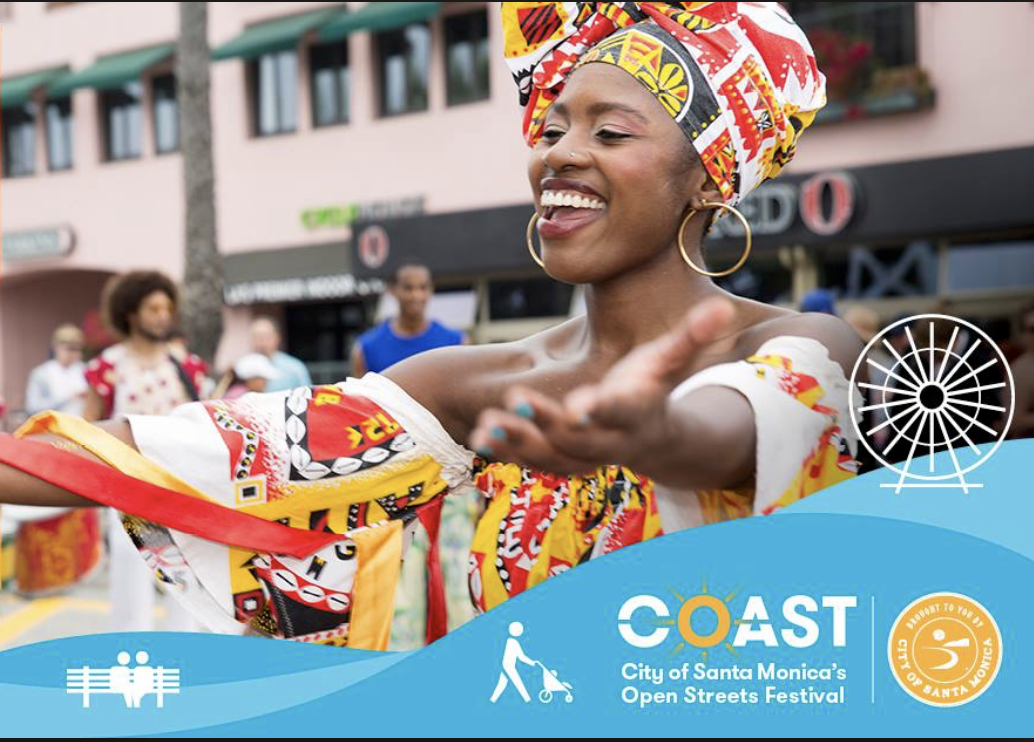 Date: Oct 07, 2018
Location: Main Street & Ocean Ave, Santa Monica
Explore the city of Santa Monica as this third annual event transforms two miles of streets into a festival for the day. Arrive by bike, bus, train, or walk your way to this free day of fun alongside stilt walkers, DJs, and local bands. Feel the seaside breeze while exploring interactive COAST Zones celebrating arts, culture, sustainability as well as other attractions along the route. Taking place on Main Street and Ocean Ave.
Theatre Macabre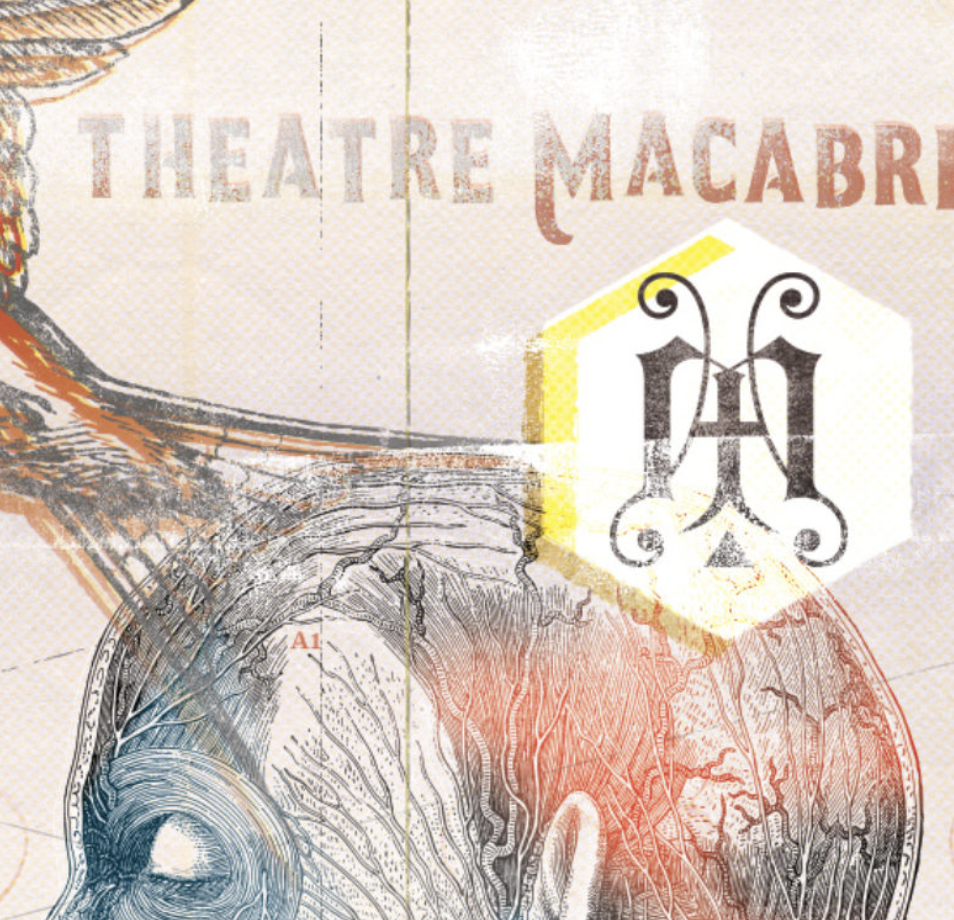 Date: Oct 04-Nov 04, 2018
Location: Secret Location in L.A.
From the minds behind The Tension Experience is a new interactive show that takes inspiration from the grisly theatre of Pars' Grand Guigmol. Choose between taking in the obscure and strange on stage or embarking on a frightful mission with various ghouls. The show itself runs two hours and admission includes adult beverages.
Warner Bro' Horror Made Here: A Festival of Frights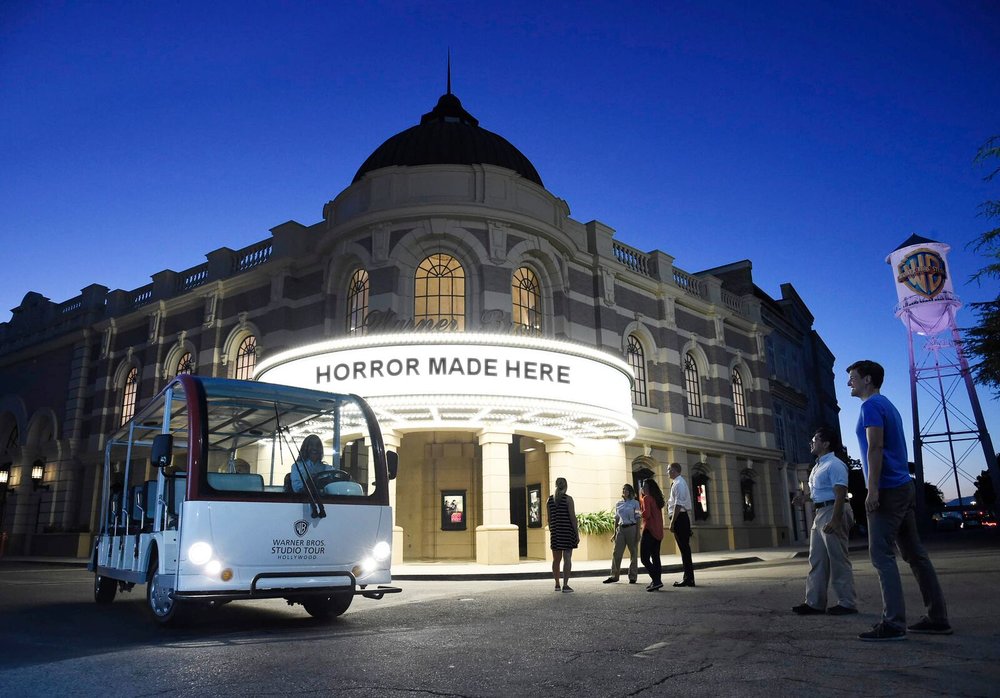 Date: Oct 5-27, 2018
Location: Warner Bro. Studios–6510 Forrest LAwn Drive, Los Angles
The WB's famed backlot studio tour goes for full frights as they transform into  haunting square. Brave through a maze inspired by The Conjuring or attempt to tour Freddy vs. Jason's Camp Crystal Lake and Batman's Arkham Asylum. Other highlights include horror makeup demos, ephemera from Tim Burton films, and a special screening of select scenes from 1973's The Exorcist.  If your feeling parched, True Blood's Fangtasia will be serving for all the visiting vamps. And if you happened to miss last years scariest haunted attraction. the IT haunted house returns as a pop-up for the fest.
Night of Jack
Date: Oct 11-Nov 4, 2018
Location: 26800 Mulholland Hwy, Calabasas
The perfect evening for those wanting a dose of Halloween fun without all the frights. A Night of Jack, invites guest of all ages to meander through Calabasas' King Gillette Ranch, where thousands of pumpkins will be elaborately displayed. Along with the festive art will be carving demonstrations, a gift shop, and the Fear Garden Bar for drinks and food to satisfy the living and undead.
Pumpkin Nights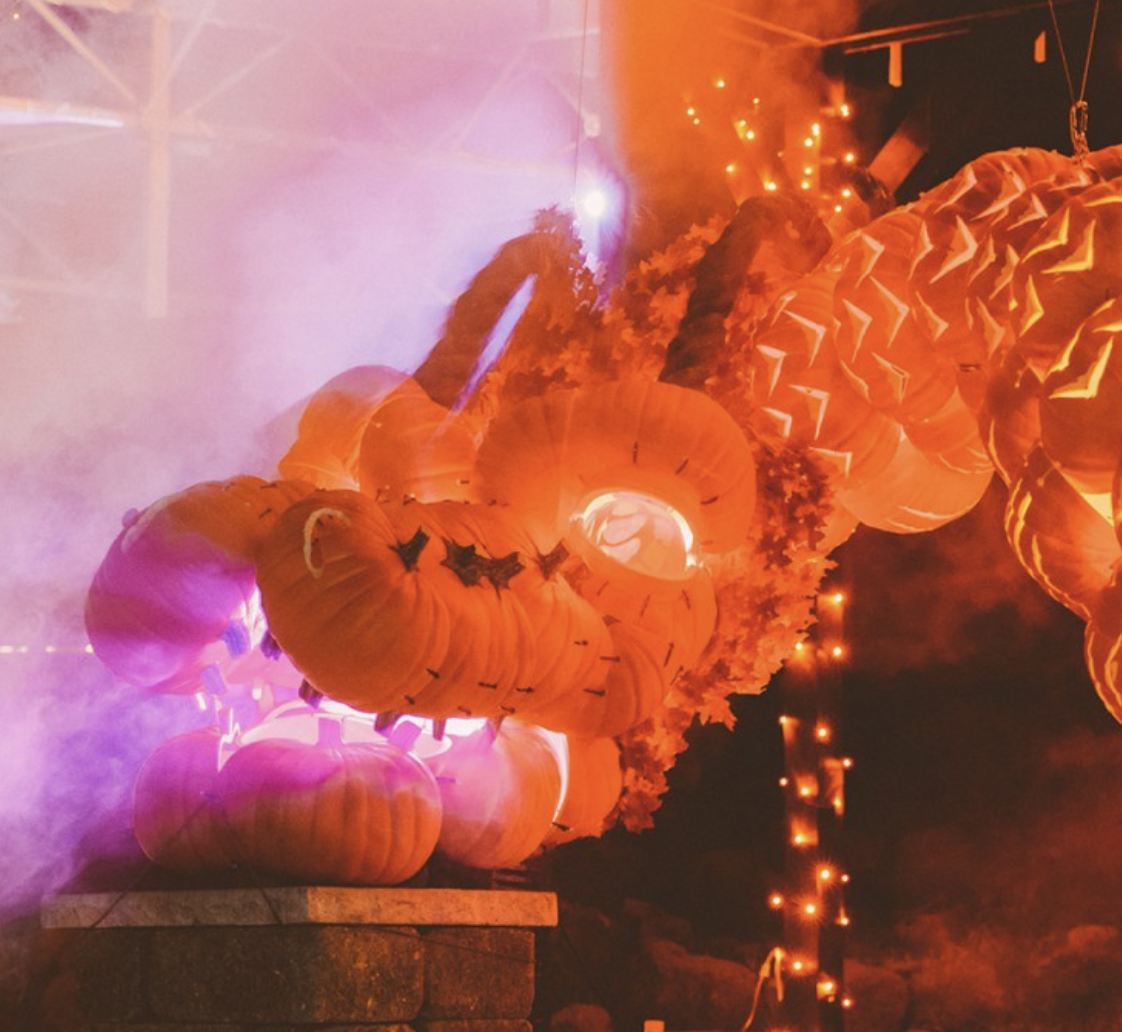 Date: Oct 12-Nov 4, 2018
Location: 1101 W. McKinley Avenue, Pomona
Take part in this year's Pumpkin Nights, an interactive experience inviting guests to explore eight different eight themed pumpkin-lands crafted with over 3,000 pumpkins! Demonstrations by professional pumpkin artists, pumpkin fire shows, pumpkin magic shows, and plenty of other pumpkin-themed activities and offerings will take place throughout the special 23 day event. Non-pumpkin offerings will be available as well, including a scavenger hunt, screening of Pixar's Coco, food trucks, and plenty more for the whole family.
Young Frankenstein-Cinespia Screening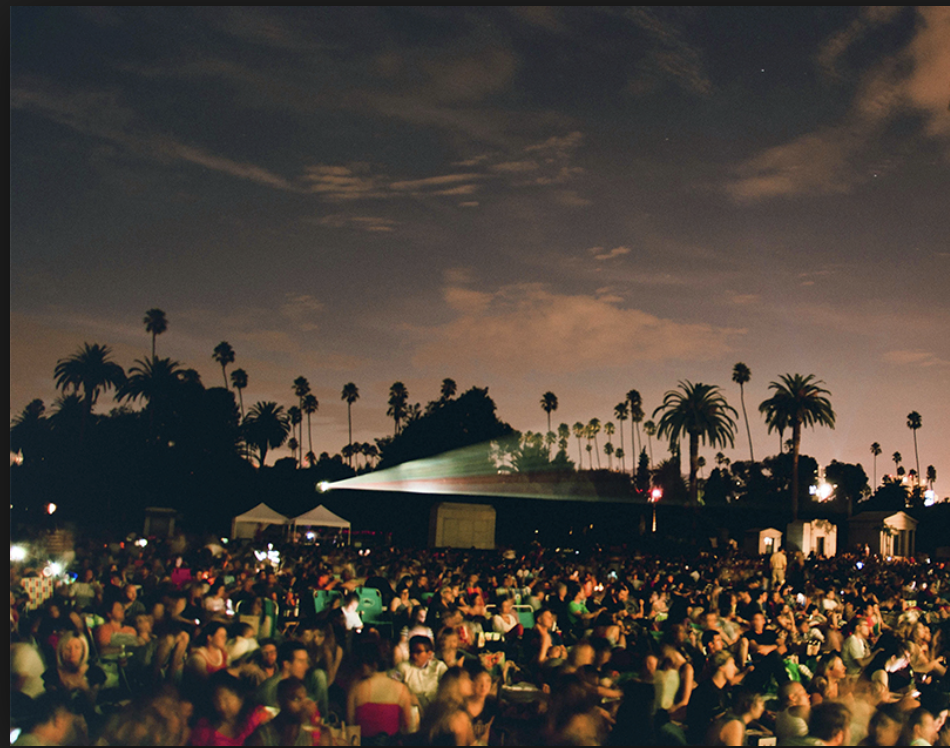 Date: Oct 13, 2018
Location: Hollywood Forever Cemetery, Hollywood
There's nothing more chilling then a cool night in the fall on the lawn of L.A.'s most famous cemetery. As part of Hollywood Forever Cemetery's film series-Young Frankenstein will be screening on Oct. 13th with the gates opening at 5:15pm. Arrive early to stake your claim on your plot in the grass as you take in a Tinsletown classic under these stars.
Drunken Devil: Bacchanalia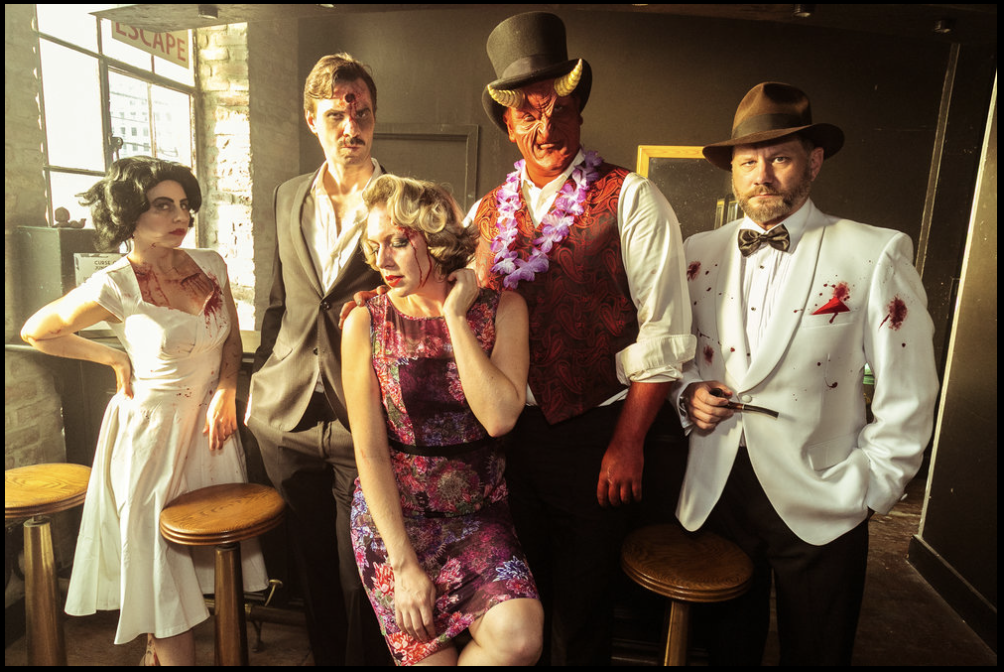 Date: Oct 13, 2018
Location: Secret Location in Los Angles
Take a trip to ancient Rome at this Horror themed soiree inspired by the scandalous legacy of Caligula. Members of the depraved emperor's court interact with guest as they peruse through the all inclusive one-night event. With an open bar and entertainment that includes DJs, burlesque, and magicians it is sure to be an evening to remember. Lavish attire is encouraged but skip the Toga as your outfit of choice.
CraftoberFest LA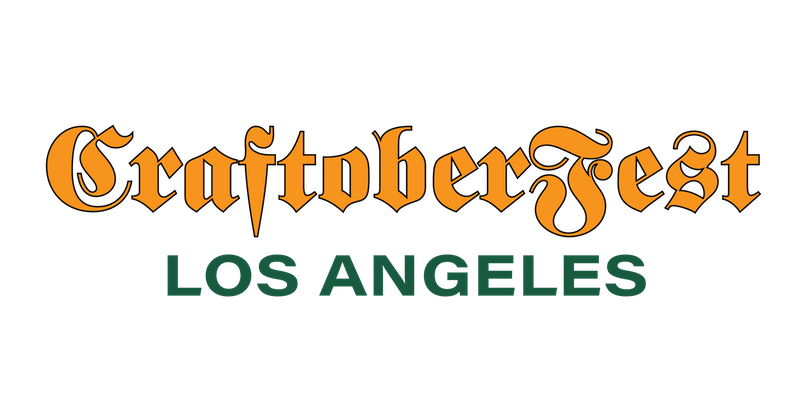 Date: Oct 16, 2018
Location: The Rose Bowl, Pasadena
Experience L.A.'s  version of the famous German event centered around craft beer! Carefully curated to include over 30 different Southern California breweries. Craftoberfest is an all-you-can-drink celebration that invites participants to discover a brand new world of food and drink choices! Selected restaurants will also be available serving world-class food inspired by "Volksfest," a German beer festival.
Dear Evan Hansen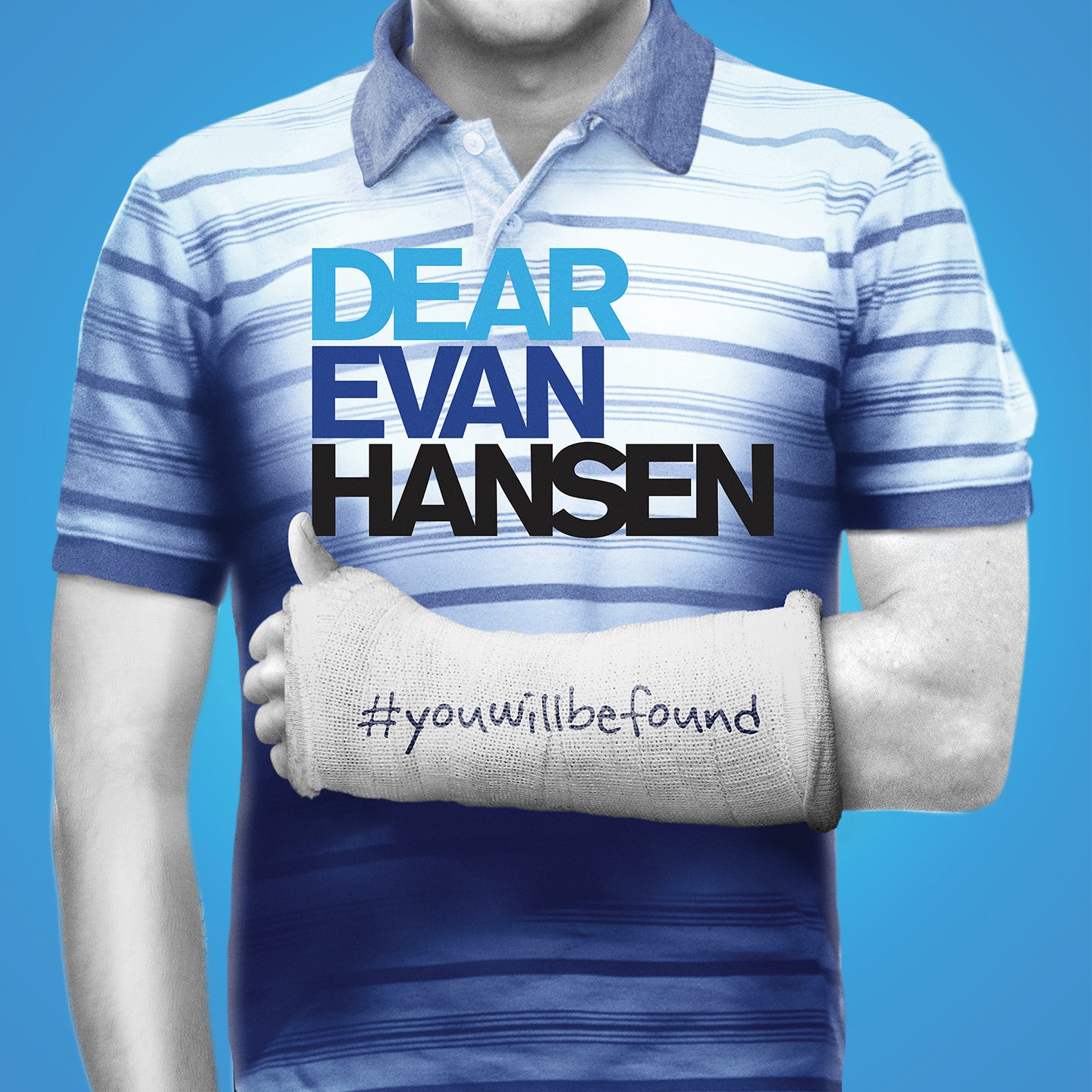 Date: Oct 17-Nov 25, 2018
Location: Ahmanson Theatre, DTLA
The Broadway show everyone's been talking about finally debuts in L.A. at the Ahmanson Theatre! In this captivating original musical, high school student Evan Hansen is thrust into social relevance after a classmate's suicide. Benj Pasek and Justin all's score combine well-crafted lyrics and an exciting pop sound, and Steven Levenson's book gives all the characters shaded motives.
What Happened When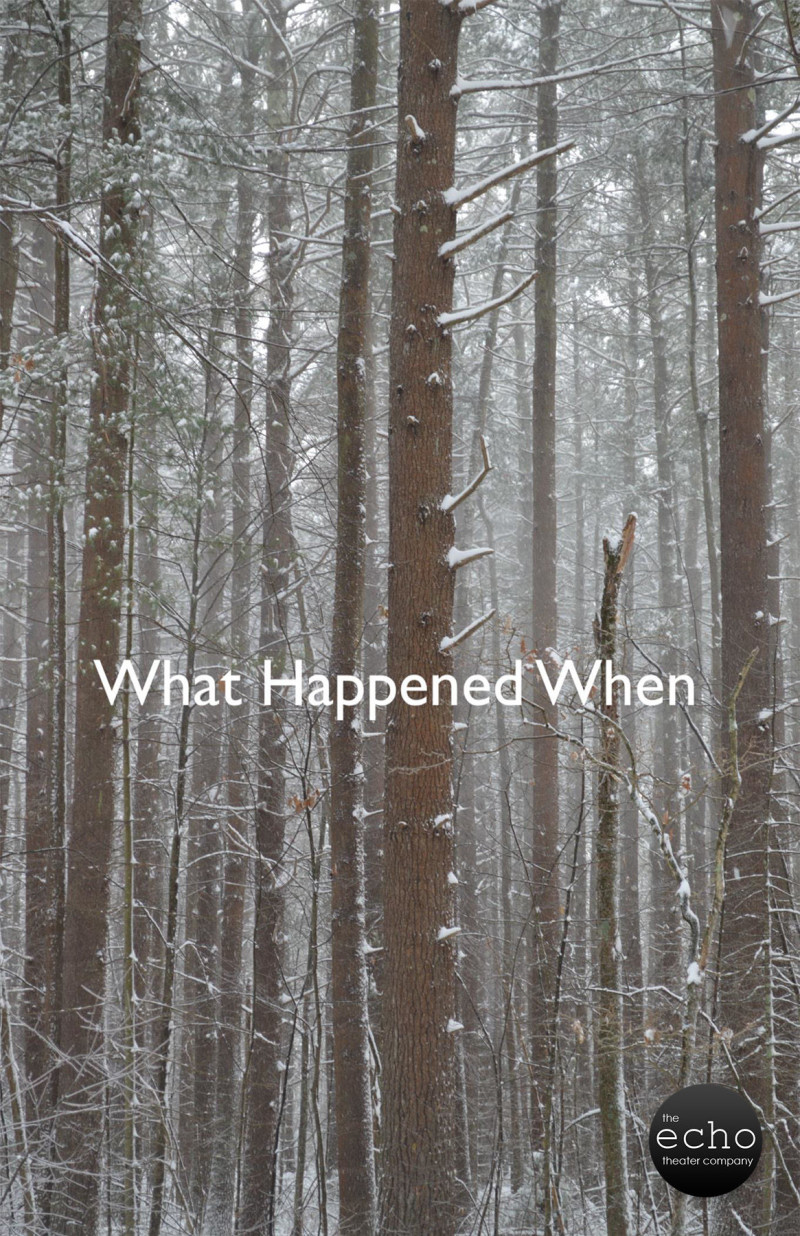 Date:  Now through Oct 18, 2018
Location: Atwater Village
It was a dark and stormy night for three siblings—and for audience members gathered around them. Written by Rattlestick Playwright Theater's Daniel Talbott, this peace is described as part ghost story, part memory play.
Front Porch Cinema Presents: The Addams Family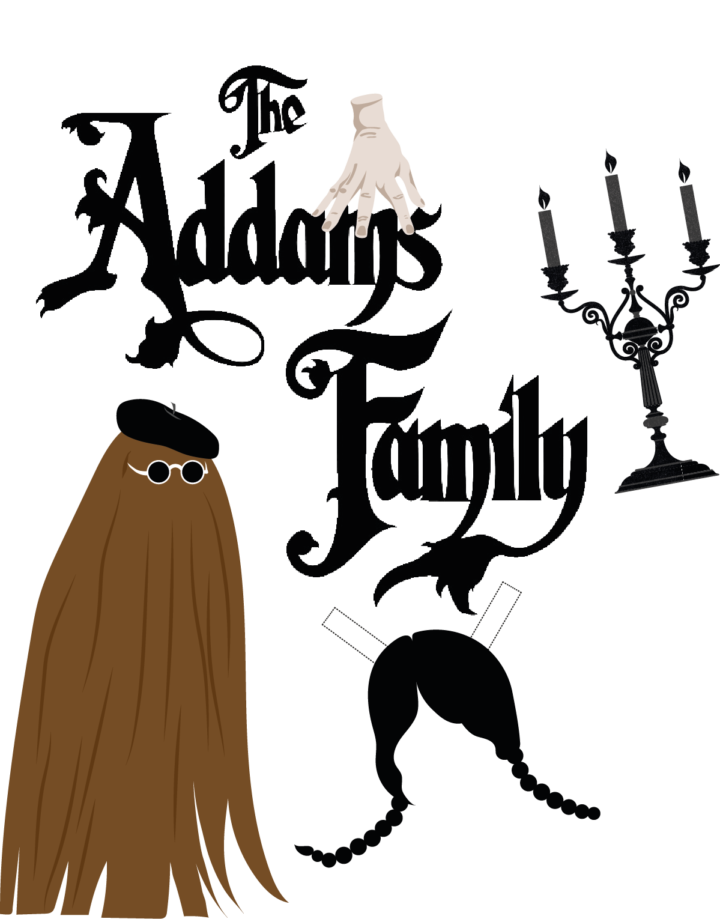 Date: Oct 20, 2018
Location: Santa Monica Pier, Santa Monica
They're creepy and they're kooky, Mysterious and spooky, They're altogether ooky, The Addams Family! Now that that's stuck in your head make your way to the Santa Monica Pier enjoy this film classic under the stars and with the ocean as a backdrop. The event will allow guests to relax on the Pier, with access to all the fun amenities.  This is including rides, games, food and more! So grab put on your best Wednesday or Cousin It attire and head to the pier for the ultimate movie night. Just don't invite Debbie!
Disco Dining Club's The Flowering of the Strange Orchids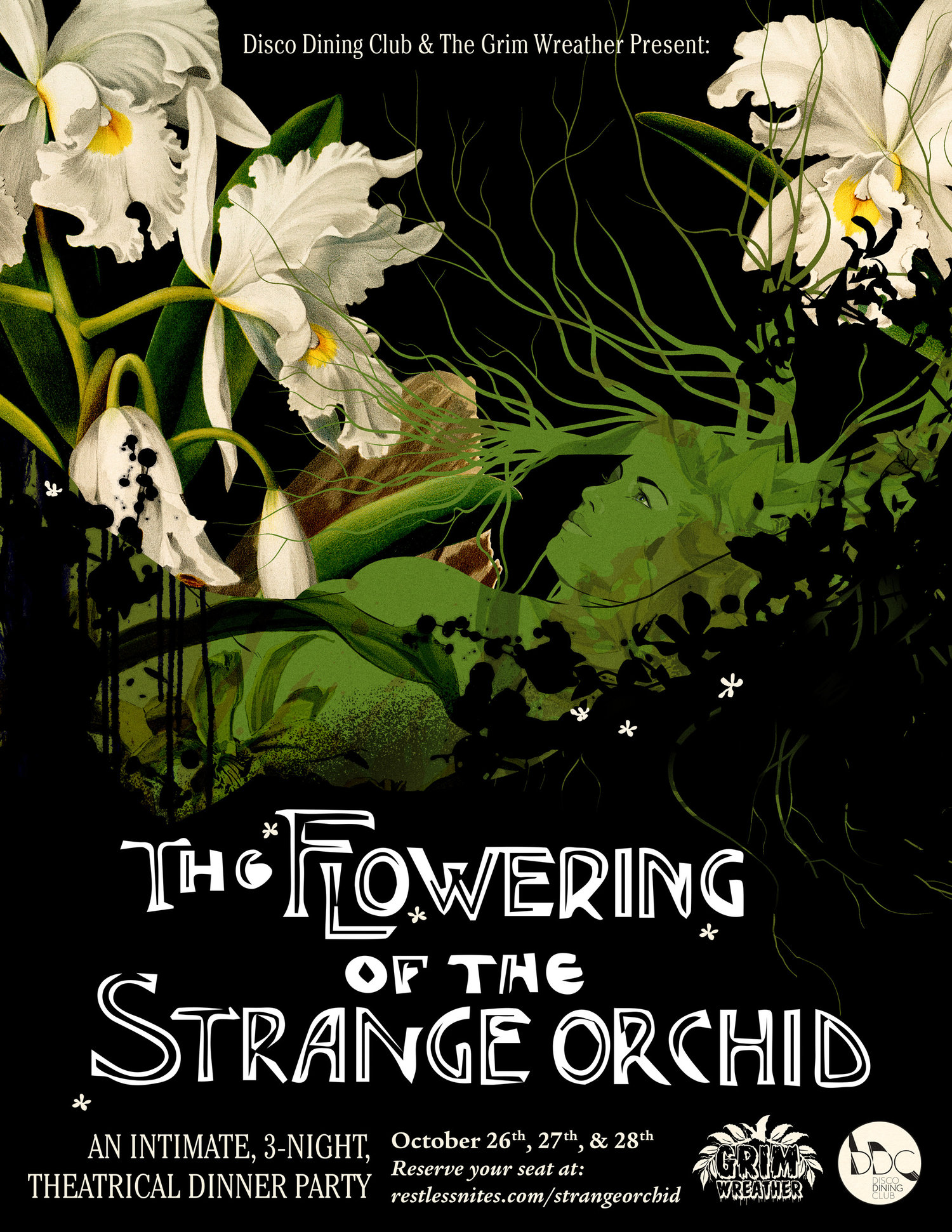 Date: Oct 26, 27, & 28, 2018
Location: Private residence in Pico-Union
"Botanical horror' and man-eating plants are at the center of this elevated Halloween dinner party. The lofty price tag pf $300 will provide you with a tantalizing 5 course meal from Chef Laurent Quenioux, cocktail pairings and wine, coffee and tea service, desserts, and optional edible bug pairings by Bugible. Lavish set design by The Grim Weather will sprawl indoors and outdoors of the secret location,. This will be complimented by theatrical activations, puppets, live music and dance performances throughout the evening. Your favorite holiday…exaggerated with all the opulence, grandeur and hedonism of any Disco Dining Club soiree.
Pageant of the Monsters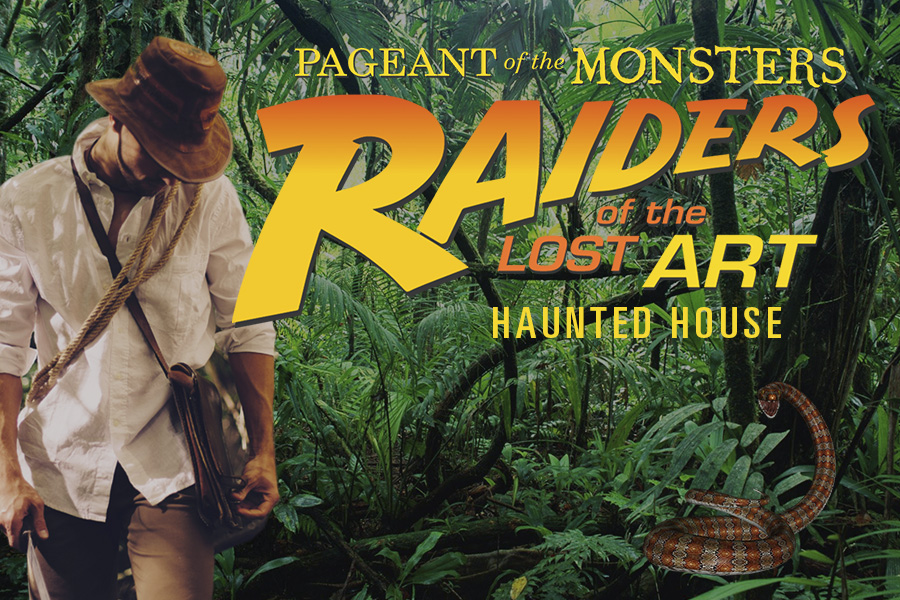 Date: Oct 26, 27, 28, 31, 2018
Location: 650 Laguna Canyon Rd., Laguna Beach
Patrons of Pageant of the Master's will know this live performance as artwork coming to life. Pageant of the Monsters is the ghoulish re-enactment of notable tableaus that awakens from their slumber every 5 years. This year's theme is "Raiders of the Lost Art". The fest includes a haunted house, Halloween arts and craft, and activities for children. The haunted house is suitable for even the tiniest of terrors, sans gore and recommended for children 5 and older. Food and non-alcoholic berates will be available for purchase.
Halloween Organ & Film: Nosferatu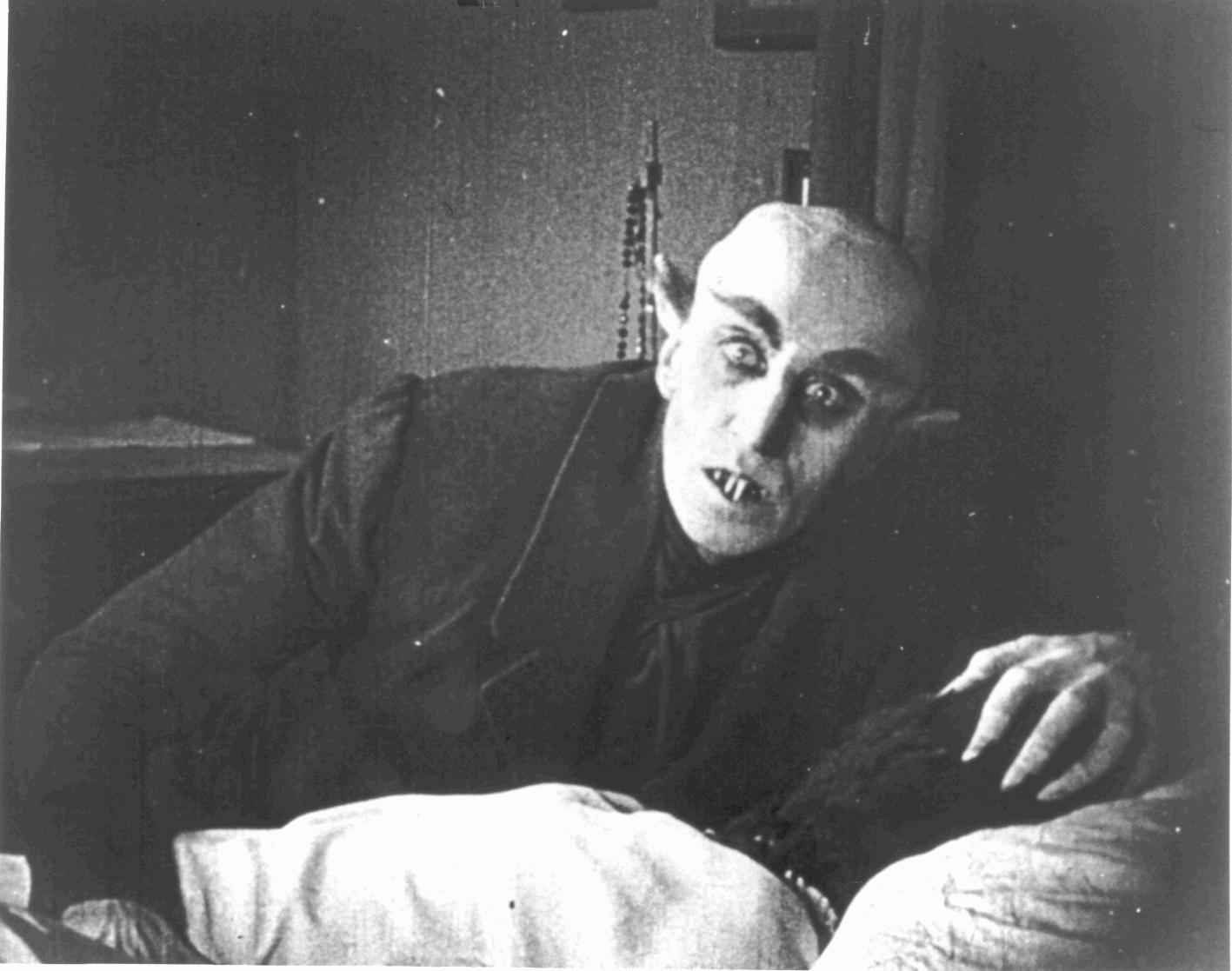 Date: Oct 31, 2018
Location: Walt Disney Concert Hall, DTLA
Prior to era of Twilight and True Blood, where vampires looked like Alexander Skarsgard and dressed in fine fashions, film director F.W. Mrnau created the classic expressionist retelling of every kid's favorite fireside tale. Settle into Walt Disney Concert Hall for a screening and live score of the film from organist Clark Wilson on Halloween night.