On November 28, 2018, many Rodeo Realty agents volunteered their time to give back to the homeless. Agents spent the day helping The People Concern prepare and serve a tasty taco lunch. In addition, many volunteers also played bingo with program participants.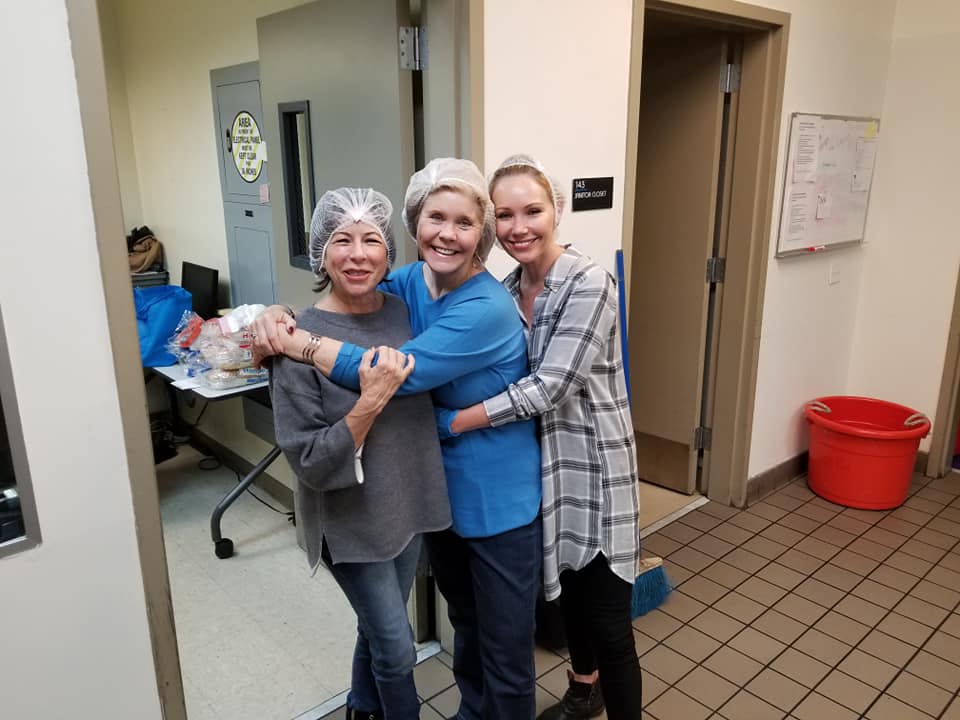 "We all had such a great time," said Volunteer Relationships Coordinator, Noe Mendoza. "You have amazing cooks on your team! They needed no guidance from me! You also had avid BINGO enthusiast on your team! I know our residents really loved having that as an activity today!"
Sponsoring a Full Plates program is one of many ways Rodeo Realty gives back every year.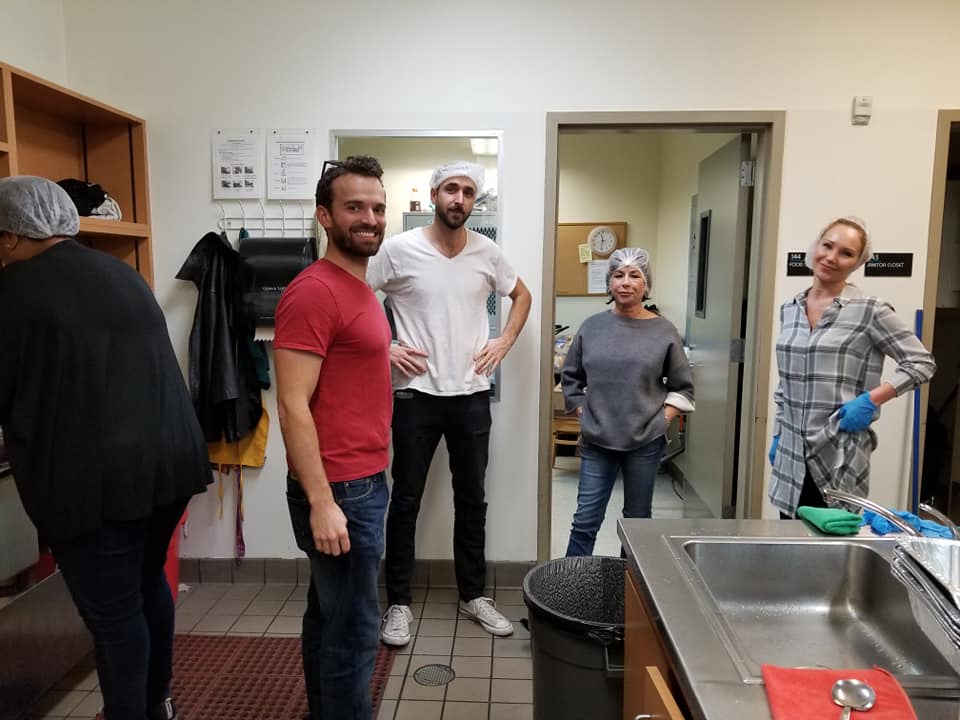 "Sponsors of our annual Full Plates program provides 3,675 meals—a full week of breakfast, lunch and dinner for our Westside interim housing residents," said The People Concern. "We are so grateful that Rodeo Realty has gone above and beyond to support our most vulnerable neighbors."