Already synonymous with the Holiday season is the urge to give back.  With November being the start of our season of giving, we present to you some of L.A's charitable organizations to lend a helping hand to.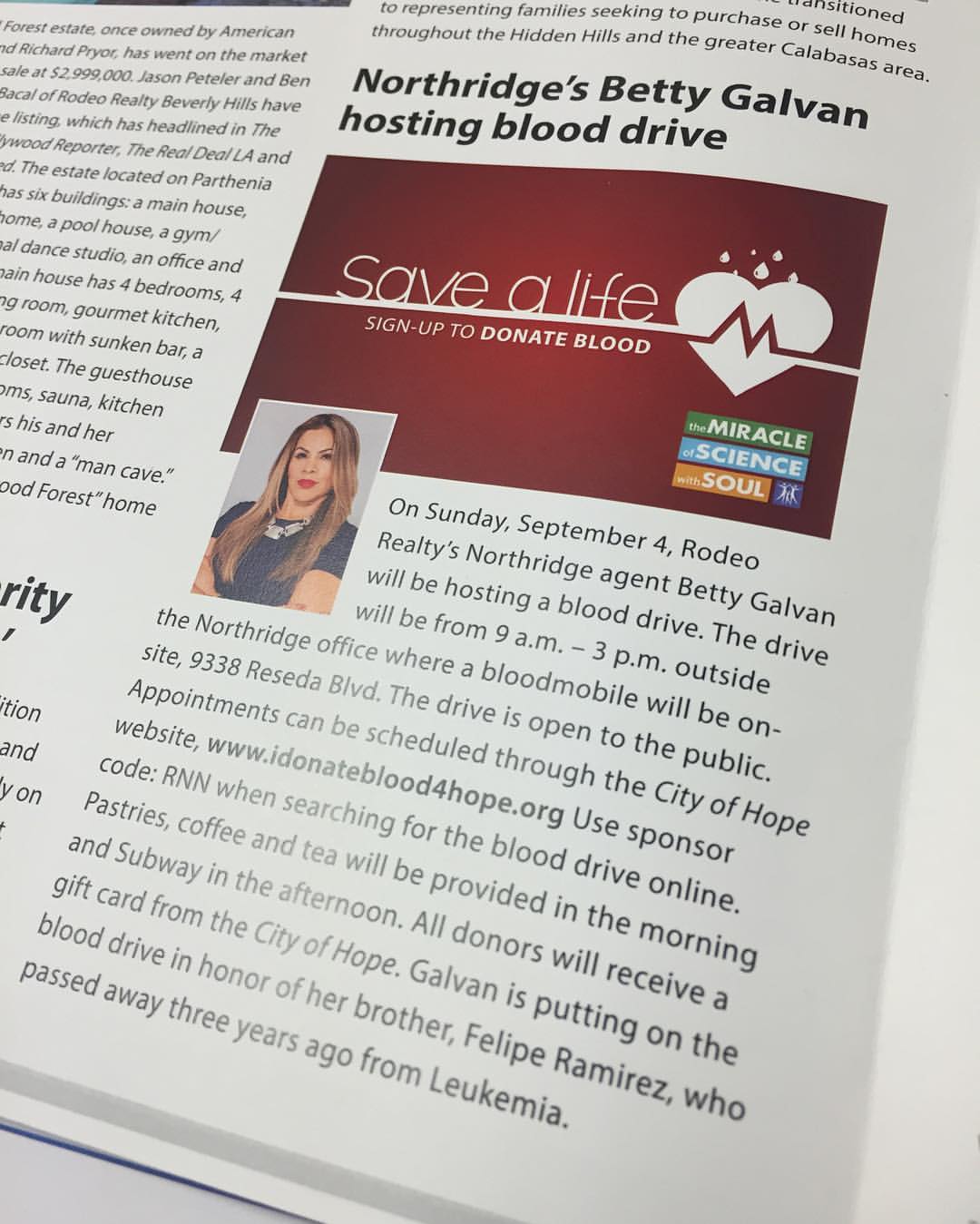 OPEN HEARTS FOUNDATION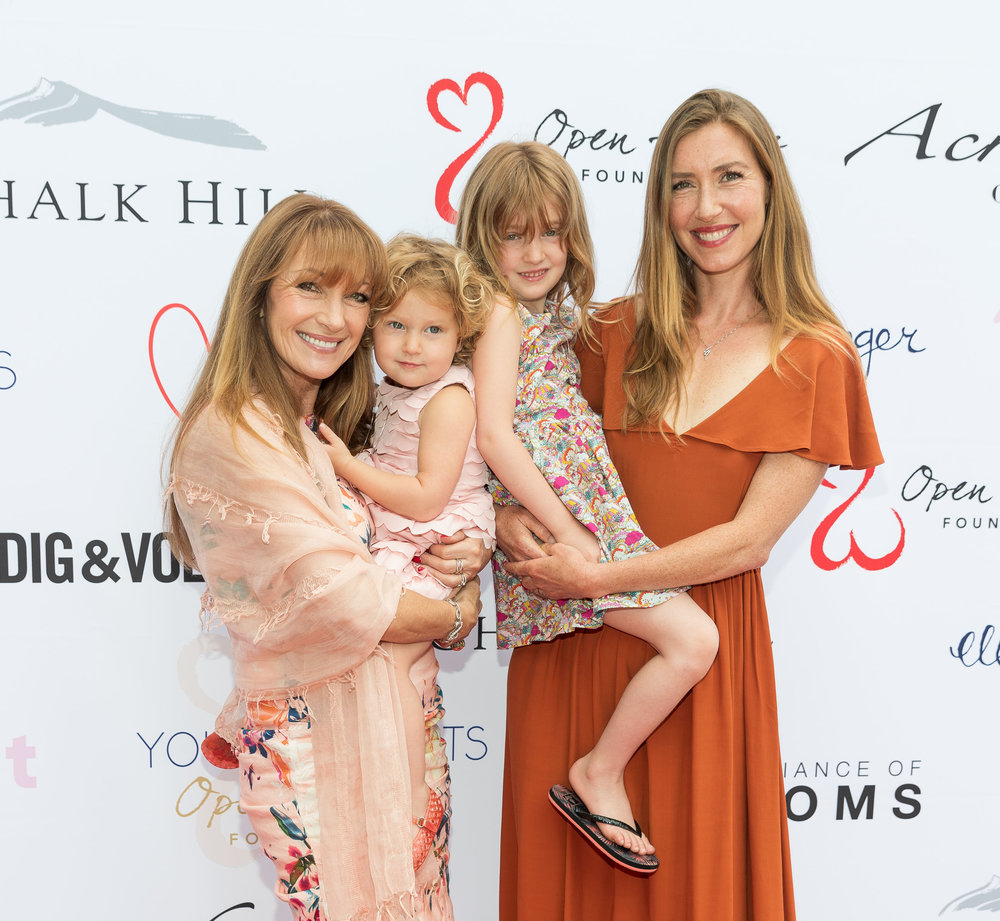 Jane Seymour and daughter Katie Flynn carry on a legacy of community giving.
"If you can find a way to help somebody else, it'll take you out of your own cycle of challenges, so you can find a purpose and impact others," says Jane Seymour, OBE, and Emmy Award-winning actress, of her Open Hearts Foundation, a social impact accelerator providing resources and tools to nonprofits. Seymour passed along the legacy of giving to her daughter, Katie Flynn, who co-founded Young Hearts with friends Ella Freyinger and Adee Zach. An auxiliary branch of Open Hearts, Young Hearts aims to support young philanthropists.
HOLA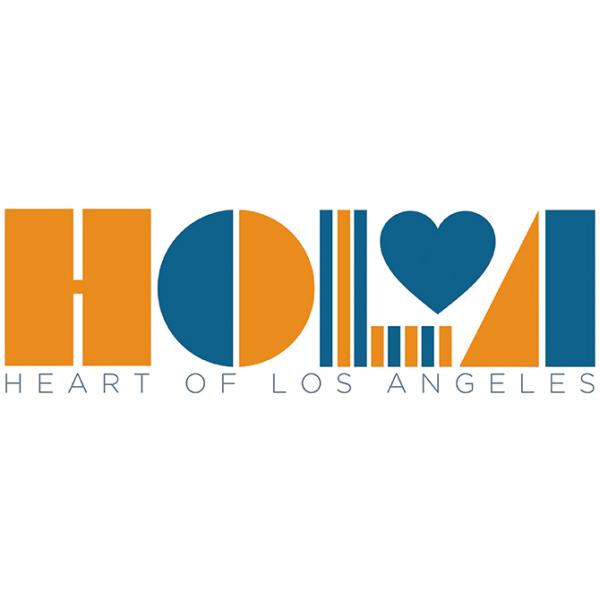 Quinn Ezralow is committed to improving quality of life for all Angelenos.
Co-chair of LACMA's Director's Circle, third-generation Angeleno Quinn Ezralow is passionate about giving back to L.A. "I hope to improve lifestyle, health and education for anybody and everyone in the Los Angeles area," she says of her work with a variety of charities, from the Junior League of Los Angeles to USC Norris Comprehensive Cancer Center to Heart of Los Angeles, the latter of which provides over 3,500 underserved youth with nurturing programs in academics, arts and athletics. HOLA is currently partnering with the Department of Recreation and Parks to build the environmentally friendly HOLA Arts and Recreation Center, where the Ezralow Family Pavilion will boast an indoor-outdoor multifunctional performance space.
EARTHECHO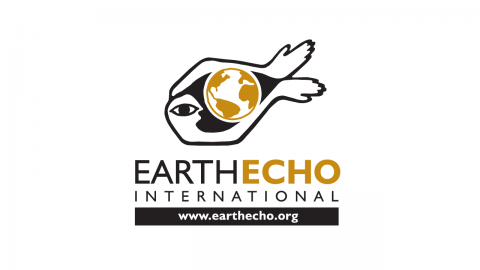 Conservationists Philippe Cousteau and Ashlan Gorse Cousteau raise environmental awareness.
Grandson of legendary explorer Jacques Cousteau, Philippe Cousteau grew up with adventure in his bones. "My grandfather pioneered the environmental movement of the 20th century," says Philippe. In addition to their conservation work and a forthcoming documentary on the future of Earth's oceans, Philippe works with EarthEcho, founded in honor of his father, Philippe Cousteau Sr. The group seeks to bring youth awareness and activism to the conservation movement.
CAM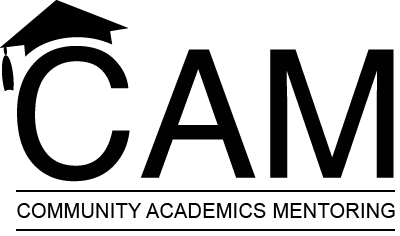 CBS executive Catrice Monson is passionate about community outreach, helping others and… candy.
As senior vice president of corporate diversity and inclusion at CBS, Catrice Monson holds a critical role: helping attract a diverse workforce and creating an inclusive work environment. "It allows me to combine community outreach and my passion for working with people," she says. That passion was instilled in Monson by her family. "Community, public service and caring for others was part of my DNA from the beginning," she explains. Today, her nonprofit, Community Academics Mentoring emphasizes the importance of education, advocacy and outreach for the underrepresented. "My dad originally started a nonprofit called NEED, which focused on low-income housing and education," she explains.
EIF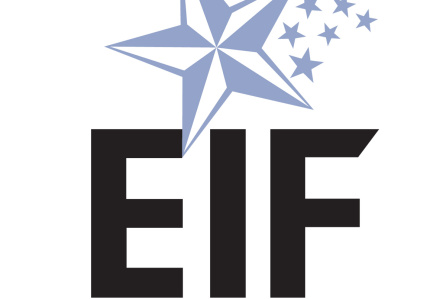 New EIF CEO Nicole Sexton brings fresh ideas to a charitable Hollywood powerhouse.
Marking its 75th anniversary this year, Entertainment Industry Foundation has raised over $1 billion for health, educational and social issues by harnessing the power of celebrity to raise awareness and funds. EIF's VP of development and corporate relations, Tracy Paul—whose company Tracy Paul & Company Inc. is a strategic alliance partner with EIF—adds, "EIF serves as a gateway to giving for the entertainment industry." The depth and breadth of EIF's reach means they're behind powerhouse programs like Stand Up to Cancer, Hunger Is, and Revlon Run/Walk for Women. Their newest initiative finds the group partnering with Linkin Park on Music for Relief.
COURTESY OF: Modern Luxury's Angeleno Magazine