Los Angeles Restaurant Month is an event hosted semi-annually, with over 400 participating restaurants showcasing prix-fixe dining menus to foodies and self-proclaimed food lovers, for a lower than expected dining rate. We cover places in Los Angeles, the Westside, and the Valley. Enjoy one of these premier dining destinations from our guide below, or all of them! 
Valley
Sherman Oaks 
Mistral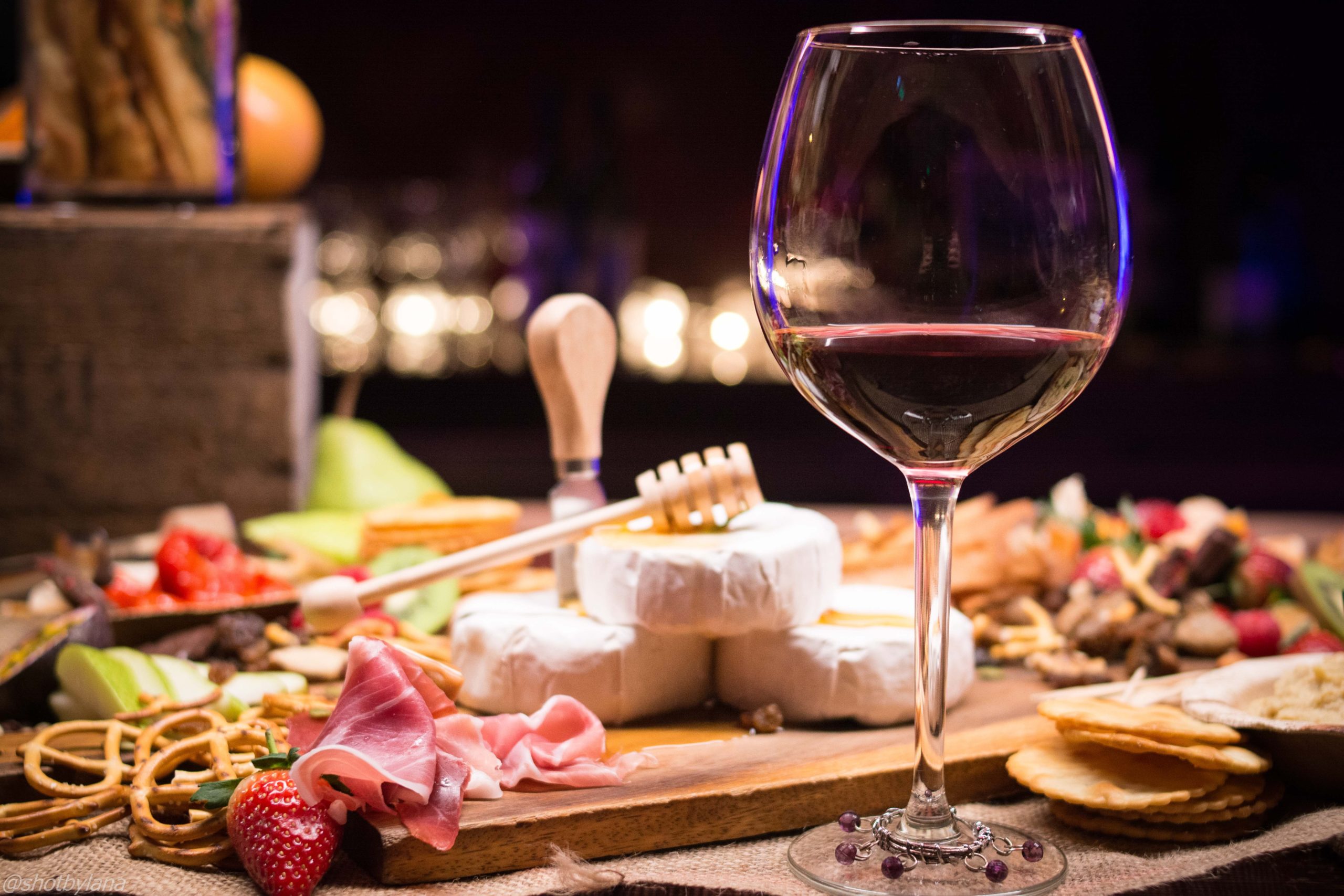 When: January 17 – January 31
Dinner Menu: $35
Having opened our doors in 1988, Mistral has consistently been recognized as among the San Fernando Valley's best restaurants. Set within an elegant French bistro, guests are welcomed by seasoned and experienced staff members all charged with the sole purpose to provide you and your guests with an unparalleled dining experience.
Calabasas
SUGARFISH by Sushi Nozawa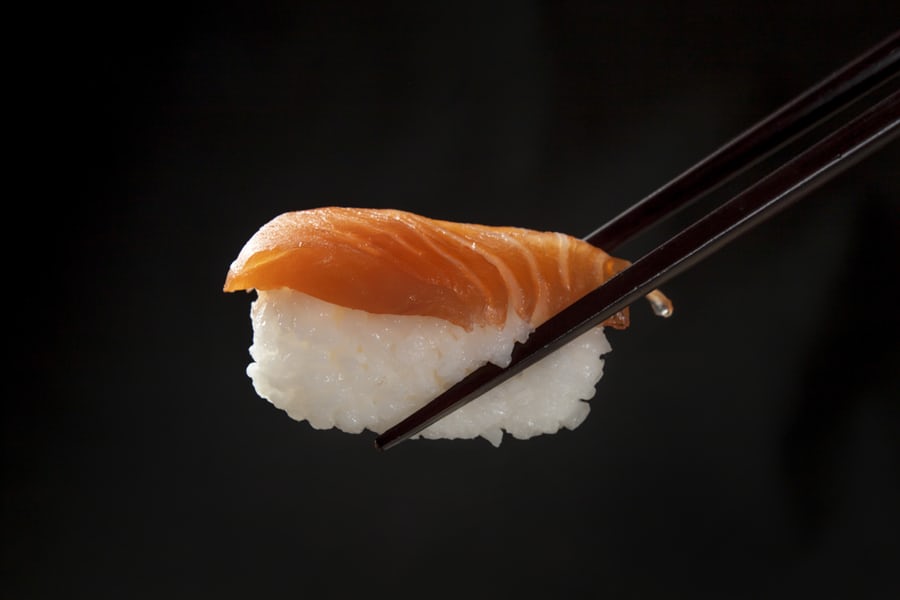 When: January 17 – January 31
Lunch Menu: $20 
Dinner Menu: $39
SUGARFISH was created Kazunori and Tom Nozawa and the four other founding partners of the Sushi Nozawa Group. The legendary chef Kazunori Nozawa only served traditional-style sushi (i.e. no California rolls or spicy tuna rolls). His menu was only omakase ("leave it to the chef").
Agoura Hills
Cafe Bizou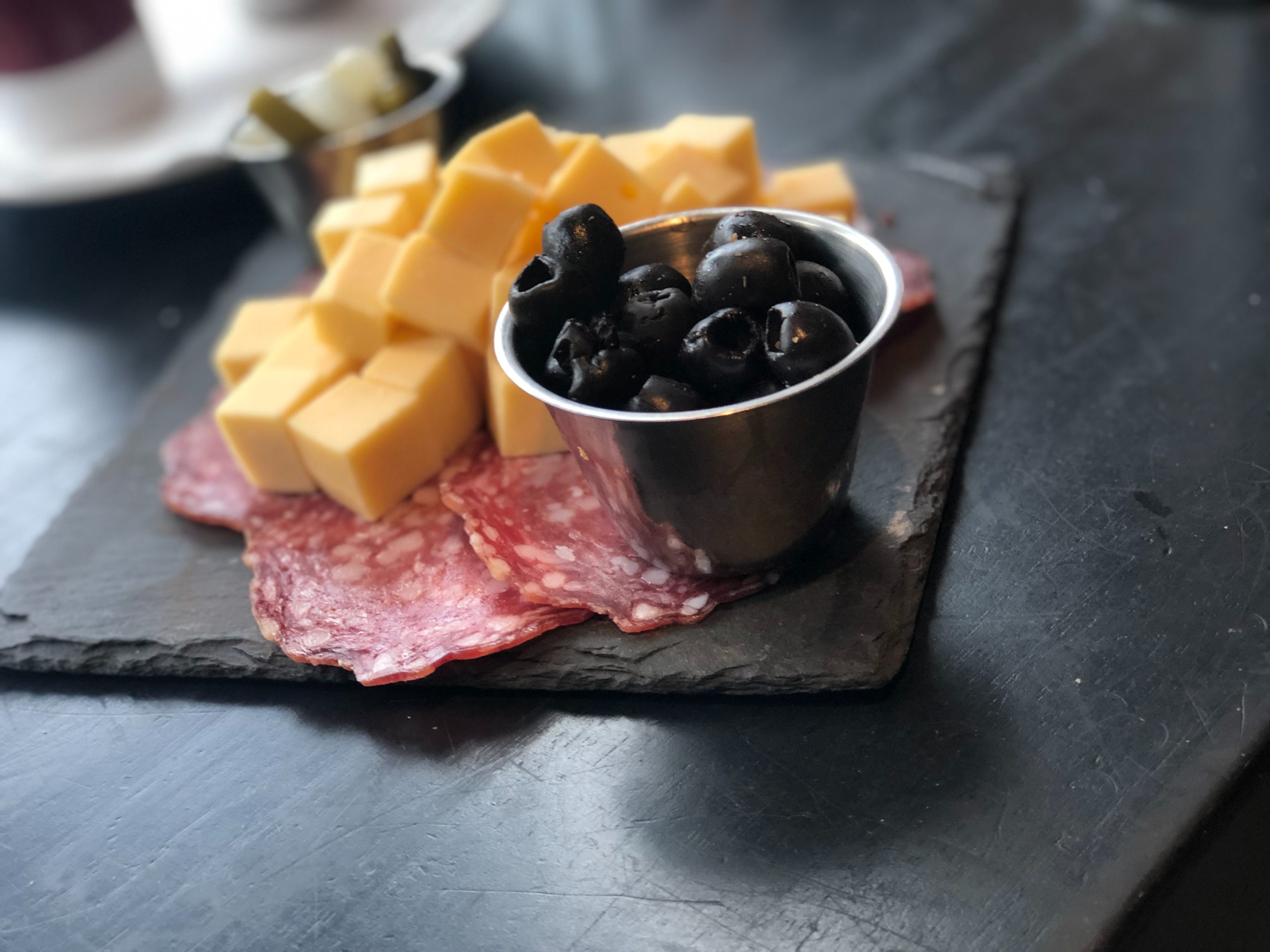 When: January 17 – January 31
Dinner Menu: $29
At Café Bizou, they pride themselves in providing top quality service and delicious food in a family-friendly restaurant. Café Bizou Restaurant is the perfect setting for Business Meetings and Events, Family Reunions, Birthday celebrations or Rehearsal dinners.
Burbank
Castaway
When: January 17 – January 31
Dinner Menu: $59
Cape Grim Steaks. Pasture Bird. Mishima Wagyu. These are some of our culinary stars. Castaway will offer seasonally-inspired cuisine with a steak-forward focus including interesting cuts from the world's best butchers and dry-aged in our in-house aging room with a Himalayan salt wall.
Calabasas
Saddle Peak Lodge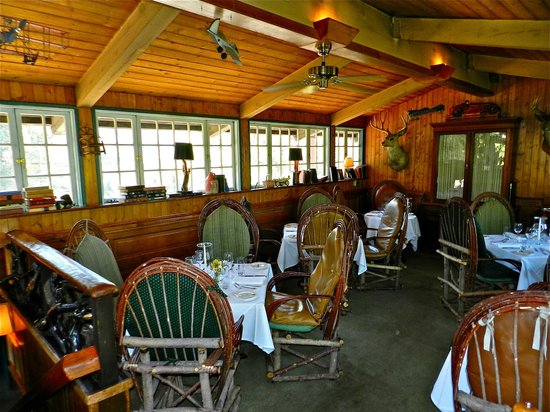 When: January 17 – January 31
Dinner Menu: $59
Part roadhouse, Pony Express stop, hunting lodge, European auberge, perhaps even a hint of a bordello, Saddle Peak Lodge has been many things to many people in its long history. For 100 years—some say even more—Saddle Peak Lodge has been a place of enchantment, romance and great dining for generations of those who seek a unique experience.
Westside
Santa Monica 
Water Grill
When: January 17 – 31
Lunch: $35
Dinner: $59
For over 30 years, Water Grill has sated the palates of fish lovers. From the moment it opened, this flagship downtown restaurant from King's Seafood Company has satisfied the need for a world-class fish eatery in Los Angeles.
Playa Del Rey 
Bacari PDR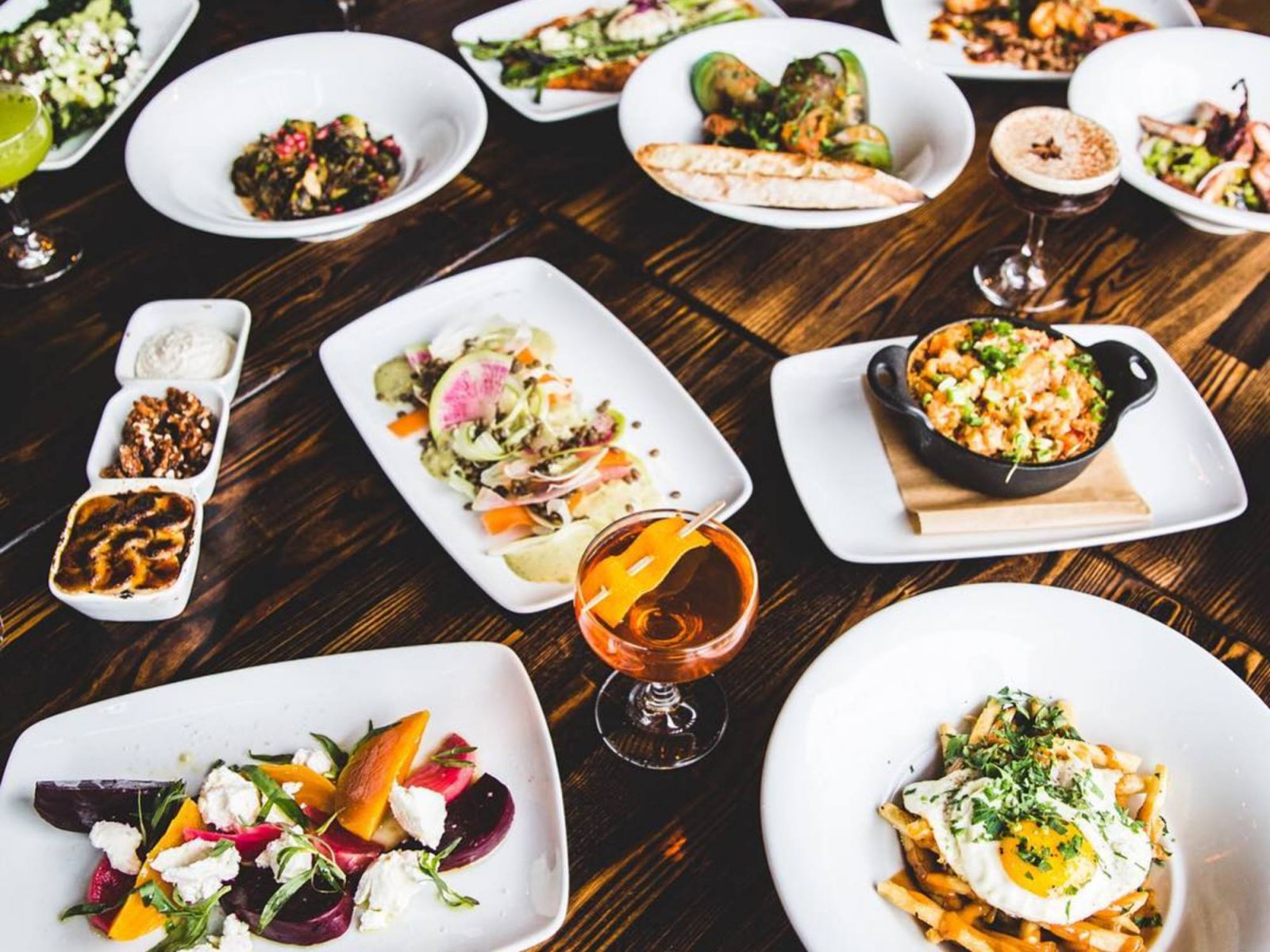 When: January 17 – 31
Lunch: $20
Dinner: $29
Bacari PDR is a cozy little wine bar in an oddly shaped building on the main strip of sunny Playa del Ray that serves Italian Cicchetti (similar to tapas). You will find small but filling options like a stacked shrimp, mushroom, and juice-soaked bread tower, tender glazed pork belly, cheesy mushroom pizza, a thick burger covered in molten cheese, and hot clams.
Venice
Barrique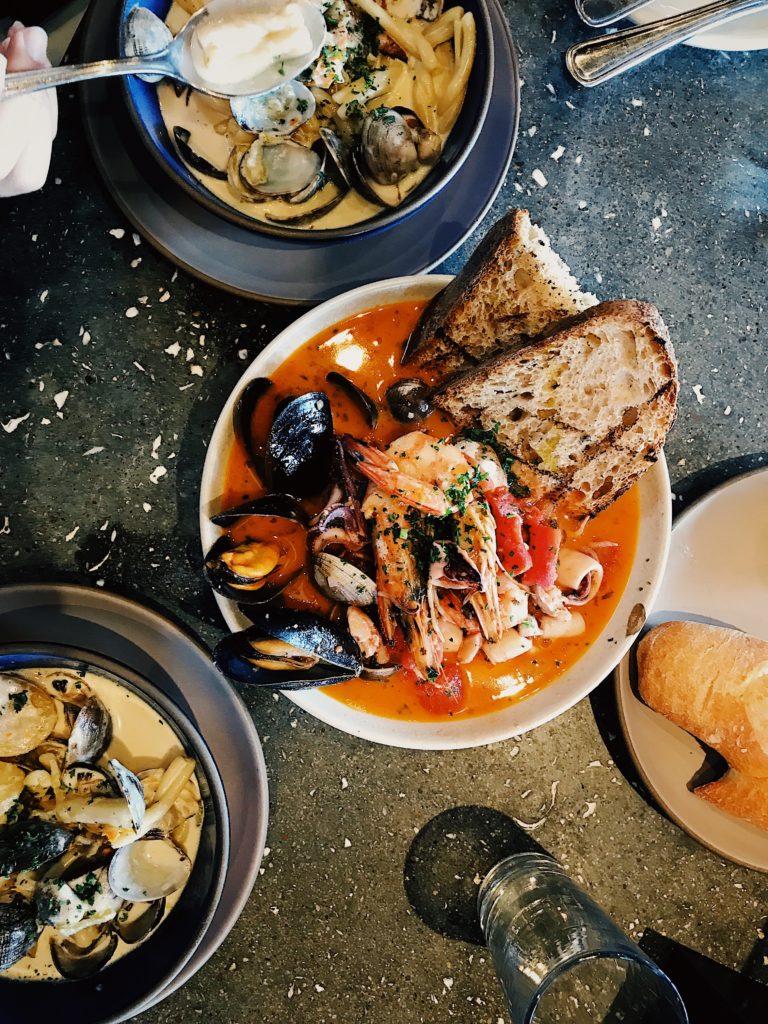 When: January 17 – 31
Dinner: $59
Michelin-awarded chef Antonio Muré brings eclectic Italian cuisine to life in Barrique's cozy, romantic atmosphere with a Venice-style wine bar and rooftop terrace. Born in Porto-palo di Capo Passero, Sicily, and growing up in Parma, Emilia Romagna, Muré graduated from the prestigious Instituto Alberghiero di stato and spent his formative years cooking in some of Italy's most celebrated restaurants. His unique approach to Italian cooking includes a variety of seasonal Italian creations like thinly sliced pan seared Buffalo with mustard grain dressing and Portobello mushroom salad and signature dishes like home-made red beet Tagliolini pasta in a Marsala quail ragú served on a bed of Taleggio cheese fondue.
Westwood
Audrey at The Hammer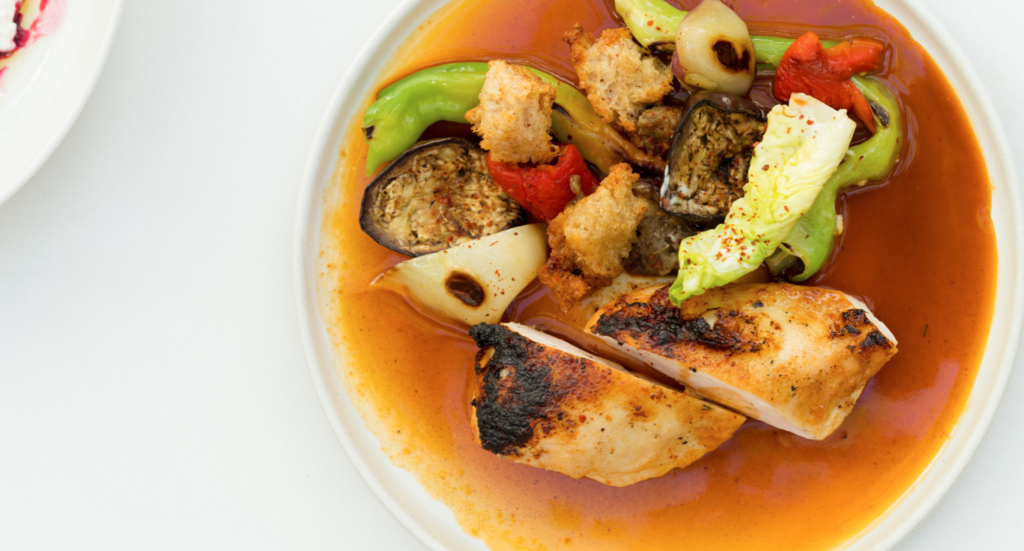 When: January 17 – 31
Dinner: $49
Located within the Hammer Museum in Westwood, Audrey blends elevated and soulful cooking with a contemporary Southern California feel.

Los Angeles
Beverly Hills
a.o.c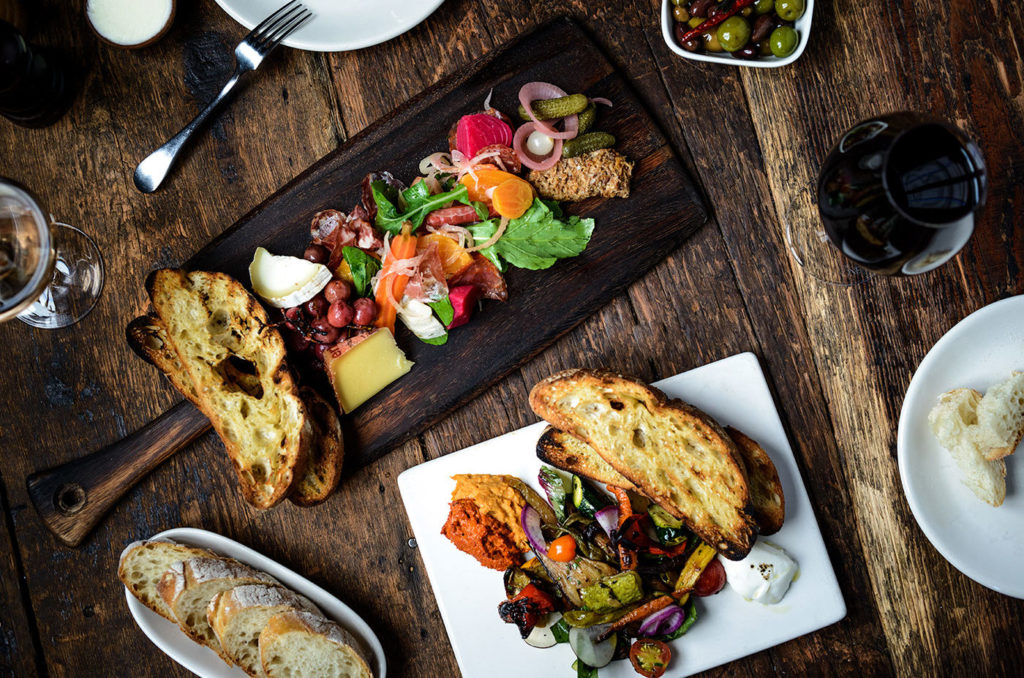 When: January 17 – 31
Lunch: $25 
Dinner: $59
After opening critically acclaimed Lucques in 1998, the duo of 3 time James Beard Award-winning chef Suzanne Goin and James Beard Foundation's Outstanding Restaurateur of the Year 2018 Caroline Styne embarked on A.O.C., the area's pioneering wine bar that first paired an indulgent list of wine by the glass with a menu of market-driven small plates.
Hollywood
APL Restaurant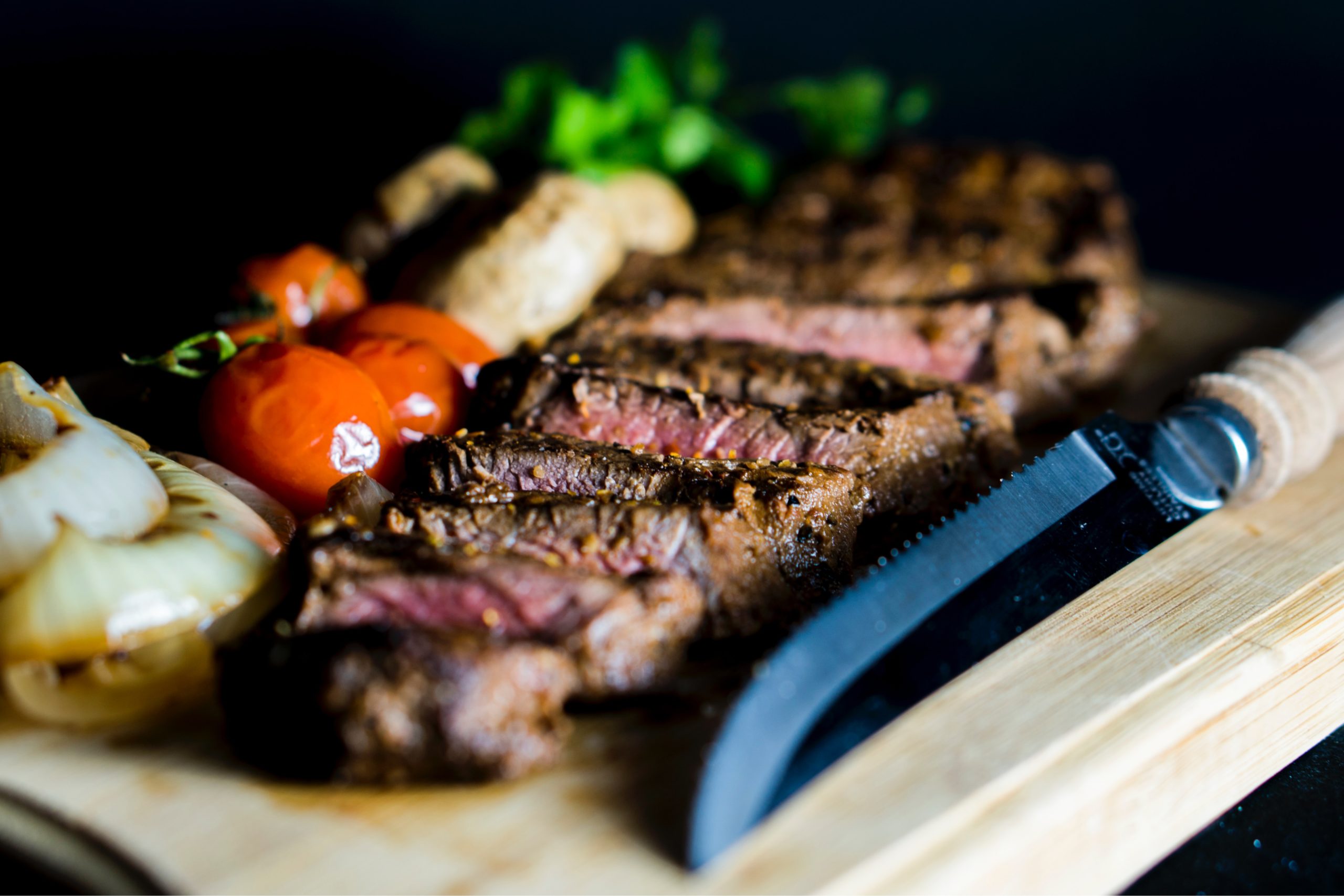 When: January 17 – 31
Lunch: $20 
Dinner: $99
This restaurant is a BBQ restaurant by day & a Steakhouse by night. The restaurant is situated on the ground floor of L.A.'s first-ever high-rise, the historic Taft Building, and is a one of a kind dining experience.
Downtown
Faith & Flower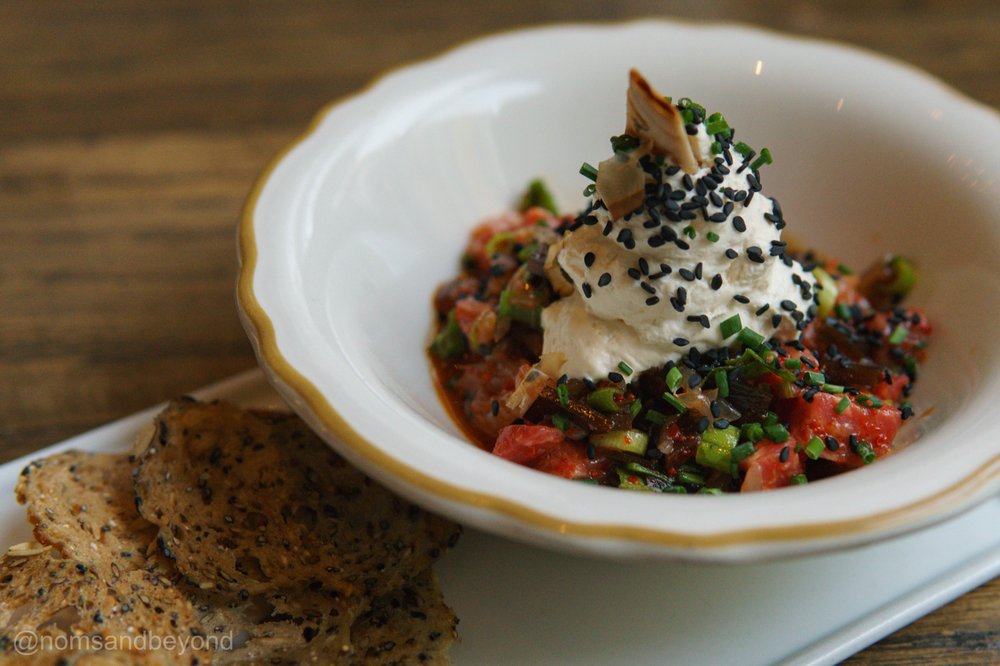 When: January 17 – 31
Lunch: $35 Dinner: $49
Inspired by a global influence of flavors and techniques, complemented by the use of a wood-fired oven and pristine raw bar, this menu redefines Californian rustic cuisine.