Isolating yourself indoors has its limits. So while everything from non-essential businesses to children's playgrounds to state campgrounds have been closed throughout Southern California as the world grapples with the coronavirus pandemic, some things you simply need to venture outside to do. Here are some ways to stay safe outside your own four walls. 
GROCERY STORES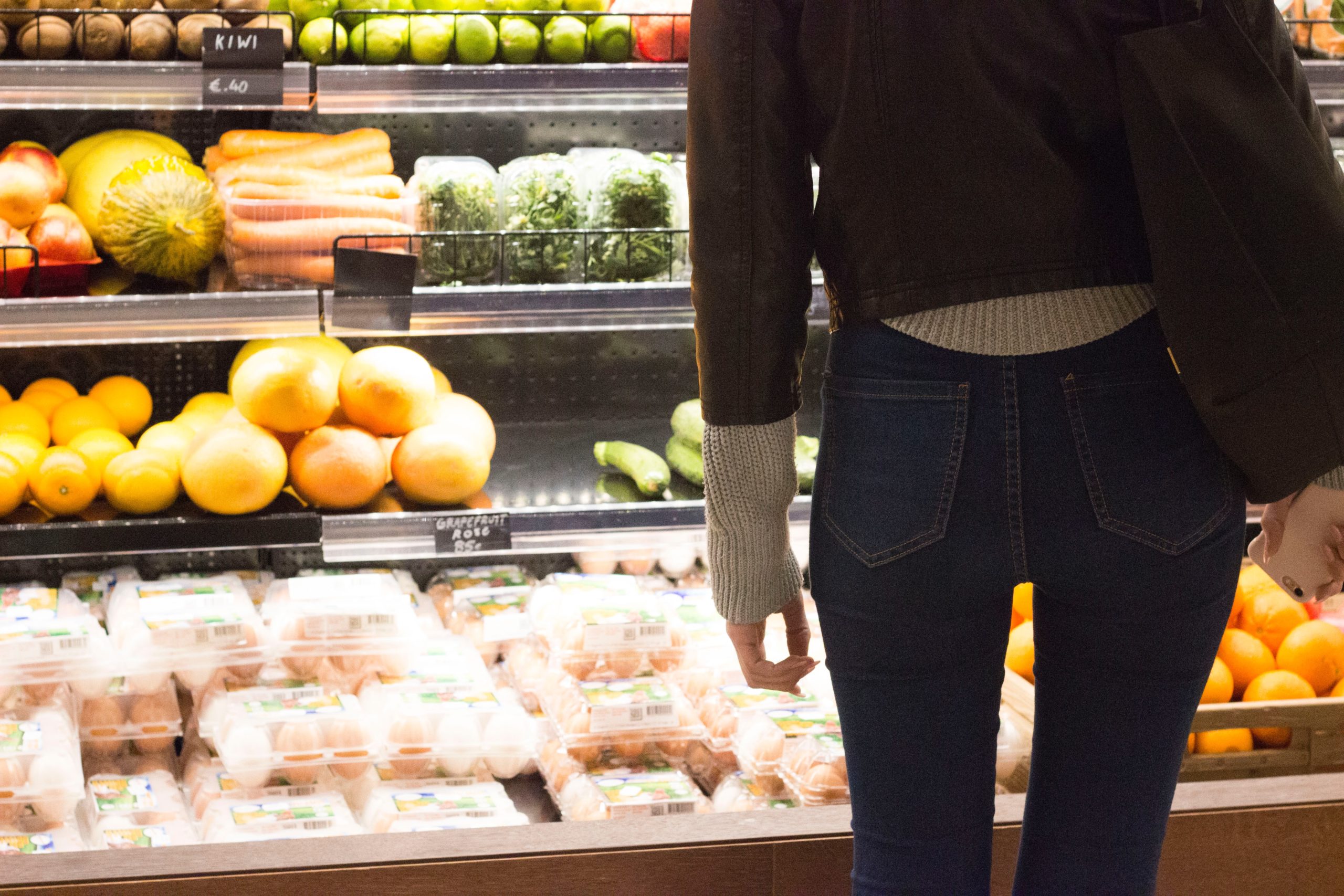 With online grocers overwhelmed by demand, it's likely at some point you will need to restock food and supplies yourself. If possible, try to avoid peak hours and maintain the recommended distance of six feet between you and others. While in the store, touch as little as you need to and when you get it home, sanitize what you have purchased. Produce, which on average is handled by at least 10 people before it reaches you, should be sprayed with either a bleach solution (a teaspoon of bleach per gallon of water), a disinfectant wipe or soap and water. Packaged items should also probably be wiped down. And don't forget to wash your hands with soap and water. If you want to be extra-careful, wash your clothes and have a shower.
FARMERS MARKETS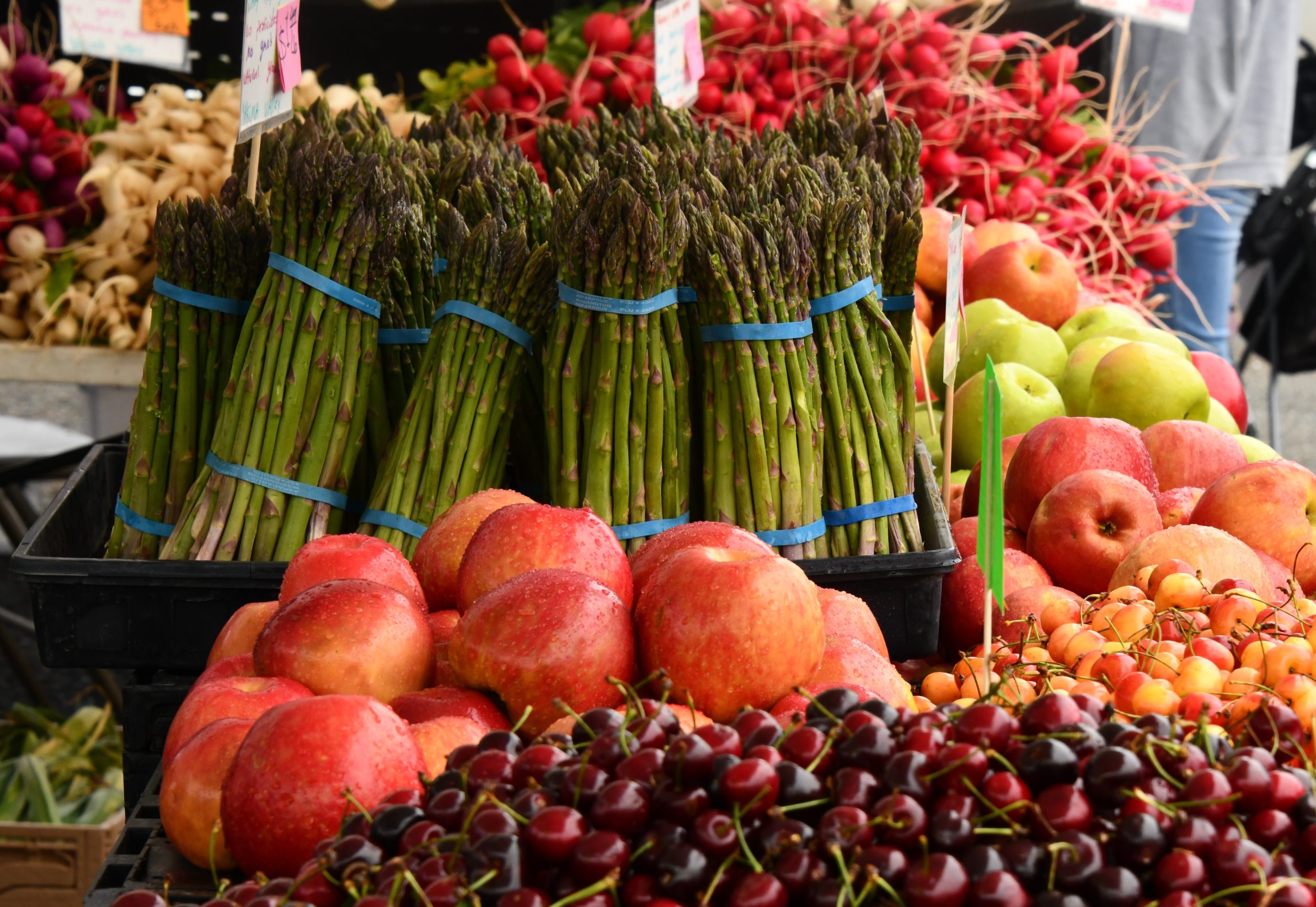 Farmer's Markets, considered essential services, remain open, albeit with new rules. These include ensuring there are more hand-washing stations, more space between stands and in general, more distance between people. Not surprisingly, the sampling of unpackaged food is not permitted. Otherwise, you should treat the market the same as anywhere else: don't touch your face, be wary of surfaces and once you get home, wash everything with soap and water.
DOCTORS OFFICES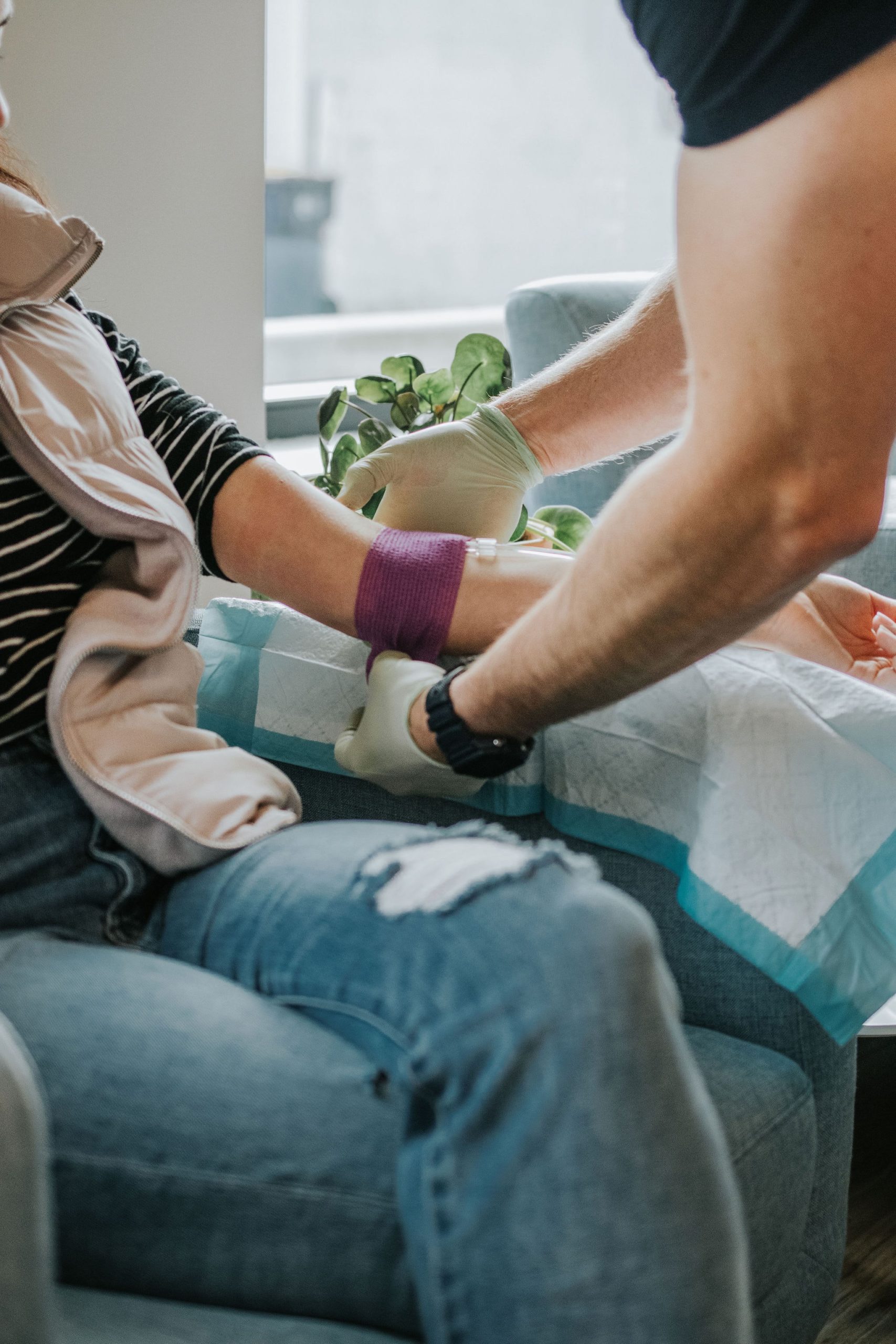 If possible, postpone routine procedures and regularly-scheduled appointments. (Many clinics are already cutting back nonessential services.) If you suspect you have coronavirus – either because you have symptoms like a fever and dry cough or you've been in contact with someone confirmed to be infected – you should first call your doctor or make a virtual appointment. If it becomes necessary for you to go into the office, it's likely the clinic has adapted to guidelines from the Centers for Disease Control and Prevention (CDC): providing soap and hand sanitizer, placing chairs apart and using barriers when possible, as well as removing any communal items (such as toys or magazines) and posting COVID-19-related signage.
WALKING THE DOG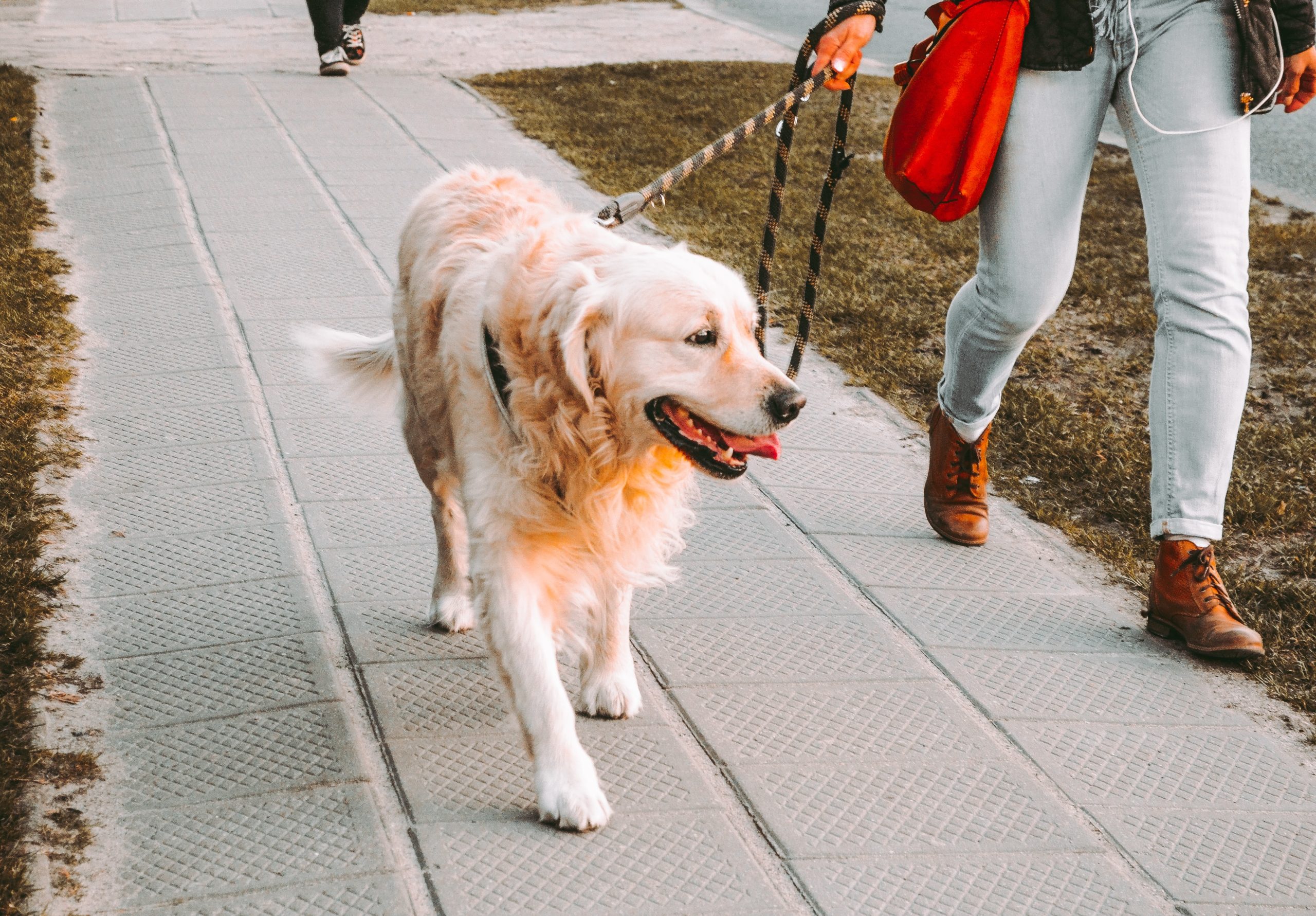 Obviously, when your dog has to go out, so do you. Keep a radius of at least six feet around you and your four-legged friend. If a street or path seems too crowded, find another way. If you can, avoid peak times. Along with bringing your own water and supplies, remember to wash your hands after touching any handrails or door handles. As for your dog, he or she is perfectly fine. There is no evidence to suggest dogs can either transmit coronavirus or contract the illness.