There's this notion going around that everything needs to be "smart" for ease of lifestyle —  even your home.  Fortunately for you, the market is saturated with smart-home tools, with new ones added almost every day. Below is a list of a few smart-home tools for your home that you did not know you needed.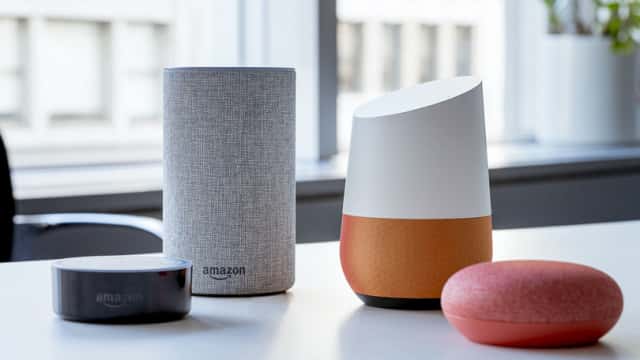 Voice Assistant
The most common way that homeowners get started with smart-home technology is by purchasing a voice assistant device such as an Amazon Echo (Alexa) or Google Home Assistant. These come in a variety of sizes. From the Google Mini or Echo Dot to the larger hubs such as the Google Hub or Echo Show (which offer touch screens and more robust speakers). You can place them in popular areas in the house, such as the kitchen or bedroom, to look up information, play music, and control other smart-home devices. From there, homeowners can choose other smart-home products that are compatible with their voice assistant.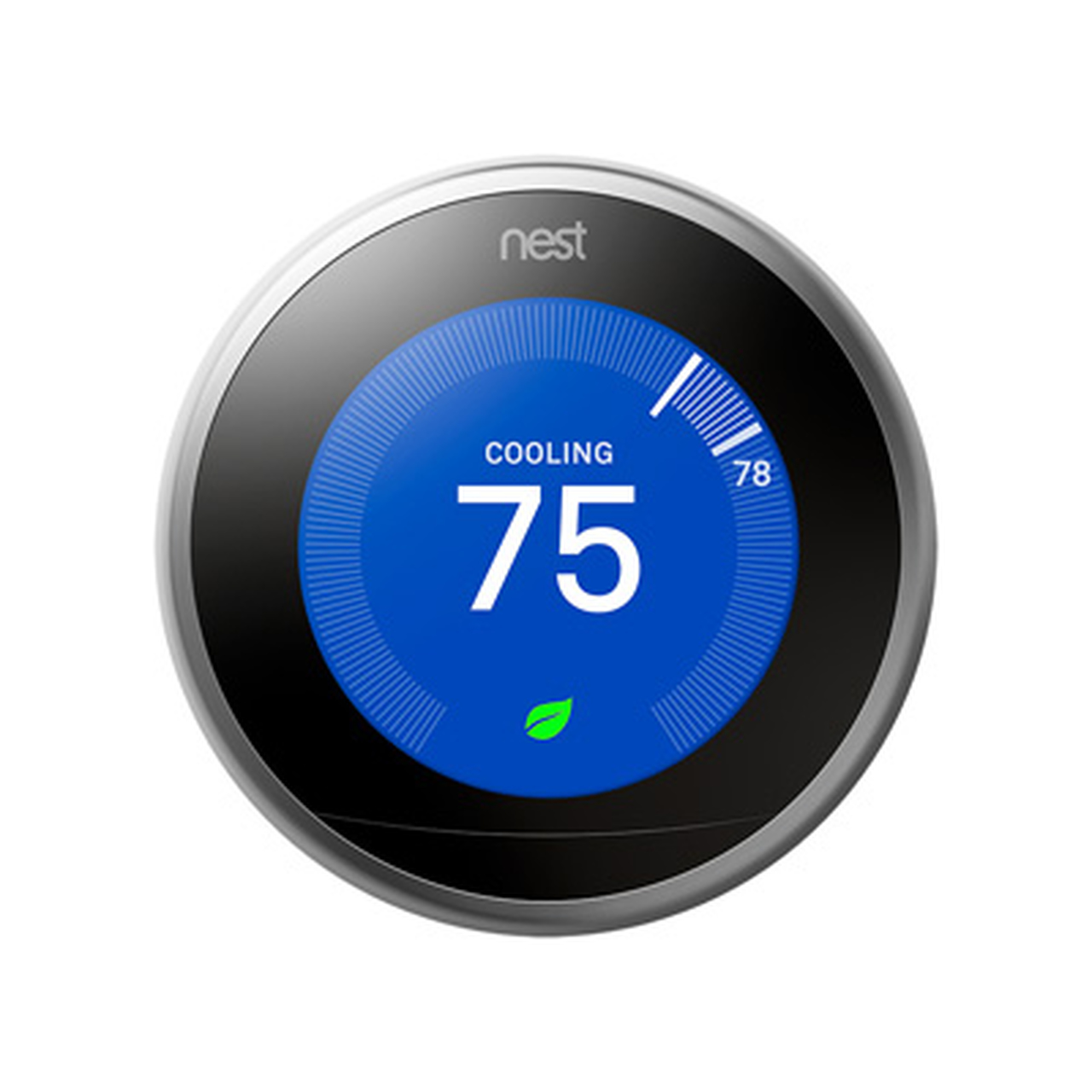 Smart Thermostat
The next item that energy-conscious homeowners will want to purchase is a smart thermostat. Popular brands include Ecobee, Nest, and Honeywell. Nest has been acquired by Google, which is transitioning the "works with Nest" program to work with Google Assistant and offer additional products such as a video doorbell, a smart-lock, cameras, and a security system. Ecobee is our  personal favorite since it includes an additional occupancy and temperature sensor that can be placed in any room of the home. Both systems have scheduling and geofence features that will adjust settings based on whether the owner is home using their phone as a presence sensor.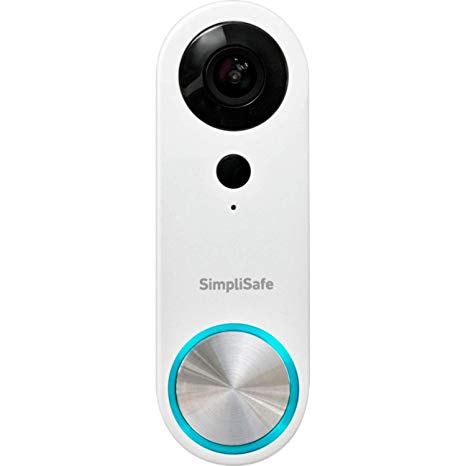 Video Doorbell
Ring has helped video doorbells gain popularity with their aggressive advertising on Nextdoor and Facebook. There are other great options from Google, Simplisafe, and Skybell. A video doorbell allows the homeowner to see who's at the door, monitor when packages arrive, and avoid those pesky door-to-door salespeople. Beware: if you don't have a strong Wi-Fi connection you'll be disappointed with the video quality.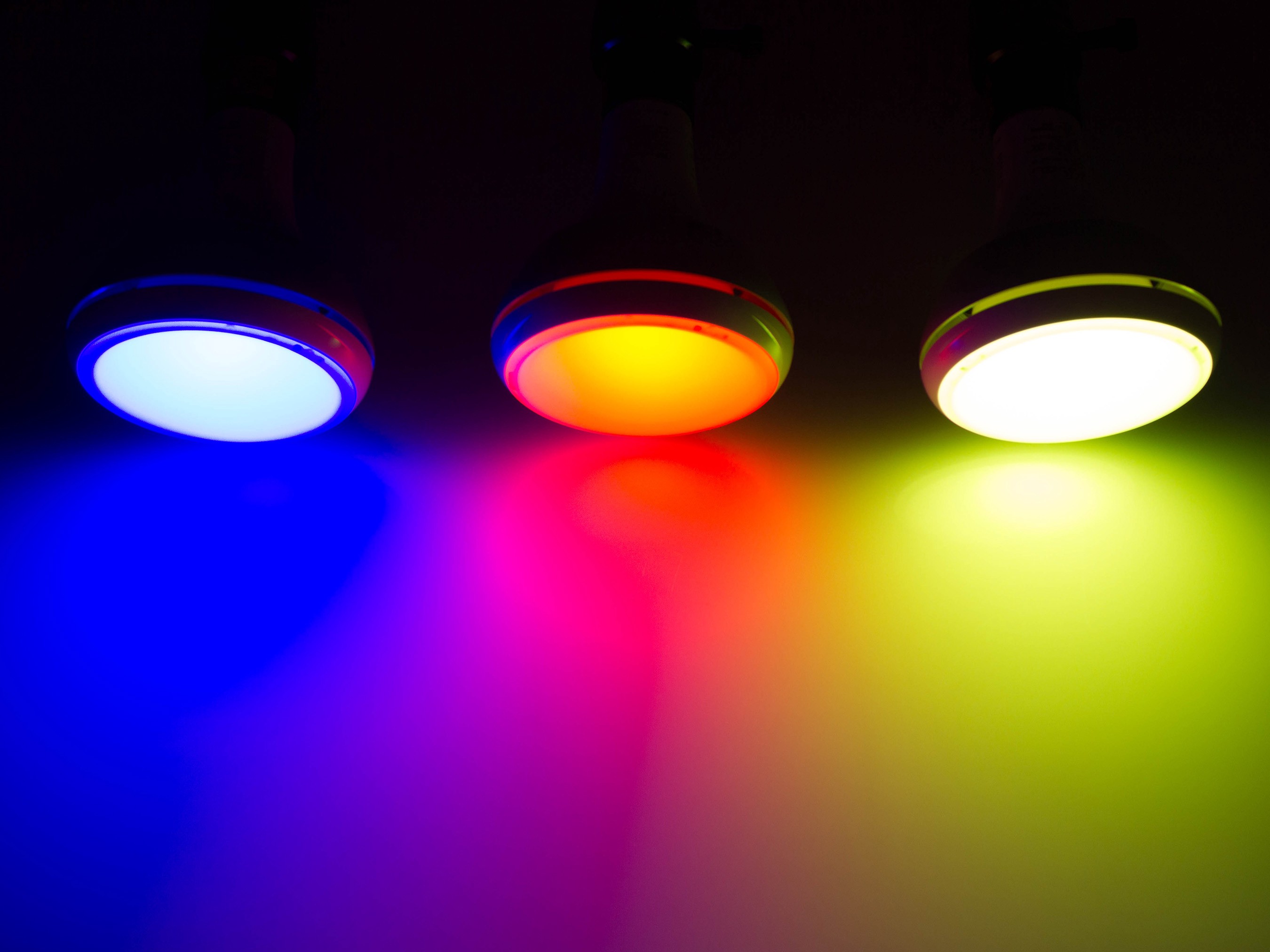 Smart Lighting
Whether you install a switch at the wall or just replace a few lightbulbs, smart lighting is a popular choice for convenience, security, and entertainment. We recommend going with a system such as Lutron, which does not require a neutral wire and can be controlled via voice or application with a smart bridge device. Philips Hue or LIFX bulbs are both great options for lighting up a room with color, and each includes a variety of scenes that can help set the mood. Smart lights and switches can also be integrated with a home hub such as Hubitat and connected to other devices such as door or motion sensors. Smart bulbs can also be compatible with Alexa and Google Devices.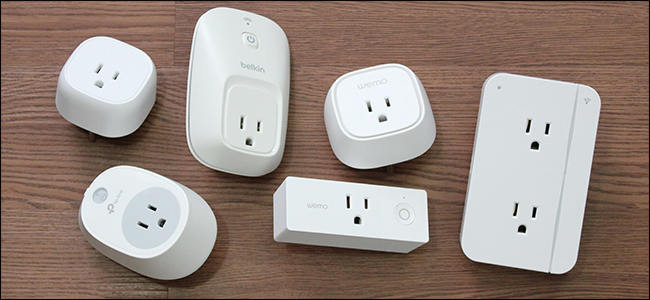 Smart Plugs
Plugs are another cost-effective way to control dated devices such as lamps, fans, or holiday lights. This allows the homeowner to setup a variety of automations and use his or her smartphone or voice assistant to turn them on or off. Some versions also include energy monitoring, which can be used to trigger other automations or to simply let the owner know how much power they're currently using. Perk: You can set these to go on or off on a timer so that your pets aren't left in the dark when the sun sets.