From a Broadway sensation to film noir tough guys to the return of The Strokes, there's a concert, event or conference for you in Los Angeles and the Westside this weekend – whether you're in the mood for dark, catchy pop or a jazz phenom's fairy tale.
FRIDAY, MARCH 13, 2020
Hamilton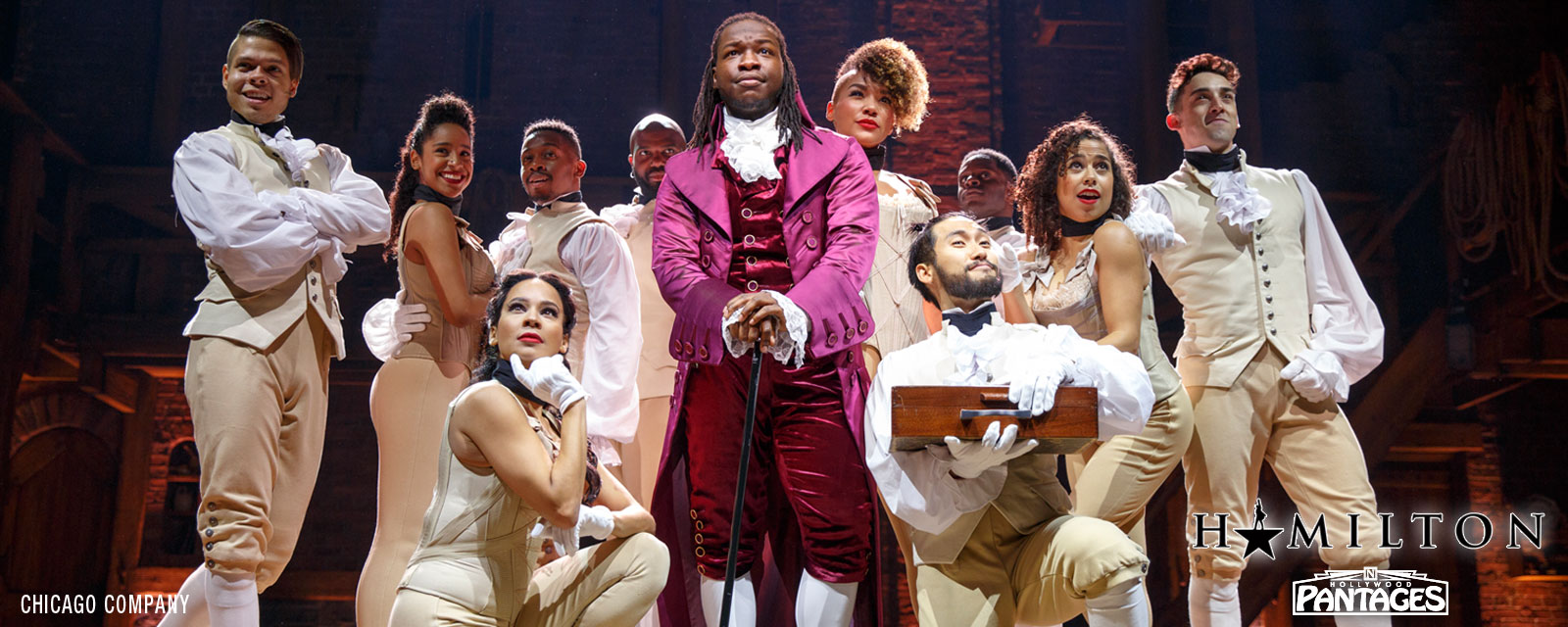 Hollywood Pantages Theatre, 6233 Hollywood Blvd, Los Angeles, CA
Lin-Manuel Miranda's Broadway hit almost immediately entered the pop culture lexicon. If you haven't seen it, this is your chance to find out why. With hip-hop, jazz, blues, rap, R&B and classic Broadway, Miranda tells the story of America's Founding Father Alexander Hamilton, an immigrant from the West Indies who became George Washington's right-hand man during the Revolutionary War and was the new nation's first Treasury Secretary.  For details, go HERE.
VERITE with Arthur Moon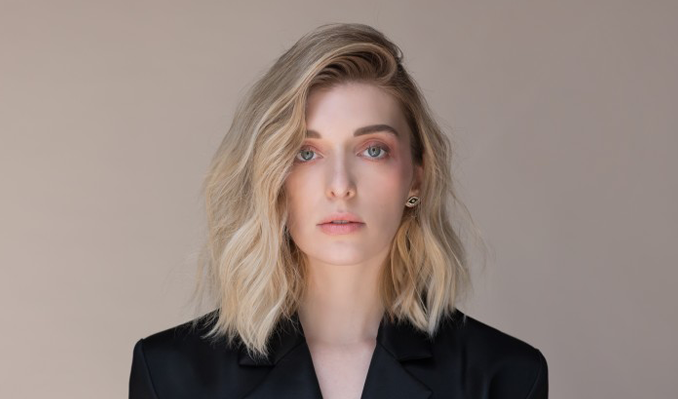 The Roxy Theatre, 9009 Sunset Boulevard, West Hollywood, California 90069 
VERITE is California native Kelsey Byrne, whose style of catchy but moody pop first turned heads in the blogosphere. In 2017, she released her first full-length album, Somewhere in Between, on her own record label. For details on the show, go HERE.
SATURDAY, MARCH 14, 2020
22nd Annual Los Angeles Festival of Film Noir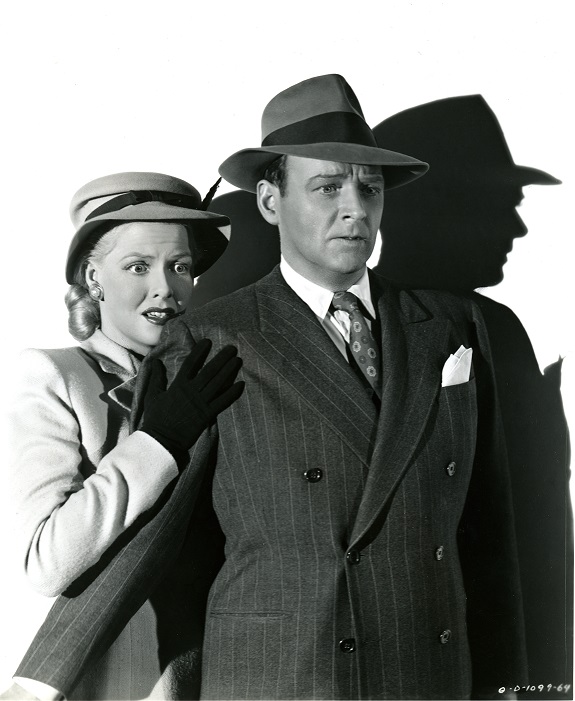 The Egyptian Theatre Hollywood, 6712 Hollywood Blvd, Los Angeles, CA
Dedicated to hard-bitten hustlers, sleek gangsters and vexing dames, the longest-running film noir festival in Los Angeles is casting its long shadow at the Egyptian Theatre with another sensational lineup of rare films. On Saturday, March 14, the festival unspools a five-film noir marathon: Out of the Past with Robert Mitchum and Kirk Douglas; The Guilty with Don Castle and Wally Cassel; High Tide with Lee Tracy; The Prowler with Van Heflin and Evelyn Keyes; and Try and Get Me, with Lloyd Bridges. For details, go HERE.
The Strokes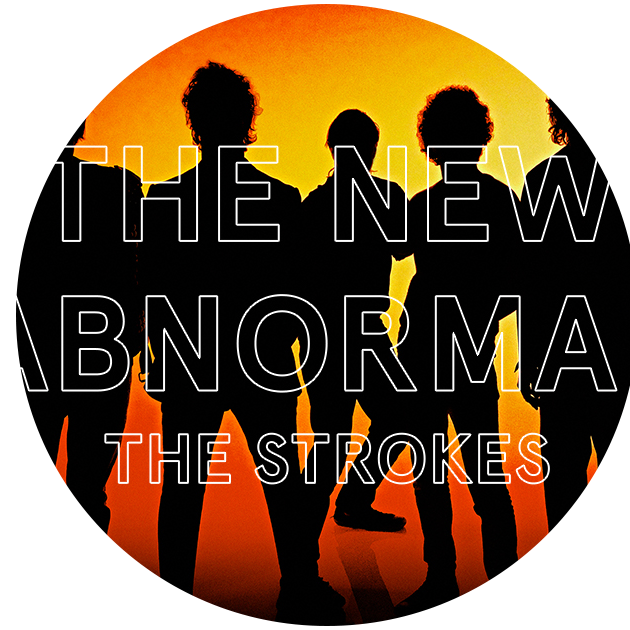 The Forum, 3900 W Manchester Blvd, Inglewood, CA
Indie princes The Strokes return to the City of Angels ahead of their first full-length album in seven years, The New Abnormal. Most recently, the group has been stirring interest with a stream of singles including Ode to the Mets and At the Door. Performing ahead of the group is rising rocker King Princess. For ticket information, go HERE.
SUNDAY, MARCH 15, 2020
Cecile McLorin Salvant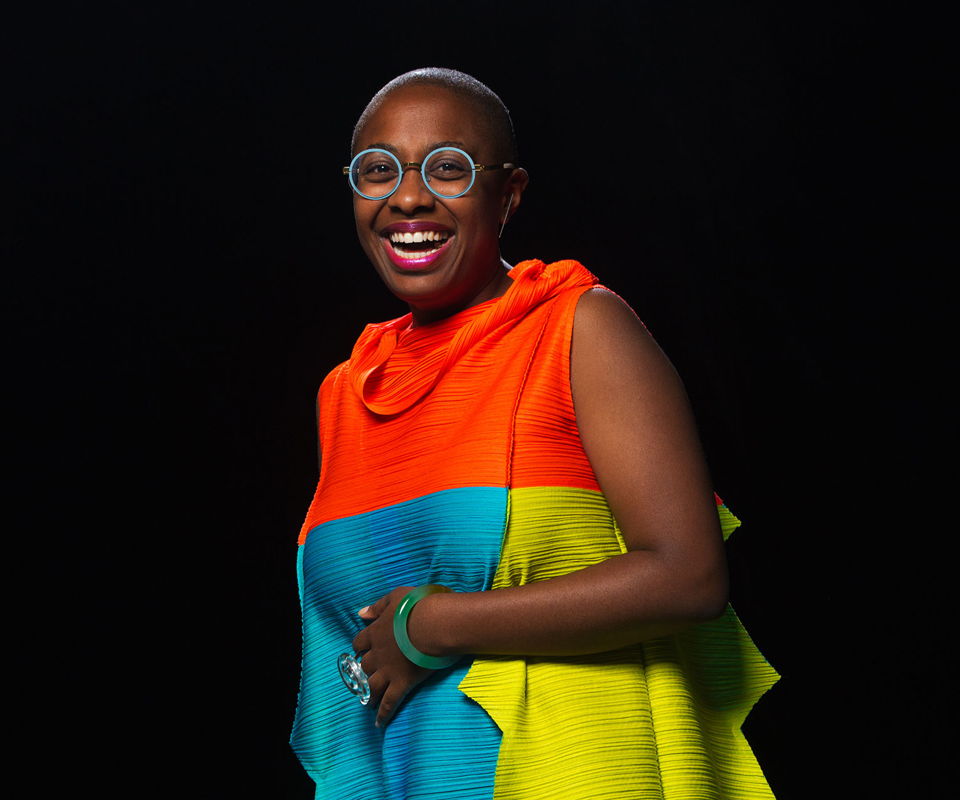 Walt Disney Concert Hall, 111 S Grand Avenue, Los Angeles, CA
Jazz phenom Cecile McLorin Salvant blends bluegrass and jazz in the fairy tale Ogresse, about a human-eating monster who lives in the woods. And like all the best fairy tales, this one, told from the point of view of a young black woman, has a lot to say about the world today. For ticket information, go HERE.
Shordie Shordie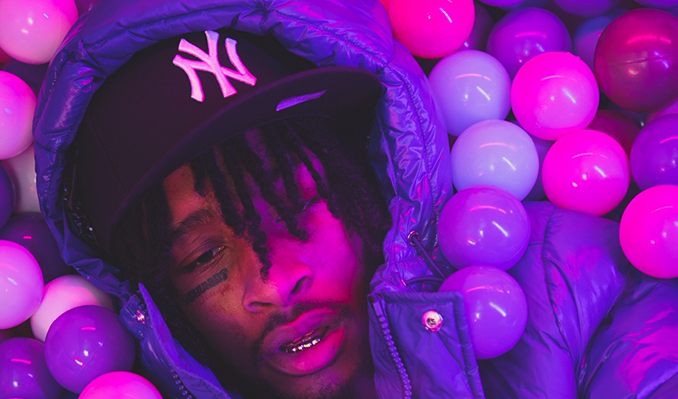 The Roxy Theatre, 9009 Sunset Boulevard, West Hollywood, California 90069 
Once considered one of rap's best-kept secrets, Shordie Shordie now appears on the cusp of big things. With his Baltimore trio Peso Da Mafia, he released projects such as What Matters Most (2017) and Never a Drought (2018). Their 2017 single Money Man became a sensation in their hometown. For details about this show, go HERE.