The Rams have made it to the Superbowl as any true Angeleno knew they would! While we all prepare to celebrate their eventual win, the next item on the Game-day checklist is of course the food. So skip the generic wings and chips set-up and opt for something equally worthy of a touchdown. We've rounded up Superbowl Sunday approved recipes that will send your tastebuds into overtime. Oh come on you know it's "pun-ty!"
Dips that will have you Running Back for more
Clam Chowder Dip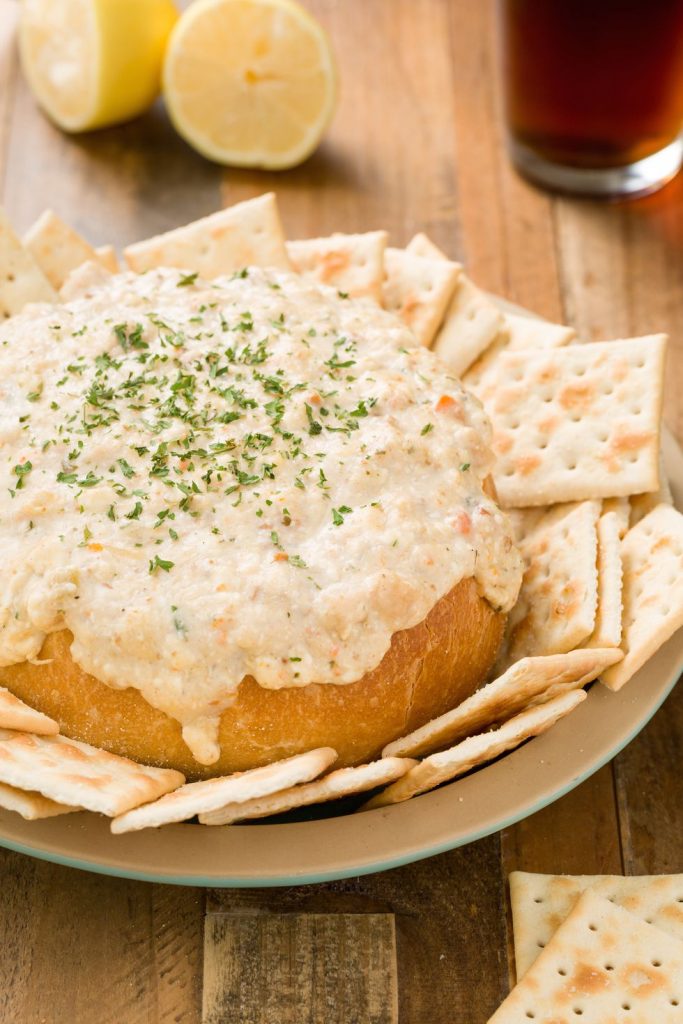 The creamy soup is obviously best enjoyed in a bread bowl to sop up the flavor. So not why try it as a dip so you can bring some seaside flair to the party.
Herbed Goat Chesse Dip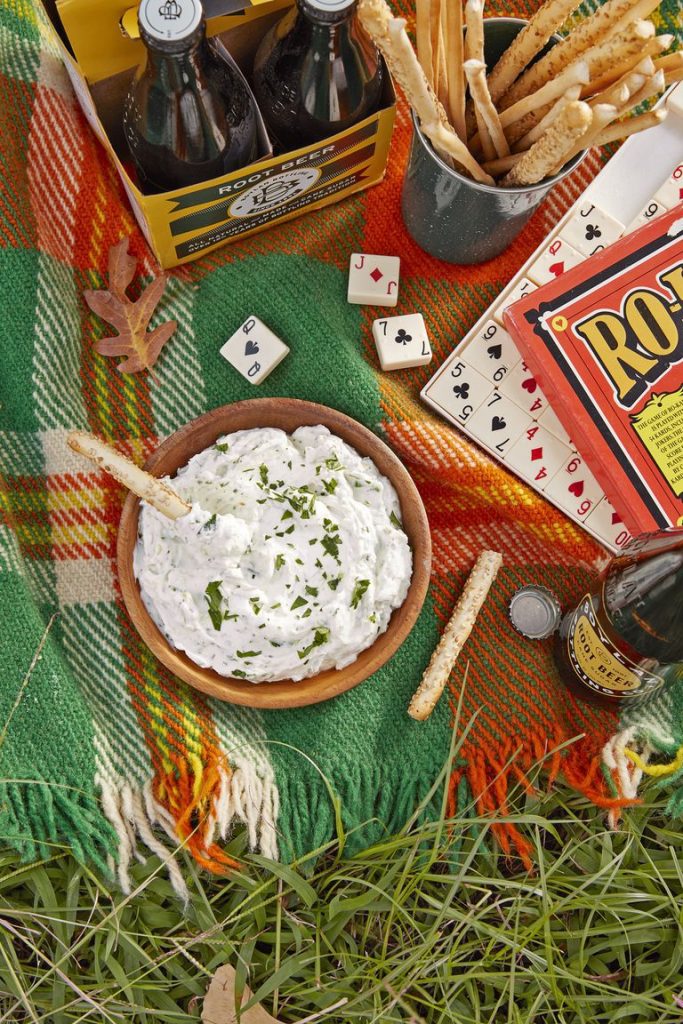 Cheese lovers will love this zesty mixture.
Caramelized Onion Dip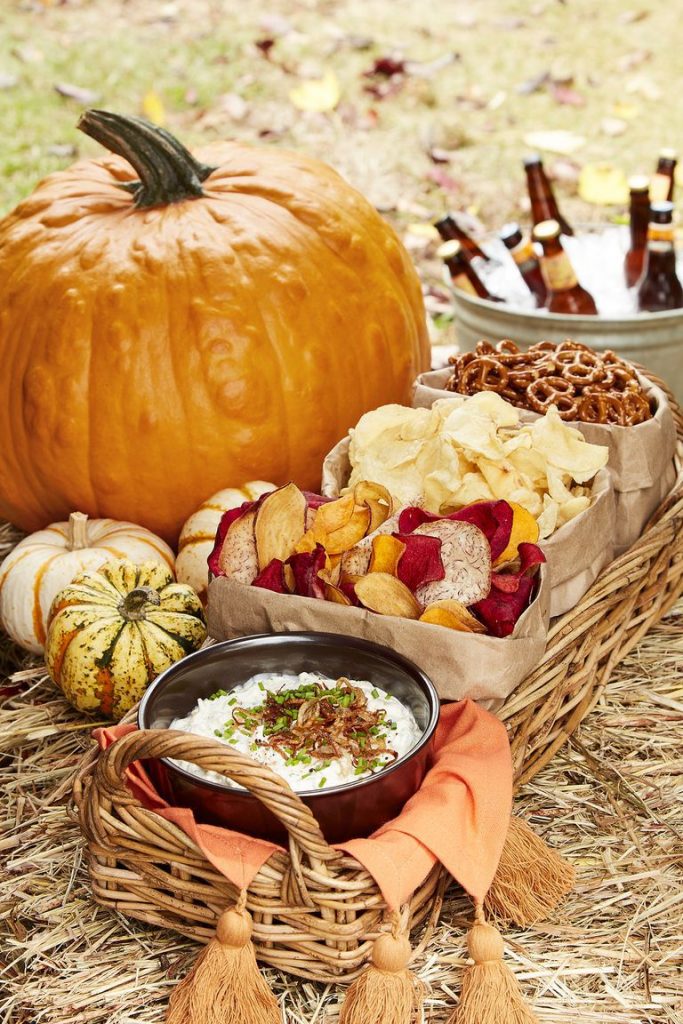 Finish off this oniony dip with crispy shallots and chives.
Don't Pass on these finger foods!
Cajun Sausage Puffs with Bourbon Mustard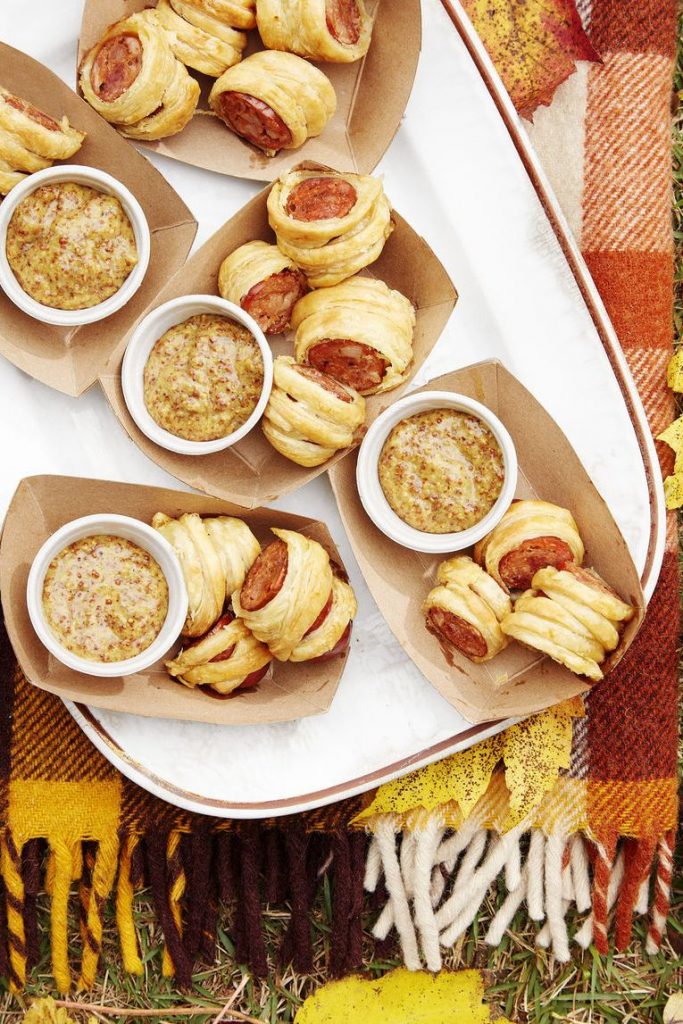 A homemade dipping sauce of whole-grain Dijon mustard, honey, and bourbon makes these bites even more irresistible.
Chicken and Buttermilk Waffle Bites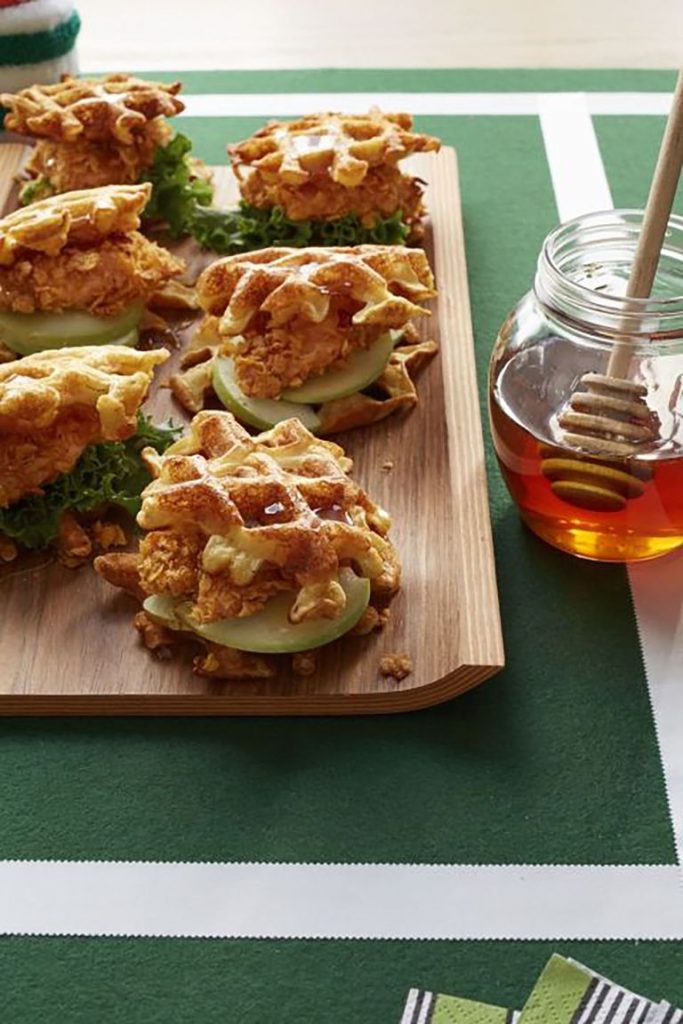 Turning a Southern classic into sliders is a guaranteed win for your Game Day party!
Oven Avocado Fries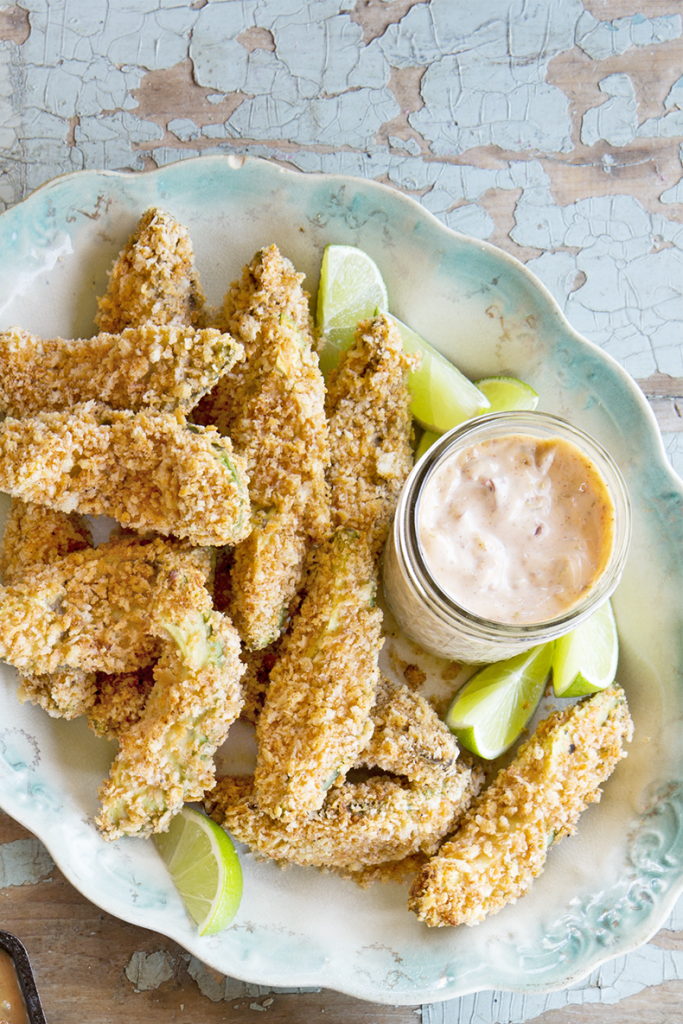 Dip these avocado fries in our creamy chipotle lime sauce and get ready to go to snack heaven.
Sweet Potato-Ricotta Pierogies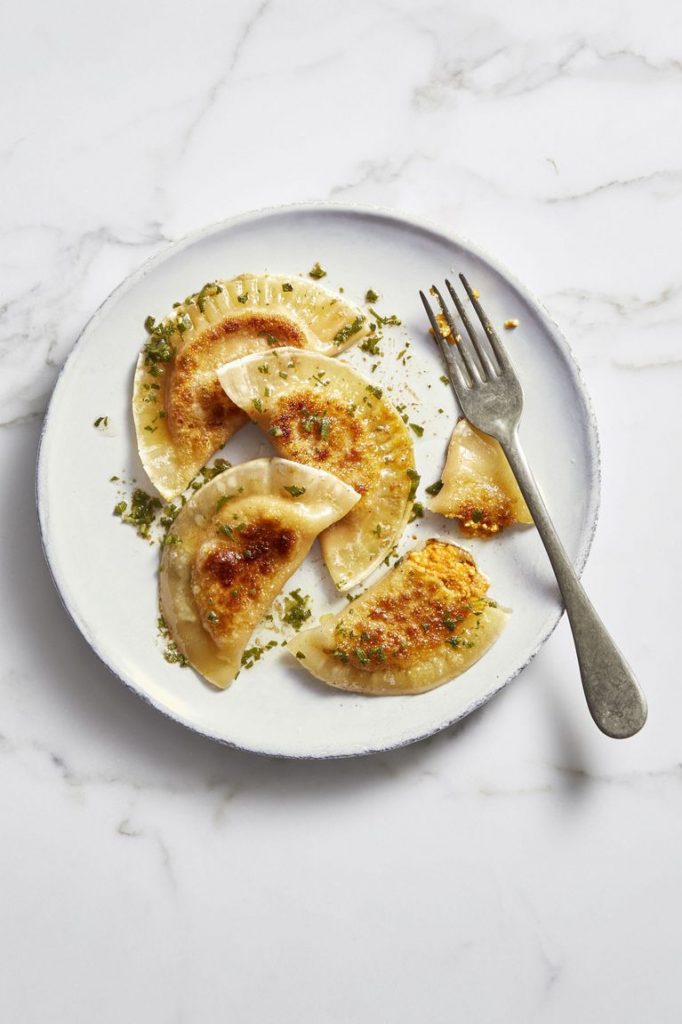 We totally won't judge if you want to eat these with your hands and dip them into the sage brown butter.
Baguette Pizzas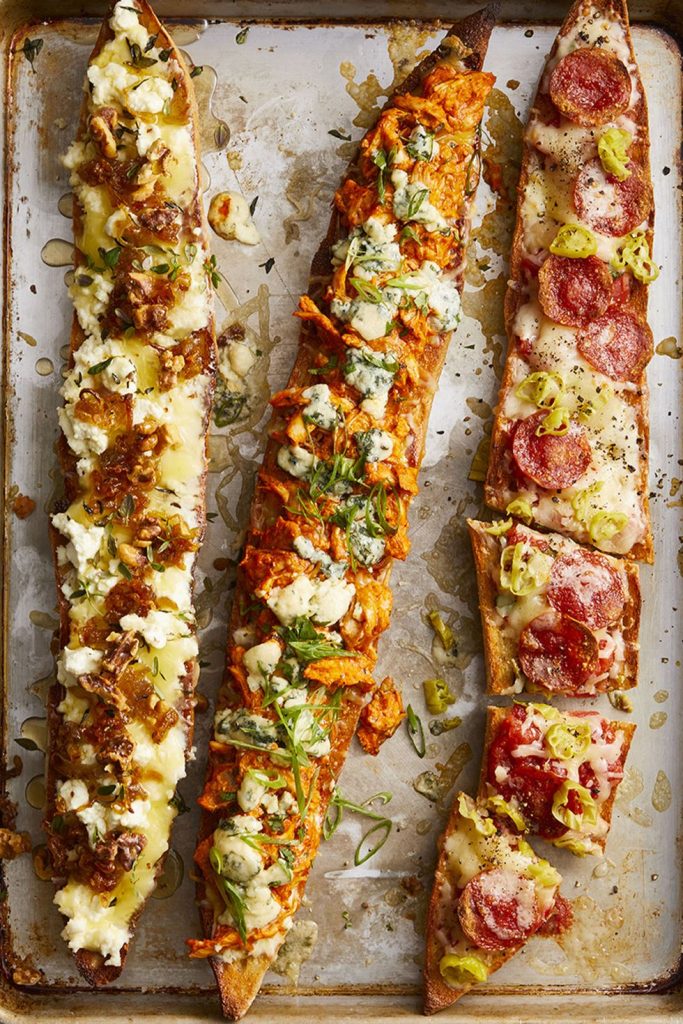 Choose one topping or try them all (we suggest you try them all!).
Sprigs in a Blanket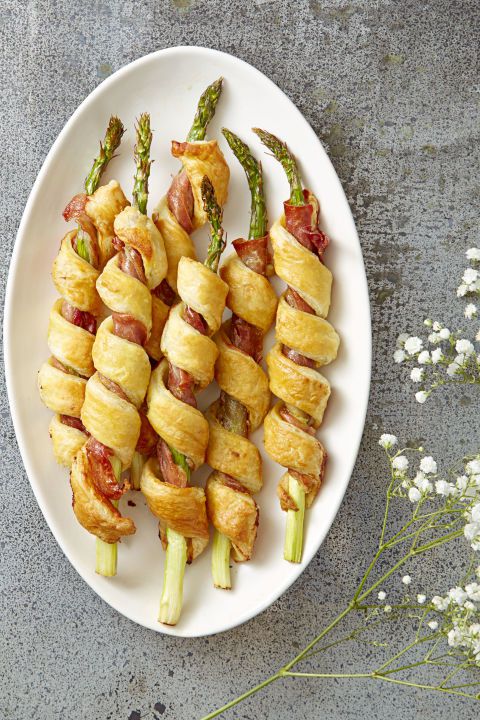 There is a vegetable inside each one, for a (secretly) healthy version of the Super Bowl staple.
Crispy Mushroom and Muenster Sliders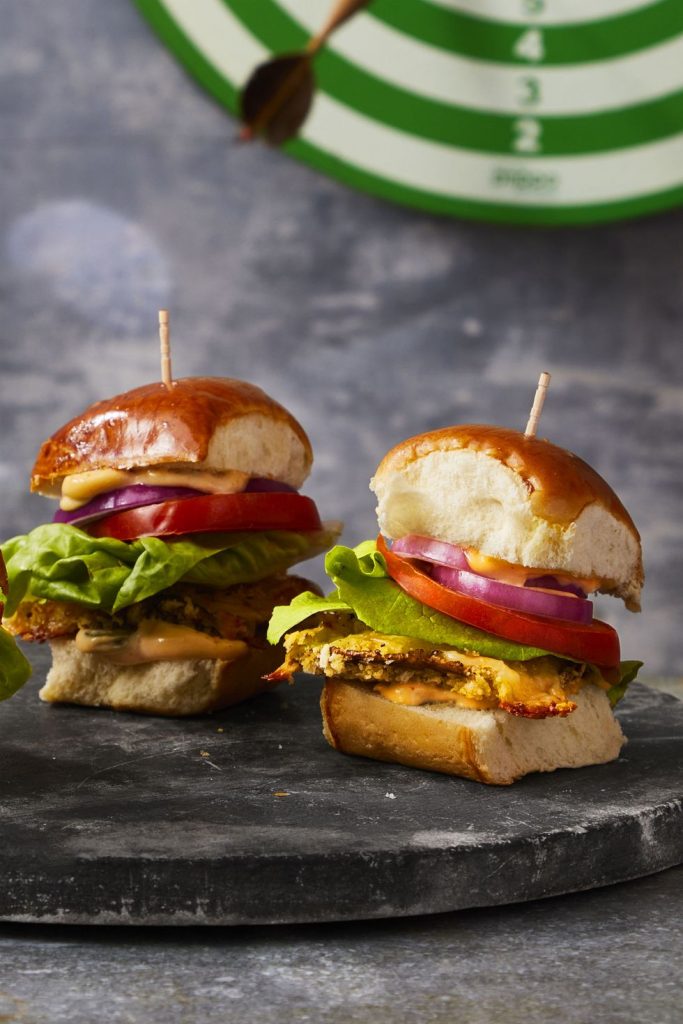 Yes, chicken wings are a must during football season but these mushroom sliders are a delicious, vegetarian-friendly alternative.
Chili-Honey-Garlic Shrimp Kebabs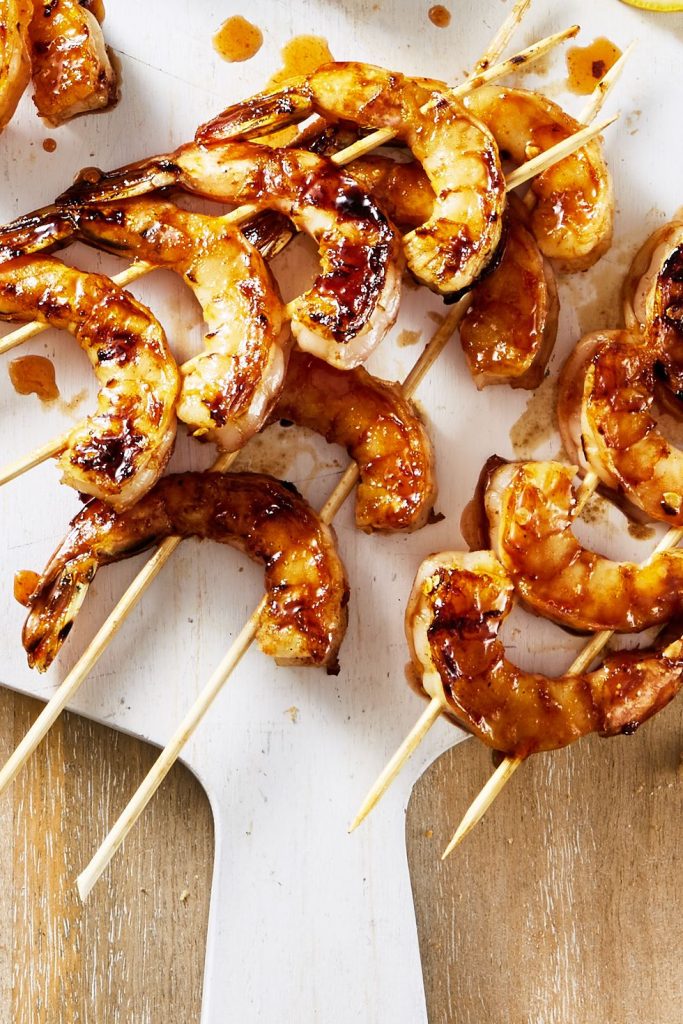 Please the pescatarians in the crowd with these spicy and sweet skewers.
A dessert Blitz
Yard Line Oreo's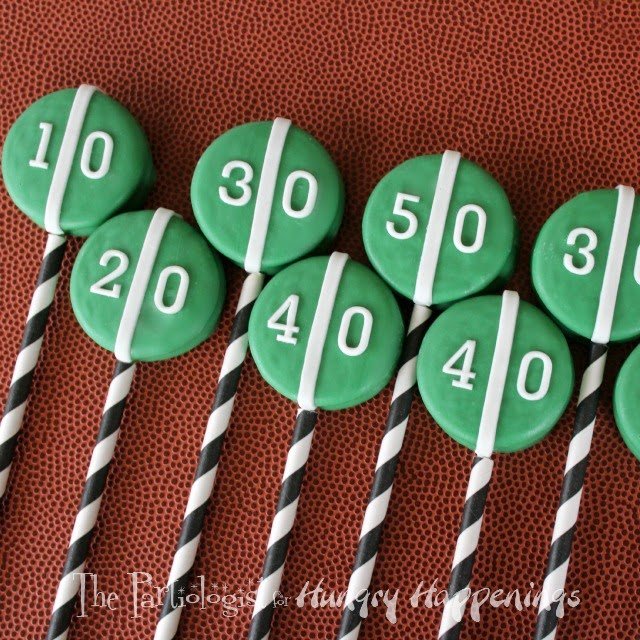 These chocolate-covered Oreos topped with fondant are sure to score with all your pals.
Cheesecake Sugar Cookie Football Cups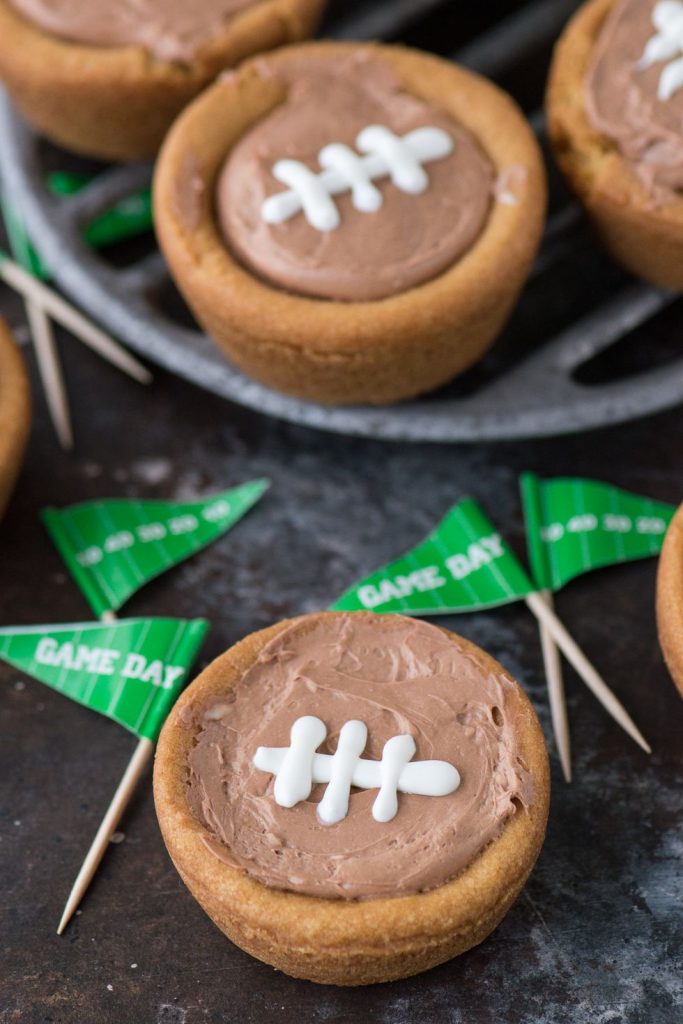 The only way to make no-bake chocolate cheesecake even better? Putting it inside a sugar cookie cup, of course. 
Cracker Jack and Pretzel Treats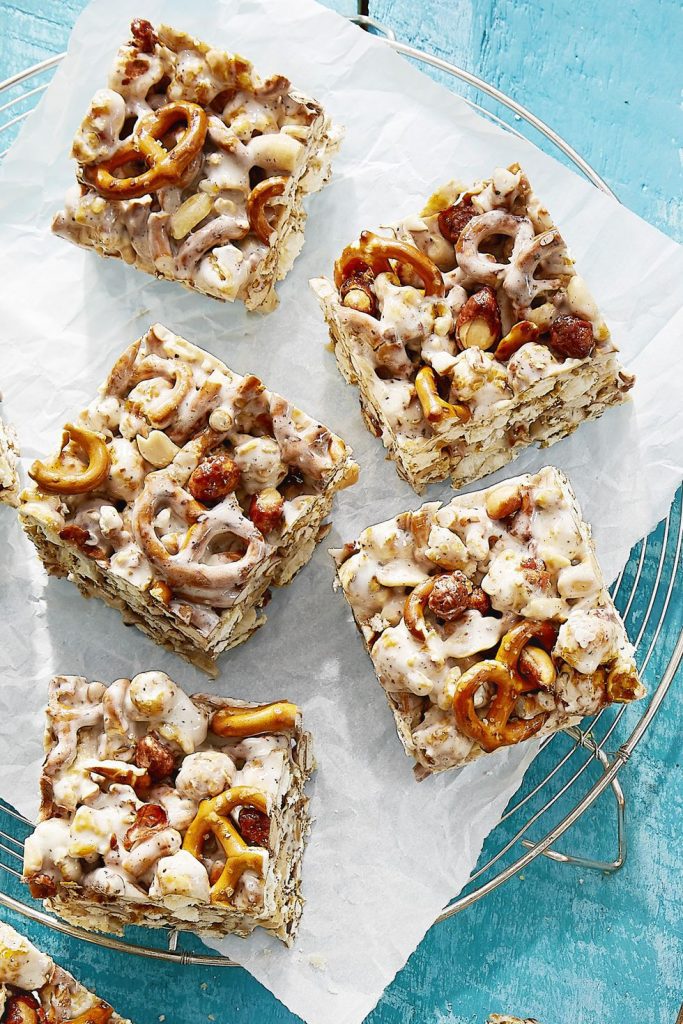 Gussy up a few boxes of Cracker Jacks for Game Day.
Football Whoopie Pies with Cinnamon Cream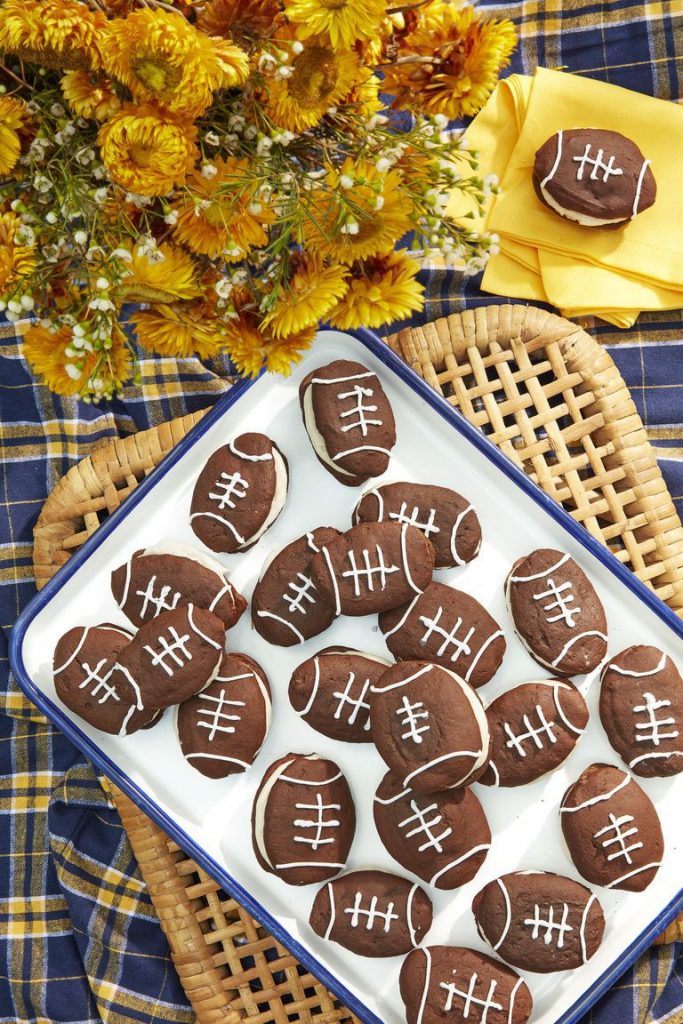 Everyone will feel like a winner when these festively shaped sweets are served.