By: Samira Murphy
It's the most wonderful time of the year. That time where we're unsure if awards season is starting or ending, fall is summer style and evening chills, and our work weeks have entered the post holiday full swing. With all the hustle and bustle of our weekday routine we bring you a curated list of this weekends top activities happening throughout L.A.
Limited engagements taking place this Sept. 21st-23rd features the return of the LA Film Festival to a Smorgasborg of eats in DTLA. Read below for a breakdown of the weekend events.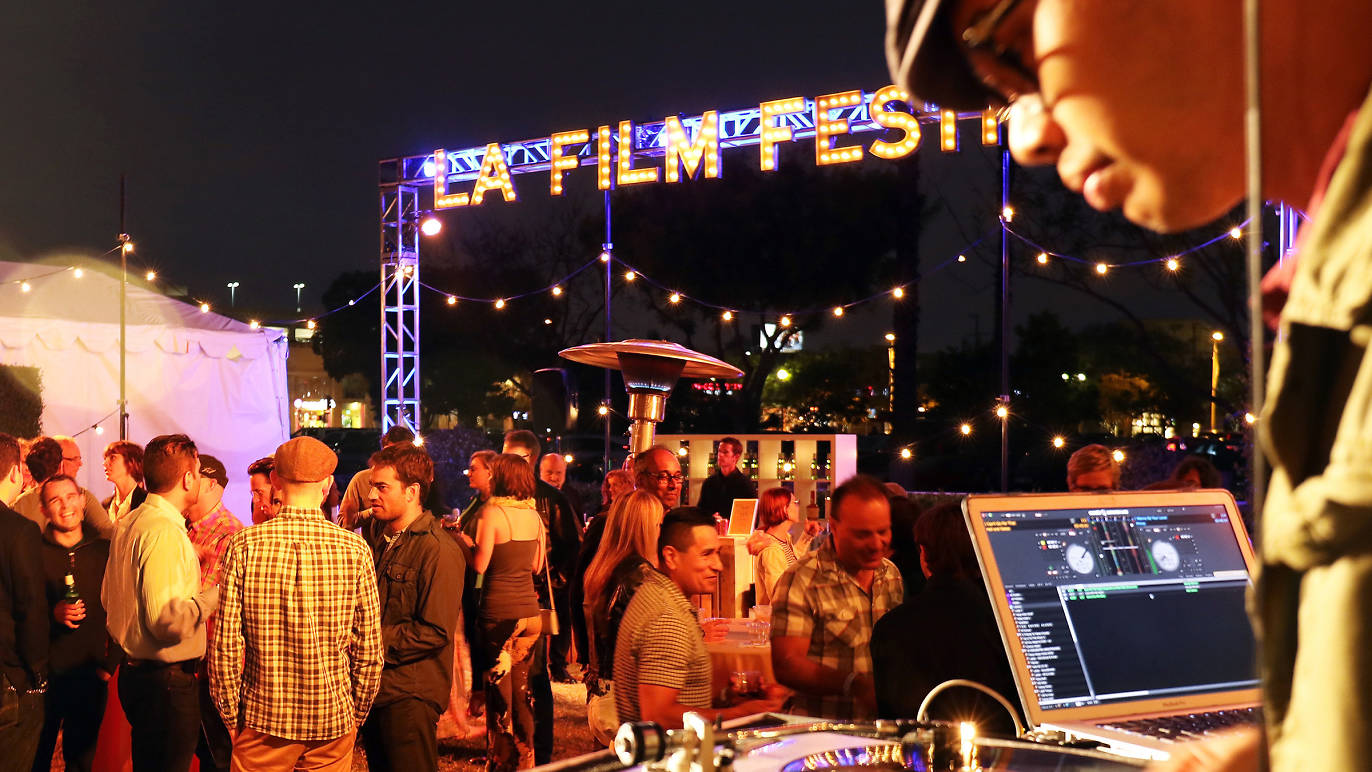 Friday Sept. 21st
If your looking for a weekend activity that is Tinseltown approved–look no further than the LA Film Festival. The non-profit arts organization Film Independent showcases the industries top up-and-coming filmmakers from around the world at this 9 day event. Take part in coffee talks or sit back and enjoy the show. Either way, your sure to have cinematic experience and maybe even meet the next Michael Bay. Tickets can be purchased at: Tickets
Wanting a dose of old Hollywood? The Essentially Marilyn Exhibit is a celebration of one of films greatest icon's taking place at the Paley Center for Media. Susan King, of the LA Times  says 

"It's hard not to be dazzled by the iconic costumes and oversized Milton Greene photos of Marilyn Monroe at the "Essentially Marilyn: The Exhibit" on display at The Paley Center for Media in Beverly Hills."

Find yourself 

mesmerized

 by the glimmering portraits and 

pristine pieces kept from her greatest works and don't miss out on this free exhibit in the heart of Beverly Hills.
Paging Dr. Grey! Pop Sugar and ABC are presenting the ultimate Grey's Anatomy experience in celebration of the shows landmark 15th season. Step into Shondaland  and view original art, installations, and artifacts inspired by the shows most defining moments. Anatomy of an Icon: 15 Seasons of Grey's is a special exhibit taking place this weekend only 11a-7p. RSVP here.
Saturday Sept. 22nd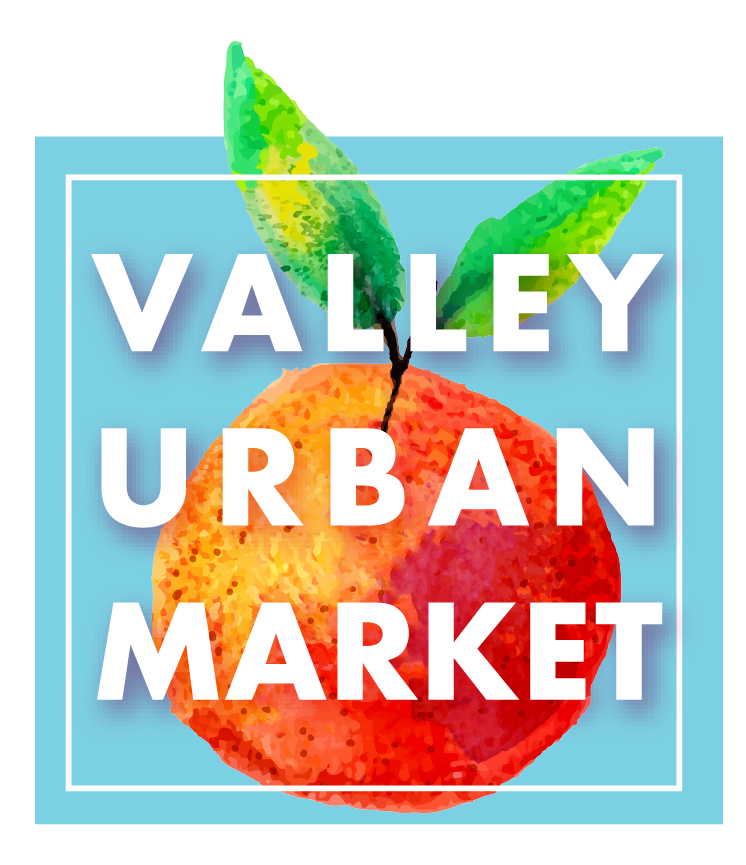 There's a new all-outdoor weekend food party happening in Studio City, and it includes some very well-known names. The pop up is called Valley Urban Market and it lands in the parking lot of the Sportsman's Lodge every Saturday starting September 22. With more than a dozen food vendors like Lobsterdamus, Sunny Blue, Urban Pie, and Hearth and Olive. Even Dave Grohl of the Foo Fighters will be helping him out. Expect hours from 10 a.m. to 4 p.m. on Saturdays.
The Hollywood hills are alive with The Sound of Music! See the beloved Hollywood Bowl transformed when hundreds of Maria's descend upon it for Sing-a-long Sound of Music. Watch the classic film on the enormous movie screen and, of course, sing-a-long when your favorite songs come on. Don't miss the pre-show costume parade! This much-loved annual event is hosted by local celebrity Melissa Peterman, and promises to be on of the LA calender's most unmissable Summer event! For more info and tickets click here.
From the era of Vogue to the Era of Instagram, the best fashion photographs remind us of other works of art or expand the boundaries of the genre, redefining what a fashion photograph is supposed to do, or be. The Getty Centers newest exhibit–Icons of Style: A Century of Fashion Photography surveys the rich and varied history of modern fashion photography. On view now through October 21st, don't miss this dive into the glamour of fashion. Admission is free.

Icons of Style @ The Getty Center
Sunday Sept. 23rd
Indulge your inner foodie and shopaholic at this weekly food-focused market. Smorgasburg LA— a Brooklyn export has landed in the Arts District and become a hotbed of fantastic food and retail vendors, with some that are testing out their dishes before launching a full-blown brick-and-mortar in the city. Added bonus: there is plentiful (and free, for two hours!) parking in the nearby parking garage. For more info click here.

Mid-Autumn Festival @ The Langham

Looking to head east? Literally and figuratively speaking, The Langham Pasadena presents their Mid-Autumn festival. A Night Market-style event with live music, dragon-dancing, and interactive food stations serving dim sum, mooncakes, and more. Added bonus: it starts at 5pm, so there's plenty of time to hit it all before heading over to the Rose Bowl for Jay-Z and Beyonce.
Admission is: $38-88. For more info click here.