West Hollywood is full of amazing sites, bites, shops and sounds. The style of which depends on your preference. From the Rock History of the Sunset Strip to priceless art hung in Miracle Miles Museum Row. Spend a day on Route 66, and discover one of LA's most popular neighborhoods!
From AM:
If your an early riser we recommend a morning jog along the city's most famed hiking trail–Runyon Canyon.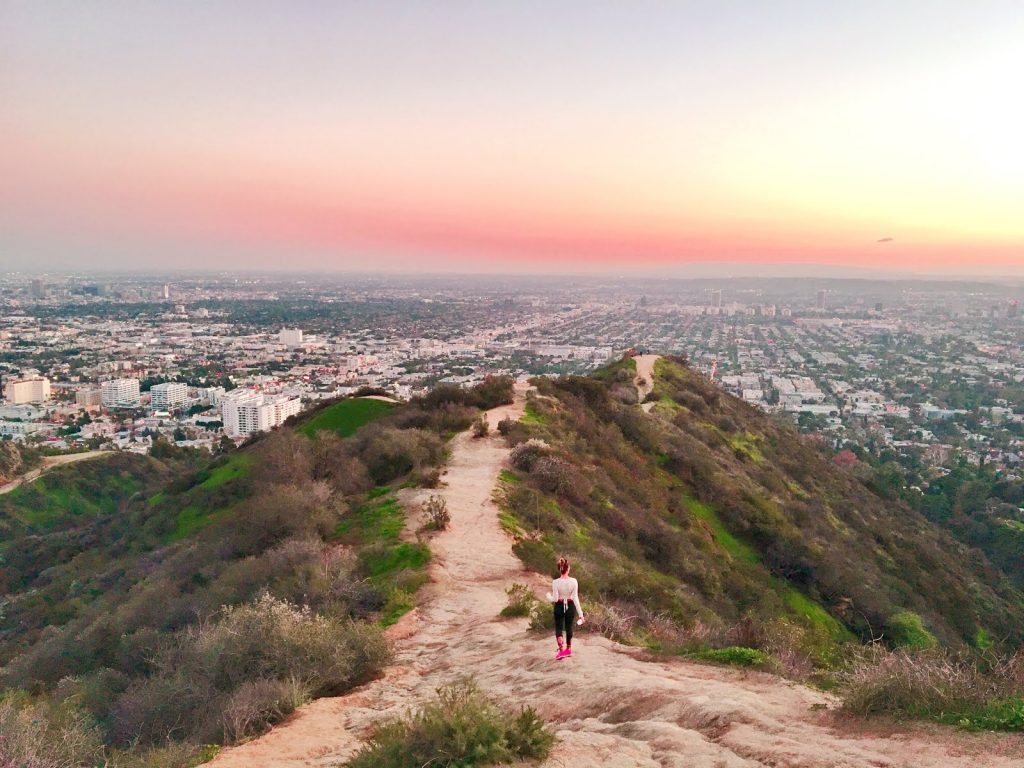 The trail is always buzzing with celebrities and LA locals kicking off their morning fitness routine. Feel free to bring your furry friend too as Runyon Canyon is a pet-friendly jogging trail with amazing city views!
After you have worked up your energy settle down for a quintessential California meal at the neighborhood favorite–BBCM or The Butcher, The Baker, The Cappuccino Maker if you can say that three times fast.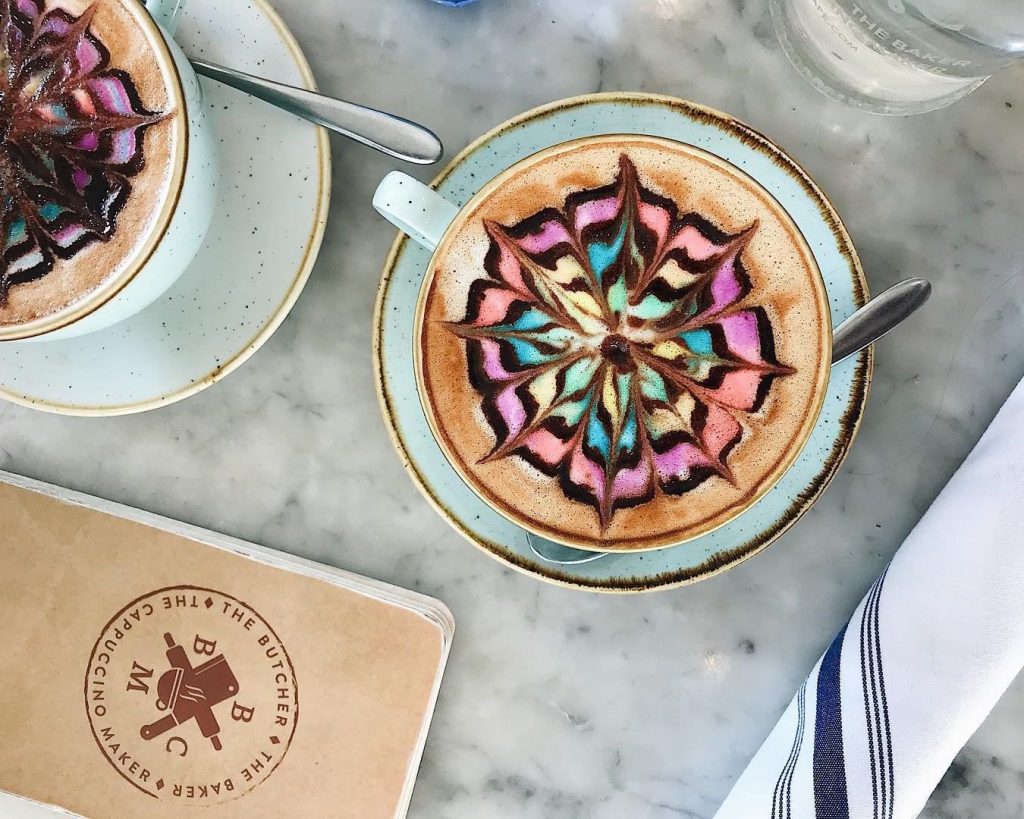 Sit outside under perfectly pruned Olive trees while you enjoy the LA morning sun and their selection of gourmet organic menu options.
Once you've finished with breakfast, it is time to venture off to the days next destination. We recommend a quick Uber ride over to the Miracle Mile where LA's top museums await you.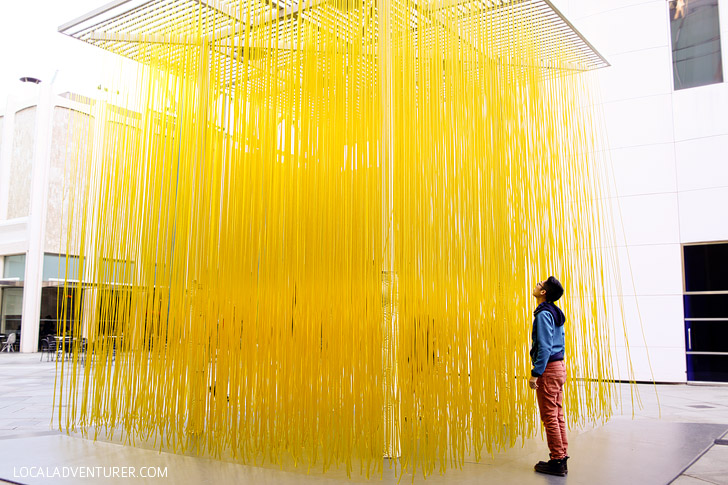 Start off at LACMA to view a range of Modern Contemporary Art and Exhibits. For those that prefer the kind of art that hits the road, the Peterson Automotive Museum is right across the street.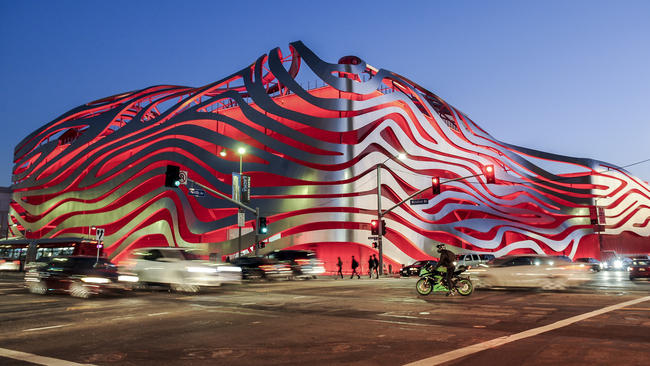 And for our movie buffs, soon enough the Academy will debut their Museum right alongside LACMA where priceless wardrobes and set pieces from famed films will be on view.
Stride a bit further outdoors and you'll likely smell before you see–the La Brea Tar Pits. Long before Tesla's roamed the streets of LA, Mastodons called it home.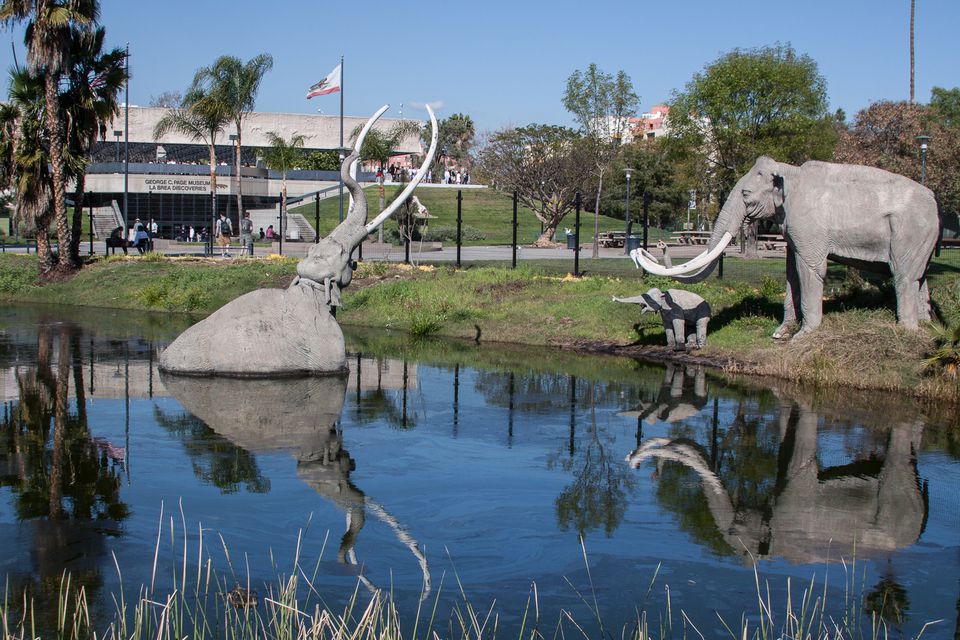 This landmark exhibit is still an excavation site for paleontologists that continuously discover new artifacts preserved in the tar of its former residents.
Needing a bit more culture on the top of your Contemporary Sundae?  The MAK Center now serves as an Art & Architecture headquarters of LACMA but is most notably known as R.M. Schindler's 1920's abode. The homes current mainstay are the events and exhibitions that take place there throughout the year, as well as the children's activities available daily.
To Afternoon: 
Once you've had your fill of Weho's art scene, make your way to famed Melrose Ave. Predominantly known as the hub for the city's best in unique and chic apparel.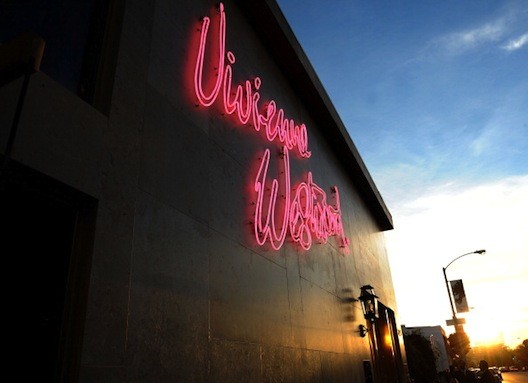 From Vivienne Westwood to John Varvatos, there is something stylish for all.
After your fashion overhaul is complete, it's time for an afternoon nosh! Don't stray away from the street your on because Melrose Ave. also serves as a premiere dining destination.
For gourmet Mexican, Gracias Madre rains supreme. So much so you'll have a hard time believing its a vegan restaurant! Feeling for a bite on the heavier side?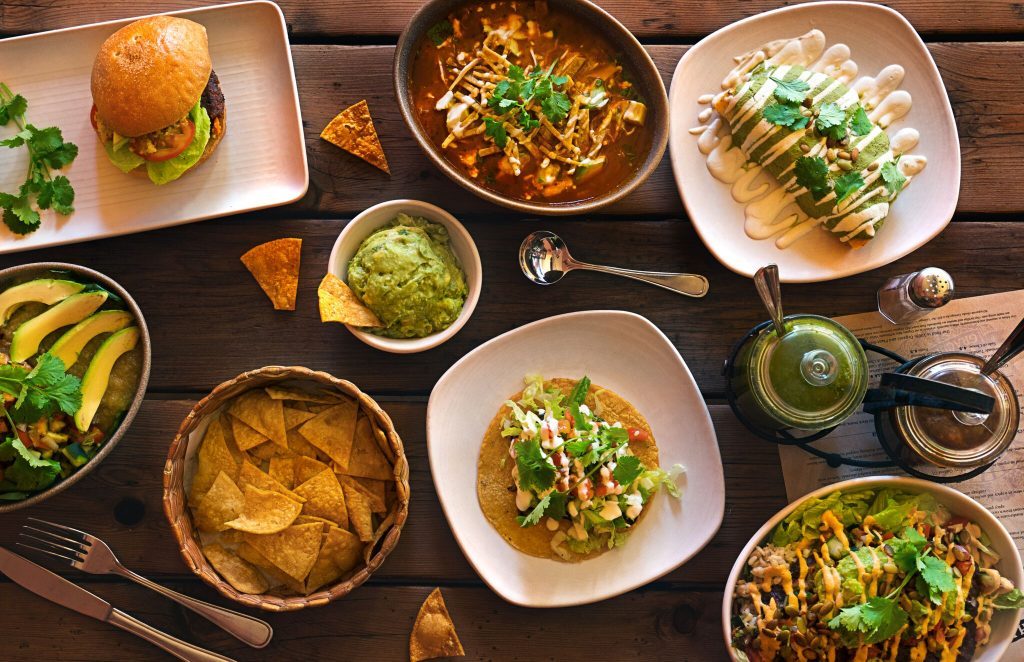 Across the way and by way we mean street, is Cecconi's. From the owners of Soho House, Cecconi's is a pristine take on southern Italian. Between the modern designed interior to the delectable menu options, you'll feel molto buona(very good)!
After a filling lunch, we recommend taking part in West Hollywoods Architectural Walk. Created by the West Hollywood Preservation Alliance, Walkable Weho: Architecture & Golden Era Walk is a captivating walk along the city's premiere living gems.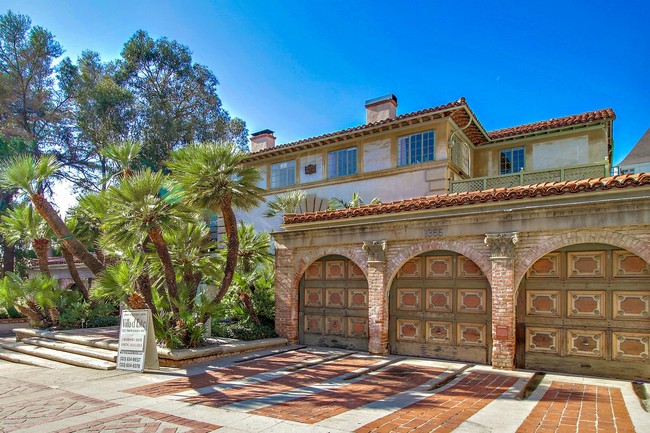 Begin your journey at Tara, the historic landmark building named after Tara from Gone with the Wind. Gaze upon 15 of Weho's most famed residences, ending on the historic La Fountaine. Designed by Leland Bryant, the apartments served as a former home to celebrities like Bette Middler and Steve Martin.
To PM:
By the time you've walked, shopped and seen yourself out, it's nightfall in LA and the real fun begins! Depending on your preference, the night in Weho can take you to any number of places. We recommend starting off with dinner at beloved eateries like Lucques or The Tower Bar.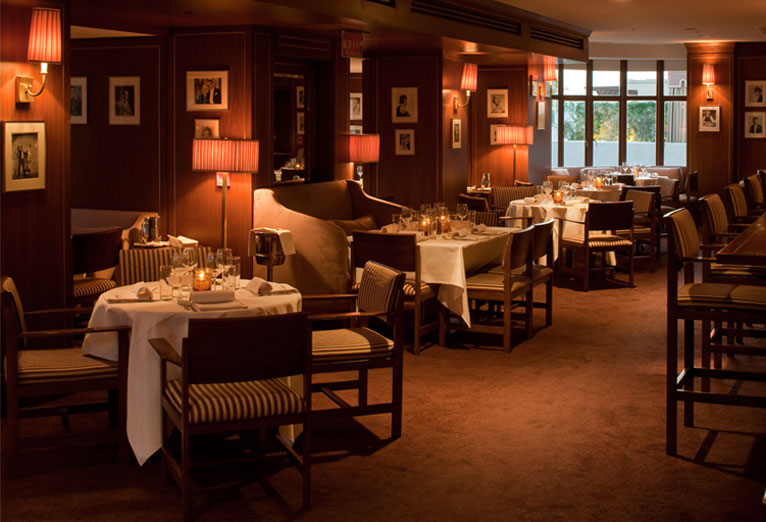 You're likely to see a few famous faces along with enjoying award winning meals.
For our funny boned individuals, the Sunset Strip is home to comedian stomping grounds the Laugh Factory and the Comedy Store.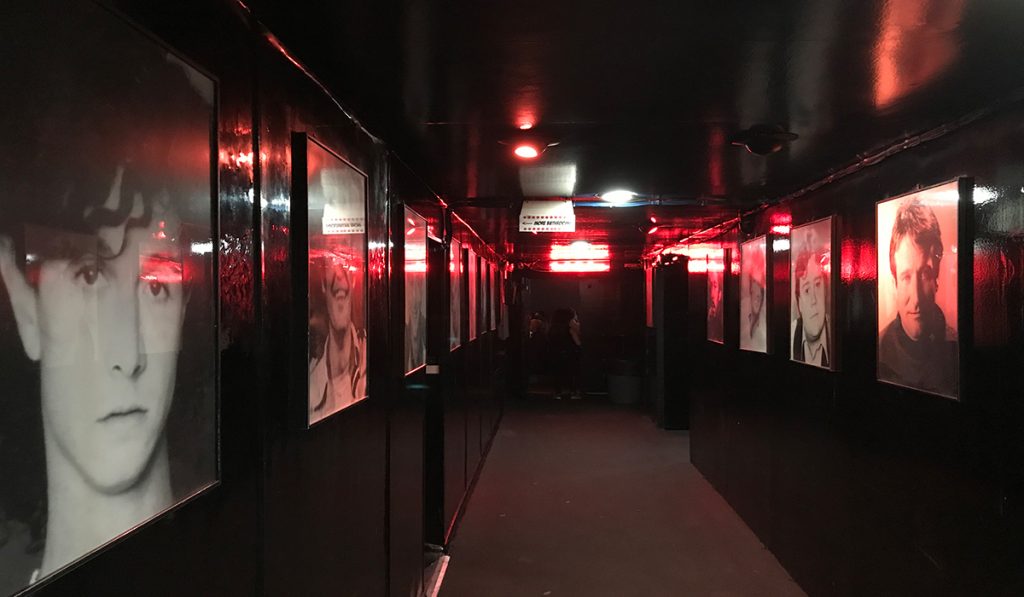 Both establishments have welcomed the likes of Eddie Murphy to Chevy Chase and still do the trick to this day.
Needing something on the buzzy side, further down the strip you'll find the famed Rock N' Roll Road.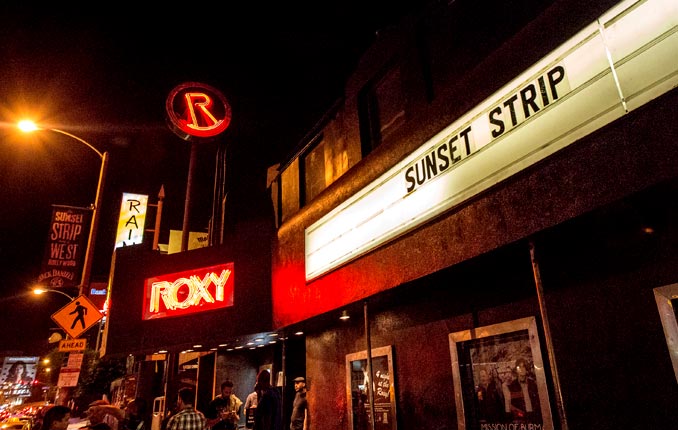 With landmark venues like The Roxy and The Viper Room, you'll not only be in the presence of Rock legend history, you may also discover a new favorite band.
Inspired to sing your own heart out?
Blind Dragon is the areas premiere Karaoke Bar from the h.Wood Group team(The Nice Guy, Delilah, 40 Love) with creative craft cocktails and belt worthy tunes.
For those wishing to dance the night away, 1OAK is never a disappointment if you don't mind the line to get inside.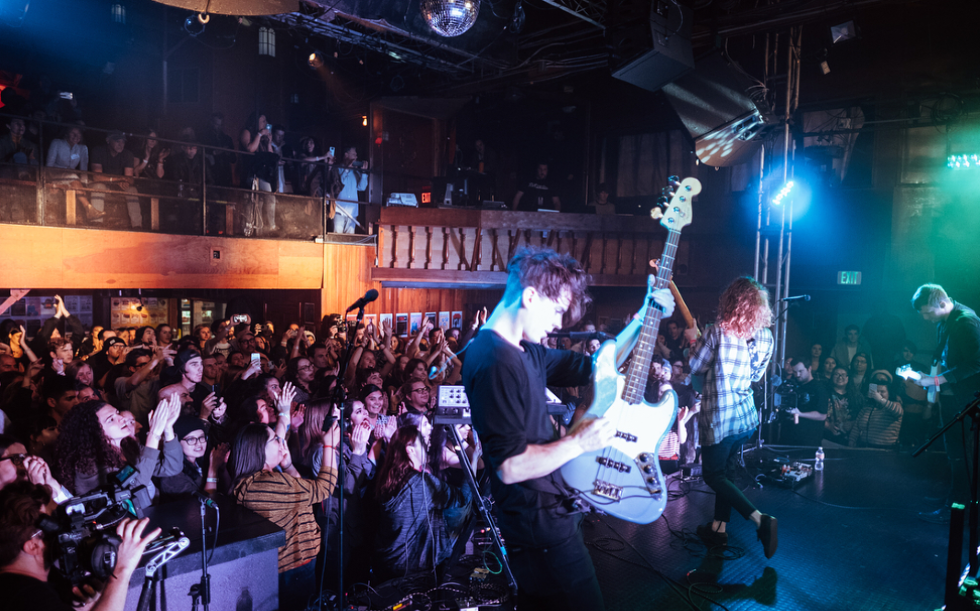 Otherwise, the true all-nighters venture over to the city's Santa Monica Blvd for a truly lively atmosphere. The Troubador is always sure to put on a good show being another landmark musical hub.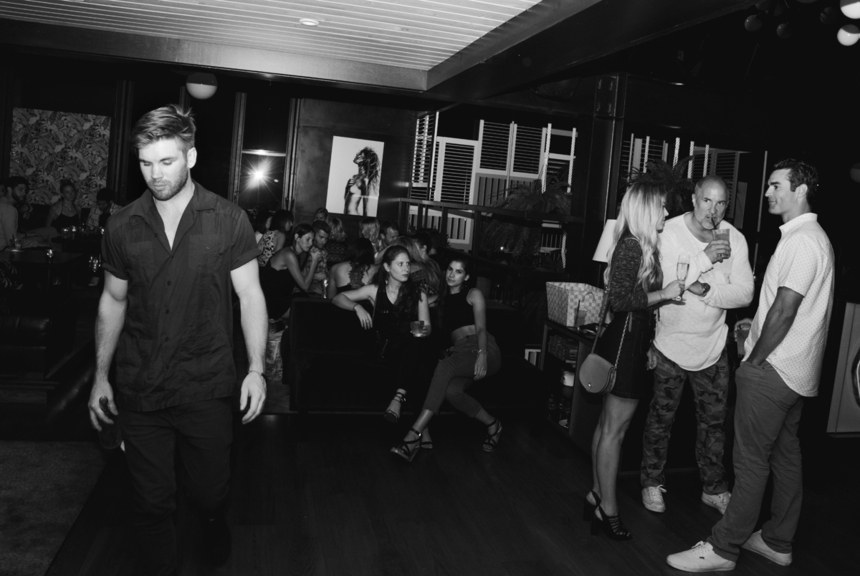 Next door The Doheny Room serves bites and sips downstairs with a NY club like atmosphere upstairs. And with party favorites like Pump, The Abbey, and Revolver throughout the street, you'll have your pick of places.
No matter how your night ends, you can do no wrong along Route 66