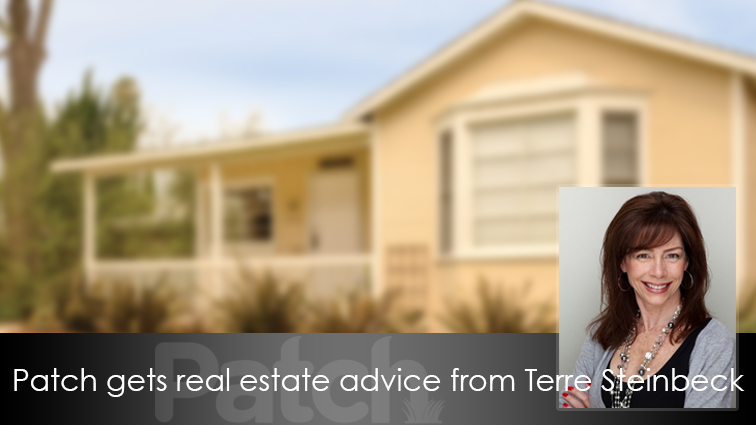 This week Rodeo Realty's Beverly Hills agent Terre Steinbeck is featured in Patch. The online site spoke with the real estate agent to get sales advice and tips.
"Always tell the client the absolute truth, even if it hurts," tells Steinbeck to Patch. "From items that need to be removed for showing to the price of the property, be true and not wishy-washy."
In a Q&A, Steinbeck tells Patch what she loves about working in the real estate industry.
"My favorite part is the social aspect," said Steinbeck. "I love this business. I love door-knocking, open houses, caravan day, architecture, meeting all the new people. My closest friends now, I met by their first phone call to me, "can you find me a house or can you sell my house?"
Steinbeck also gives advice to those trying to sell their homes and also to those who are looking for a new home right now.
To read more on what Steinbeck has to say, click HERE
[su_youtube_advanced url="https://www.youtube.com/watch?v=JySZGQnq398″ width="740″ height="440″ responsive="no" controls="no" autohide="yes" showinfo="no" autoplay="no" loop="yes" rel="no" modestbranding="yes" theme="light"]