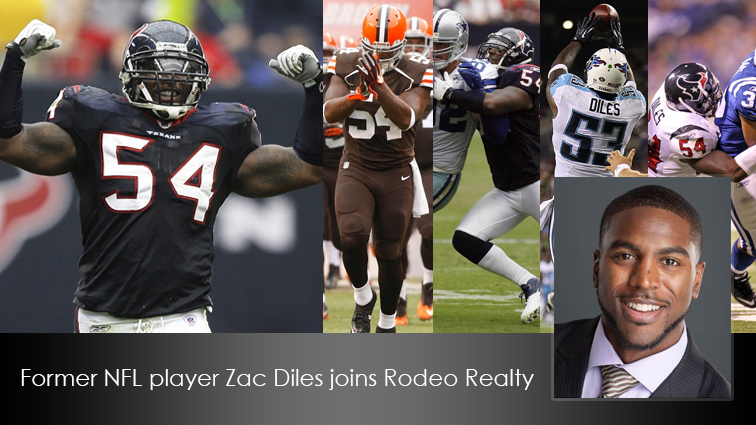 Former NFL linebacker Zac Diles is now tackling the real estate world with Rodeo Realty.
Since joining the company, Diles has been interviewed by The Real Deal and Realtor.com.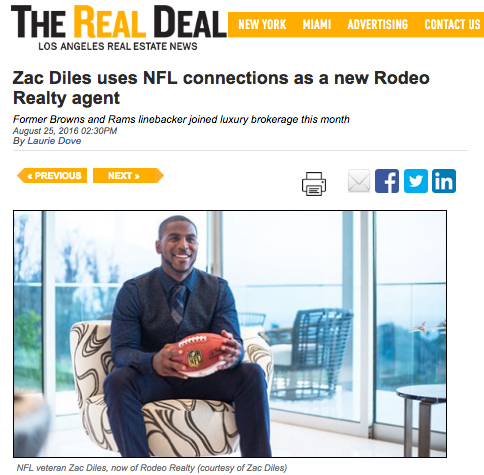 After 8 seasons with the NFL, Diles is now bringing some of his football core values to real estate: hard work, consistency, dedication, integrity, respect and communication. The football-player-turned-agent recently decided to continue his new position as a member of Rodeo Realty.
Diles was selected by the Houston Texans in the 7th round of the 2007 NFL Draft. After spending four years in Houston, Diles continued his football career and signed with the Tampa Bay Buccaneers (2011), and the Tennessee Titans (2012). The 8-year veteran linebacker ended his NFL career with the Cleveland Browns in 2015 and shortly after received his real estate license.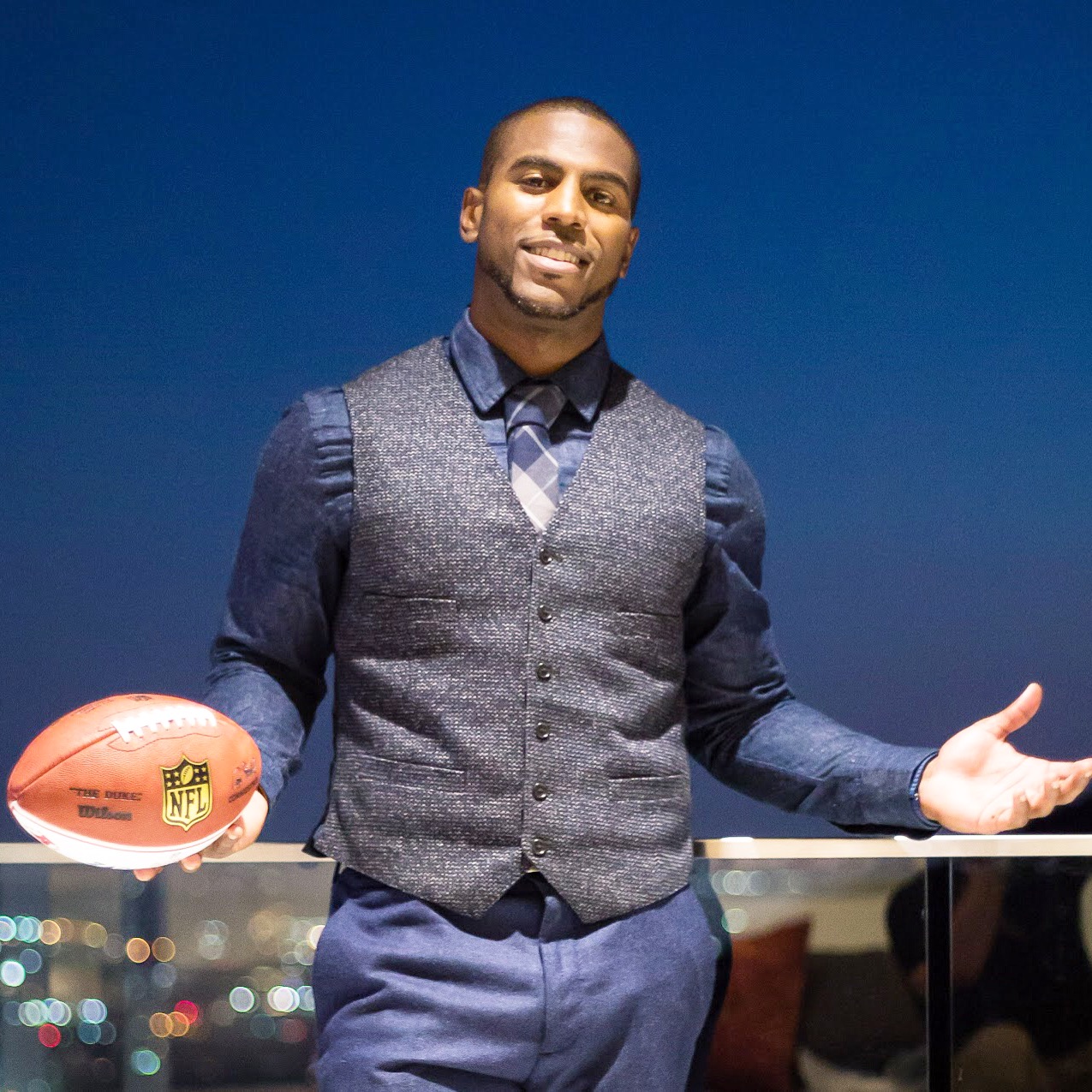 Although playing on a new field, Diles' determination and hard-working core values have really helped him in the real estate world.
He recently helped sell a $4.3 million home to Cleveland Browns cornerback Joe Haden, a former teammate of his. Haden thanked Diles on Instagram for helping him and his wife find their dream home in Los Angeles.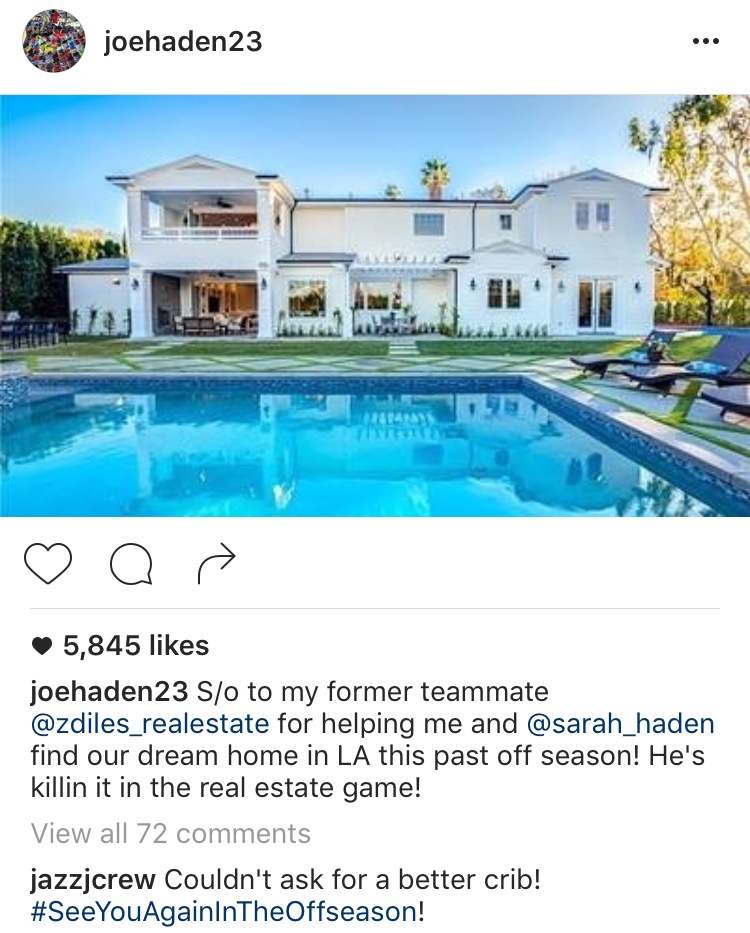 With football season here, Diles also recently leased a home to a LA Rams football player. Currently, he is representing another former NFL player and helping him look for his next home purchase.
To read The Real Deal's article on Diles, click HERE.