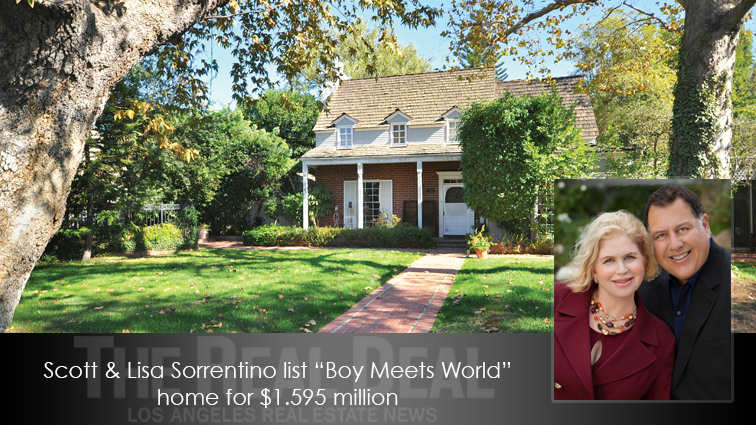 Set on a gated, tree-lined lot in Studio City is the Cory Matthews' childhood home. The "Boy Meets World" house is listed for $1.595 million by Rodeo Realty agents Scott and Lisa Sorrentino.
The house from the 90s hit show has received a lot of attention from the media ever since it was put on the market. People, TMZ, The Today Show, Elle Décor, The Real Deal, Zillow, Forbes, Curbed, and AOL are just a few that have featured the property on their sites.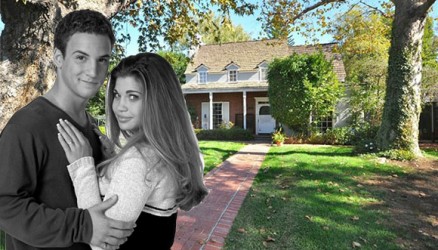 The 2,500-square-foot property includes 2 spacious bedrooms and 2 baths. The property also includes a two-story guest house, a courtyard covered patio, and a basement. The home also offers a large formal living room and dining room, a kitchen that opens out to a den, a bright sunroom, and an en-suite master bedroom with a fireplace, a private sun deck, and an enclosed sun porch.
According to reports, Actor Joseph Campanella of "Marcus Welby, M.D." and "The Practice" is the current owner of the property.
[su_slider source="media: 19718,19717,19716,19715,19714,19713,19712,19711,19710,19709,19708,19707,19706,19705,19704,19703,19702,19701,19700,19699,19698,19697,19696,19695,19694,19693,19692,19691,19690,19689,19688,19687,19686,19685,19684,19683,19682,19681,19680,19679,19678,19677,19676,19675,19674,19673,19672″ limit="50″ width="1600″ height="1600″ title="no"]