The National Jewish Fund had its 27th Annual Los Angeles Golf Tournament on Monday, July 31.
The annual event was held at the Riviera Country Club in Pacific Palisades.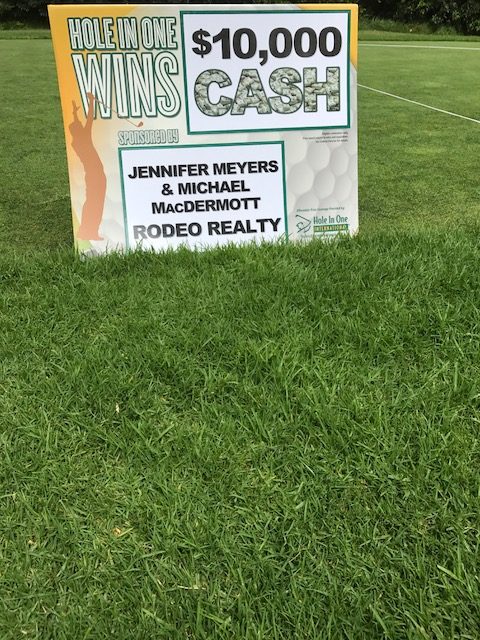 This year, Rodeo Realty agents Jennifer Meyers and Michael MacDermott contributed to the organization by sponsoring the 4th golf hole. Rodeo Realty also donated baseball caps for the event!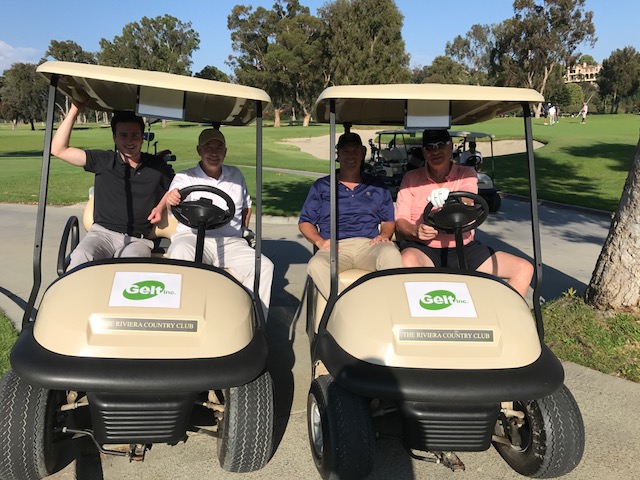 MacDermott, as well as Meyers' father, who flew in from Maryland for the event, participated in the tournament.
"It was on his bucket list to play golf at the Riviera golf course and he got to do that for such a great cause," said Meyers about her father.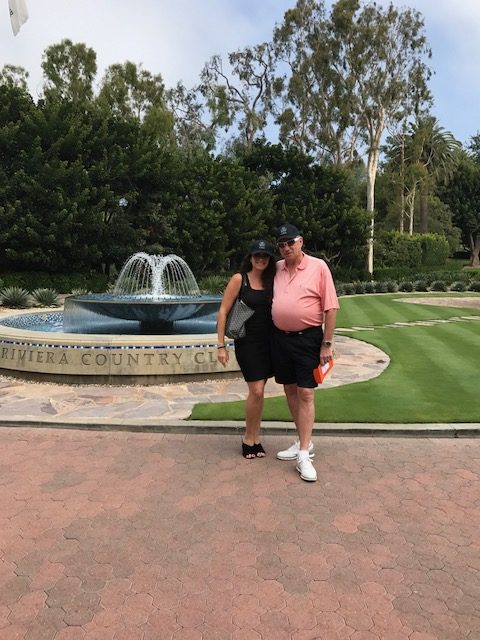 Bing Crosby's son, Nathaniel Crosby, and Meyers' friend also played in the tournament.
Meyers said they look forward to doing it again next year!