Talking about "the best" restaurants in LA during a pandemic seems entirely unfair, and frankly irrelevant, considering what the industry is facing at the moment. At the same time, restaurants have never been more important. They're an essential escape from the monotony of quarantine, and an inextricable part of what makes Los Angeles great. Check out our favorites in LA and the Valley!
Katsu Sando – Chinatown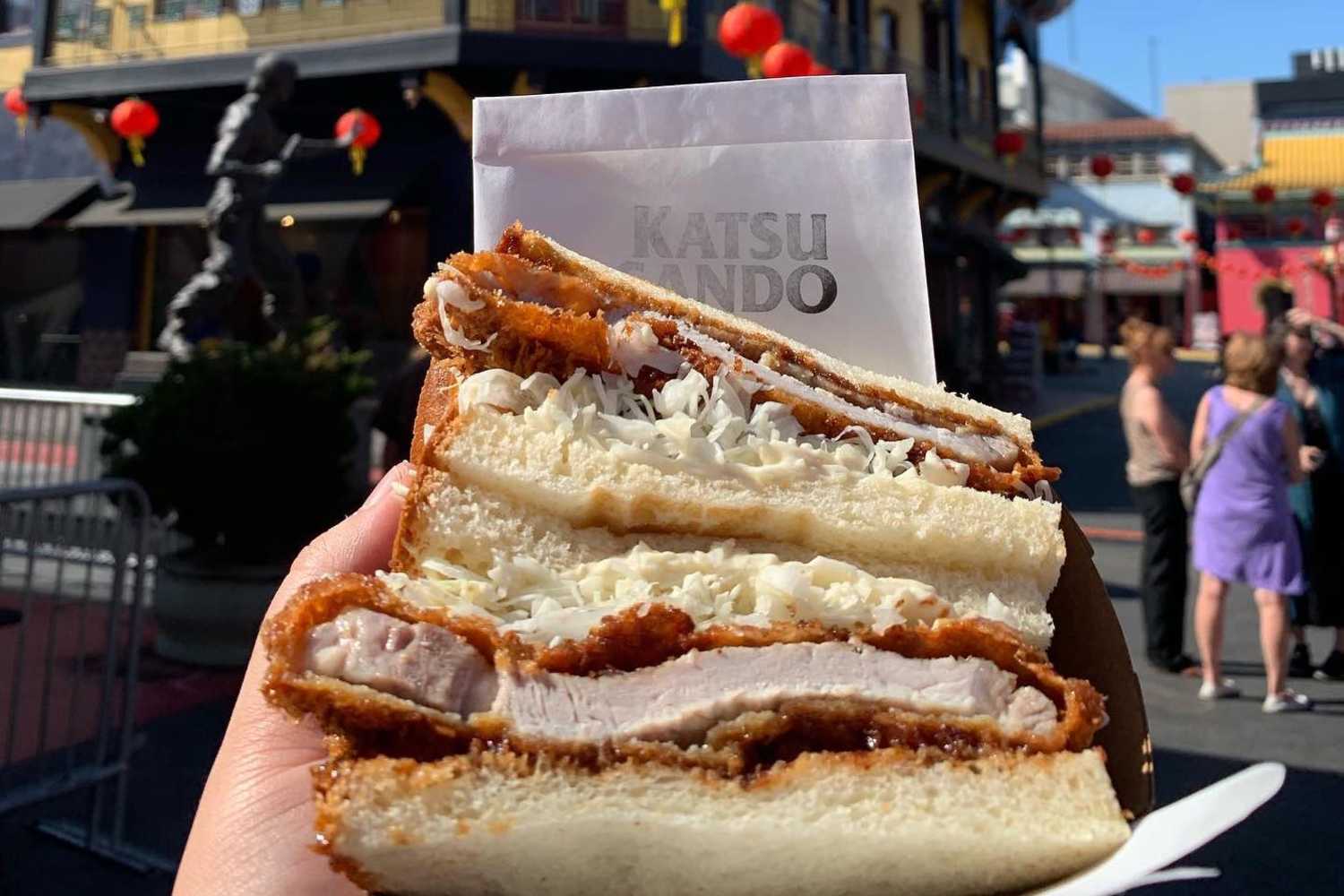 Chef Daniel Son helped turn his father's Sunset Strip sushi bar, Kura Fine Japanese Cuisine, into a destination until it closed last November. Thankfully, he had this formidable back-up plan. Katsu Sando started as a popular Smorgasburg LA stall selling their take on the namesake Japanese konbini snack (more about katsu sandos here) before Son partnered with James Lee on this fast casual-sandwich spot on Broadway.
Kismet Rotisserie – Los Feliz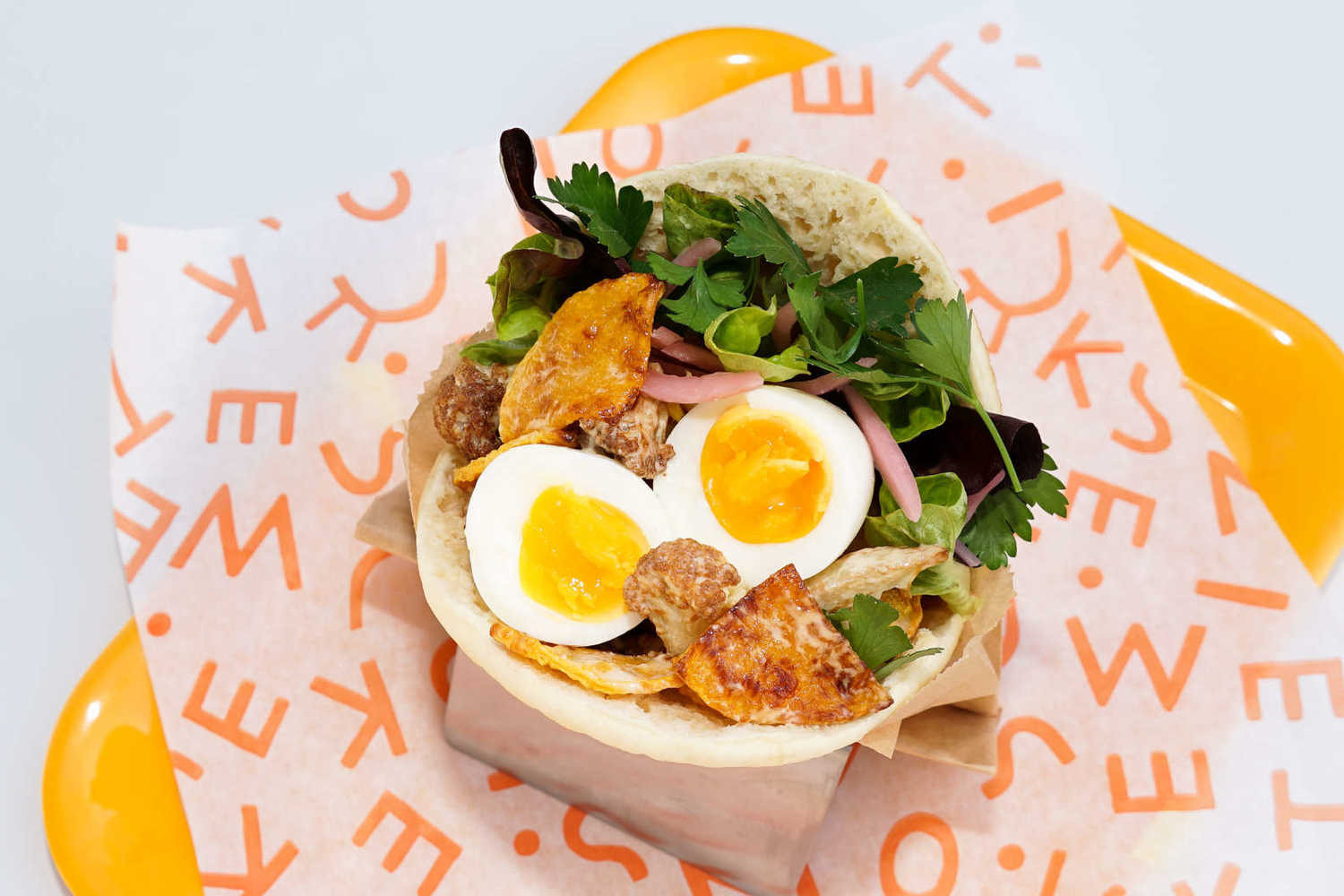 Sara Kramer and Sarah Hymanson's latest addition to the Kismet restaurant family already appears to be an industry favorite, drawing chefs to shaded sidewalk tables and counter seats during simpler times.
Olivetta – West Hollywood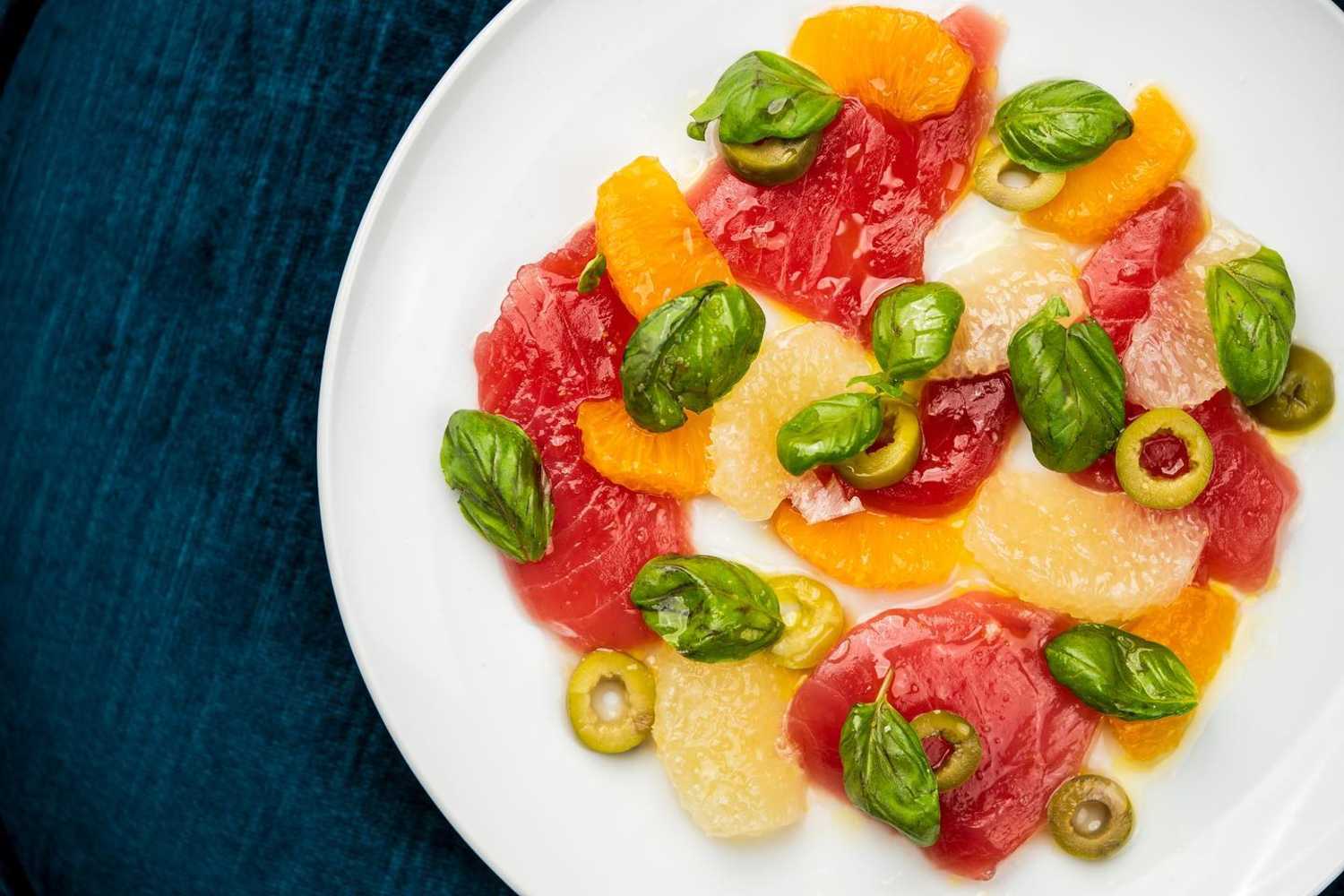 Michael Fiorelli previously thrilled Manhattan Beach with modern Italian food at Love & Salt. By teaming with Marissa and Matt Hermer, one of LA's best Italian chefs managed to expand beyond the boot to Mediterranean neighbors like France, Greece, and Spain. A-listers and studio heads are already regulars. Oliveta is currently "on vacation" at nearby La Peer Hotel.
Hummus Yummy – Valley Village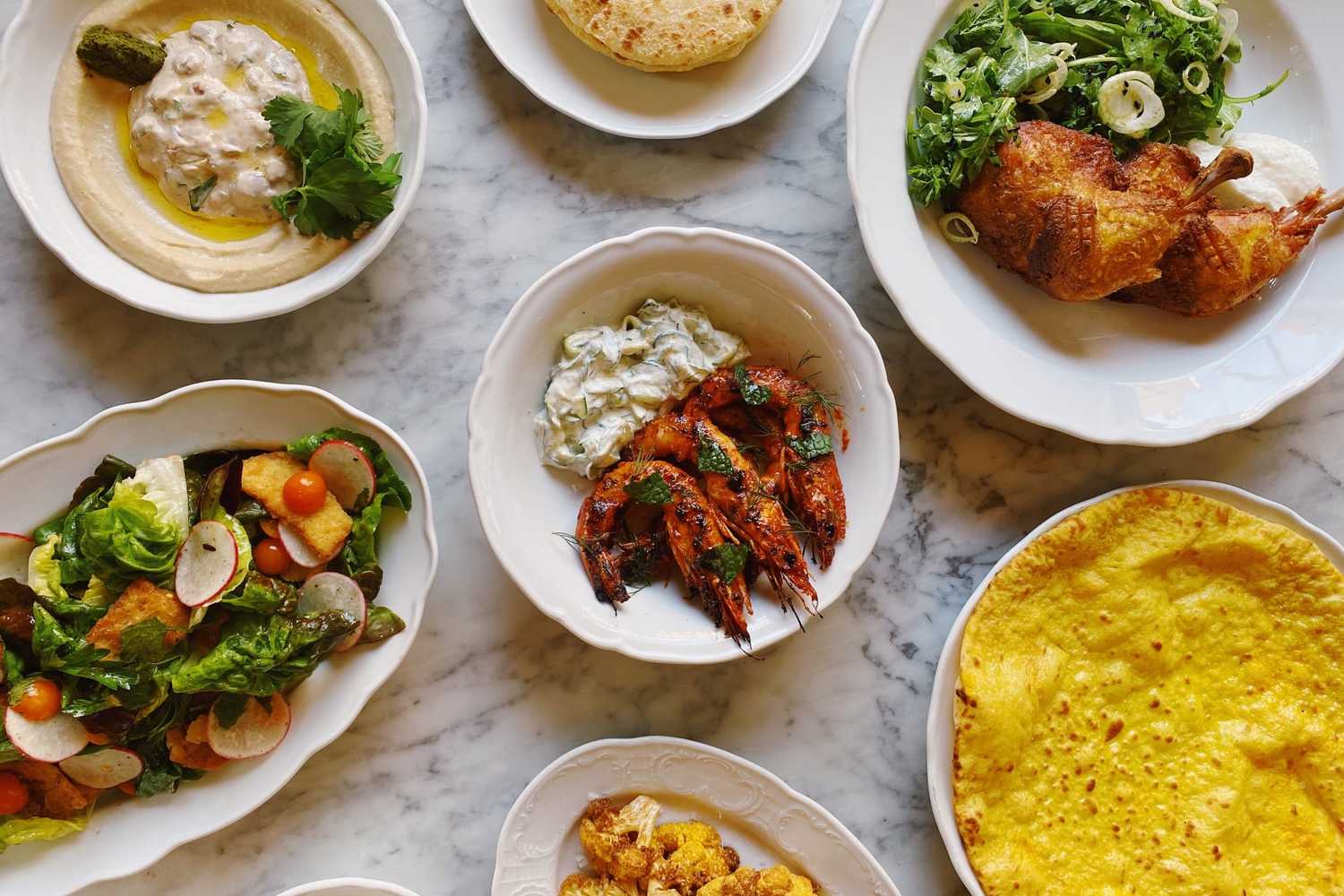 You won't miss meat at this fast-casual Israeli restaurant near Los Angeles Valley College. Haifa native Tony Weiner graduated from a food truck and celebrates the humble chickpea by crafting exquisite hummus with a choice of toppings.
Tel Aviv Fish Grill – Tarzana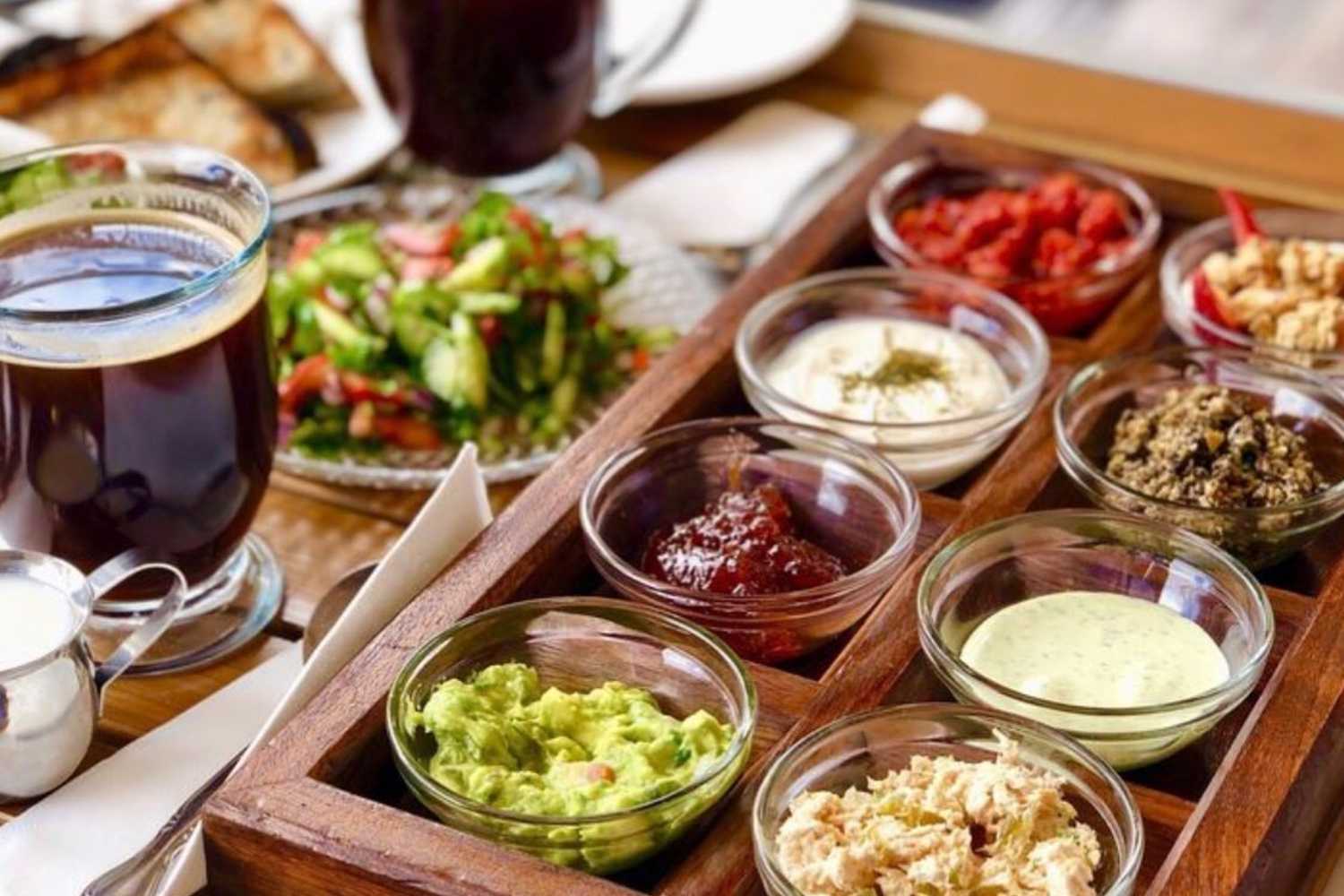 Tel Aviv Grill is one of LA's leading shawarma practitioners, with three locations across the San Fernando Valley, but spit-shaved meat wasn't enough. The founders refocused their original Tarzana location to fish in late 2018.
Petit Trois – Sherman Oaks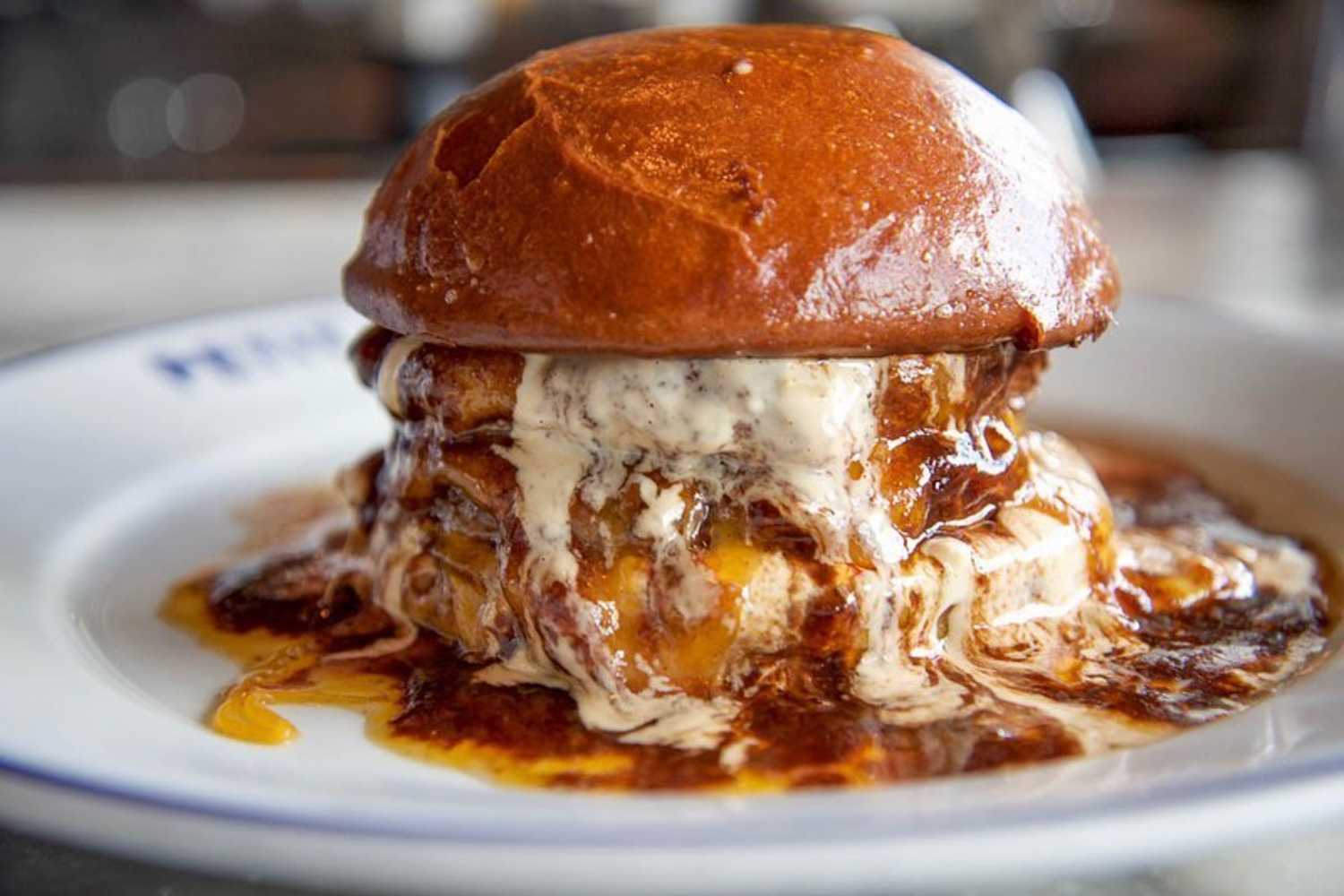 When Ludo Lefebvre, wife Krissy and their high-profile partners first opened in Hollywood, they didn't even have a sign, but people still swarmed their shoebox-sized French bistro. Petit Trois Le Valley is larger and more visible, with a snail logo ushering diners to a space that now serves lunch, dinner and weekend brunch.
**Content Sourced From Thrillist.