Are you a cheese lover looking for high-quality and tasty cheese for your charcuterie boards, platters, or homemade burgers? Then, you are in luck because SoCal has several award-winning cheese shops. Likewise, these local spots have a varied selection of taste-tested and curated cheese that will surely please you. Below is a list of cheese shops you should check out:
1. DTLA Cheese – Downtown L.A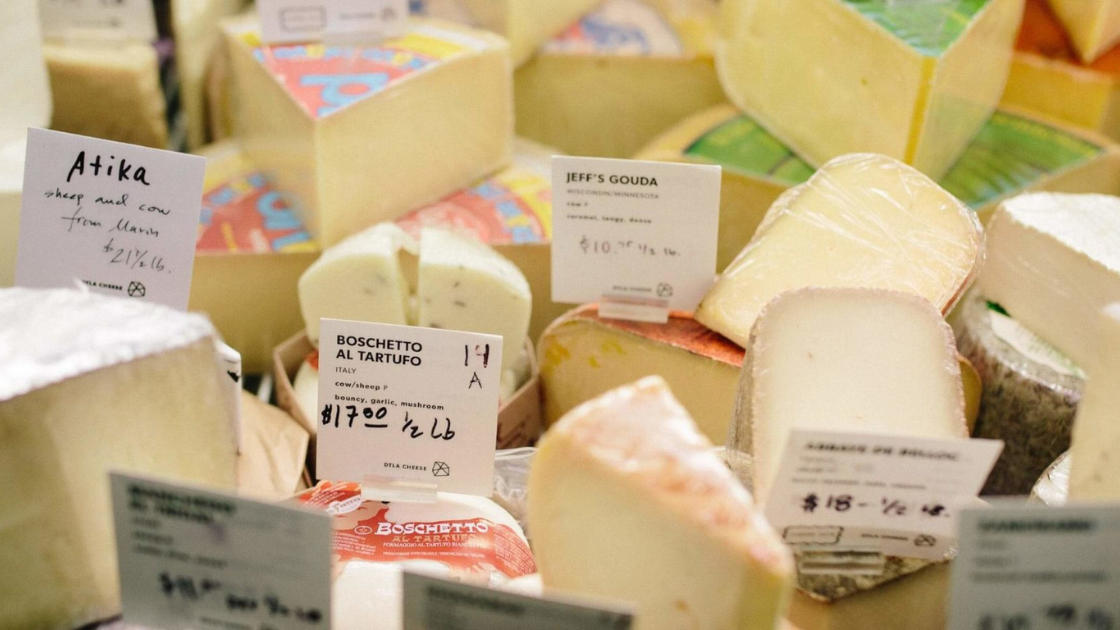 Located in the bustling Grand Central Market, DTLA Cheese is owned by sisters Lydia and Marnie Clarke. The pair also own Claremont's Cheese Cave. In addition to more than 100 cheeses, the DTLA cheese shop can still answer any questions about cheese. Their cut-to-order cheese counter and eatery have a kitchen and lunch menu that offers avocado and herbed ricotta toast.
2. Wally's Cheese Shops
At Wally's cheese shops, you can expect an extensive cheese and charcuterie menu to suit every need. The staff at Wally's can give the history behind each cheese and have a great selection of some hard-to-find varieties. Such finds include Buffalo milk cheeses and Andante's Rondo, a cow and goat's milk blended cheese. There are also plenty of gourmet items such as sweet pistachio butter and wine to try with your cheese board.
3. Vromage – West Hollywood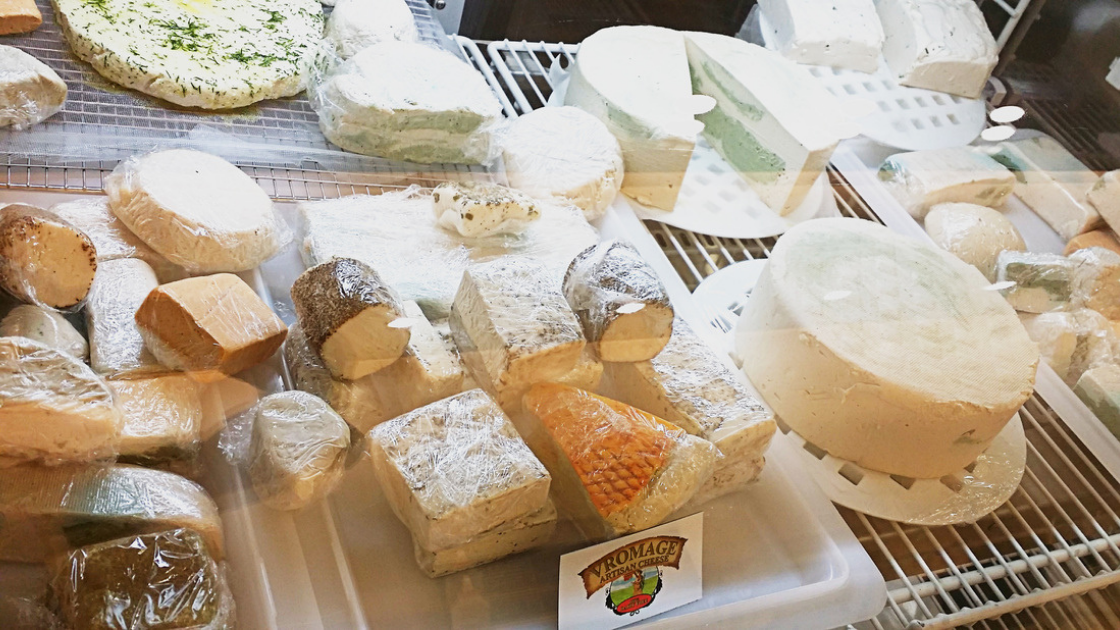 Why Vromage? As the only vegan cheese shop in L.A, Vromage offers a wide variety of perfectly aged cheeses. Likewise, the products are made from nuts and seeds. In addition, the shop's owner Youssef Fahouri also offers a variety of salads, gluten-free sandwiches, and Crunch Pizzas, all using his signature vegan cheese.
4. Andrew's Cheese Shop – Santa Monica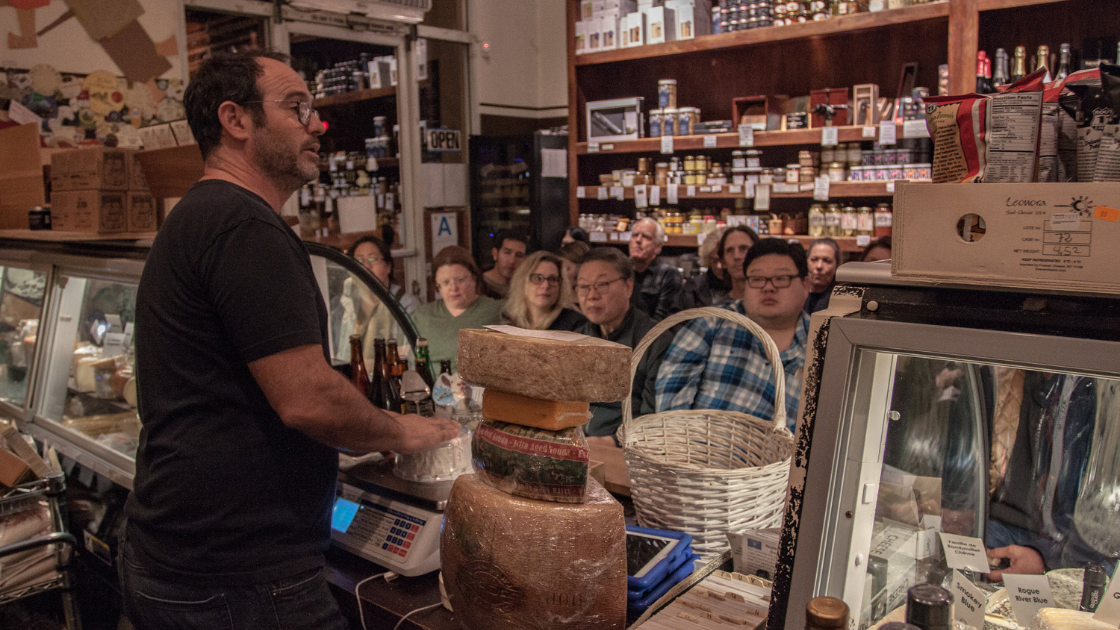 Owned by the enthusiastic Andrew Steiner, this shop is stocked with artisanal cheeses and perfect accompaniments comprising jams, spreads, tapenades, and roasted macadamia nuts, all made in-house. With ever-changing multi-course menus and fancy events such as the popular grilled cheese and beer night, the store provides the local cheese lovers with a sense of adventure. Be sure to check out their print-out description of available cheeses and classes on their website.
5. Artisan Cheese and Wine – Studio City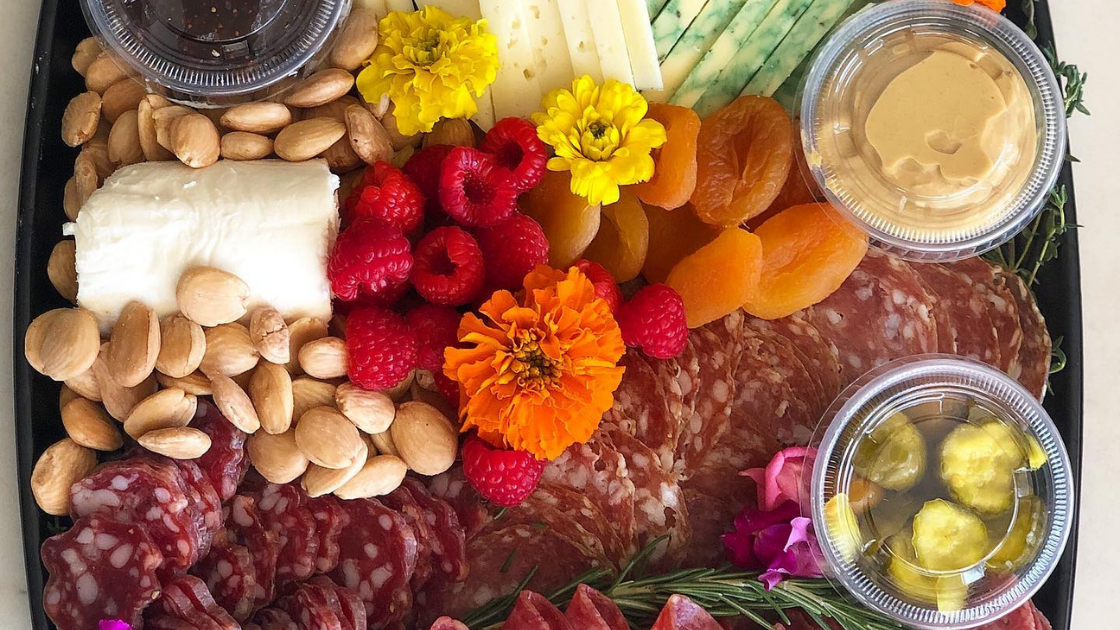 This well-stocked cheese and wine shop in Studio City is known for its impressive selection of delicious cheeses ideal for a party or a picnic. They also offer freshly-made sandwiches and soups, prepared using premium domestic and imported cheese, often including in-house pestos, aioli, and dressings. Besides the famous fondue for two served every Friday and Saturday night, this spot is perfect for Sunday brunch with friends.
6. Cheese Mongers of Sherman Oaks
Open from Thursday through to Sunday, this cheese shop offers a variety of carefully-selected handmade cheeses from around the world. Besides cheese, there is an exciting selection of chocolates, crackers, and a comprehensive charcuterie collection of prosciutto, speck, pâté, and salumi. Other cheese-friendly accompaniments, such as honey, jam, chorizo, pepper pickles, and olives, are well-blended into their iconic picnic boards, leaving you craving more. The owners also offer a rotating list of courses and a cheese club, giving you access to top-selected cheeses every month.
7. Gournet Cheese Shop– Thousand Oaks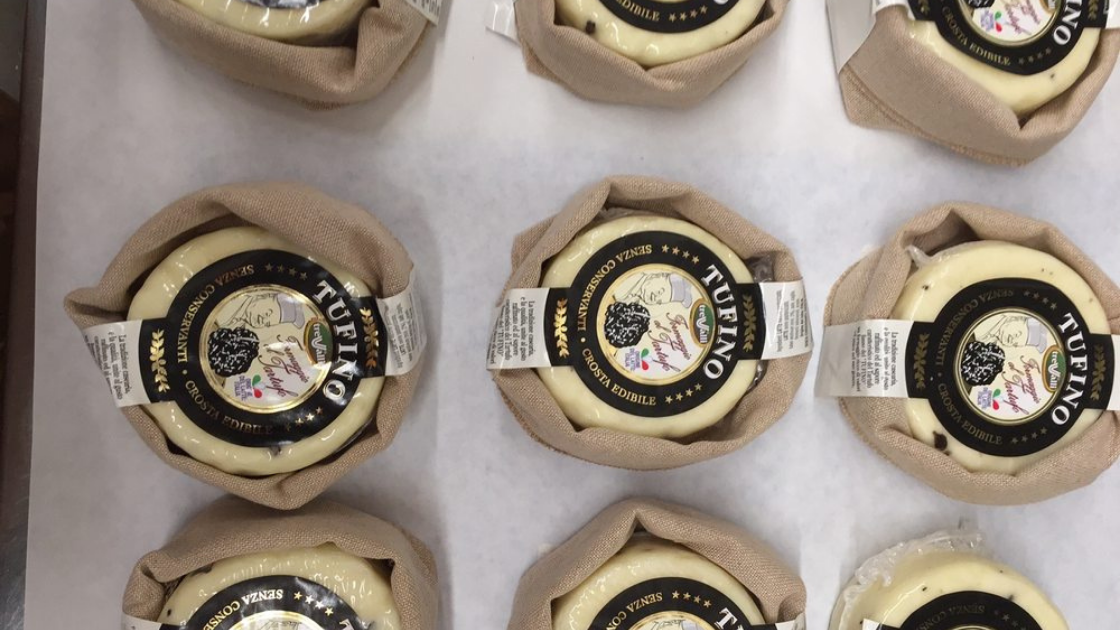 With many years in business, Gourmet cheese shop offers an array of cheese options from around the world. The staff is happy to make recommendations and help you find your favorite cheese.