When you bite into a perfectly made breakfast sandwich, it can be a truly transcendent experience. In Southern California, there's no shortage of great places to get your morning fix. Whether you're craving something fried, smoky, or savory, there's a breakfast sandwich for you. Here are our top choices for breakfast sandwiches around town.
First Cup Caffe's Croissant Breakfast Sandwich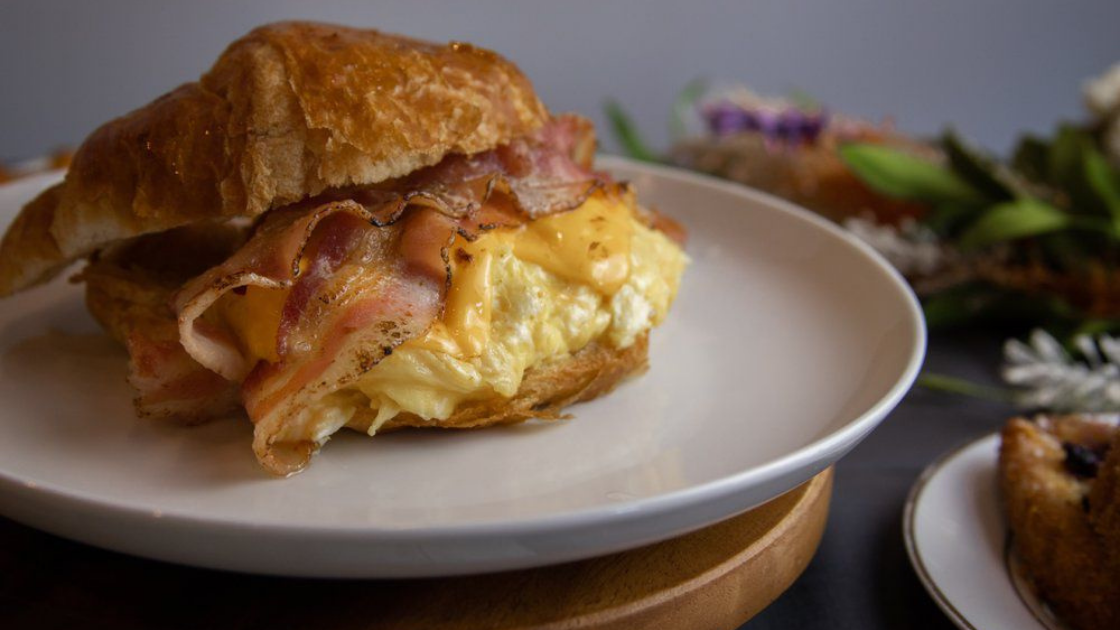 Starting your day with a delicious breakfast at First Cup Caffe in the Wells Fargo Plaza can be the best decision you'll ever make! It's hard to beat their croissant sandwich with bacon or ham, egg, cheese, and fresh tomatoes for a hearty breakfast. You can also go for the mouthwatering breakfast spinach wrap that includes scrambled eggs, ham or bacon, salsa, and sour cream.
Catch's Chick N' Egg Sandwich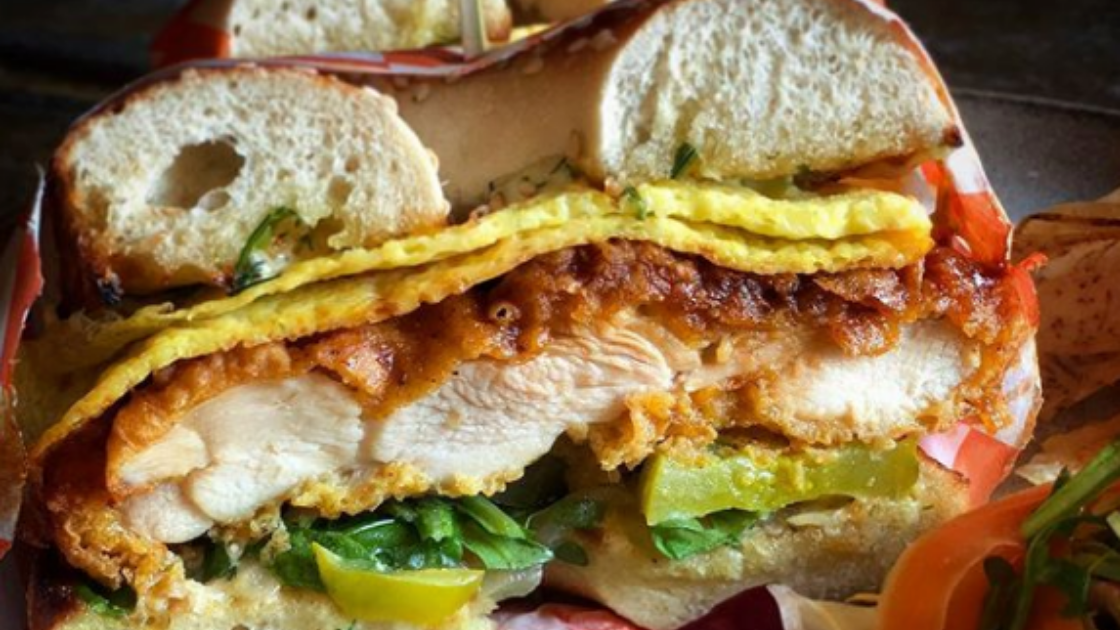 If you're in the mood for brunch in West Hollywood, you can't go wrong with Catch. The delicious Chick N' Egg Sandwich comes with a sunny-side-up egg, organic crispy chicken, caramelized onions, pickles, arugula, and herb mayo. A Catch's hearty sandwich and a steaming cup of coffee on a slick rooftop patio will get your day off to a great start.
Chaumont Bakery & Cafe Breakfast Sandwich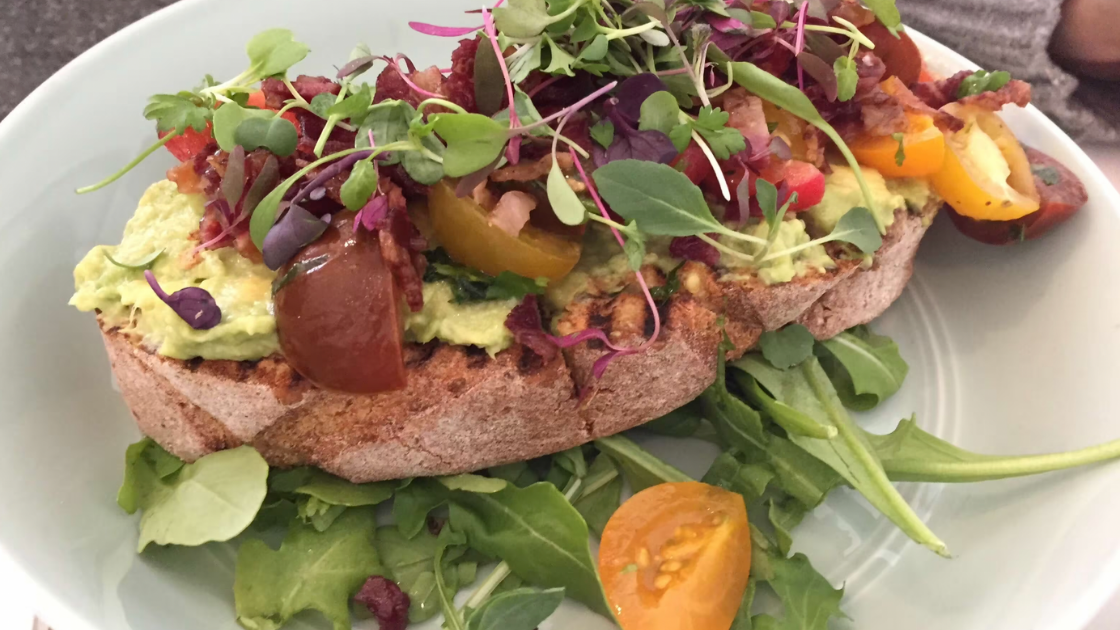 The breakfast sandwich at Chaumont Bakery & Cafe located on Beverly Avenue in Beverly Hills is a must-try. This tasty and spicy sandwich is made with beef bacon and a fried egg on top of cheese, greens, mayonnaise, and mustard. The Chaumont Bakery Breakfast sandwich is a winner because of its crispy outside that encases a fluffy interior, which is the ideal complement to the runny yolk of an egg.
Gjelina Take Away's Turkey Egg and GTA Egg Sandwich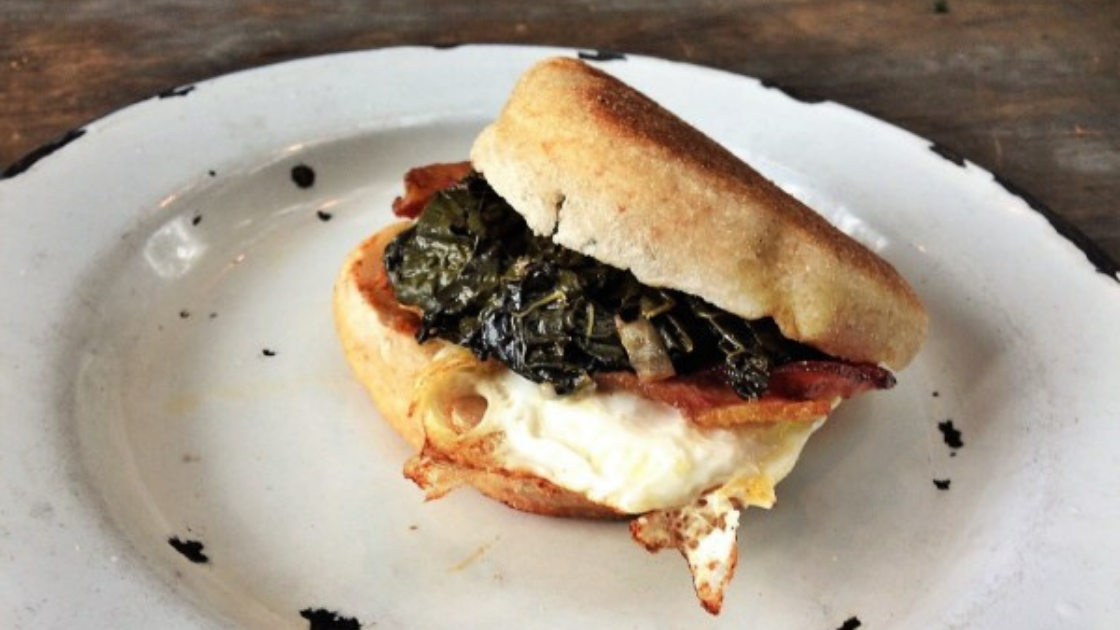 Located on Abbot Kinney, breakfast sandwiches at Gjelina Take Away aren't what you'd expect to find at your average fast-food joint. When it comes to sandwiches, the GTA egg sandwich, and the turkey egg sandwich are two of the most popular choices. The star of the show in the Turkey Egg Sandwich is the fried egg with pesto and fontina. The GTA egg sandwich, on the other hand, features braised kale and cheddar, an egg, bacon, and hot sauce on an English muffin.
In a nutshell, breakfast is the most important meal of the day, so starting with a delicious breakfast sandwich is a great way to get your day started right!