If you can't make it to the Mediterranean this summer season, you can at least dine like you are. Los Angeles has no shortage of great restaurants, so this week we are all about the best Mediterranean restaurants around town. Take your tastebuds to Mykonos and beyond in this week's blog!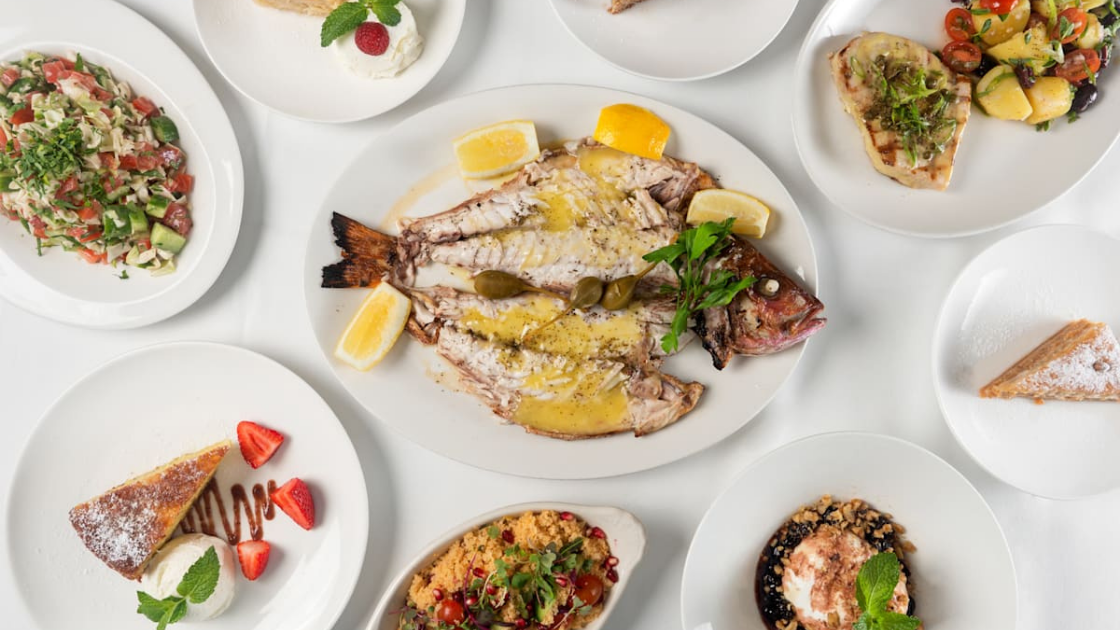 When it comes to Mediterranean cuisine in Beverly Hills, Avra remains the go-to choice. Focused more on sea fare, the food is light and delicious. We recommend the Wild Branzino, a whitefish with a lean, mild, sweet flavor. Accompany your dish with a cocktail like the Sweet Cyprus and finish off with Avra's famed Olive Oil Cake.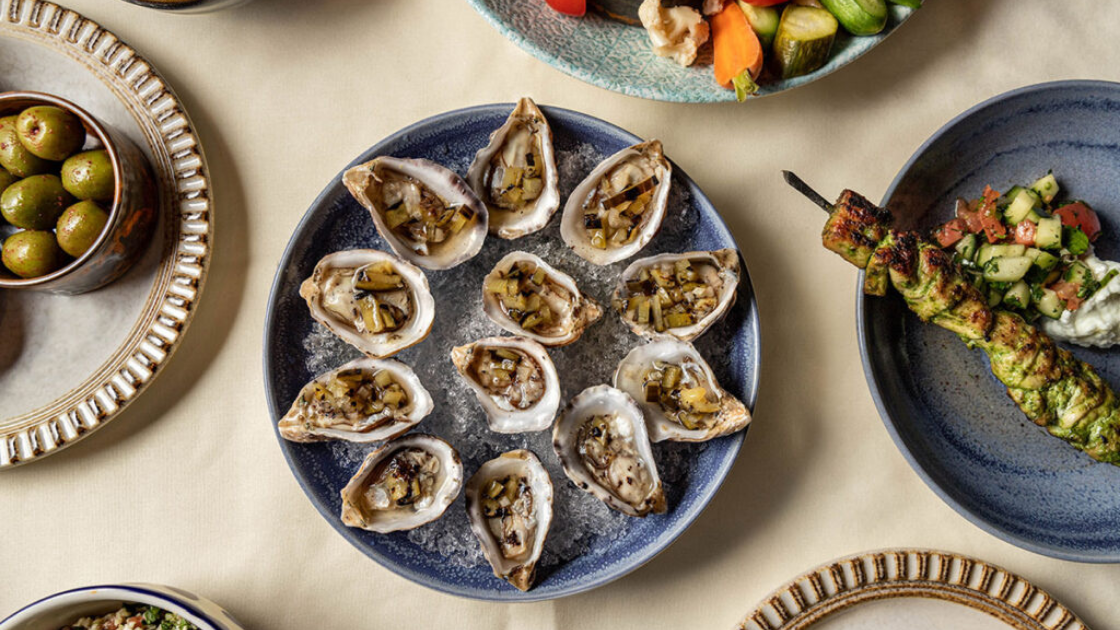 From the team that brought you The Nice Guy and Delilah, Santolina sits atop The Beverly Hilton. This popular Mediterranean dining destination is an ideal spot to enjoy stunning views and great cuisine. Enjoy dishes like the Lamb Shank or Daring Kabob for a tasty meal.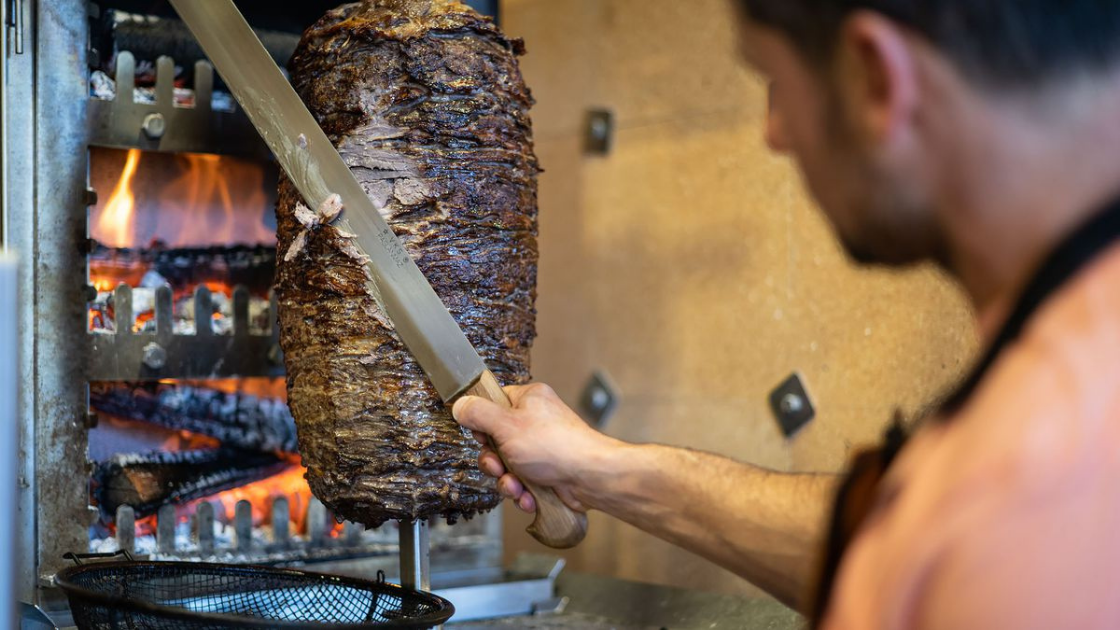 If you love Bavel and Bestia, you'll definitely enjoy Saffy's. The multi-regional Middle Eastern restaurant in East Hollywood, by Chefs Ori Menashe and Genevieve Gergis, is an absolute must. With dishes like Tumeric Mussels and Red Snapper Tagine, your taste buds will be pleased with Saffy's.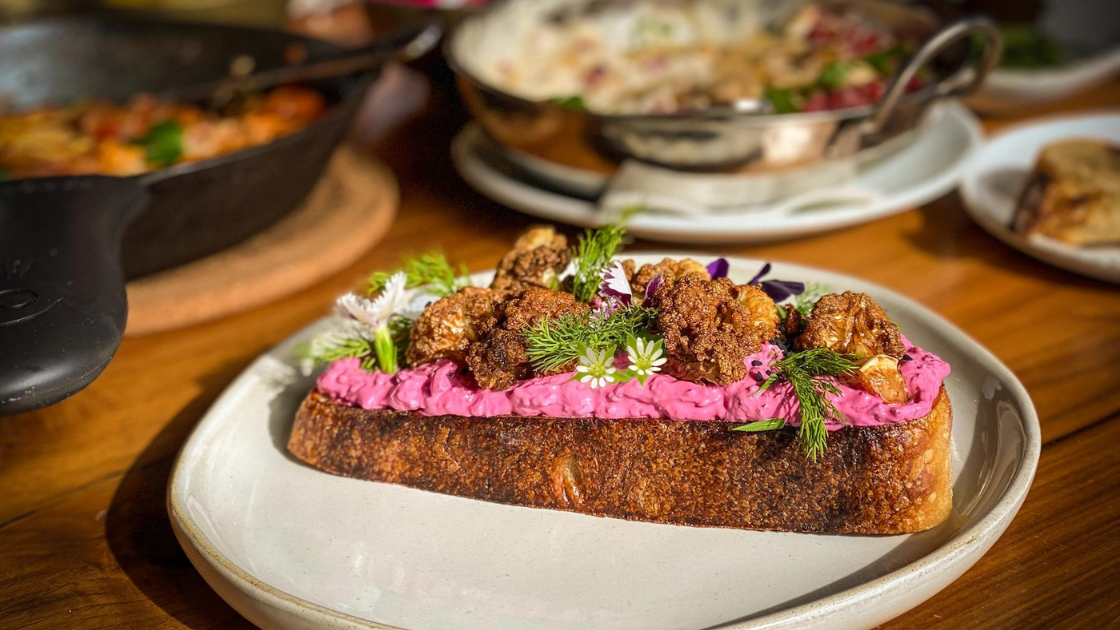 If you find yourself in Long Beach, make your way to Ammatoli for excellent Mediterranean cuisine. Ammatoli highlights Levantine cuisine in a way that makes it both accessible and enticing.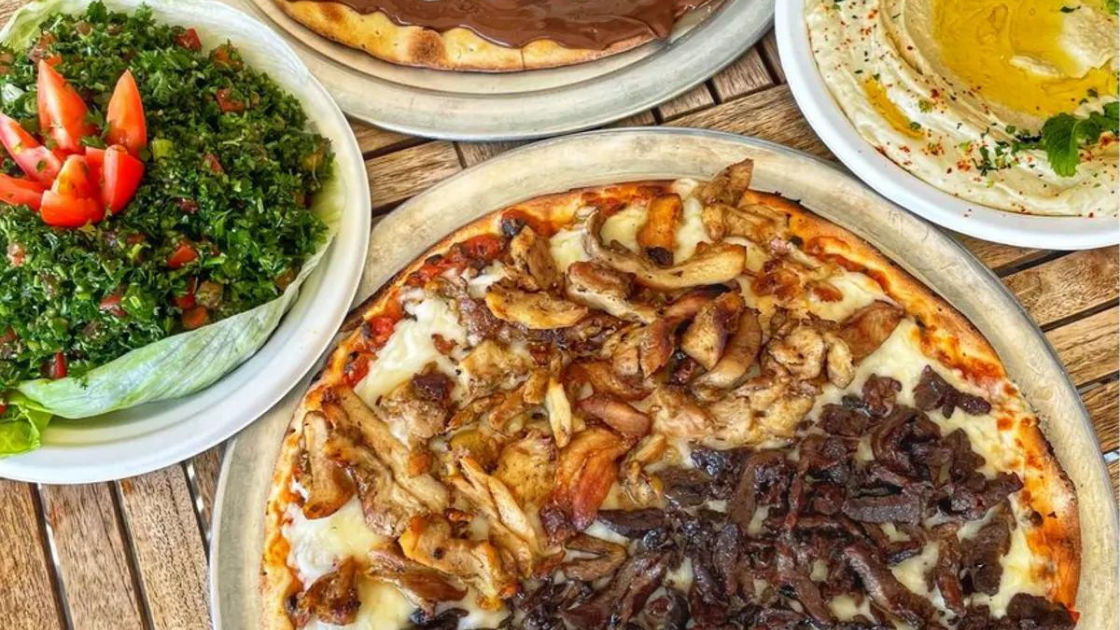 Serving traditional homemade Lebanese food since 2013, Furn Saj Bakery and Restaurant offers delicious meals and baked goods. Using the finest and freshest natural ingredients, it is easy to see why they're considered one of the top-rated Mediterranean restaurants in the valley. Above all, whether you're in search of a quick bite or something more filling, you'll find no shortage of options to eat at Fun Saj.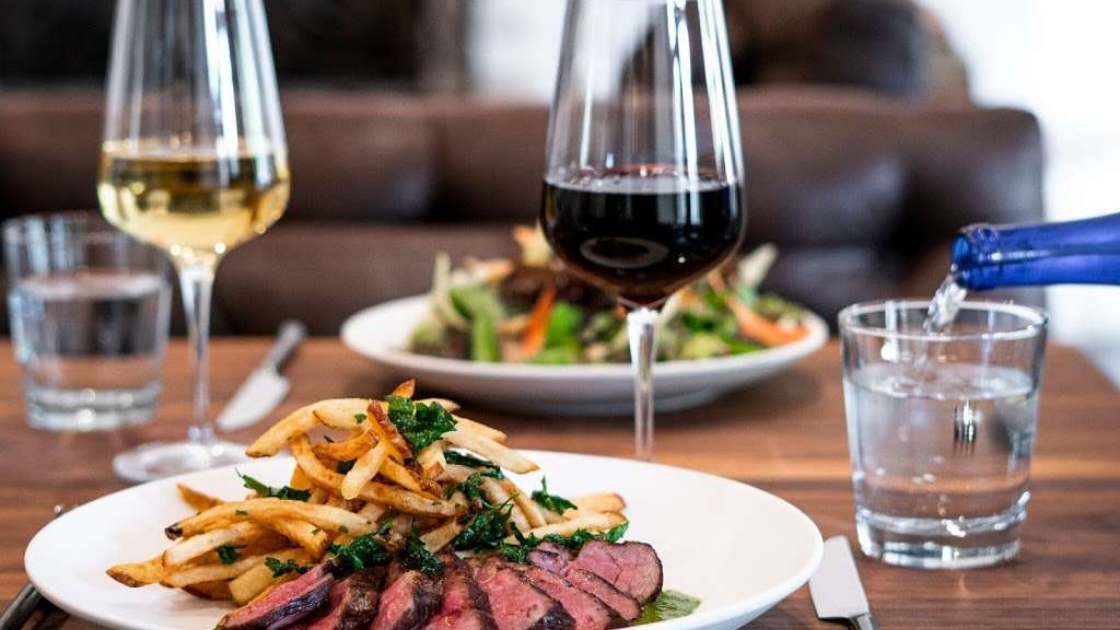 Located in the Toluca Lake Tennis Club, Santuari is a great place to enjoy Mediterranean cuisine in an unexpected location. This scratch kitchen serves modern, Mediterranean-style cuisine with options like Pan-Seared Ora King Salmon and Roasted Lamb rack.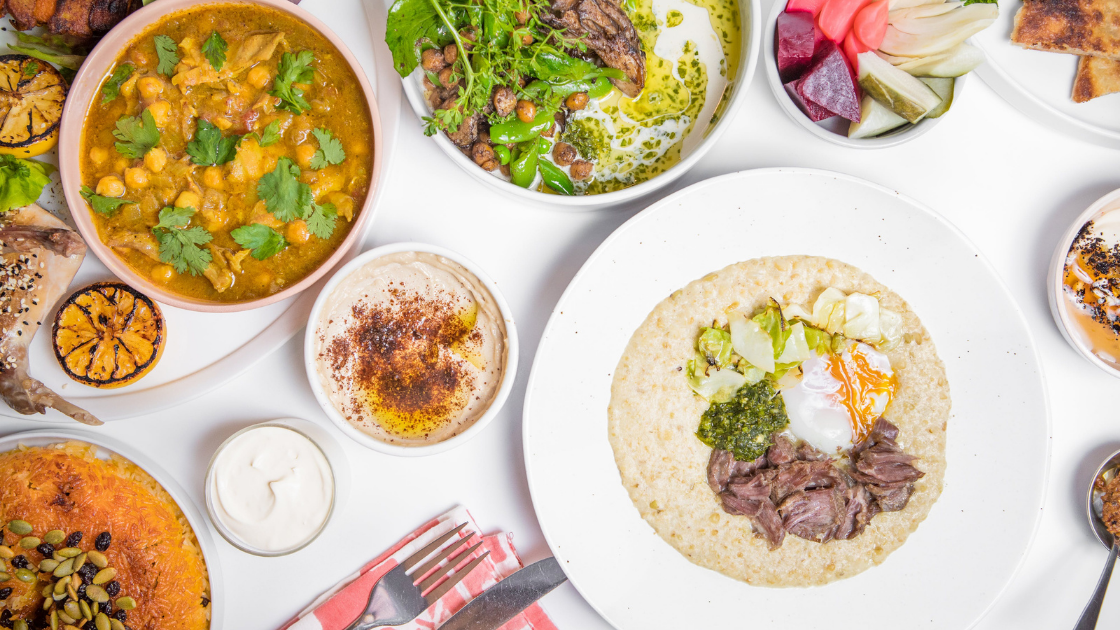 Sara Kramer and Sarah Hymanson's neighborhood restaurant is full of delightful Mediterranean dishes to choose from. The restaurant has two locations and has been a popular choice among locals since opening its flagship restaurant.