There is no shortage of hidden gems in Los Angeles County's local neighborhoods. From DTLA to Malibu, there are sure to be sites you've yet to see. We are sharing our favorite hidden gems in Malibu for this week's edition of Out & About!
Calamigos Guest Ranch and Beach Club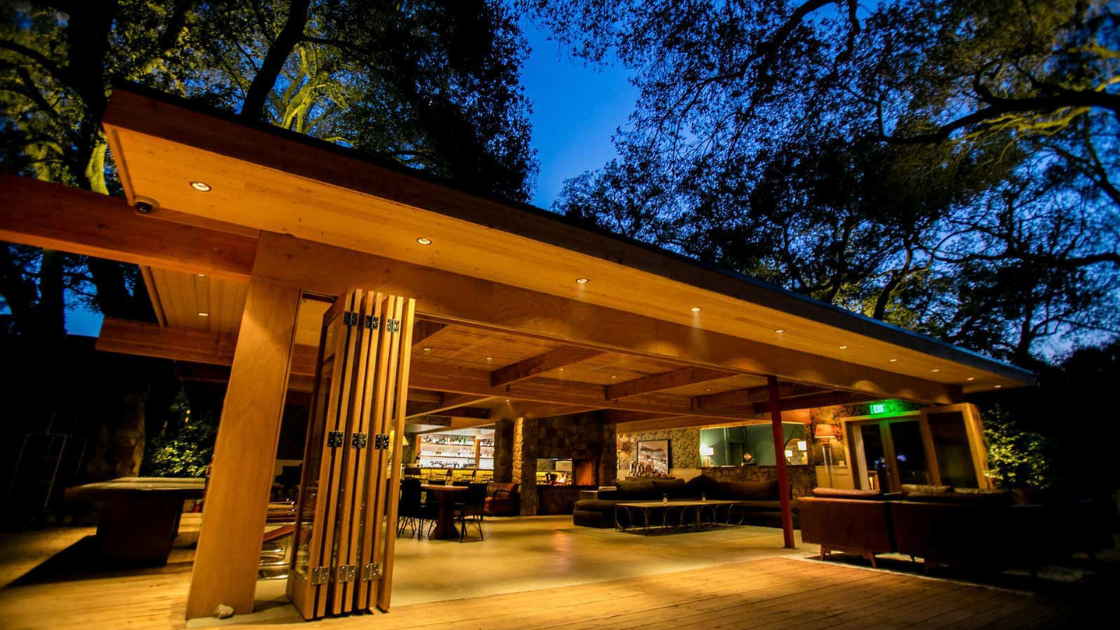 Tucked into the sprawling hillsides of Malibu is a hidden gem worth making a visit to. Whether you are in need of a staycation or simply want brunch, Calamigos Ranch is worth a visit. The property has endless things to see and do, an ideal venue for special occasions. Bonus: They also have a beach club where you can enjoy a sunny day in Malibu.
Topanga Lookout Trail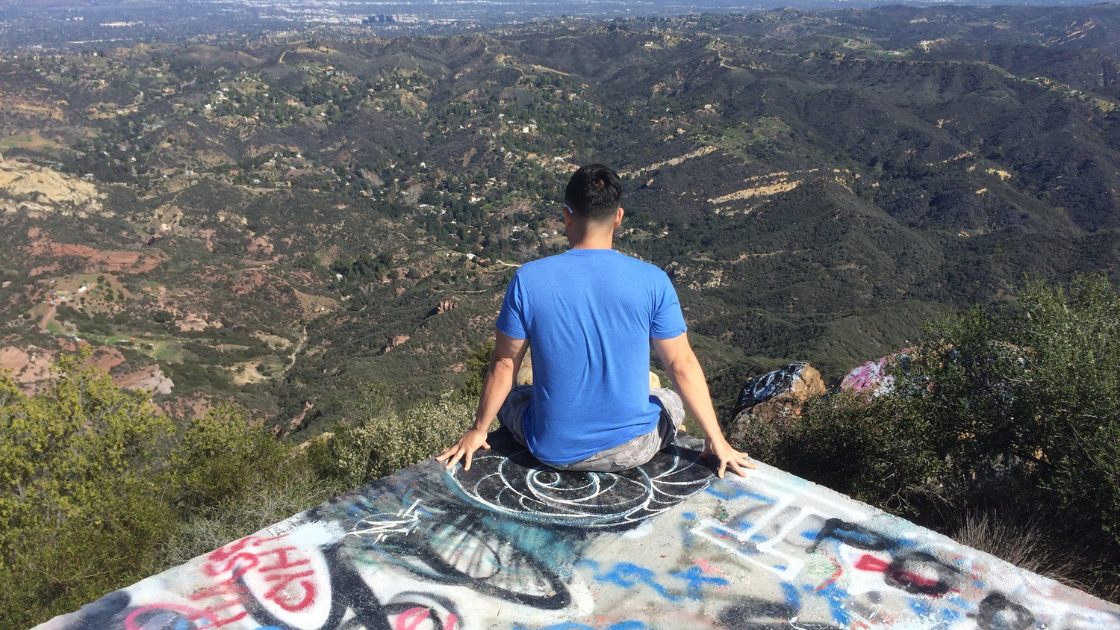 The Santa Monica Mountains have no shortage of ideal spots for scenic views. The same can be said for the Topanga Lookout Trail, a two-mile round trip hike. Once the site of a fire tower, the trail stands above the Red Rock Canyon Park and provides great views of the mountainscape. In addition, you will also get stellar views of Calabasas and the Santa Susana Mountains.
Pirates Cove
Another hidden gem in Malibu is the sand beach cove referred to as Pirates Cove. This secluded area is a must-visit on the west side of Point Dume. In addition to being a scenic spot, it's been featured in films like the 1968 film Planet of the Apes. Access to Pirates Cove is from the southern end of Westward Beach. Once you have enjoyed your time in the cove, you can venture to the nearby nature preserve in Point Dume State Beach.
Paramount Ranch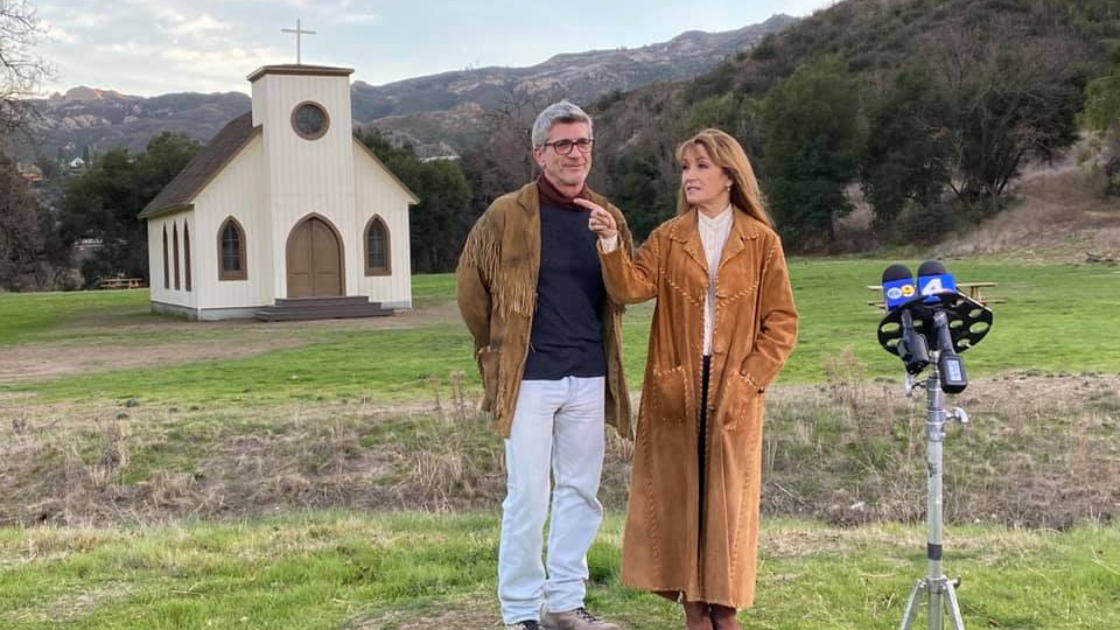 As the name suggests, Paramount Ranch has been the home to a number of film productions. The ranch began being leased by Paramount Pictures in 1927 and has been featured in productions like Dr. Quinn, Medicine Woman, and Westworld, among others. This hidden gem offers several miles of scenic hikes through chaparral, riparian, and valley oak savannah plant communities. You can choose to walk, bike, or ride a horse through the ranches' trail offerings and scenic environment.
Little Dume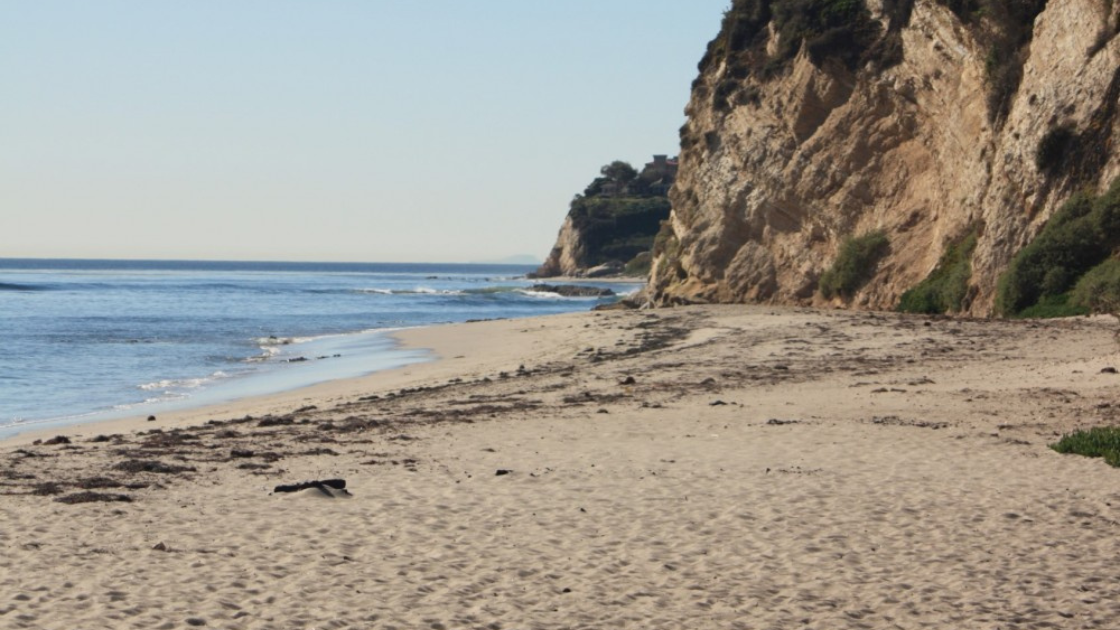 Popular amongst surfers, Little Dume Beach is a small east-facing cove near Point Dume in Malibu. The scenic beach area is great for a walk along the shore or a quiet beach day. Visitors will need to walk from Paradise Cove Beach or Big Dume Beach in order to access this hidden gem in Malibu.