As far diners go, LA has a range of options. From LA to the Westside, San Fernando to Conejo Valley, there are plenty of places for an old-fashioned meal. Read on for our pick of the best local diners. 
LOS ANGELES DINERS
Clark Street Diner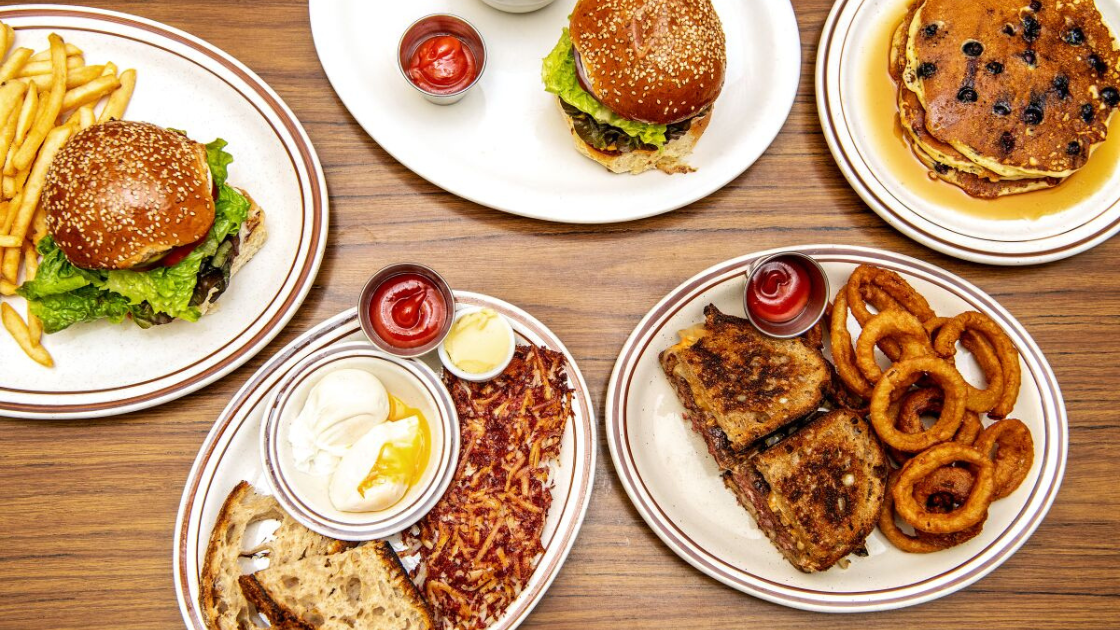 Location: Los Angeles
When it comes to retro cool diners, Clark Street Diner is where it's at. Enjoy a menu of options with responsibly-sourced ingredients. Our recommendation is the breakfast sandwich, served on crusty sliced bread instead of a bun. Yum!
House of Pies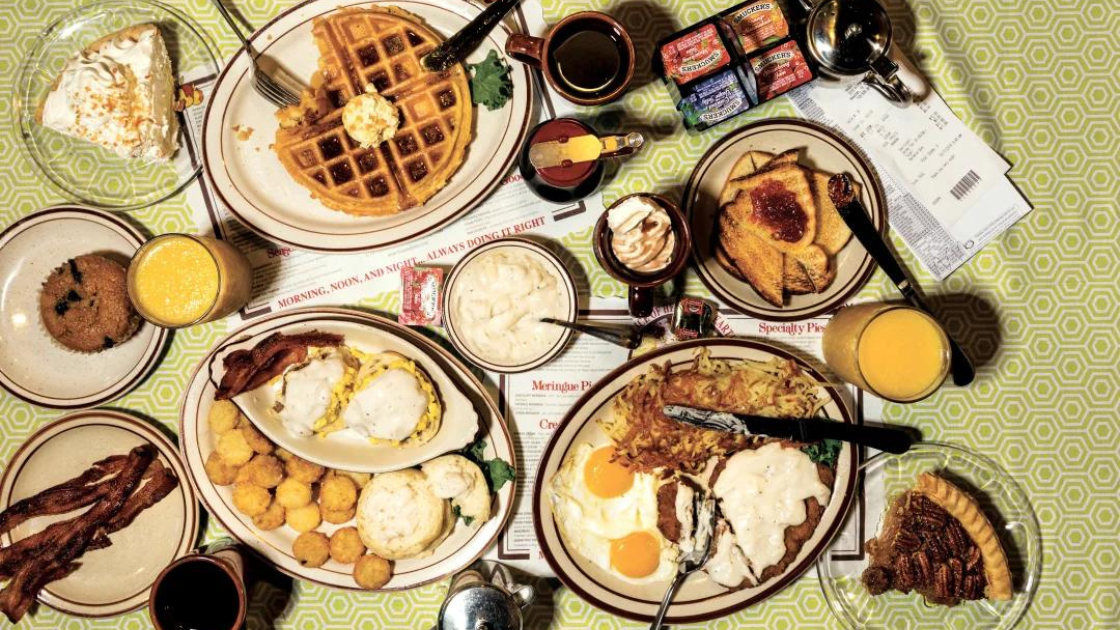 Location: Los Feliz
Don't let the name fool you; there are more than just pies at this Los Feliz Diner. At House of Pies, Breakfast is served all day, and Thanksgiving dinner is served year-round. Likewise, this beloved joint serves up not to be missed pies. Stop by any time of day, from am to pm and even late night.
Sapp Coffee Shop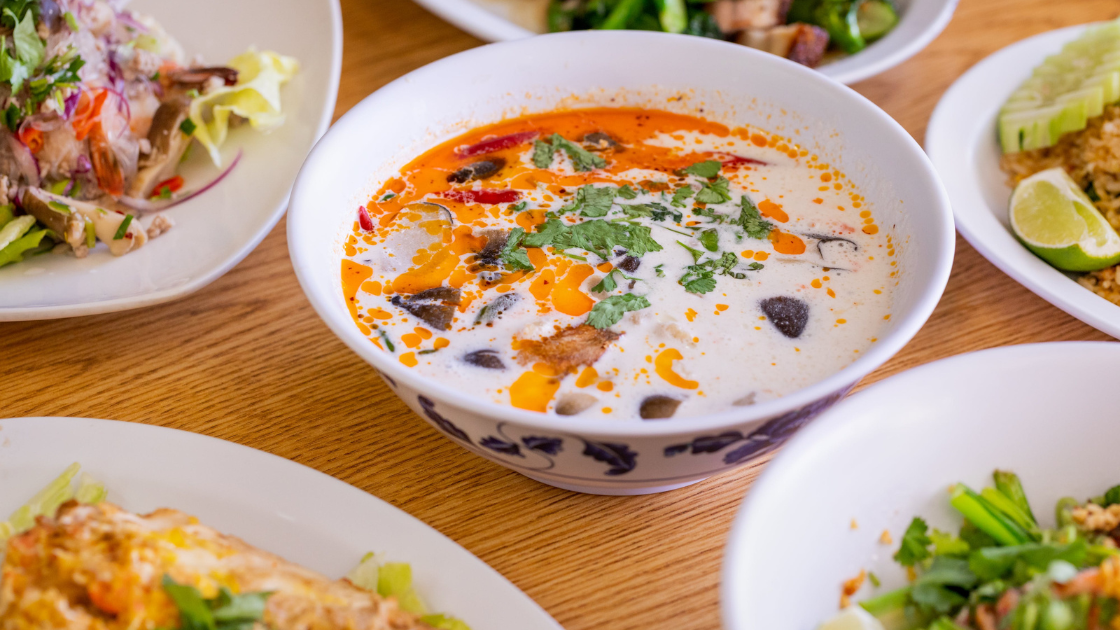 Location: Los Angeles
We know what you're thinking…a coffee shop on a diner's list? Well, Sapp Coffee Shop is not your traditional American diner. From the food to the vibe, expect unique choices to nosh on. Try the fried egg-topped fried rice or soulful noodle soups like the famous boat noodle soup that Anthony Bourdain popularized in the late aughts.
WESTSIDE DINERS
Ronnie's Diner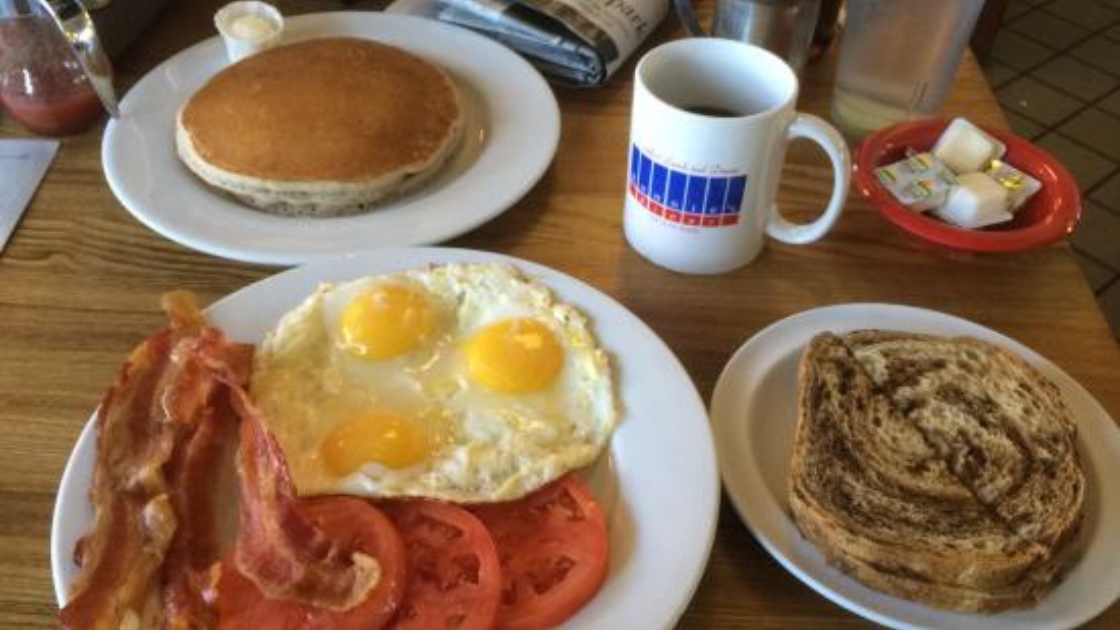 Location: Culver City
As far as Westside diners go, Ronnie's is doing everything right. Enjoy great renditions of diner classics. Tasty options include pillowy cinnamon roll pancakes topped with a swirl of vanilla icing, a chorizo breakfast bowl, and more.
The Serving Spoon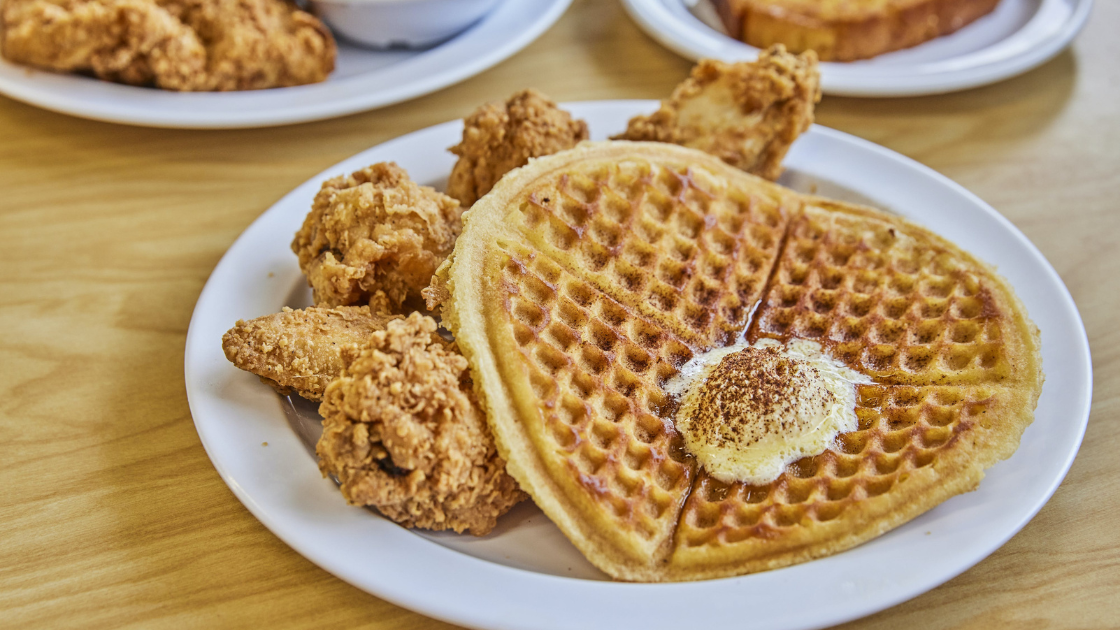 Location: Inglewood
With so many diners around town, the iconic 'The Serving Spoon' deserves to top the list. Located in a strip mall in Inglewood, you can enjoy great options like eggs, waffles, French toast, and fried chicken. Owners Angela and J.C. Johnson took over from Angela's father back in 2004, but the Serving Spoon, which has been operating since 1983, continues to weather the changes in the neighborhood by leaning on old-fashioned customer service and charm.
Ocean Diner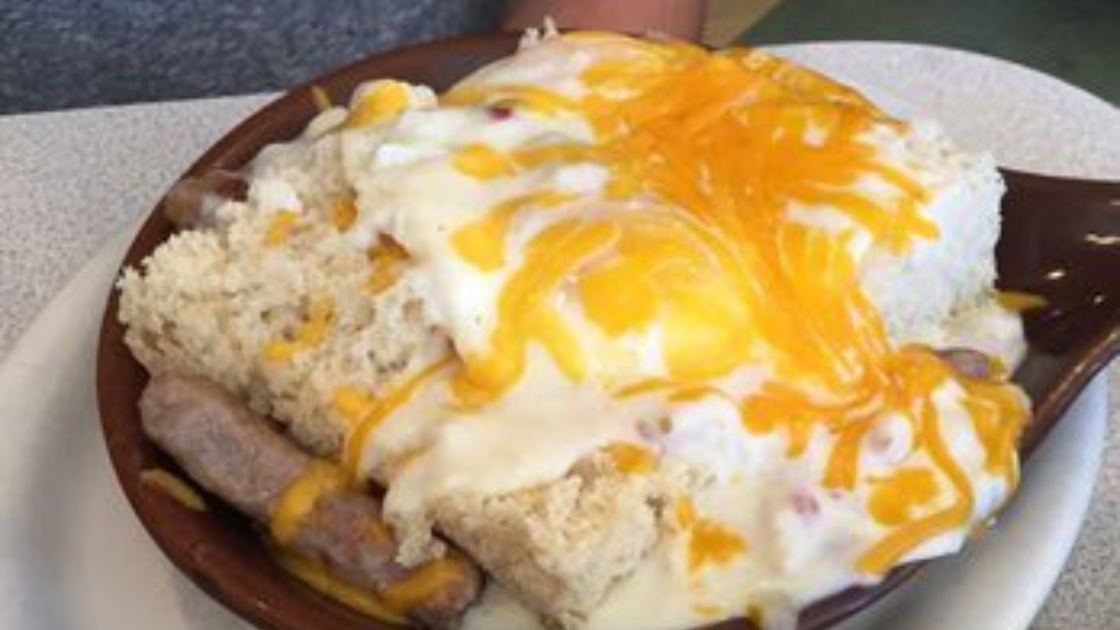 Location: Hermosa Beach
One of the South Bay's most beloved diners, Ocean Diner is a toss-back to 1940s kitsch. Though the restaurant itself is only about 25 years old, the look and feel of the place are pure timeless Americana.
SAN FERNANDO DINERS
Lancers Family Restaurant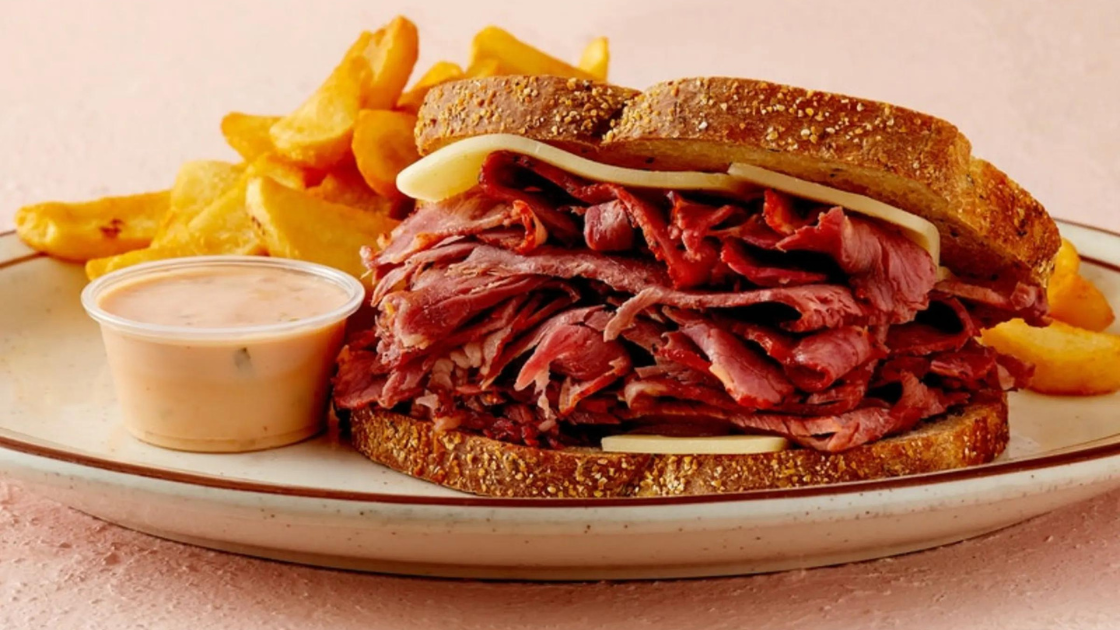 Location: Burbank
This pastel-toned Burbank diner staple continues to turn out some of the Valley's best breakfasts for generations of families. Opt for a cozy booth, or squeeze into a counter seat for even faster service.
Nat's Early Bite Coffee Shop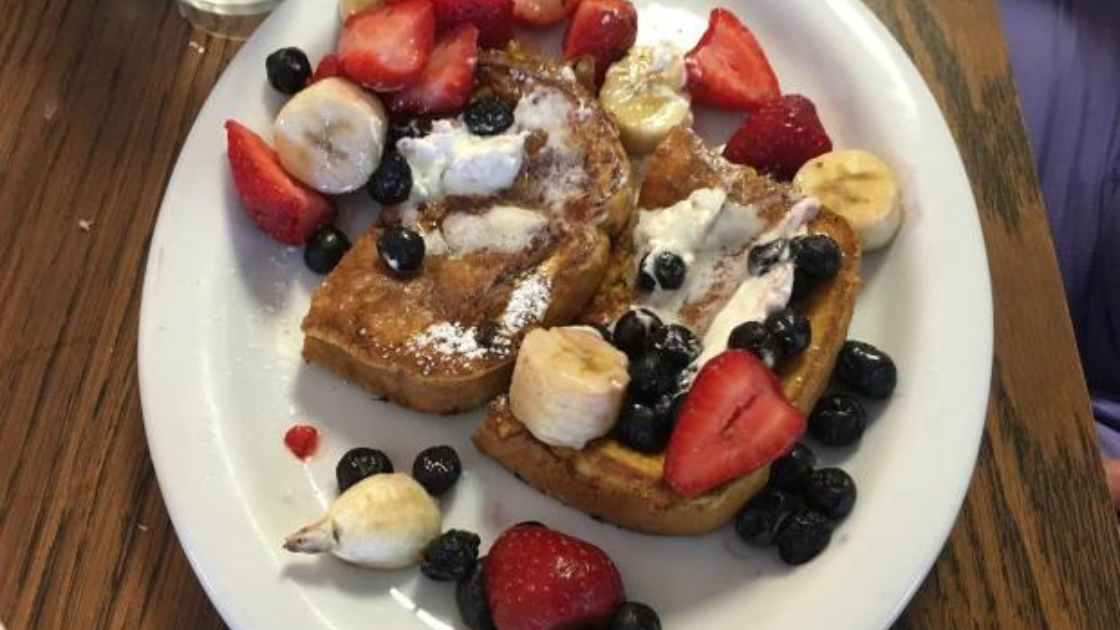 Location: Sherman Oaks
This Valley staple comes with a hearty side of Mexican breakfast classics, from chorizo and eggs to more inventive scrambles and lunchtime fares like burgers and meatloaf sandwiches.
Mel's Drive-In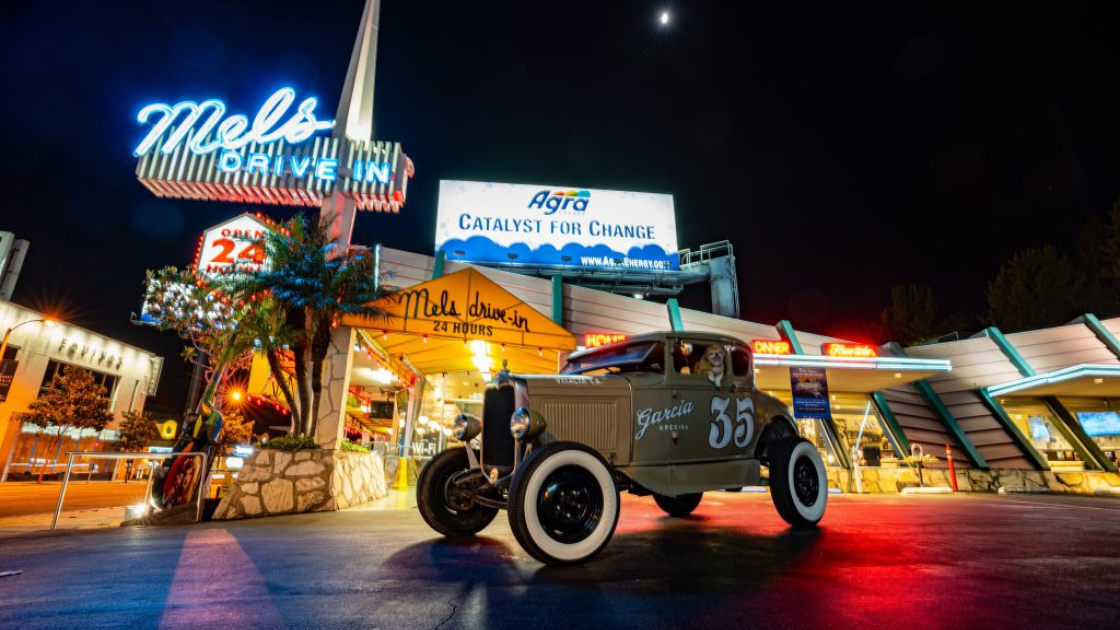 Location: Sherman Oaks
With multiple locations in LA, from Sherman Oaks to Hollywood and West Hollywood to Santa Monica, this enduring '50s-style diner serves from morning to late night for hungry students and night owls in need of a hefty meal at an affordable price. Perhaps the vintage look of the restaurants is more appealing than the actual food, but that's totally acceptable.
CONEJO VALLEY DINERS
Bo's House of Omelettes & Waffles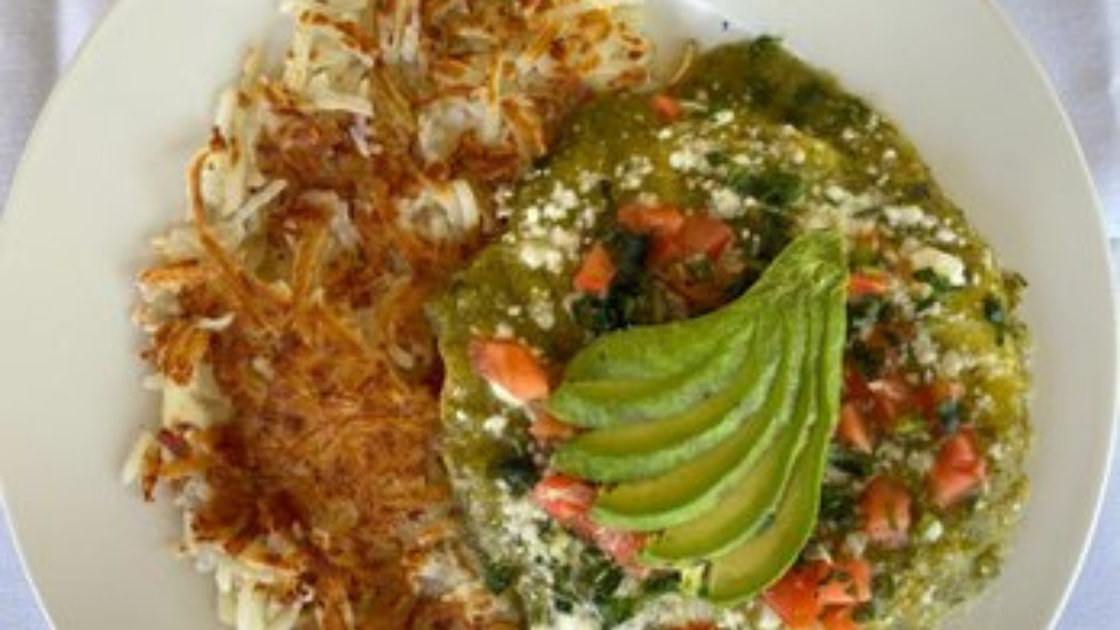 Location: Thousand Oaks
Long-standing in the neighborhood, Bo's House of Omelettes & Waffles has much to offer as far as diners go. The low-key hangout features hearty breakfasts, sandwiches & Mexican staples.
Lovi's Delicatessen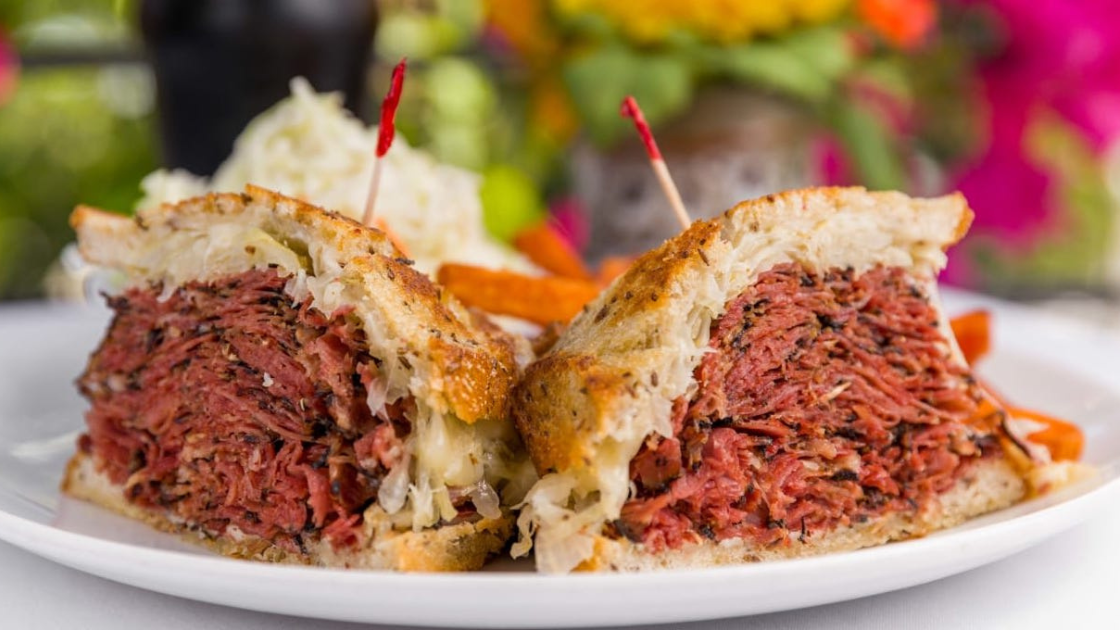 Location: Calabasas
At Lovi's, you can expect what most Delicatessens offer – great deli options. Enjoy the classic deli sandwiches, sushi, all-day breakfast & cocktails, served in a casual-chic space.
Agoura's Famous Deli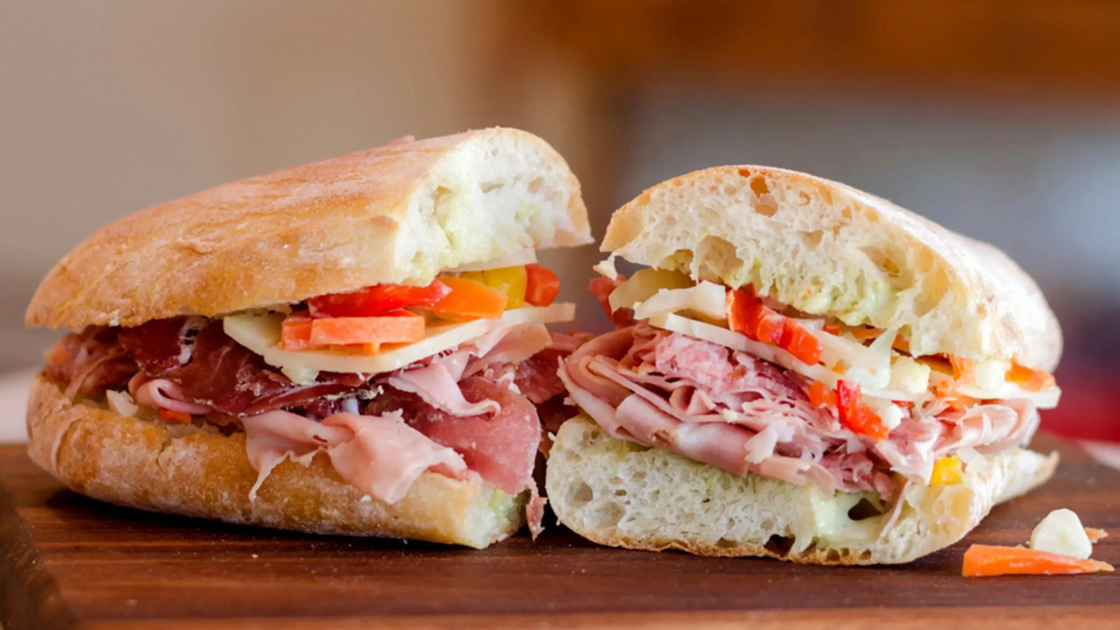 Location: Agoura Hills
Settle into one of the comfortable booths at Agoura's Famous Deli. This Agoura Hills eatery features breakfast favorites, sandwiches & smoked fish, plus homestyle entrees.