Los Angeles and the Westside 
Whether it's the curtain going down on Sting's musical stint in LA or the spotlight rising on the Los Angeles Philharmonic's ode to German Expressionism, there's a jam for you this weekend (including, it turns out, Tyrese's love jam at The Forum). And if you're not in the mood for music? There's something for you, too. Here's our rundown of what's happening in Los Angeles and the Westside.
FRIDAY, FEBRUARY 14, 2020
Hulu's High Fidelity Record Store Takeover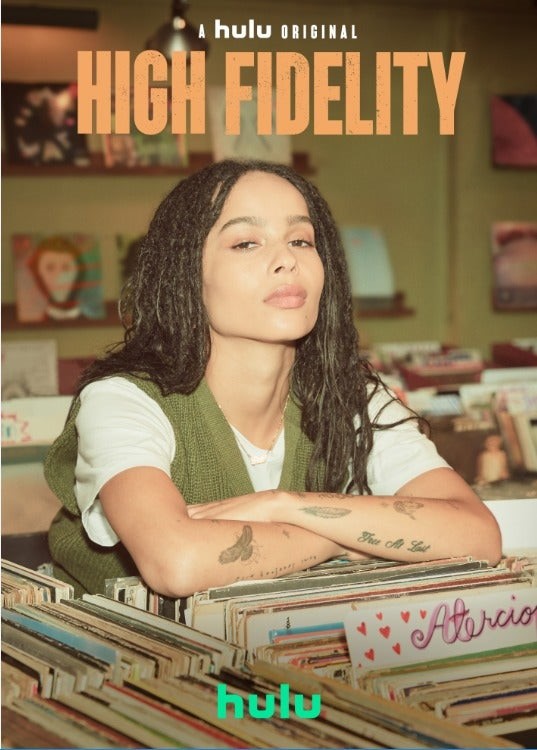 LOCATION: Amoeba Music, 6400 Sunset Boulevard, Los Angeles
Before it moves to its new location, Hollywood's Amoeba Music is being taken over by the new Hulu series High Fidelity, based on the 2000 John Cusack comedy about a record store owner and his top five breakups. Among the original cast: Lisa Bonet, the mother of Zoe Kravitz, who stars in the new series. Expect custom branding, interactive experiences and free giveaways. Mixtapes are optional. For more information, go HERE.
SATURDAY, FEBRUARY 15,  2020
Pan African Film and Arts Festival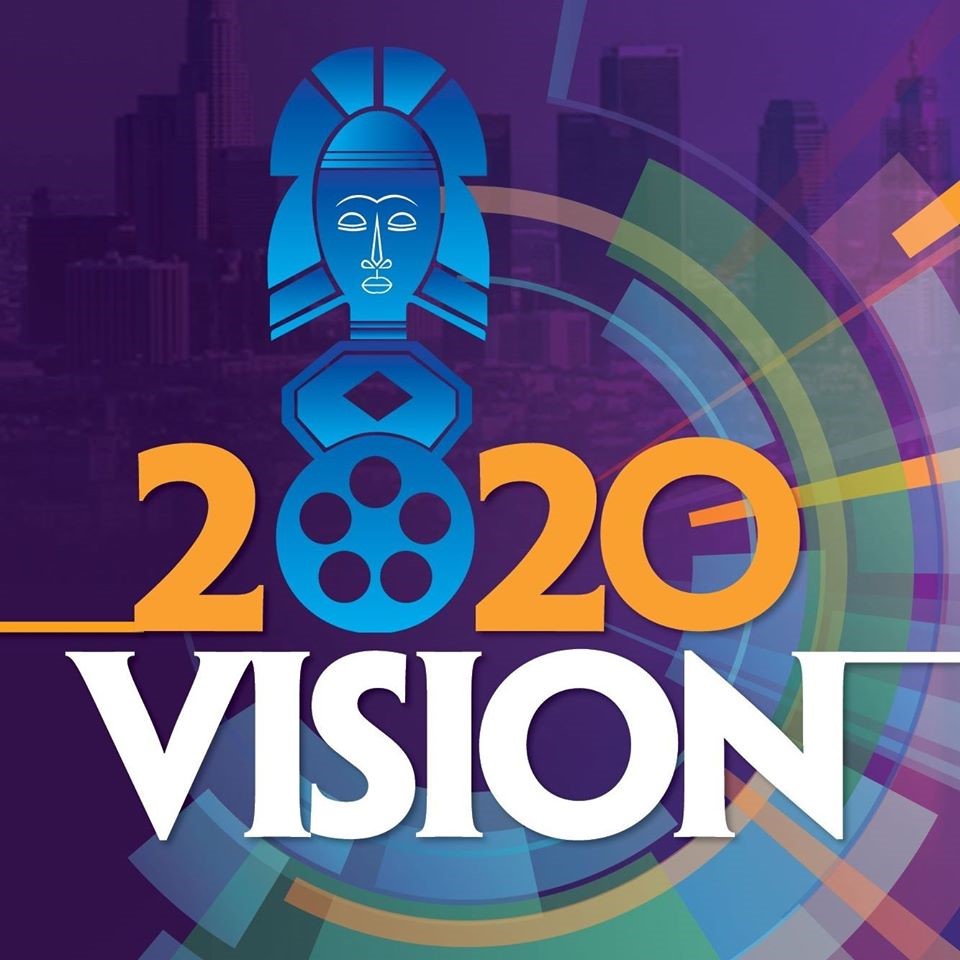 LOCATION: Baldwin Hills Crenshaw, 3650 W Martin Luther King Jr. Boulevard, Los Angeles
The country's largest black film festival throws the spotlight on more than 150 films from the U.S., Europe, the Caribbean, South America, the South Pacific and Canada. In addition to the movies, look for fashion, forums, panel discussions and poetry. For details, go HERE.
The Last Ship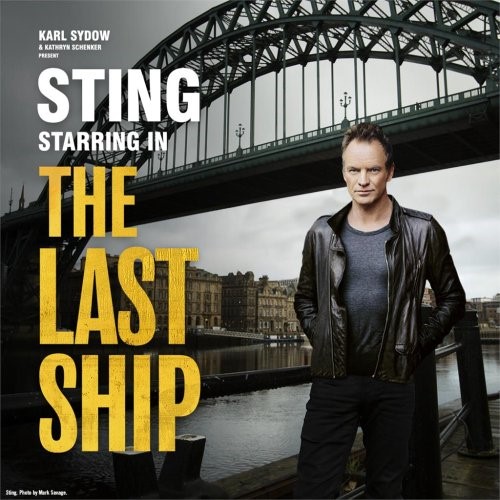 LOCATION: Ahmanson Theatre, 135 N Grand Avenue, Los Angeles
Sting is shipping out. This weekend is the last chance to see the rock icon in his acclaimed musical about a man who returns home after 17 years at sea to the shipbuilding community he grew up in. The Grammy winner provided the original music and lyrics for the show, which also features his songs, Island of Souls, All This Time and When We Dance. For details, go HERE.
SUNDAY, FEBRUARY 16,  2020
Valentine's Love Jam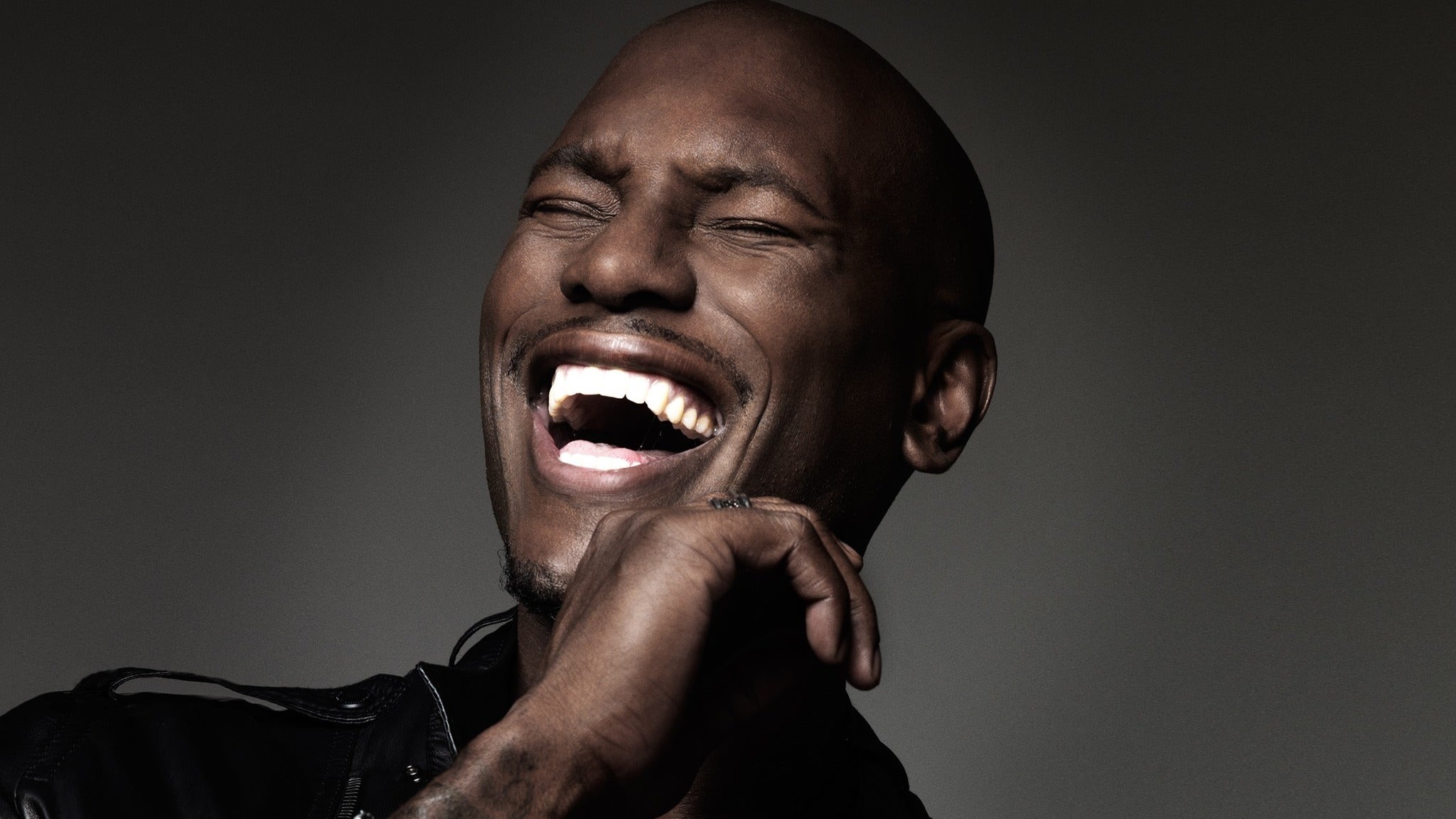 LOCATION: The Forum, 3900 W Manchester Boulevard, Inglewood
Singer, songwriter and actor Tyrese takes a detour between Fast and Furious sequels, performing at The Forum alongside Joe, Ginuwine, Avant, Dru Hill and Brownstone. Tickets range from $59 to $129. For details, go HERE.
Los Angeles Philharmonic and Esa-Pekka Salonen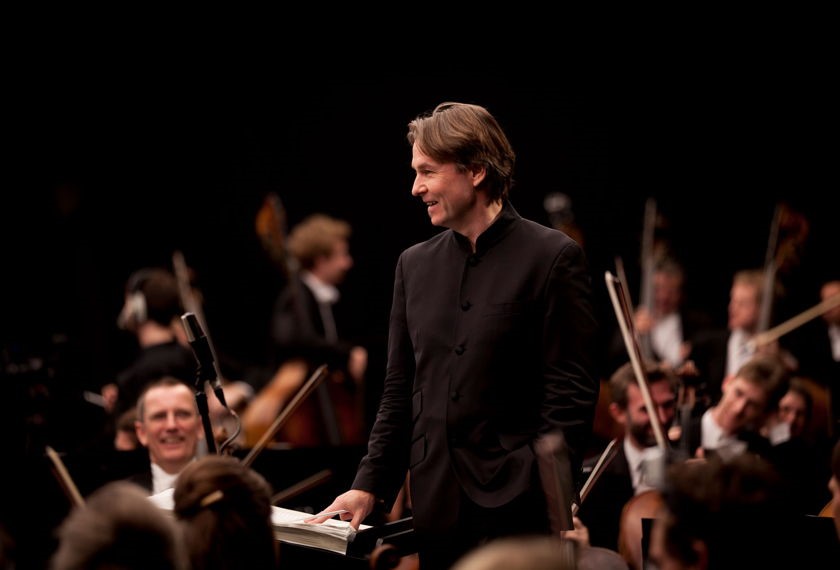 LOCATION: Walt Disney Concert Hall, 111 South Grand Avenue, Los Angeles, 90012
Conductor Esa-Pekka Salonen collaborates with director Simon McBurney and his brother composer/dramaturge Gerard McBurney for Weimar Nightfall: The Seven Deadly Sins, set during the heyday of German Expressionism. Expect something vibrant and cynical. For more information go HERE.