Real Trends revealed 2021's The Thousand list of top-producing agents nationwide.
Featured in the Wall Street Journal, the 17th annual The Thousand list America's top 1,000 real estate sales professionals. Designees are recognized as the top one-tenth of one percent of more than 1.4 million licensed Realtors® nationwide.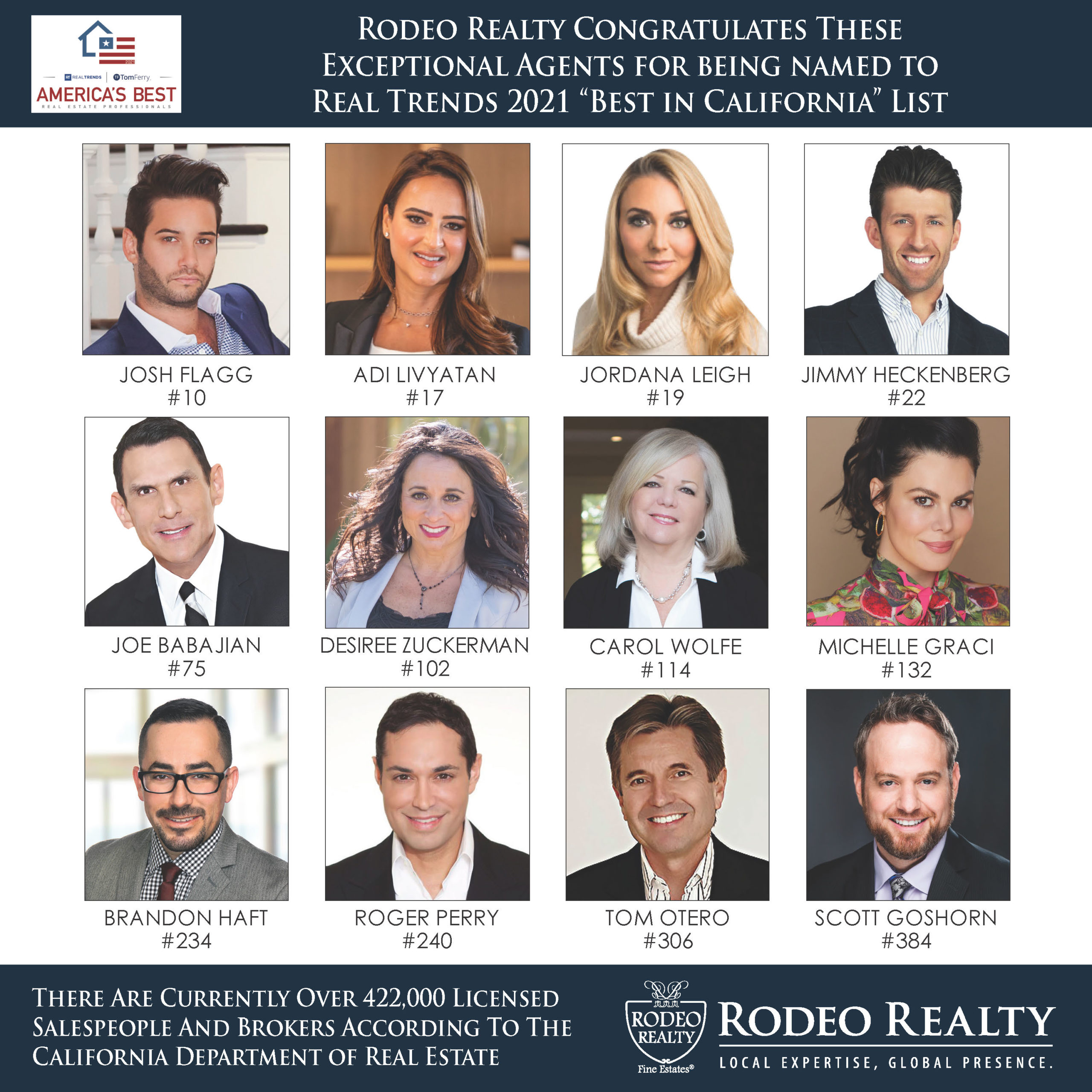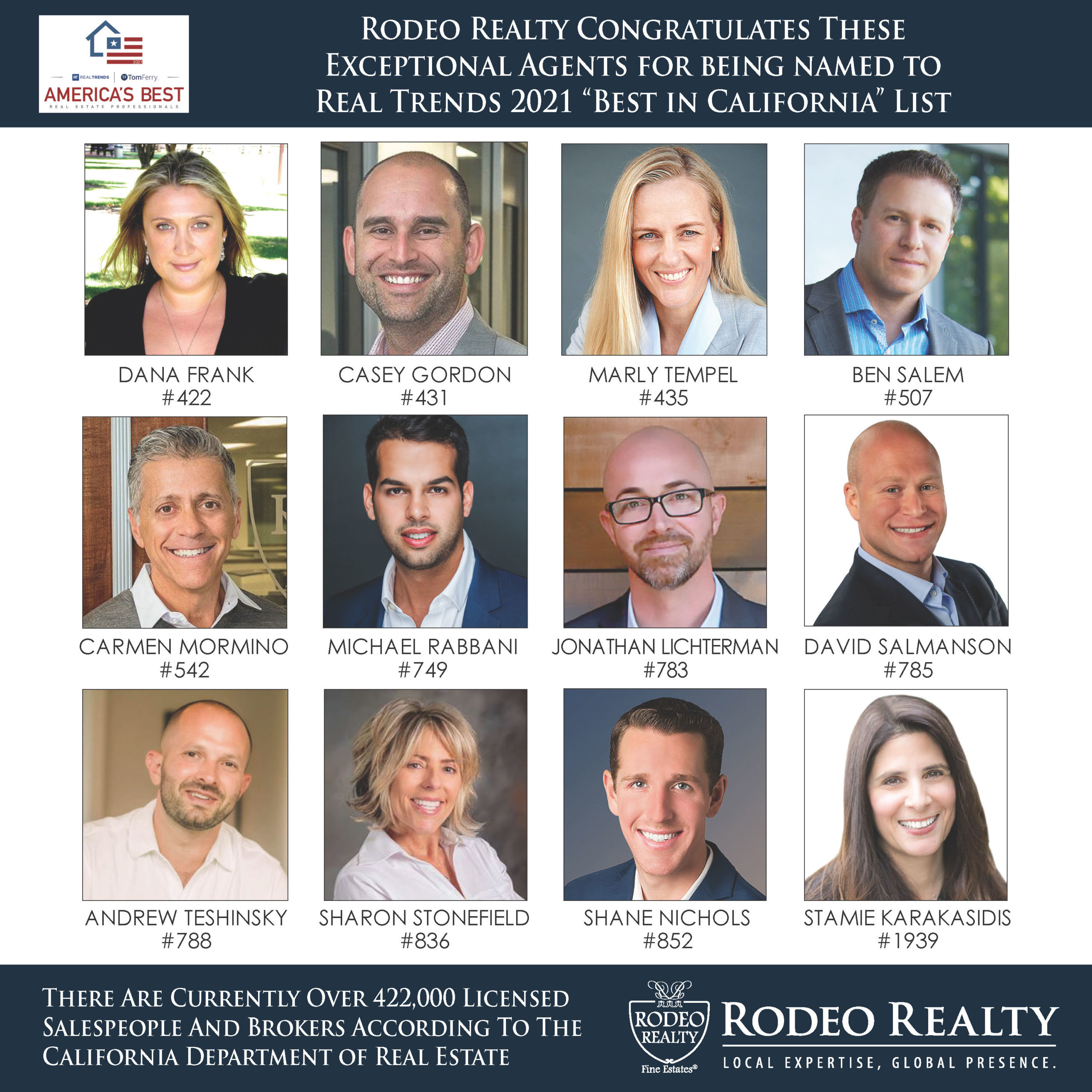 READ THE REAL TRENDS THE THOUSAND LIST, HERE.
About Real Trends The Thousand List
REAL Trends The Thousand honors America's elite real estate agents and their companies and is compiled and analyzed by REAL Trends with a special ad section published in The Wall Street Journal and is not affiliated with The Wall Street Journal news department.