From Facebook's mission to bring Robot Butlers to a Home near you to LG's latest LED TVs, stay current with this week's tech news!
Facebook Working to Invent Robot Butlers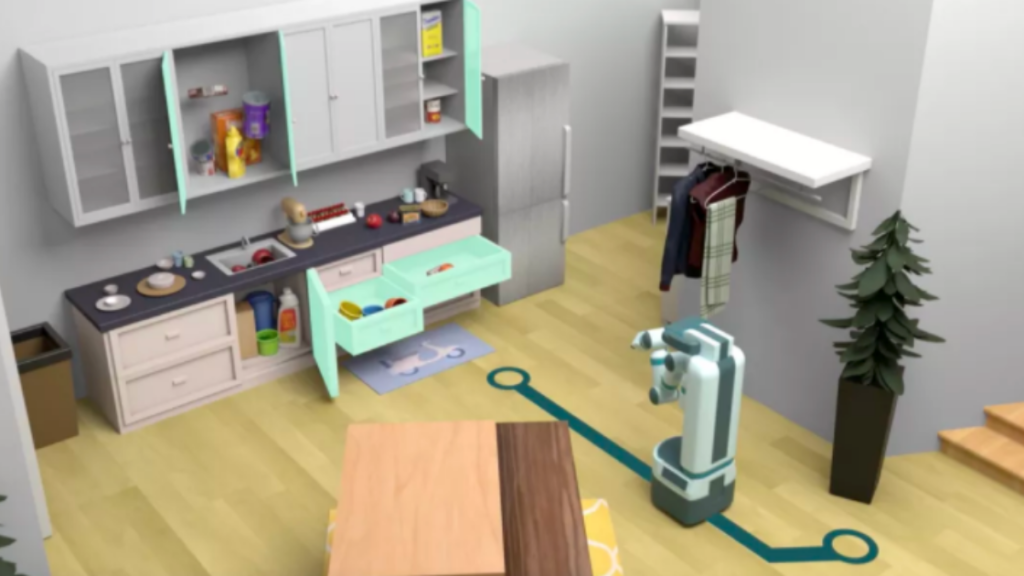 While not quite at The Jetsons level, Facebook is working to reimagine household chores. The company has been quietly developing tech to train robots to navigate home environments. The platform, AI Habitat, was released in 2019 as an open-source simulation platform of photorealistic 3D home environments. On Wednesday, Facebook announced Habitat 2.0, the next iteration of AI Habitat. The new update vastly improves speeds, creates new benchmarks, and will allow robots to be trained in interactive 3D environments. Along with researchers being able to train robots to navigate these simulated environments faster, they can also complete the task within the environment. What does this mean? The robots will be trained to stock the fridge, set the table for dinner, load the dishwasher and even take out the trash. So while you are crossing off your future to-do list, you can add this 21st-century tech to your wish list. You may just have to wait a while longer until it is released, as Facebook has not yet slated their AI for distribution.
Watch Party Feature Coming to Twitch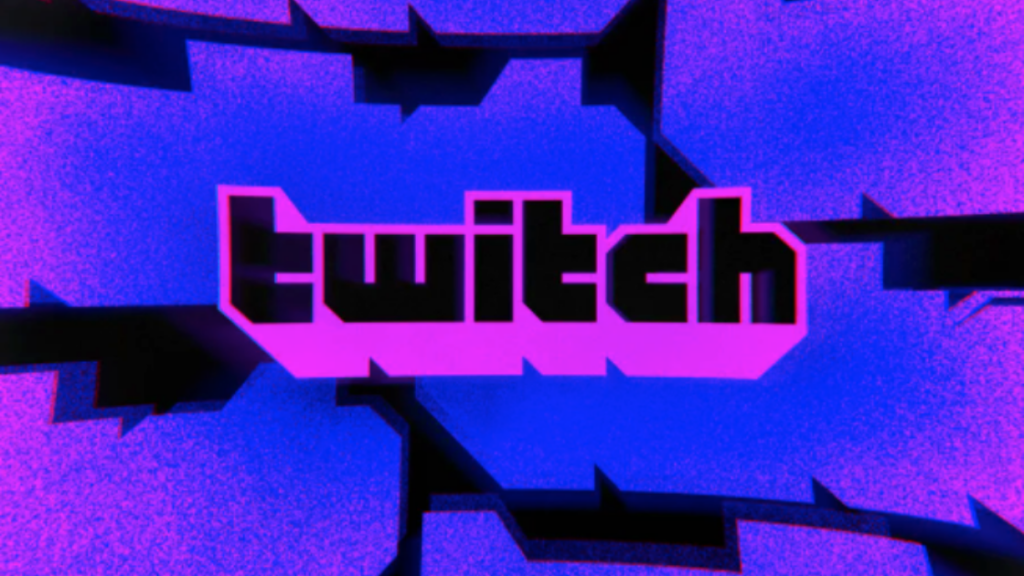 If you need more options for virtual watch parties, Twitch is heading the call. The Amazon-owned platform announced this week it will be rolling out its Watch Parties feature to Android and iOS. Until recently, this feature has been only available on the Desktop platform. With Twitch's Watch Party feature, users will be able to host viewing parties for movies and TV shows on Amazon Prime. The new feature will join Disney Plus, Hulu, Amazon's Prime Video, and soon Apple SharePlay among the options for Watch Parties. The expansion to Android and iOS, will allow Twitch to offer its service to more devices from which streamers can host Watch Parties. This would also mean users can expect to see more of their favorite creators using the feature.
AT&T Joins T-Mobile in Switching Andriod User Messaging to Google System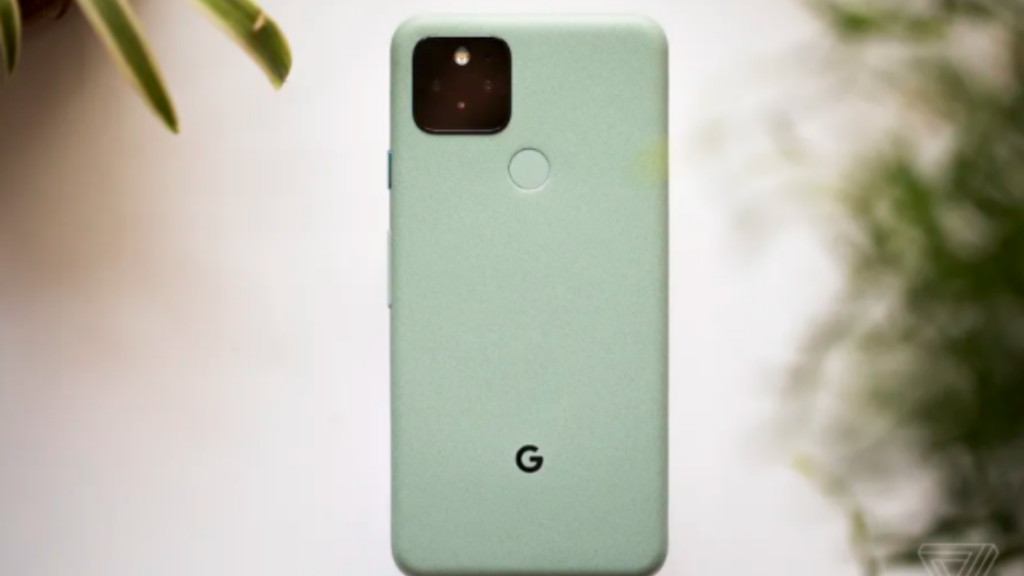 Android users that use AT&T and T-Mobile should expect a shift in their messaging system. This week the company announced, AT&T announced that all Android phones will switch to Google's Messages app for RCS. You may be thinking, what exactly is RCS. Google has been pushing for carriers to adapt to RCS as its default texting solution for Android for a while. According to Google, RCS has a lot of advantages over SMS. The first advantage being that there are no character limits. This advantage would be followed by several others, like the fact that it can send larger files, show typing indicators, offer better group chats, and Wi-Fi support. The news makes Verizon, the only US carrier that hasn't committed to switching its customers to Android Messages by default.
New Audio Drop-In Feature Coming to Slack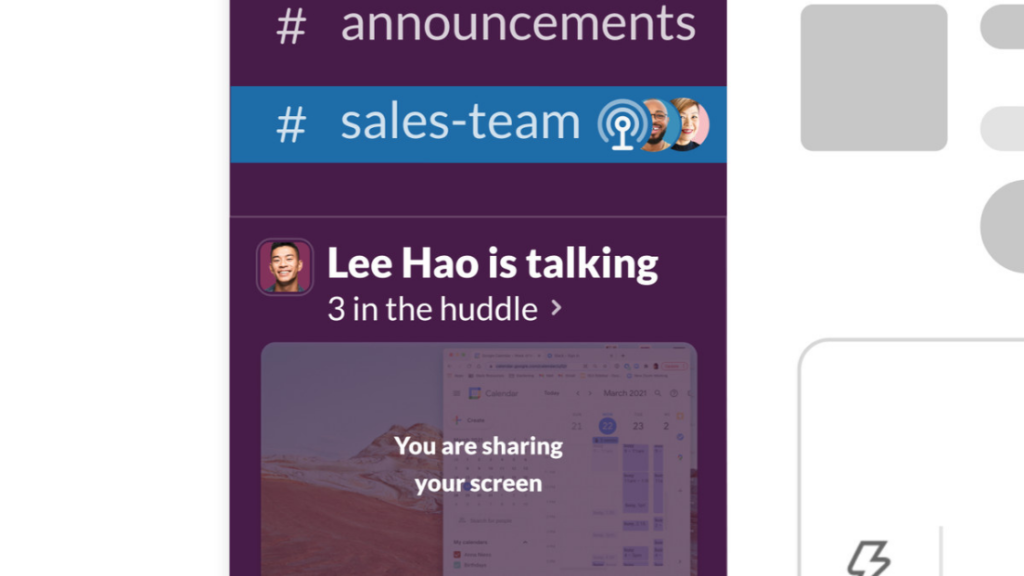 This week Slack announced a new audio feature will be coming to the popular workplace platform. Huddles has launched on the app, providing a lightweight audio call feature that you and your colleagues can jump in and out of while working. Similar to Discord, Huddles provides users the ability to join or leave a persistent call freely at all hours. The new feature will also allow for screen-sharing to allow for teams of people to hold spontaneous meetings for the convenience of ones individual screen. 
LG's Will Release Mini LED TVs in the US Starting in This July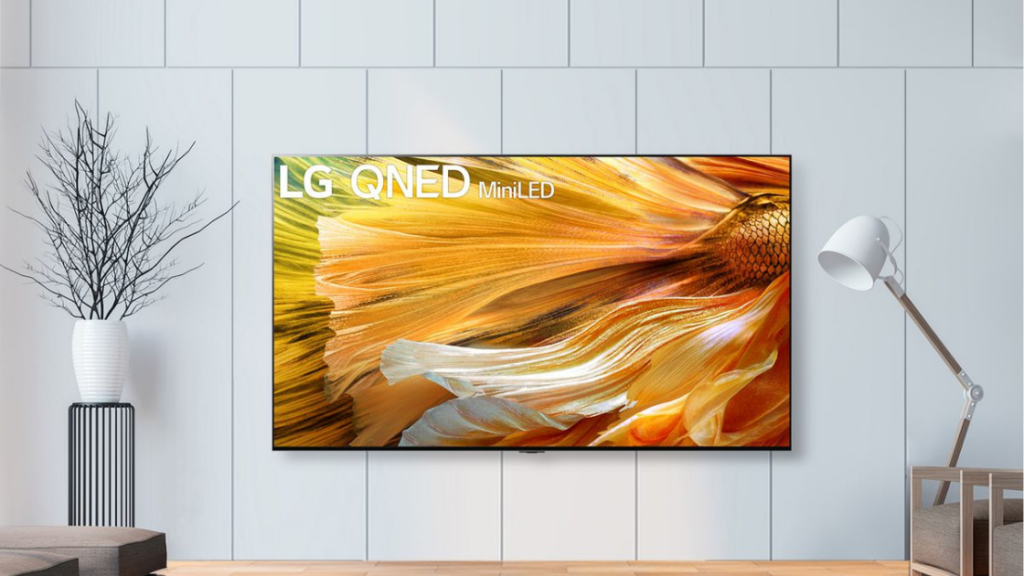 We're not talking about tiny TVs. LG's newest TV product, the Mini LED TV uses thousands of LEDs to create better contrast than typical LCD TVs. LG will release the 8K QNED99 and 4K QNED90 in the US which will be available in sizes from 65- to 86-inches. The technology behind Mini LED's is a relatively new kind of display technology. Using an array of thousands of tiny LEDs as a screen's backlight, the TV can create a sharper contrast between light and dark areas of an image. Until now the technology has only been used on some TV's from TCL and Apple's most recent 12.9-inch iPad Pro. LG believes the Mini LED will serve as a "giant leap forward in LCD TV picture quality,".
Say Goodbye to Plug-In Headphones on Future United Flights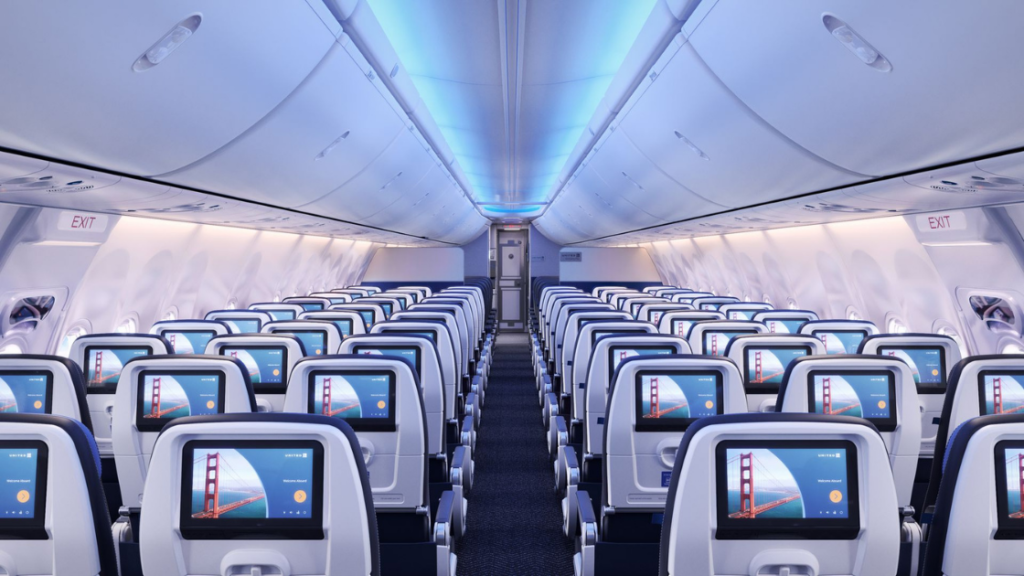 United Airlines announced this week that it will be adding support for Bluetooth headphones to the seatback screens of its new Boeing 737 Max 8 jets. The upgrade comes as a part of the company's "United Next" initiative, a new plan to expand and modernize its fleet. The "United Next" plan will provide larger, fuel-efficient jets, along with a more comfortable in-flight experience. At this time, United only offers Bluetooth on its Max 8 jets, which will begin flying this summer. At this time, most other airline carriers rely on analog audio. The news makes United one of the first airlines to start the next wave of inflight entertainment improvements.
T-Mobile Test Drive Allows you to Try the Carrier for FREE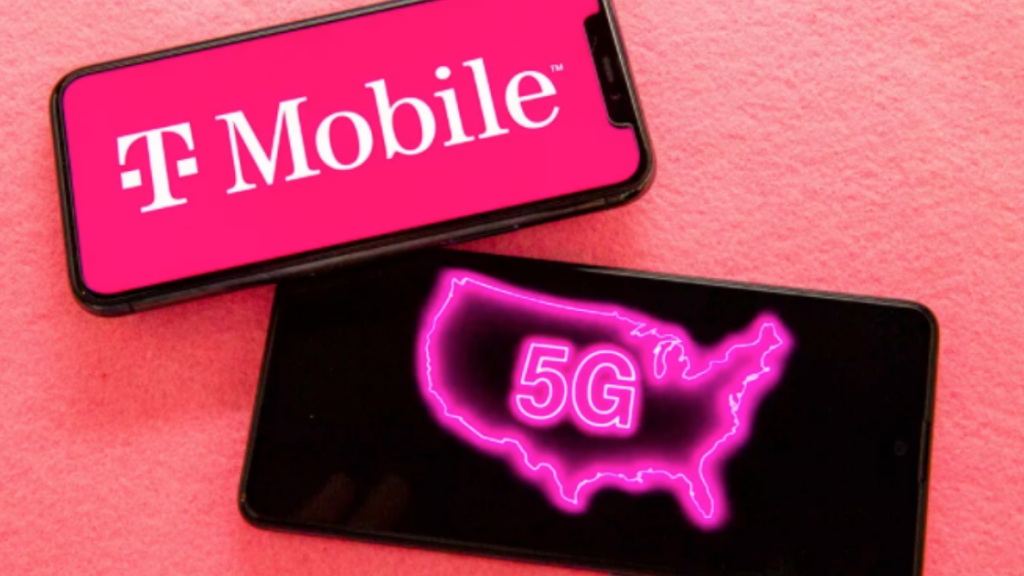 For those with an unlocked iPhone, you can try out T-Mobile's service without changing your phone or SIM card. While The new rollout provides an easier entryway for a user to "test" the network. The new "Test Drive" promo allows anyone on a rival network the ability to download a virtual eSIM profile. This is done through a T-Mobile Network Test Drive app for iOS. So long as they have an unlocked iPhone. When downloading the profile, users are given 30 gigabytes of data for 30 days for free. T-Mobile will not require a user to cancel or postpone their current service or swap out their existing SIM card.