You know what time it is. It's time to celebrate Independence day. With California fully reopened, your options for July 4th weekend events are endless. So break out your best red, white and blue ensemble and make the most of America's birthday!
Los Angeles July 4th Events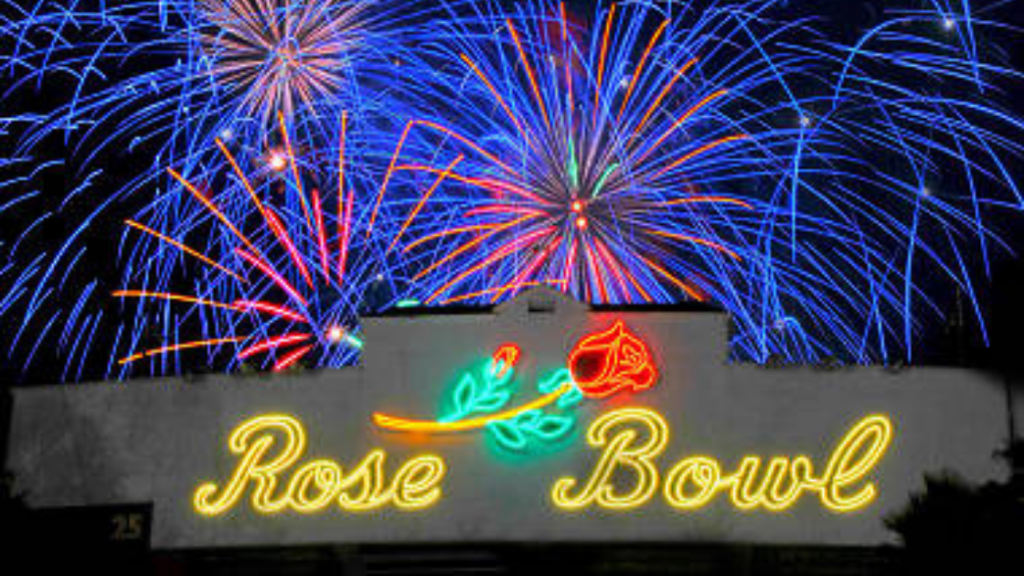 When: July 4th, 2021
Where: Rose Bowl, Pasadena
What: Celebrate America's Birthday at the Rose Bowl. AmericaFest returns for its 95th year a celebration of all things red, white, and blue. The event will feature fireworks (of course) along with kid-friendly carnival fun, motocross stunts, and a tribute to JPL.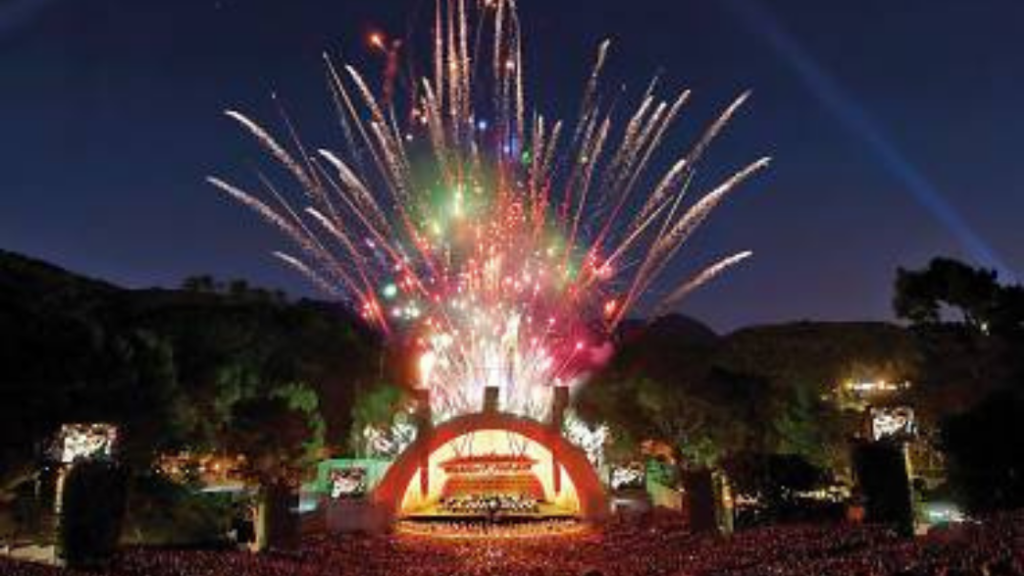 When: July 3-4, 2021
Where: Hollywood Bowl, Los Angeles
What: Enjoy Independence day with Kool & the Gang. For July 4th weekend event, this one is pretty cool. Aside from a long-awaited return to the Hollywood Bowl, you'll also get a dazzling fireworks display. Get your tickets early as this event is bound to sell out quickly!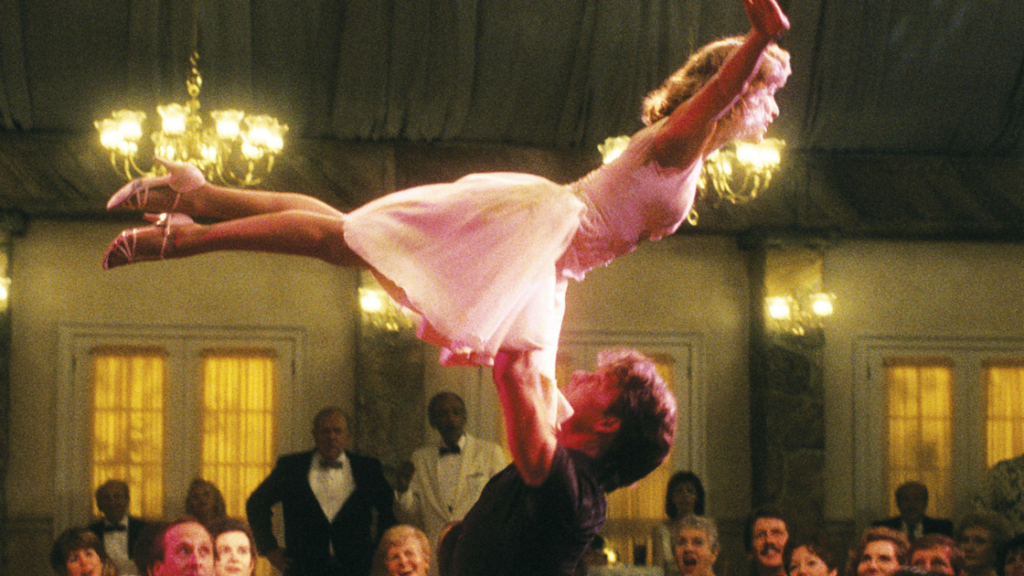 When: July 4, 2021
Where: E.P. L.P, West Hollywood
What: When it comes to American classic's Dirty Dancing will always be at the top of the list. For this July 4th weekend event, make your way over to WeHo's ultra-chic rooftop bar L.P. Your alfresco screening beneath stars will undoubtedly be a summer highlight. 
Beach Communities July 4th Events
When: July 4, 2021
Where: Burton Chase Park, Marina del Rey
What: Fireworks over the ocean? Yes please! Marina del Rey's yearly fireworks show will be viewable from multiple locations throughout the marina. The show usually takes place around 9pm, so you have plenty of time to enjoy the day before a spectacular evening ending.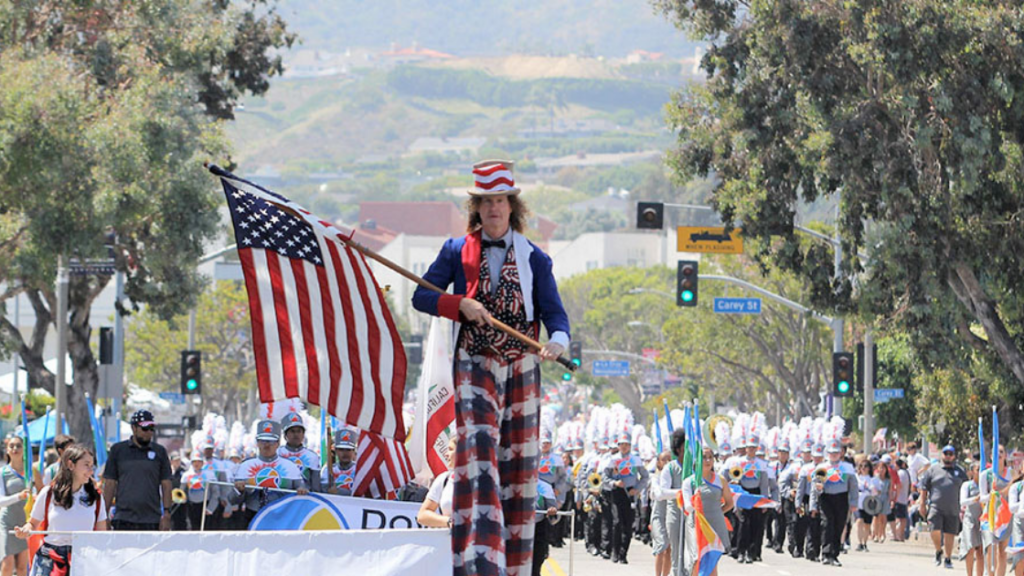 When: July 4, 2021
Where: Palisades Charter High School, Pacific Palisades
What: Cruise on over to Palisades High School for a July 4th weekend extravaganza. The day's event kicks off around 2:00 PM with a WWII fighter plane flyover to start off the parade. While this year will be without an afternoon concert due to the pandemic, fireworks are still 100% on. Tickets are required.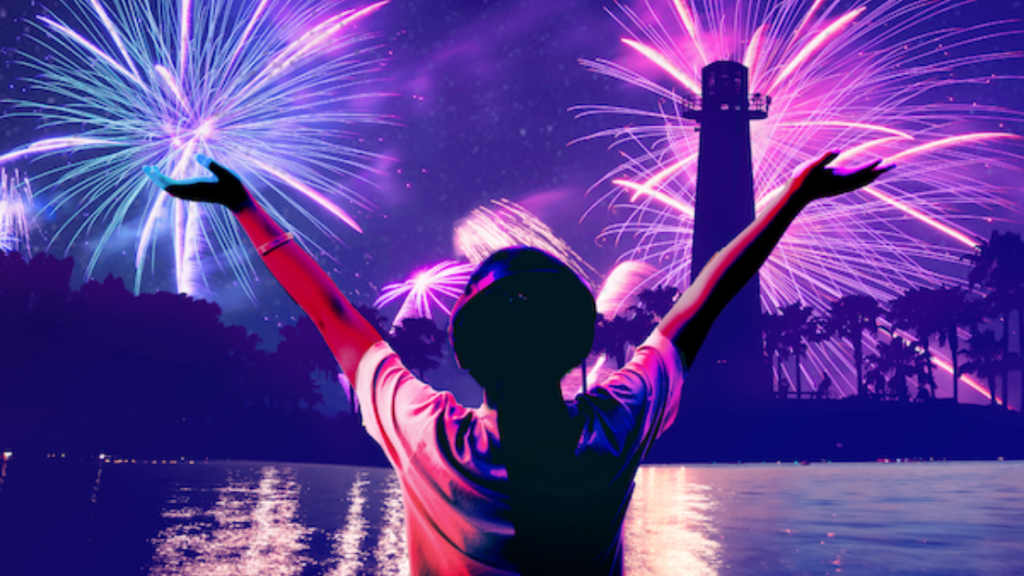 When: July 4th, 2021
Where: 429 Shoreline Village Dr., Long Beach
What: Enjoy a spectacular fireworks show in Long Beach this July 4th weekend. Hosted by the Long Beach Convention Center, there will be multiple viewing areas along the scenic waterfront. See the 9:00 PM show from places like Shoreline Village, Lions Lighthouse for Sight, and Rainbow Harbor (450 E Shoreline Dr.). Harbor Breeze Cruises also has ticketed boat rides for spectators – visit harbor-cruises.com for information. 
San Fernando Valley July 4th Events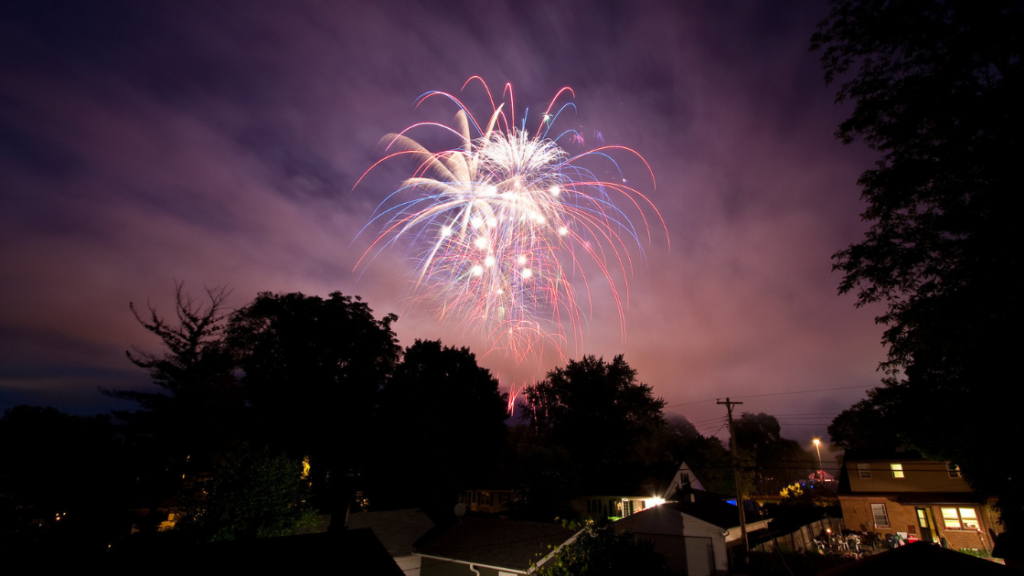 When: July 4, 2021
Where: Harvard Street & Brand Boulevard, downtown Glendale
What: To kick off the reopening of Glendale's downtown hub, residents will be able to enjoy a stunning fireworks display. The Jewel City Sparkles Fireworks Show will be viewable for free from any local business or dining location along with Brand or Harvard.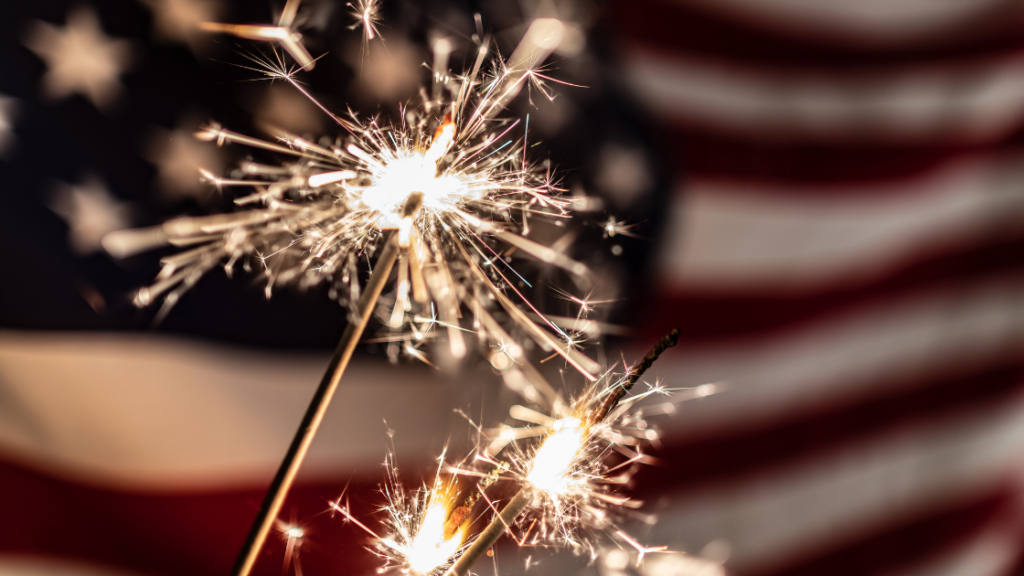 When: July 4, 2021
Where: Warner Park, 5800 Topanga Canyon Blvd., Woodland Hills
What: If you happen to be a Beatles fan, you are in luck. Join Councilman Bob Blumenfield for his July 4th Extravaganza featuring Beatles tribute band Ticket to Ride. The musical act will be followed by the band Illunis and a 15-minute firework show. Local restaurants, arts and crafts vendors, and other businesses will also be around selling their products. The best part: it's free!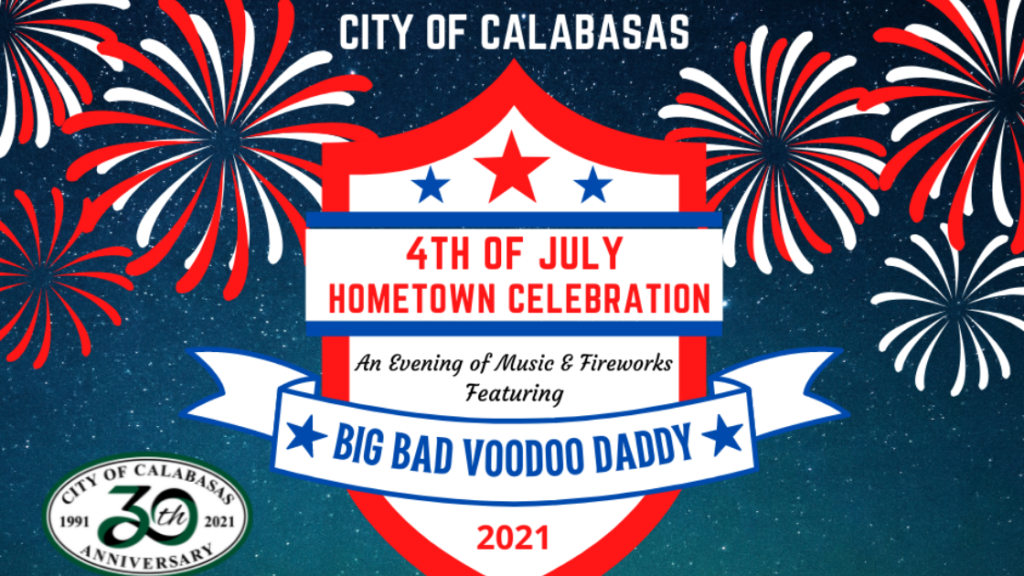 When: July 4, 2021
Where: Calabasas High School, Calabasas
What: Join the City of Calabasas for their 4th of July Hometown Celebration. This evening of music, fireworks, and fun will take place at Calabasas High School with gates opening at 6:00 PM. Enjoy a family-oriented, fun-filled event featuring a family fun zone and the grand fireworks display! 
Conejo Valley July 4th Weekend Events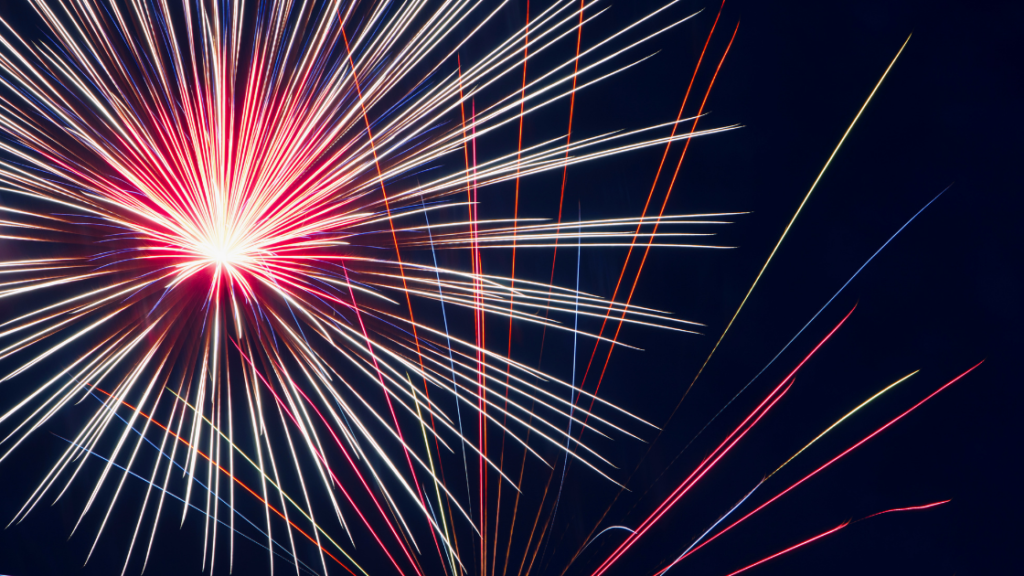 When: July 4, 2021
Where: Hillcrest Center of the Arts, Thousand Oaks
What: Don't miss the City of Thousand Oaks 4th of July Fireworks Spectacular. Coordinated by the Conejo Recreation and Park District takes place on the hill behind the Hillcrest Center of the Arts. Fireworks start at 9 p.m., with great views from the Janss Marketplace and surrounding areas!  Patriotic music will be simulcast by KHAY 100.7.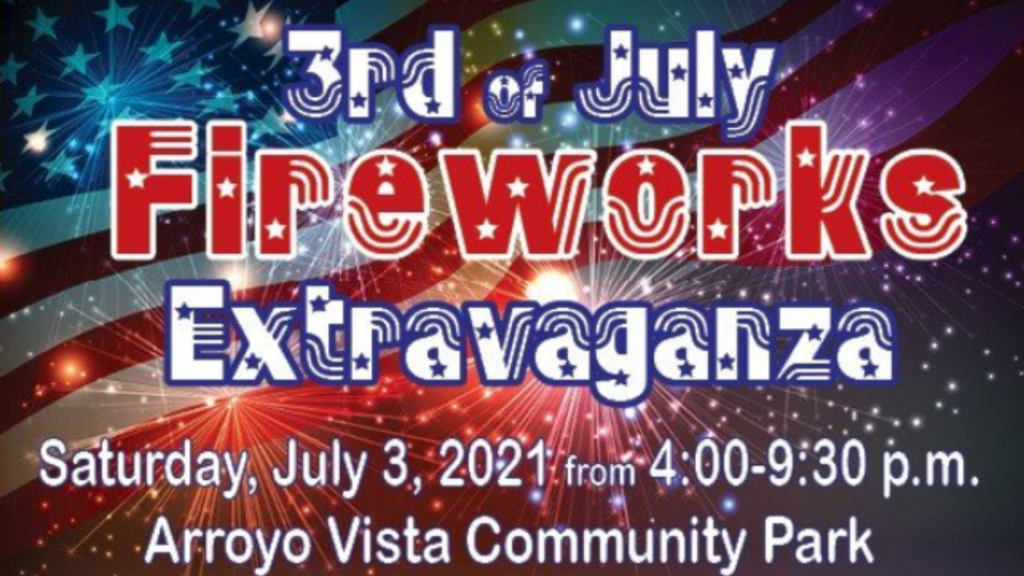 When: July 4, 2021
Where: Arroyo Vista Park, Moorpark
What: Join the City of Moorpark for their 3rd of July Fireworks Extravaganza on Saturday, July 3. If you happen to have other July 4th weekend events planned, this event works out perfectly as a precursor. The day's festivities start at 4:00 p.m with advance ticket purchase required for all in attendance.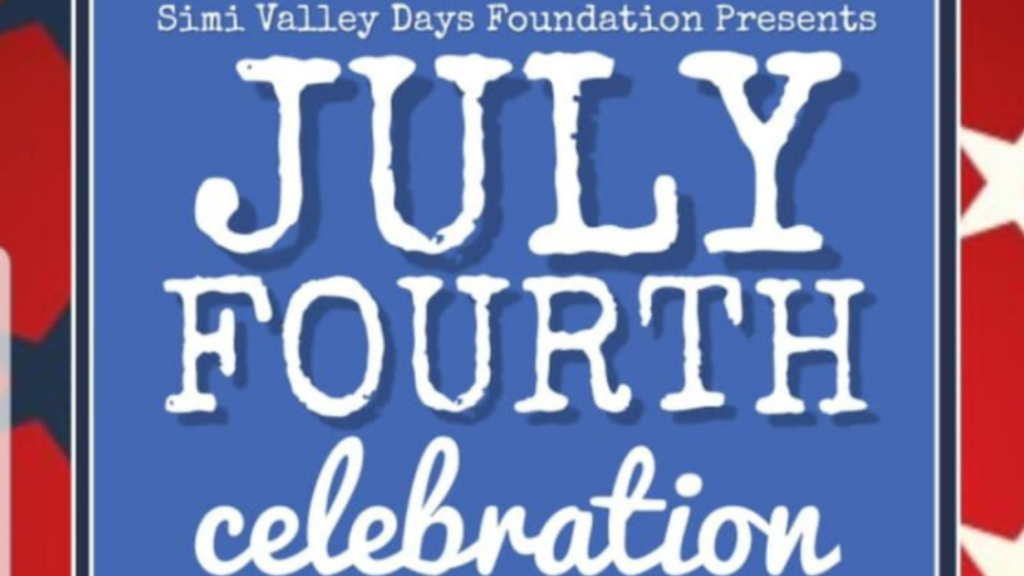 When:  July 4, 2021
Where: Rancho Santa Susana Park, Simi Valley
What: Head over to Simi Valley's Star-Spangled 4th of July Fireworks Celebration on July 4. Fireworks will go off at 9:00 PM. Other activities include live music, vendors, and food trucks at Rancho Santa Susana Community Park. More details can be found on the Simi Valley Days Facebook page.