It's almost July 4th weekend! Independence Day, the perfect way to spend time with your loved ones virtually or otherwise. From fireworks to block parties or a sandy day on the beach. Whether you are planning a weekend outing or staying indoors, it's best to have a plan and we have you covered. Here are some ideas you can borrow to have a fun-filled weekend.
Celebrating July 4th Weekend at Home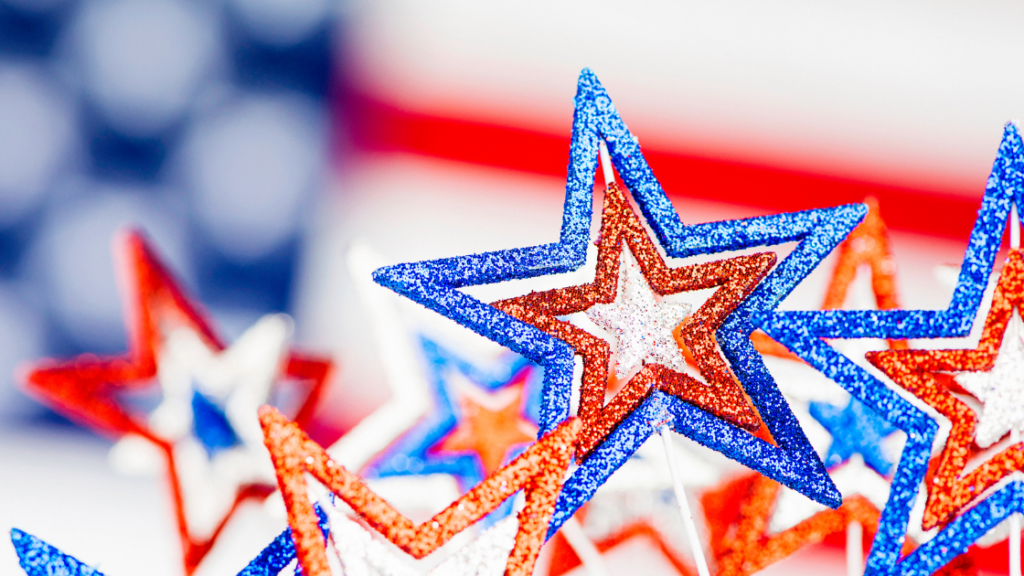 If you are planning to spend your July 4th Weekend at home, consider the following activities:
Grab a bite @ home

Independence Day is the perfect time to cool off with homemade popsicles. If you plan to prepare them for the first time, start with
Martha Stewart's tips
for homemade popsicles. For a recipe that everyone will love, add yogurt swirl pops to your menu.
For more fun July 4th recipes to up, your usual spread be sure to also check out Southern Living.
On the go Eats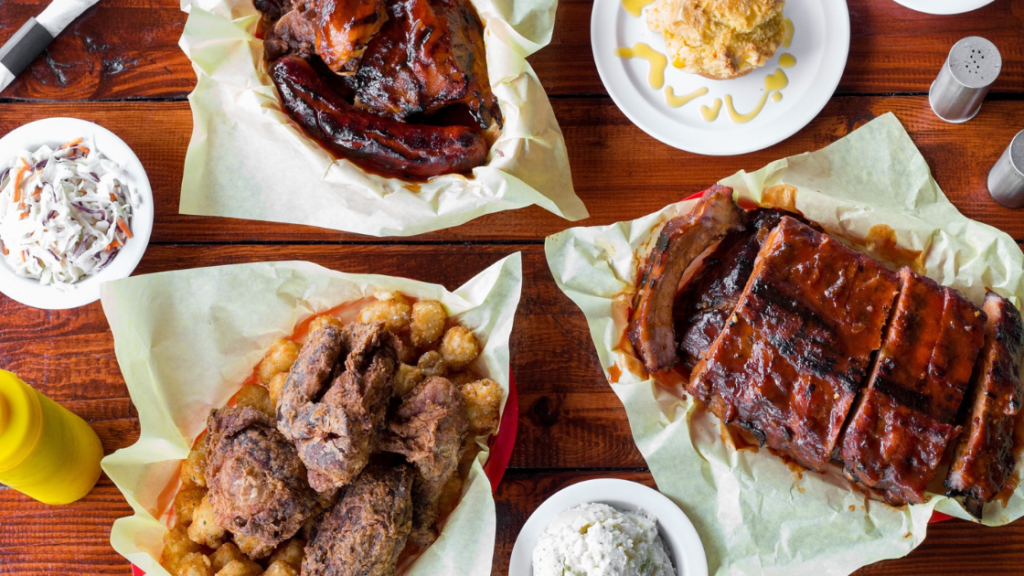 Of all the meals Americans take to mark Independence Day, hot dogs top the list. The 4th of July can never be fun unless hot dogs grace the dining table. The best part about hot dogs is they are easy to make. If you have no time to prepare, we recommend ordering takeout from Star's Drive-In or Pink's Hot Dogs.
Celebrating July 4th Weekend Outdoors
Set up a backyard camping environment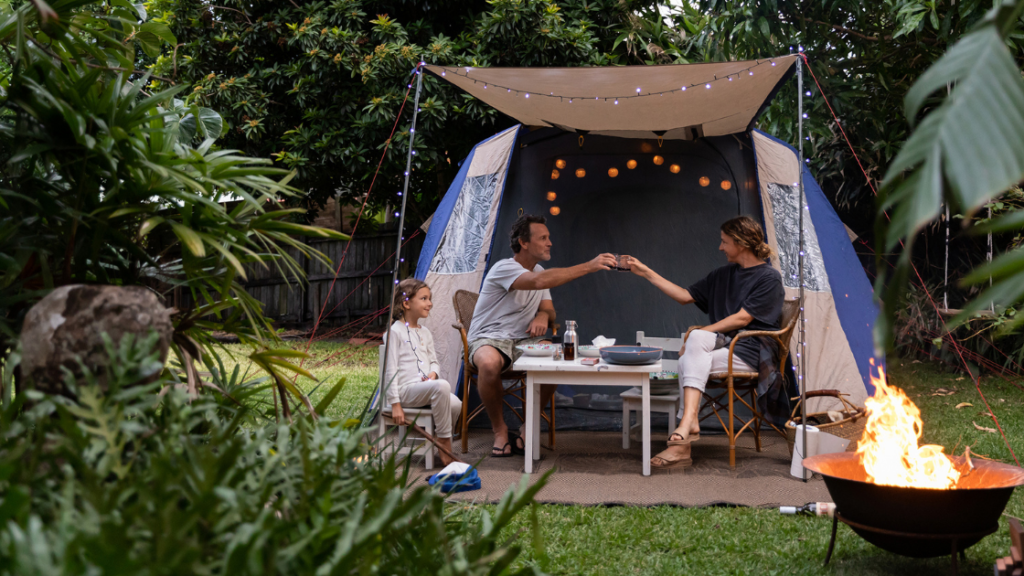 If you are a lover of nature, a backyard camping experience can make your July 4th weekend worth your time and effort. Assuming you have been booking camping trips in the previous years, it makes perfect sense that you would set up a tent in your backyard. Start with preparing a wonderful meal for your family. Then, get prepared to watch fireworks fill the air while lying in your sleeping bag. 
Create the perfect outdoor movie theater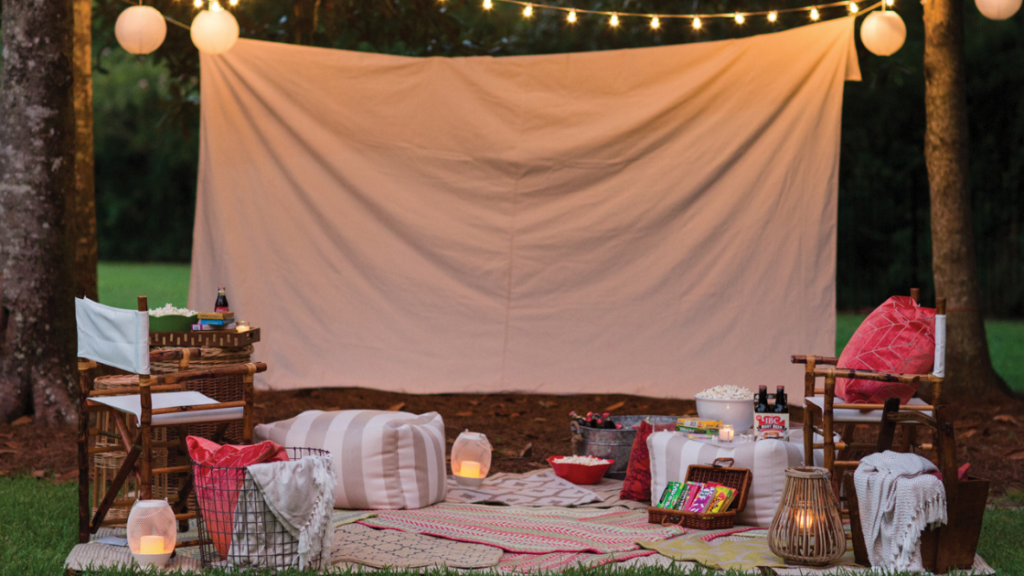 Independence Day is all about patriotism. Now that the summer season is here, it is the ideal time to set up an outdoor movie theater. Choose from films like Miracle, Independence Day, or Dandy. Like any other movie setting, all you need is popcorn, a cozy chair, and your loved ones.
Celebrating July 4th Weekend Around Town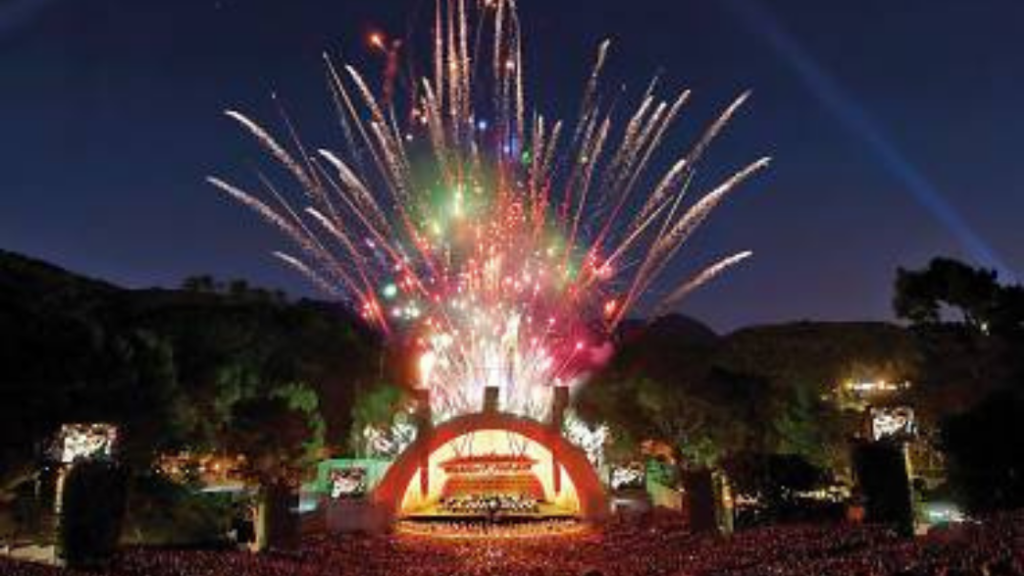 Celebrating the July 4th Weekend indoors or outdoors can be fun, particularly if you have your family by your side. It will also please you to know that Los Angeles is fully reopened, and many places are ready to hold events all over the city. So get ready to "Get down on it" with Kool & the Gang at Hollywood Bowl (July 3-4)  along with other events throughout the city!