In this week's city news, we are providing the top highlights in your area. Read the latest from LA to Long Beach, to SFV, and Conejo Valley.
Los Angeles News
Apple Opens Latest Store in Historic Downtown Tower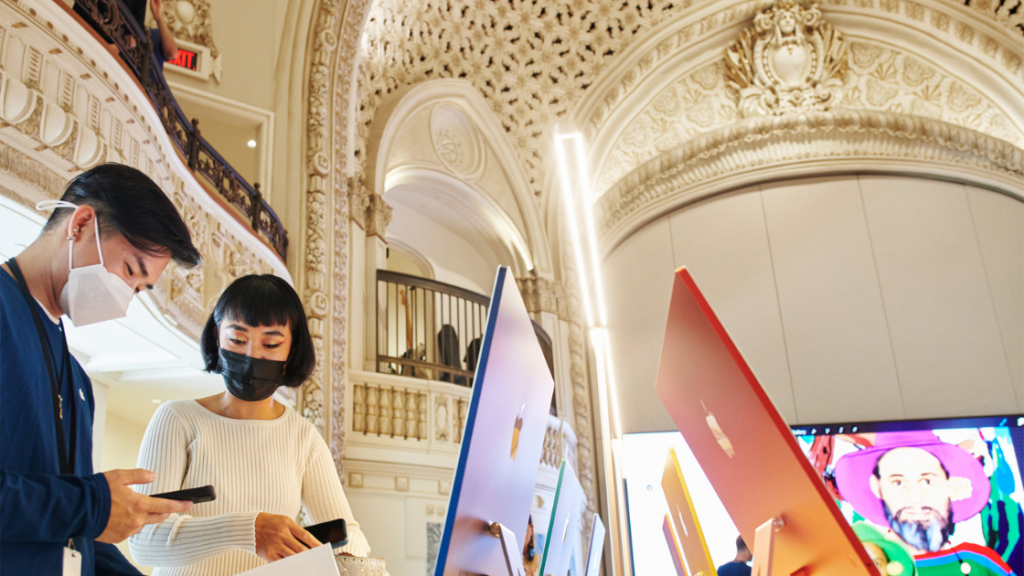 The 26th Apple store opened its door this week with none other than CEO Tim Cook there to greet eager patrons. The newest brick-and-mortar addition was unveiled after an extensive restoration of the Broadway Theater. Built in 1927, the theater is among the first in the city. This marks the Apple Tower Theater as one of Apple's most significant projects to date. Shuttering in 1988, the Broadway Theater remained empty and unused for years. That is until Apple collaborated with leading preservationists, preservation artists, and city officials. The tech giant worked to thoughtfully preserve the theater's timeless beauty. In a statement, Apple shared the following:
"Apple Tower Theatre debuts as a fully renovated place for gathering, learning, and exploring Apple's latest product lineup. Apple also launched Today at Apple Creative Studios, a global initiative that provides hands-on experiences and mentorship to young creatives, kicking off with the opening of the new store in Los Angeles."
Beach Community News
Carnival Cruise Line to Relaunch Departures Out of Long Beach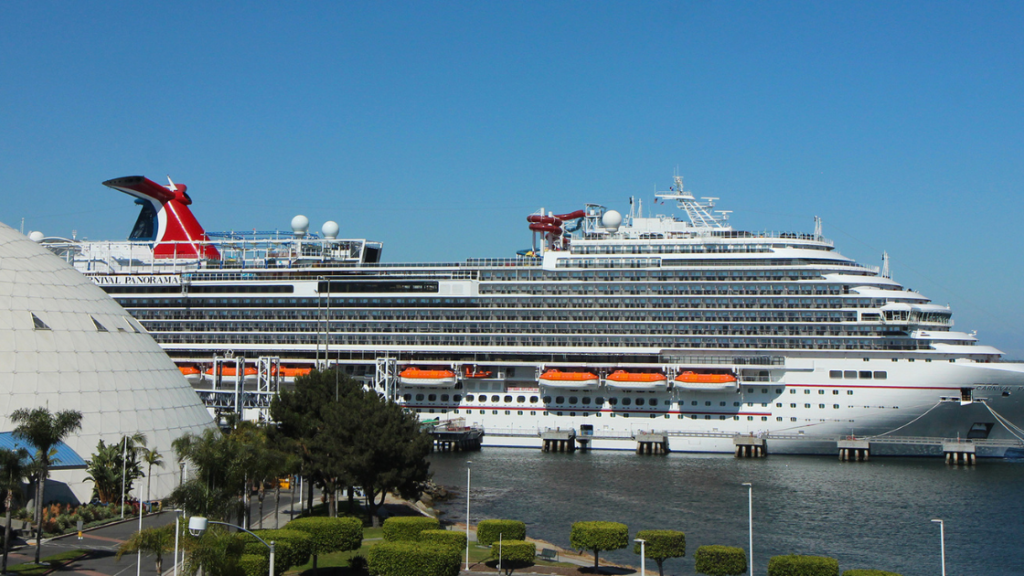 If you are ready to get back out to sea, you won't have to travel far. This week Carnival Cruise Line announced the return of cruises from its ports around the country. After 16 months of being anchored, cruises can resume service beginning in July. This will include service out of Long Beach in August for vaccinated passengers. Some of the cruise lines setting sail include The Panorama, one of Carnival's newest and largest ships. Before any crew member can begin work preparing for guests, they must be vaccinated and complete a quarantine mandated by the CDC, the company added.
"Our focus remains on the health and safety of our guests, crew and the communities we serve and visit," President Christine Duffy said in the announcement. "We are taking a deliberate approach so we can execute with excellence and deliver a fun experience to our guests, who have been tremendously patient and supportive throughout this pause."
Along with being vaccinated, travelers will complete an online health questionnaire 72 hours before sailing and undergo an enhanced health screening before boarding.
San Fernando Valley News
A New Hotel Is Coming to Ventura Boulevard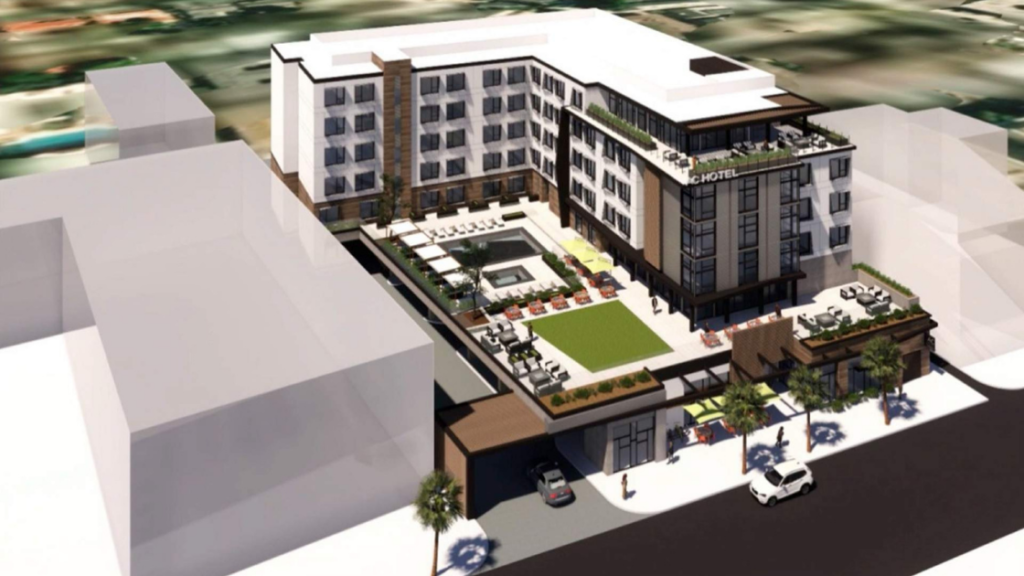 Irvine-based DKN Hotels has unveiled plans for a new AC Hotel on Ventura Boulevard. The proposed hotel, the Sherman Oaks AC Hotel by Marriott, would be located at 15485 Ventura Blvd. Current plans would call for razing the 70-room Sherman Hotel to make way for construction on the six-story 159 room building. Renderings for the project show a contemporary podium-type building that would rise approximately 75 feet high. On the hotel's upper floor,  there would be a bar with outdoor seating that would overlook Ventura Boulevard. DKN Hotels own dozens of other properties in the Los Angeles area to include another AC hotel planned for Downtown Burbank.
Conejo Valley News
Thousand Oaks to Build City's First Homeless Facility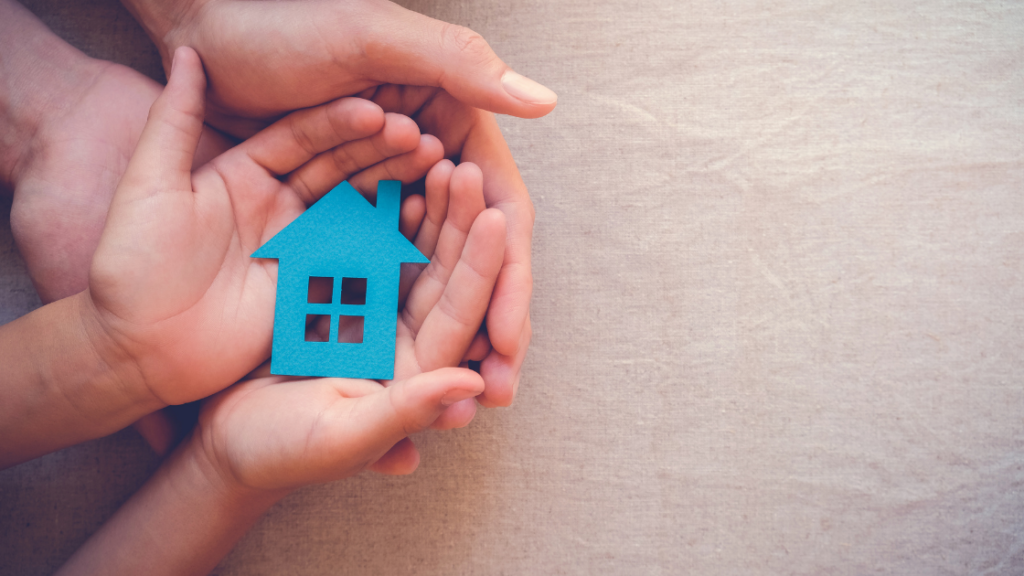 The city of Thousand Oaks will be taking its first step in providing designated housing for the homeless community. The city issued a request on Thursday for local developers and property owners to help in finding a site for the proposed housing facility. This comes after the City Council in April designated construction of a combined homeless emergency shelter its second-highest priority. "We have a need for both," Ingrid Hardy, the city's assistant city manager, said. "We have a need to provide our homeless population with temporary emergency shelter. And we also have a need for permanent supportive housing, which has very limited options in the Conejo Valley." With about 128,000 residents in Thousand Oaks, the homeless population was at 152 as of 2020.